October 28, 2016
10/28/16
The Museo del Prado in Madrid opens its first-ever exhibition dedicated to the work of a female artist. The Art of Clara Peeters includes 15 major works by the Flemish still-life painter, including Still Life of Fish and Cat on loan from NMWA.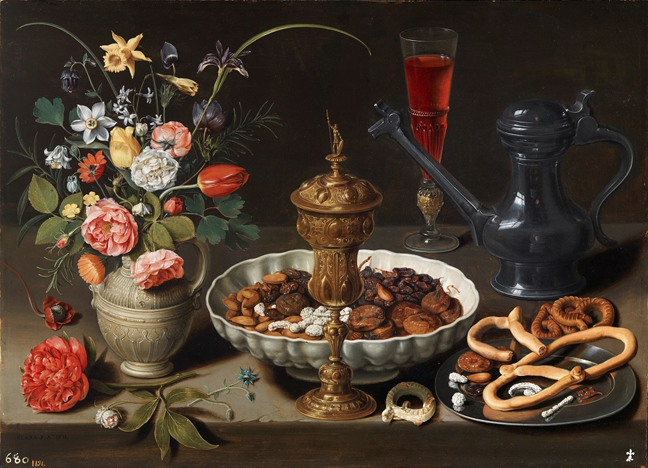 The Art Newspaper, artnet, and Hyperallergic report more on the exhibition's highlights and the significance of the show. Peeters is one of only 41 women represented in the museum—compared to its collection of works by more than 5,000 male artists.
Front-Page Femmes
NMWA artist Justine Kurland describes her photography practice, motherhood, and life on the road.
The Frick Collection selects Annabelle Selldorf's architecture firm for their renovation.
Lauren Kalman's installation at the Museum of Arts and Design (MAD) covers jewelry cases with more than 2,000 golden leaves.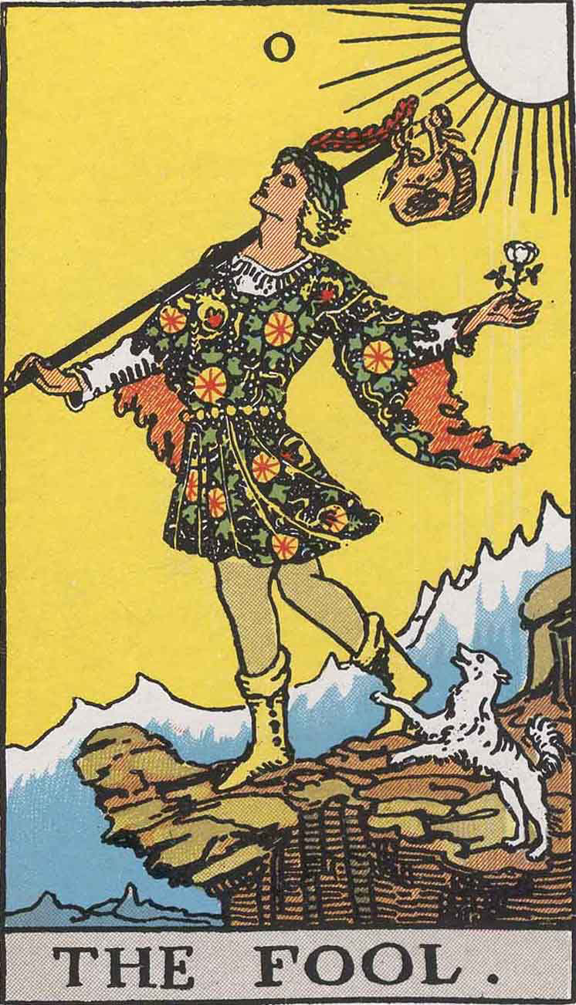 In 1909, Pamela Colman Smith collaborated with occultist A. E. Waite on the most popular tarot deck of the 20th century.
For Now Be Here #2, 600 female and female-identifying artists convened at the Brooklyn Museum for a group portrait.
Hyperallergic interviews MacArthur Fellow Mary Reid Kelley about mythological creatures, sexual taboos, and video art.
As part of A. L. Steiner's exhibition at Koenig & Clinton, gallery staff shortened their work hours to 20 hours per week for "a revolution of sorts."
The New York Times explores the enduring influence of Carolee Schneemann's interdisciplinary performances and films.
Hung Liu is named the Fresno Art Museum's 2016 Council of 100 Distinguished Woman Artists.
Carrie Mae Weems says, "Our great American directors have rarely brought black actors into their imagining."
The Huffington Post shares a list of eight radical feminist artists from the 1970s who shattered the male gaze.
Artist-activist and upcoming #FreshTalk4Change speaker Emma Sulkowicz talks about rape culture, activism, and her upcoming projects in an interview with Bust.
Crime fiction writer Carmen Amato guides NPR in a discussion of Latino noir.
Bustle shares that only 17 out of the 50 Man Booker literary prize winners have been women—only 34%.
Shows We Want to See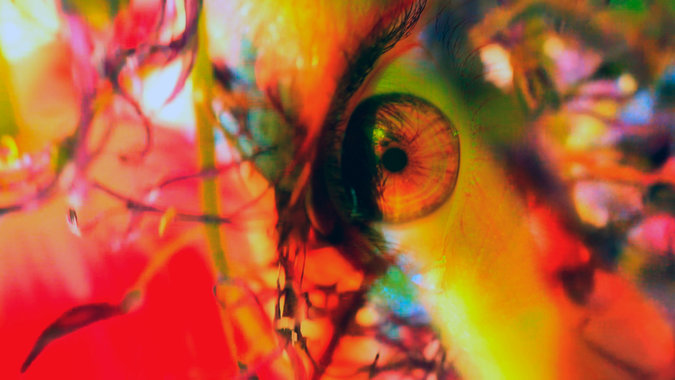 NMWA Total Art artist Pipilotti Rist will have her own retrospective at the New Museum, taking over the entire building. In an interview with the New York Times, Rist says, "I think it's the most important job of the artist: to try not to just reach the converted."
Marimekko, With Love will be on view at Nordic Heritage Museum in Seattle. The exhibition explores how the textile industry "captured the power of design in everyday life."
Beverly Buchanan—Ruins and Rituals is on view at the Brooklyn Museum. Artsy writes, "Her art takes the form of stone pedestals, bric-a-brac assemblages, funny poems, self-portraits, and sculptural shacks."
The Scottish National Gallery of Modern Art features the work of Op artist Bridget Riley. The Saint writes that "rarely so is the eye treated to such a feast of color, pattern, and fun as Riley's bold paintings allow."