September 1, 2017
9/1/17
A new analysis of 10,000 reviews in the New York Times Book Review shows that "two-thirds of reviewed books were written by men, and the reviewed books tended to reflect gender stereotypes."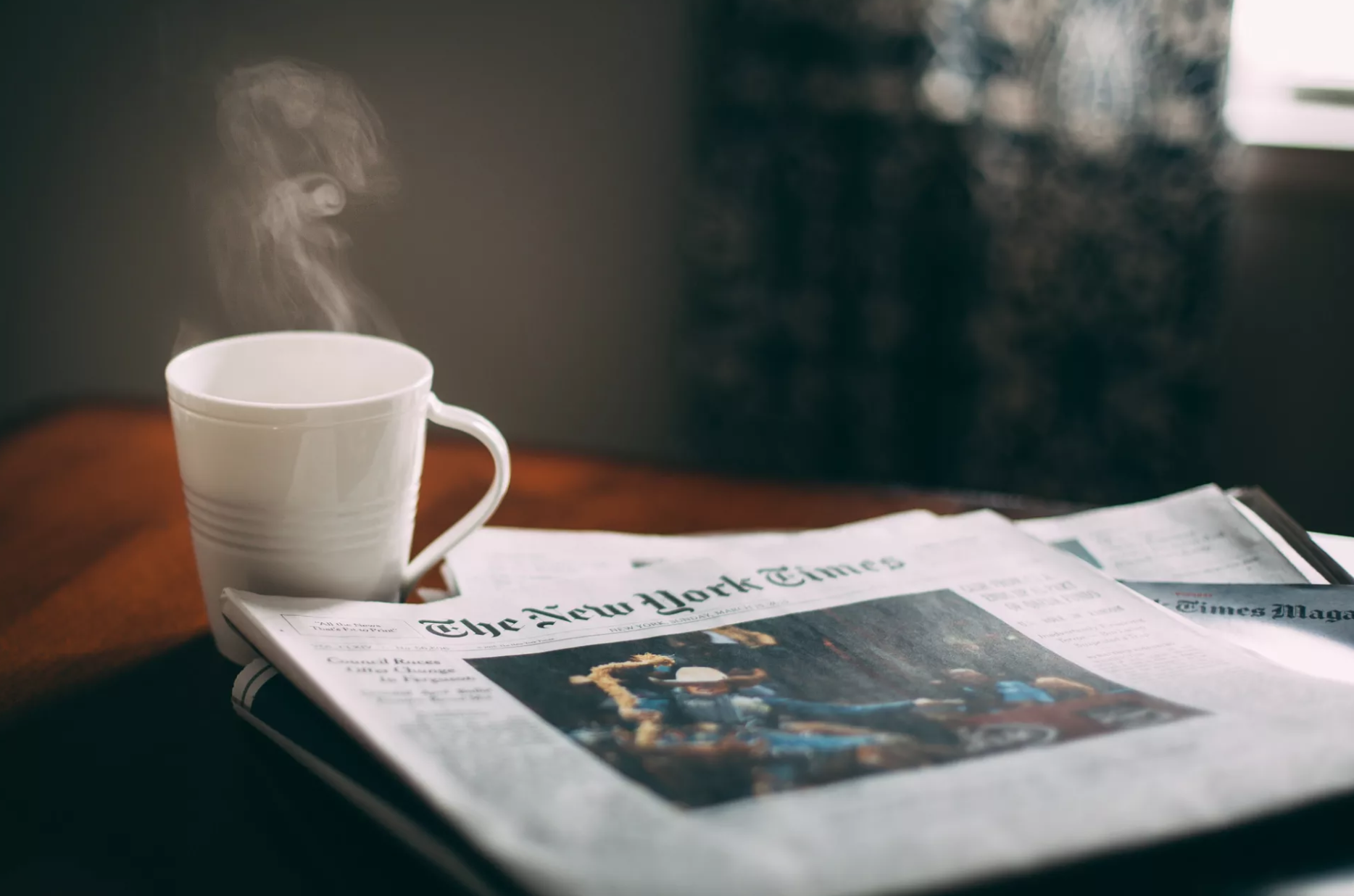 "According to one analysis, women's books that get reviewed tend to be fiction with themes of romance, gender, and family, whereas reviewed books by men tend to be non-fiction, focused on traditionally masculine topics like war and sports, or scholarly topics like science and economics."
Front-Page Femmes
Lucy Lippard, Nancy Holt, and others reflect on Eva Hesse's sculptures in an exclusive clip from the documentary Eva Hesse.
Women writers and editors won all 12 of the individual awards at the 2017 Hugo Awards ceremony.
Swiss artist Clio Newton creates towering portraits of women—solely with compressed charcoal.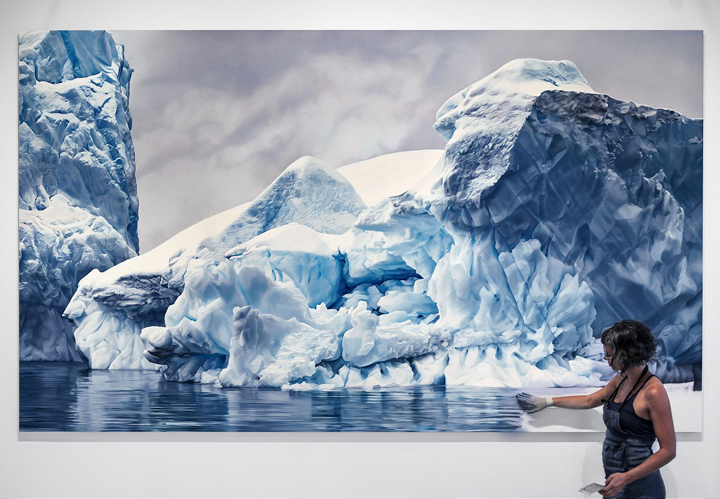 Zaria Forman's large-scale soft pastel drawings of glaciers in Antarctica raise awareness about the effects of climate change.
Karen Anderson creates miniature door installations under tunnels and nestled in public parks in Atlanta to "bring a bit of curiosity and wonder to the city's inhabitants."
Julie Taymor will helm a revival of M. Butterfly on Broadway.
Tate Modern published a multimedia collaboration between Solange Knowles Ferguson and artist Carlota Guerrero, titled Seventy States (2017).
NPR features Jesmyn Ward and her works discussing race and class and her experiences in Mississippi.

Tiffany Hsiung's The Space We Hold is an interactive documentary on "comfort women." The projects shares the stories of three women held in sexual slavery by the Japanese Imperial Army during World War II.
Roya Amigh uses "thread and configurations of the hybridized paper" to reveal how simple materials can transform into a story.
Renee Gladman's collection of drawings in Prose Architectures "resemble not-quite-legible script, registering somewhere on the visual spectrum between image and language."
NPR describes The Burning Girl as a "subversive commentary on the stories we tell about women and the ways those stories circumscribe our lives."
Carrie Mae Weems, Wangechi Mutu, and other women artists create protest slogans.
The New York Times publishes a series of interviews in an article titled "Rock's Not Dead, It's Ruled By Women: The Round-Table Conversation."
Shows We Want to See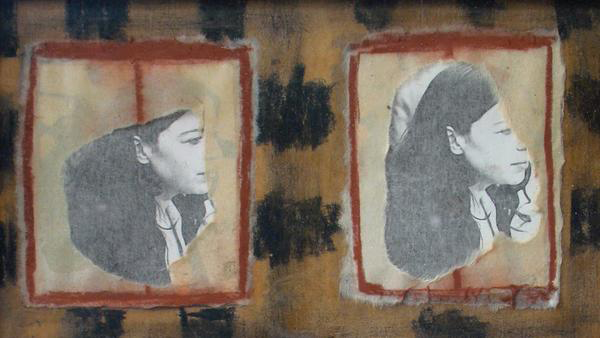 "These were women dealing with power," says the co-curator of the Hammer Museum's Radical Women: Latin American Art, 1960-1985. "They are women fighting power."
More than 50 women artists featured in Dreamers Awake in London "harness and expand upon the Surrealist legacy." Apollo Magazine says, "Surrealism's women found new forms of protest and expression in the reappropriation of symbols traditionally associated with male desire."
Amie Siegel: Interiors, on view at Frye Art Museum in Seattle, presents video, photographic, and installation work.
Up/Rooted. Four Women Artists in Exile, on view at Museum der Moderne Salzburg, presents 200 works by four Jewish artists who had to rebuild their lives and careers after fleeing Germany during the World War.