August 25, 2017
8/25/17
Recent articles from Forbes and Variety rank the highest salaries among Hollywood actors and actresses, revealing that white men earn far more for their roles than women and people of color. Emma Stone, the highest-earning actress, only earns 38.2% of Mark Wahlberg's salary.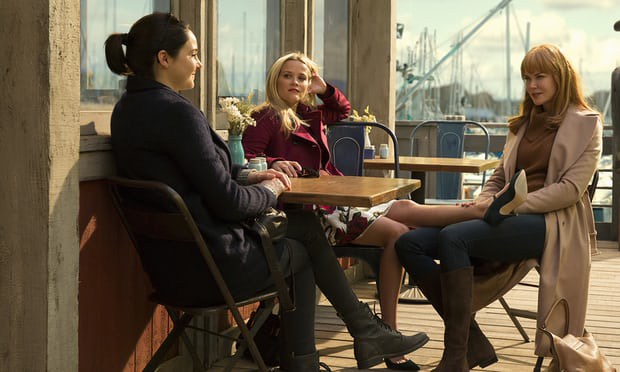 The earning gap has decreased for television actresses over the age of 40, perhaps due, in part, to the rise in women-driven shows. The prevalence of male-dominated franchises offers actors more space for salary negotiations than their female counterparts.
Front-Page Femmes
Hyperallergic raves about Magnetic Fields, the first major exhibition in the U.S. of work by women of color working in the field of abstraction, on view at the Kemper Museum of Contemporary Art. Magnetic Fields opens at NMWA on October 13, 2017.
A recent biography by Marie Darrieussecq examines the life of Paula Modersohn-Becker, whose unapologetic depictions of the female body subverted voyeuristic male interpretations of femininity.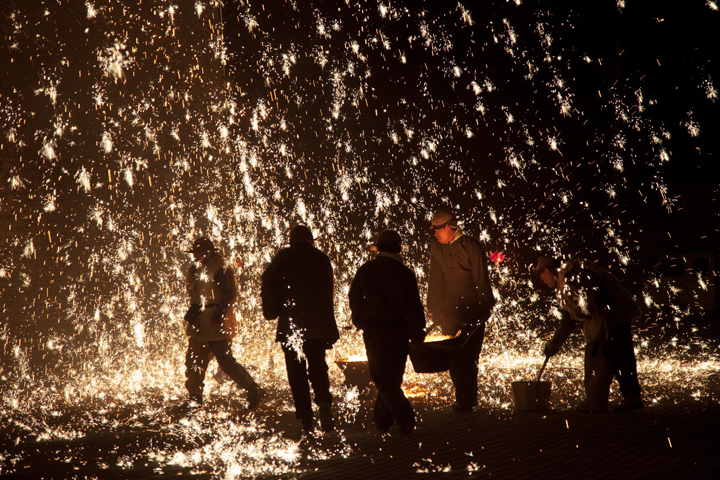 Japanese photographer Rinko Kawauchi's use of soft colors and mysterious settings exposes the mystery within the mundane, conveying profound wonder at nature's beauty.
artnet suggests 11 women who they think would excel as the next director of the Metropolitan Museum of Art.
"Unless women can see themselves represented, they won't think they can do the same," argues all-women music collectives.
Crafting embroidery designs based on old family photos, Anastasia Zhenunk delves into the past, celebrating her matriarchal line's creative ingenuity while also honoring her deceased father.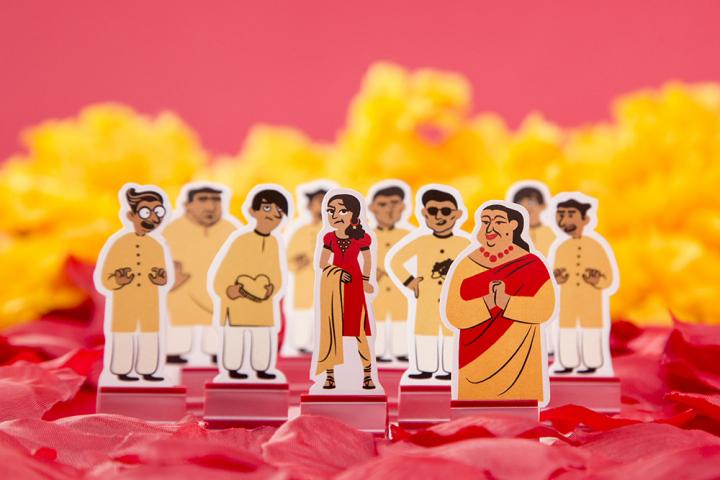 Nashra Balagamwala's new board game offers a critique of arranged marriage in Pakistan.
In an interview with Art in America, Elizabeth Jaeger discusses her new sculptures and her effort to "instill the female form with a more dangerous meaning."
Julie Cockburn tries to capture the spirits of the unknown through hand embroidery on found photographs.
In celebration of an ongoing exhibition at the New-York Historical Society, Artsy profiles Editta Sherman, whose "bohemian spirit and unbounded tenacity" helped her in her efforts to photograph celebrities.
Elia Alba draws on Afrofuturist aesthetics to transform her subjects into fantasy icons, reclaiming a narrative of power for marginalized groups.
Shows We Want to See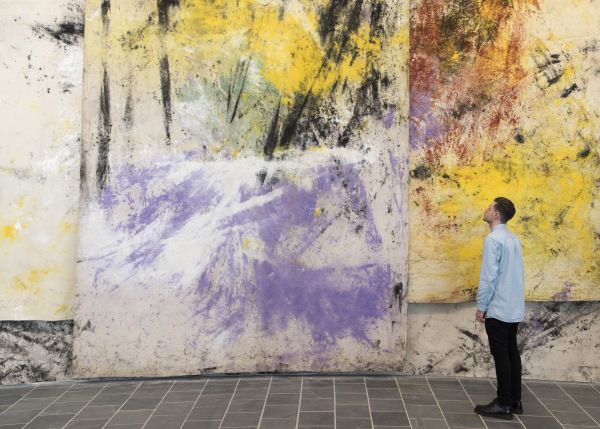 New landscape-inspired works that delve into memory and mythology by British artist Jessica Warboys are on view at Tate St. Ives. For Sea Painting, Zennor 2015, Warboys worked on a beach near St. Ives, casting mineral pigments onto a damp, folded canvas, which she then submerged under the sea.
The Jewish Historical Museum in Amsterdam will showcase the work of Charlotte Salomon, whose intimate paintings blended the fantasy and reality of her tumultuous life.
DePaul Art Museum presents Senga Nengudi: Improvisational Gestures, featuring sculptural works that serve as an exploration of the socialized body.
Appropriating militaristic aesthetics, Pouran Jinchi's The Line of March examines the intersection of art and language as methods of communication.
Women in Colour, on view at the Rubber Factory, provides a scholarly context highlighting women and color photography.