September 22, 2017
9/22/17
Last Sunday's Emmy Awards celebrated female-driven stories. HBO's Big Little Lies won multiple awards, as did Hulu's The Handmaid's Tale.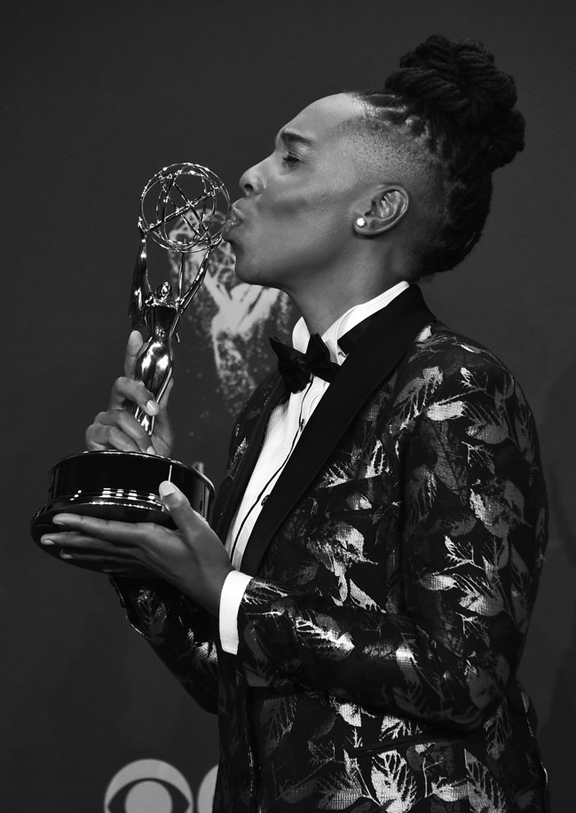 The Washington Post writes, "The winning drama series and limited series…focused on issues of women—rather than defaulting to the male point of view—as a vivid way to explore the human condition." Julia Louis Dreyfus also won her sixth consecutive Emmy for her role in Veep.
Lena Waithe became the first black woman to win for comedy writing for Master of None. The Lily celebrates Waithe's success and reflects on the black women previously nominated for Emmys.
Vulture and the New Yorker also discuss the triumph of women in television, while the Los Angeles Times points out that an imbalance remains. Only 18% of the 114 nominated writers were women and three of the 25 nominated directors were women.
Front-Page Femmes         
Gillian Wearing reveals her design for the likeness of suffragist Millicent Fawcett for London's Parliament Square.
Murals by street artist Hyuro delve into social and political controversies.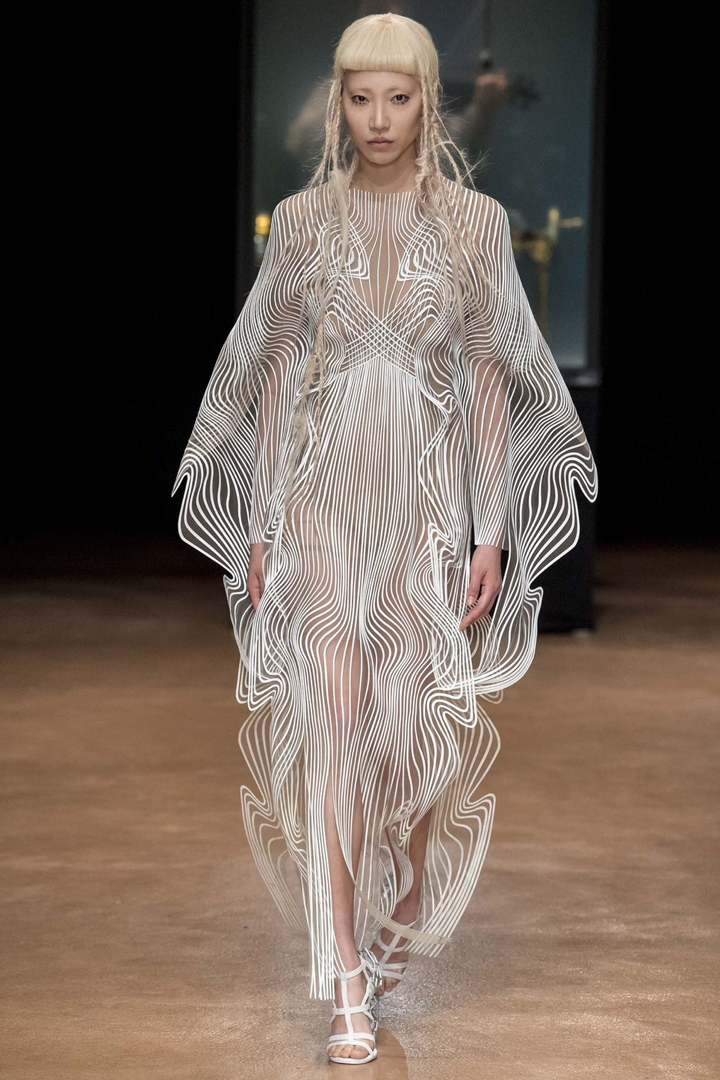 Dutch fashion designer Iris van Herpen draws inspiration from science for her "strangely gorgeous garments," incorporating unusual materials and 3-D printing.
Recent studies suggest that women may become more creative after having kids.
In her documentary The Town I Live In, artist Guadalupe Rosales speaks out about gentrification in Boyle Heights.
New York-based artist and educator Imani Shanklin Roberts created a street mural inspired by South African artist Esther Mahlangu.
Nikon chose 32 male photographers to promote their new camera, claiming that no women photographers responded to the casting calls.
Actress Nadine Malouf plays an unnamed Syrian-American who tells stories of Syria's civil war in Oh My Sweet Land.
London's Frieze Art Fair will feature nine radical feminist artists whose work was considered too graphic during the 1970s and '80s.
Amaka Osakwe has become West Africa's most celebrated designer.
NPR interviews Danielle Allen about her memoir, centered on her cousin, who was sentenced to a long prison term for carjacking and was shot three years after his release.
Shows We Want to See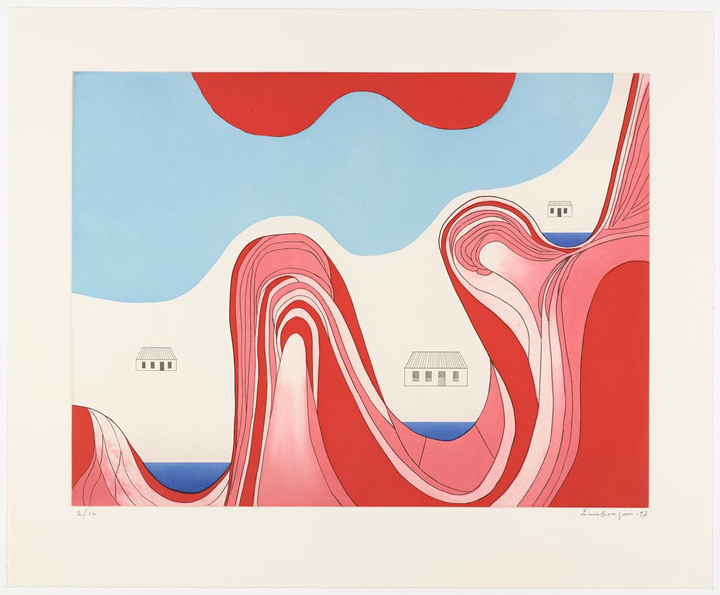 MoMA showcases nearly 300 works by Louise Bourgeois, including 265 prints, to show the central role printmaking played in Bourgeois's practice. The Guardian highlights several prints focusing on issues of patriarchy, sexuality, and womanhood.
Carolyn Case's paintings in Homemade Tattoo involve abstraction through dots, lace, and mark-making.
The Pre-Vinylette Society at the Chicago Art Department contains a "vibrant display of over 60 women sign painters from nine countries around the world."