March 27, 2020
3/27/20
Artsy profiles Williabell Clayton and Dr. Constance Clayton, a mother-daughter duo who has collected a trove of African American art; the pair spent 50 years buying works by Black artists from auctions, galleries, and thrift shops.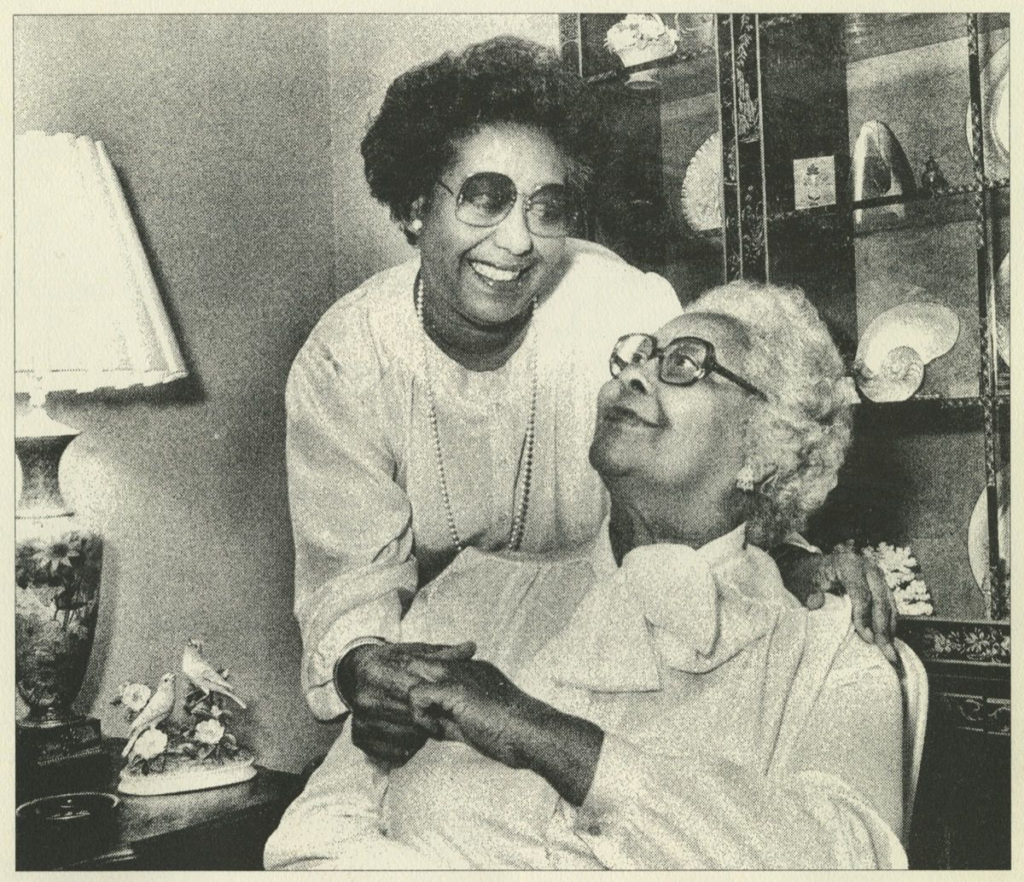 Williabell passed away in 2004, and Constance has continued their legacy, establishing committees and curatorial fellowships aimed at promoting African American artists and young professionals of color pursuing museum roles—in addition to gifting artworks to public institutions. "[She's] filling gaps in mainstream museum collections that are now looking to add diversity," said Tammi Lawson, a curator at the New York Public Library's Schomburg Center for Research in Black Culture.
Front-Page Femmes
Artforum reports on the permanent closure of Munich's Barbara Gross Galerie in May; over the past three decades, Gross championed female artists including Silvia Bächli, Miriam Cahn, and VALIE EXPORT.
The New Yorker reviews Emily St. John Mandel's new novel The Glass Motel, declaring it "a profound study on responsibility in the times of crisis."
Paper interviews Mimi Zhu, a Chinese Australian writer and artist whose Instagram text was reposted by Britney Spears. Zhu describes her writing as a way to heal from trauma, and says her goal is "centering in on the ethic of love, and the practice of love, and in creating better worlds for all of us."
Juxtapoz interviews artist Erin M. Riley about her self-care practices during quarantine.
Frieze profiles painter Jutta Koether, the German artist who turned her name into a transitive verb for her latest exhibition.
Artsy profiles seven female photographers redefining Surrealism in contemporary art.
Maria Fernanda Cardoso has been named the recipient of the 2019–20 New Dimensions Fellowship for established visual artists.
Artsy explores Frida Kahlo and Georgia O'Keeffe's formative friendship.
Colossal reviews Samantha Moore's animated short film Bloomers, which recounts the history behind an undergarment business.
Shows We Want To See—Online Edition
Artnet offers a virtual look at two shows by women artists:
Per(Sister): Incarcerated Women of Louisiana, which was on view at the Ford Foundation Gallery in New York City, highlights the stories of 30 incarcerated women to "explore the root causes of female incarceration, the impact of incarcerating mothers, the physical and behavior toll of incarceration, and the challenges of and opportunities for reentry for formerly incarcerated women."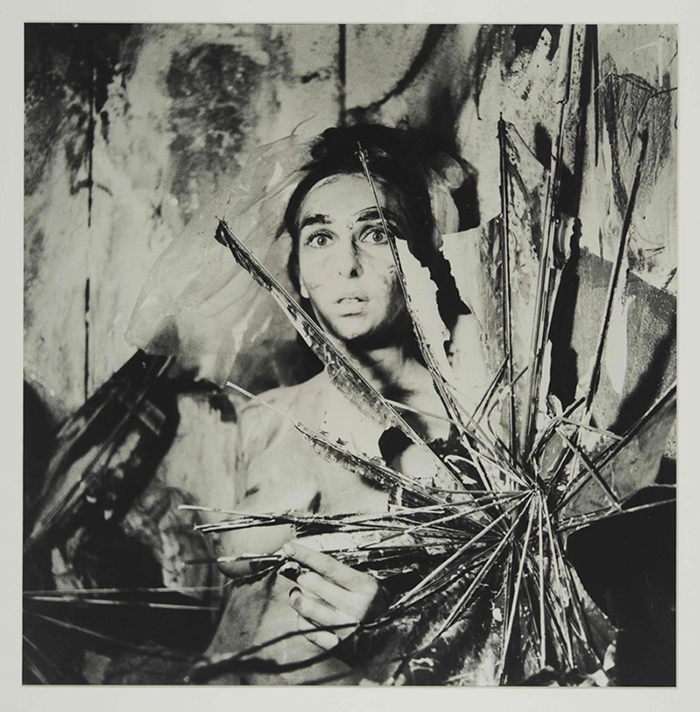 Up to and Including Limits: After Carolee Schneemann, which was on view at Museum Susch in Switzerland, features the work of the pioneering artist situated in conversation and contention with works by other body-based performance and visual artists. "This exhibition is driven by limits, both in media and society: how they can be overcome, transformed, and transgressed through time" says curator Sabine Breitweiser.
Google Arts & Culture has teamed up with 33 museums to host an epic digital exhibition of Frida Kahlo's work—including Self-Portrait Dedicated to Leon Trotsky, part of NMWA's collection. Faces of Frida features more than 200 works in addition to editorial features that discuss aspects of the artist's work and life and archival materials.