March 16, 2015
3/16/15
Impress your friends with five fast facts about Andrea Higgins, whose work is currently on view at NMWA in the collection galleries.
1. Tantalizing Textiles
Higgins's interest in fabric goes back to her childhood visits to Britex Fabrics in San Francisco. The textiles purchased and worn by her grandmother inspired her earliest abstract portraits.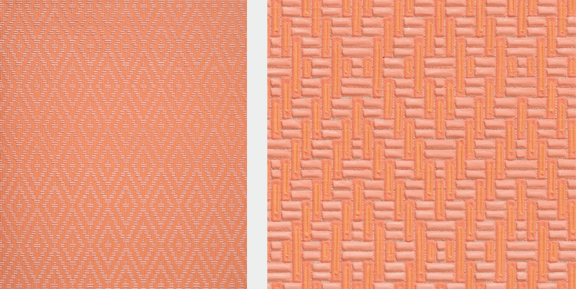 2. Ladies First
In her "President's Wives" series, each painting is named for a first lady. From Jackie Kennedy's pillbox hats to Hillary Clinton's iconic pantsuits, these portraits not only represent the women they're named for, but also the administration and history of which they were a part.
3. What's in a Fabric?
On a trip to Indonesia, Higgins witnessed the effort women put into dressing for temple, hoping to attract the attention of the gods. This "ultimate power dressing" struck her as a parallel to the way the style of first ladies influences the public.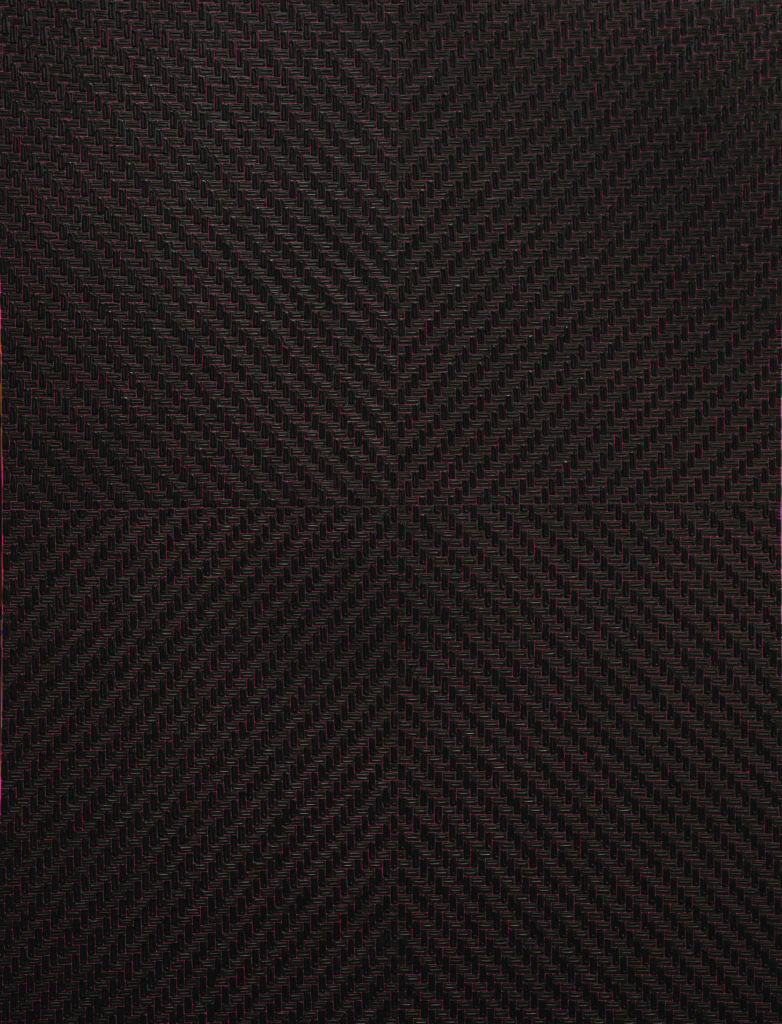 4. Picturing Fiction
In more recent work, Higgins's portraits represent fictional characters and their surroundings. Rather than using photographs as inspiration, these paintings bring an author's description to life.
5. Painstaking Process
In Higgins's work, each "stitch" is built up as she applies paint layer by layer. From a distance, viewers see the overall pattern, but up close the thickness of the paint is evident, and so are the repetition and uniformity of her brushstrokes.