December 9, 2015
12/9/15
Impress your friends with five fast facts about Impressionist painter Berthe Morisot (1841–1895), whose work is currently on view in NMWA's collection galleries.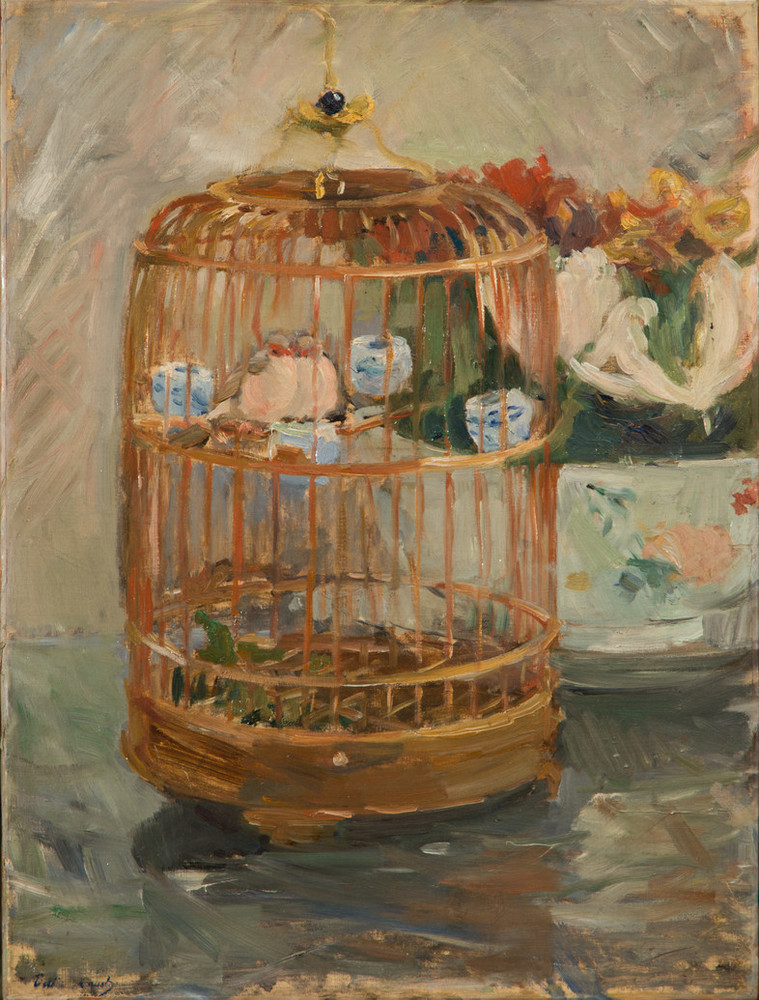 1. Early Revolutionary
Morisot began taking art classes at a young age. Recognizing her talent, her instructor told her mother that Morisot had the gifts to be a professional painter—which would be "revolutionary" for the time.
2. One of a Kind
Morisot was the only woman to show at the first Impressionist exhibition in 1874. Her work hung beside pieces by artists such as Edgar Degas, Pierre-Auguste Renoir, and Claude Monet.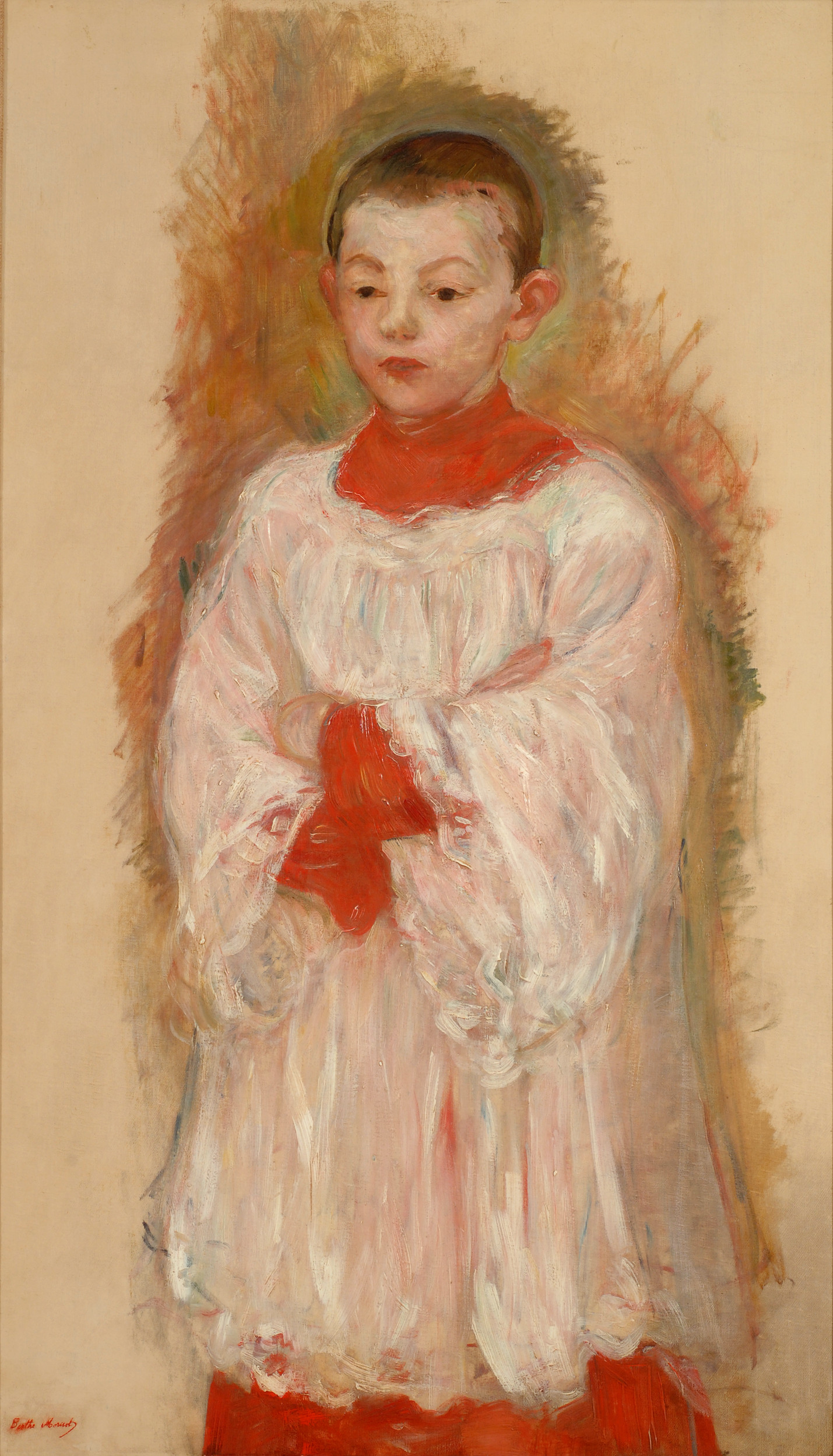 3. Girl Power
Though surrounded by a circle of male painters, Morisot rarely painted men. Her works focus on women and children in domestic scenes that depict everyday French life.
4. A Critical Success
Critics tended to review Morisot's works more positively than her Impressionist peers. One critic wrote, "The truth is there is only one Impressionist in the group and it is Berthe Morisot. She has already been acclaimed and should continue to be so."
5. Prime Time
Morisot began experimenting with unprimed canvas in the 1880s, letting areas of the canvas show through and incorporating the blank spaces into her compositions.