December 11, 2015
12/11/15
The nominations for the 2016 Golden Globe Awards show recognition of women's achievements in some categories—but not all.
Three female-led films were nominated for Best Motion Picture, Comedy, or Musical, but no women were nominated for Best Director. Bustle writes that the lack of nominations for women directors is significant because it "brings attention to how few women directors are making movies in the first place."
Indiewire lists the female-centric films and television shows nominated. Queen Latifah, Viola Davis, Taraji P. Henson, Uzo Aduba, Regina King, and Gina Rodriguez were nominated for their TV performances, while no actresses of color were nominated in the women's film acting categories.
Front-Page Femmes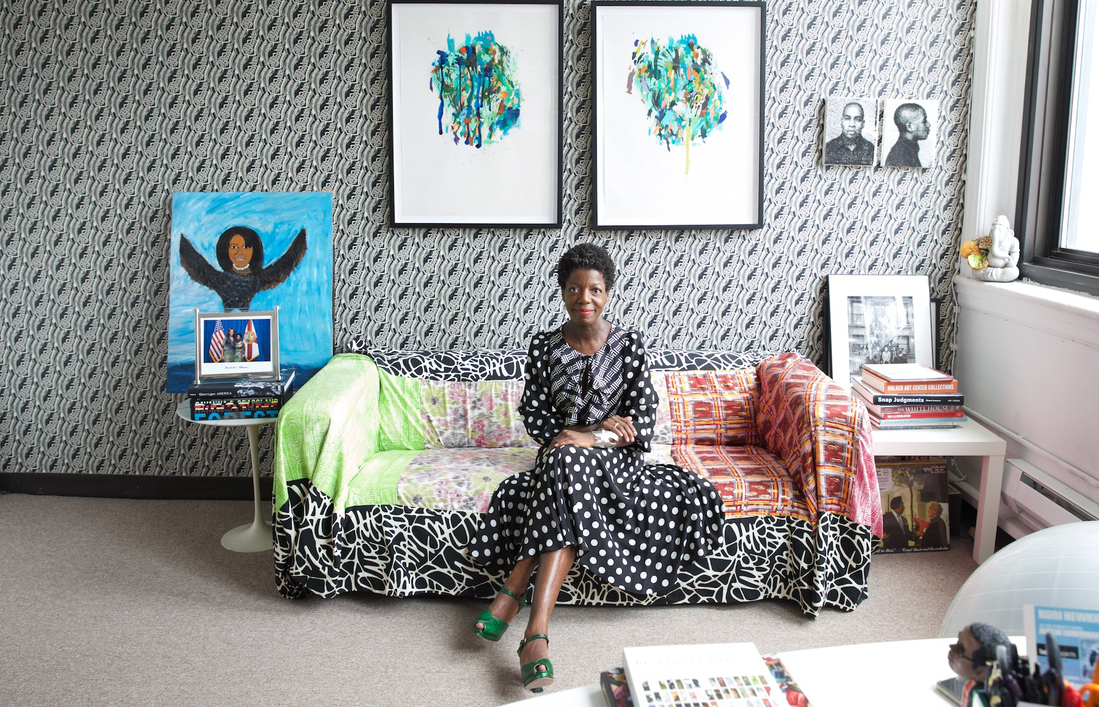 Thelma Golden reflects on her ten years as director of the Studio Museum and discusses her hopes to strengthen Harlem's identity.
Art collector Barbara F. Lee granted the Institute of Contemporary Art in Boston a gift of 20 works of art—with an estimated worth of $42 million—by 12 women artists, including Eva Hesse, Louise Bourgeois, and Kara Walker.
artnet shares a list of 20 emerging women artists.
"The only art that matters is about the world," says American artist Deborah Kass.
Artinfo interviews Cambodian artist Anida Yoeu Ali about her "Buddhist Bug" video work in the Asia Pacific Triennial of Contemporary Art.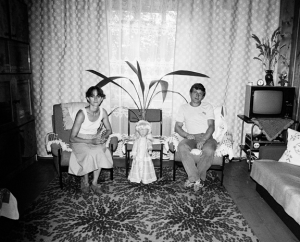 In 1978, at the age of 67, Zofia Rydet attempted to photograph the inside of every Polish household. The Guardian shares a few images from her 20,000-photograph series.
Guardian writer John Mullan argues that Jane Austen's Emma, published 200 years ago this month, changed fiction as one of the great experimental novels.
Margaret Atwood is writing three graphic novels about a superhero to raise awareness for two animal conservation charities.
Forbes announces Katy Perry as this year's highest-paid musician in the world.
The Telegraph compiles a list of the 60 greatest female singer-songwriters in history.
The New Yorker raves about Mexico City-based singer-songwriter Carla Morrison's magnetic, acoustic songs.
Janis Joplin's psychedelic 1964 Porsche sold for $1.76 million at RM Sotheby's in New York.
The Chicago Tribune selects the top 10 dance works of the last year—and finds a high number of women involved in the projects.
Shows We Want to See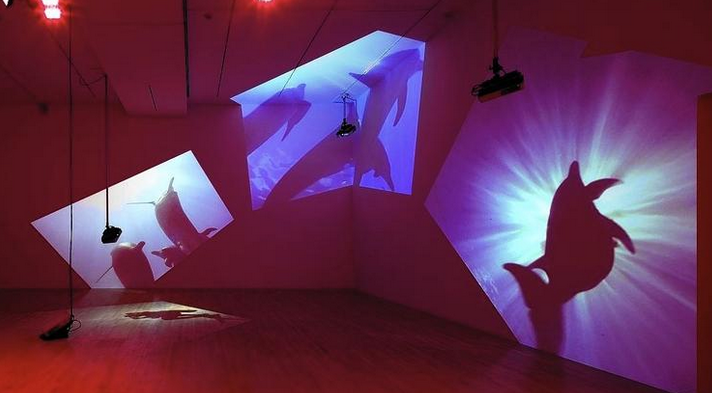 Diana Thater: The Sympathetic Imagination showcases 22 immersive video installations examining the relationships between human and animal. The Los Angeles Times writes, "Video technology becomes an avenue not for reproducing human vision but for imagining an inhuman one." As a bonus, watch the trailer for the LACMA exhibition.
A new site-specific installation at the Henry Moore Institute, The Necropolitan Line, is Katrina Palmer's re-creation of a train station platform.
Betye Saar's Still Tickin' showcases the 89-year-old artist's empowering assemblages and installations that address questions of race and image-makimg.