August 17, 2016
8/17/16
Impress your friends with five fast facts about American photographer Justine Kurland (b. 1969), whose work is on view in NMWA's third-floor galleries.
1. The Runaways
After "imagining a story, a film…that I wanted to be real," Kurland began photographing young girls in spectacular landscapes. While creating her narrative of a teenage runaway, she was particularly interested in photographing within small, fringe areas of wilderness that remained between suburban and urban areas.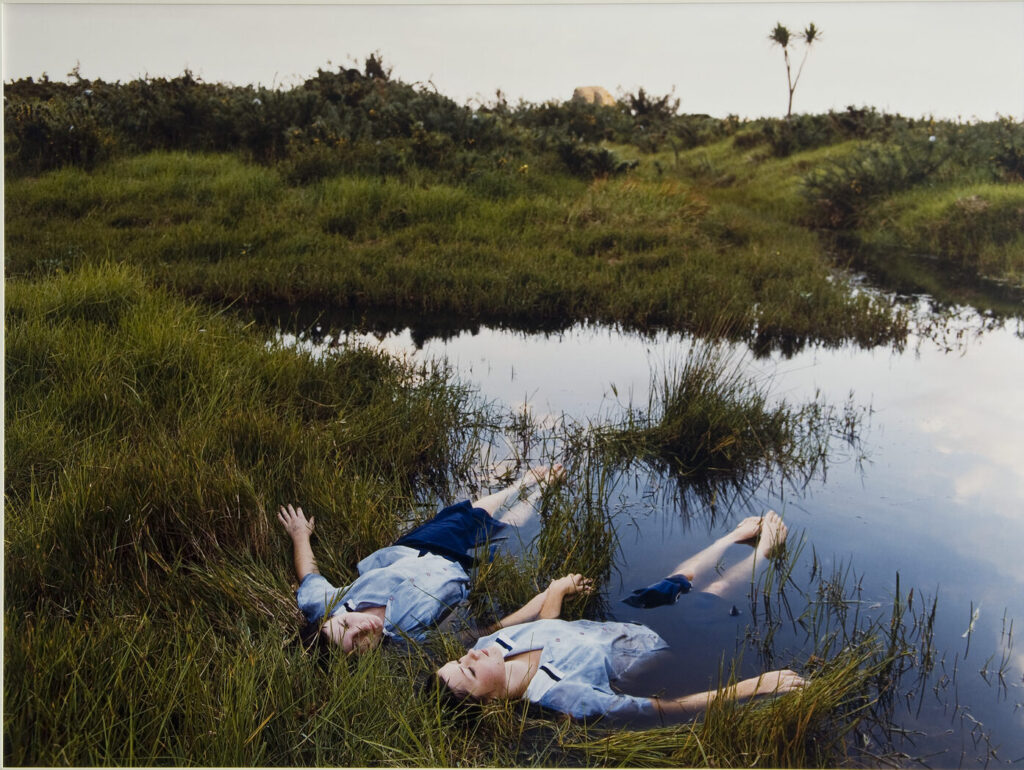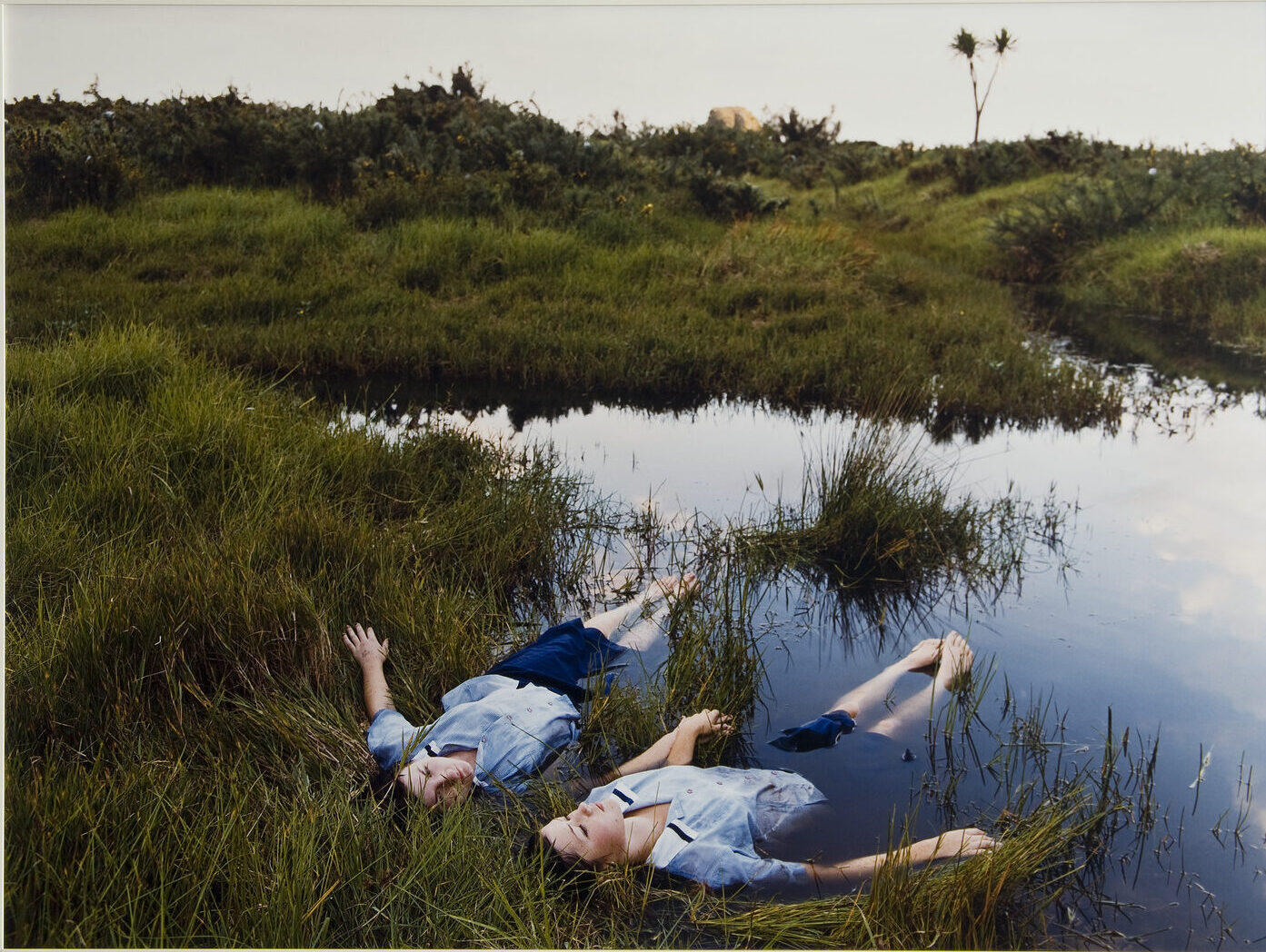 2. Girls in Uniform
Kurland continued working with adolescent girls while completing an artist residency in New Zealand. She learned that students there wore uniforms whether they were in public or private school, and had the girls wear them in her photographs.
3. On the Open Road
Eschewing the traditional studio, Kurland travels the country to create her images. Whether on her own or with her son, she packs up her camera equipment, steps into her van (which has a bed in the back), and lives on the road for several months.
4. Mama Babies
When exhibiting her mother and child images, Kurland borrowed the title "Of Woman Born," from the 1978 essay on motherhood by the feminist poet Adrienne Rich. For Kurland, the series was a way for her to reimagine the idea of motherhood.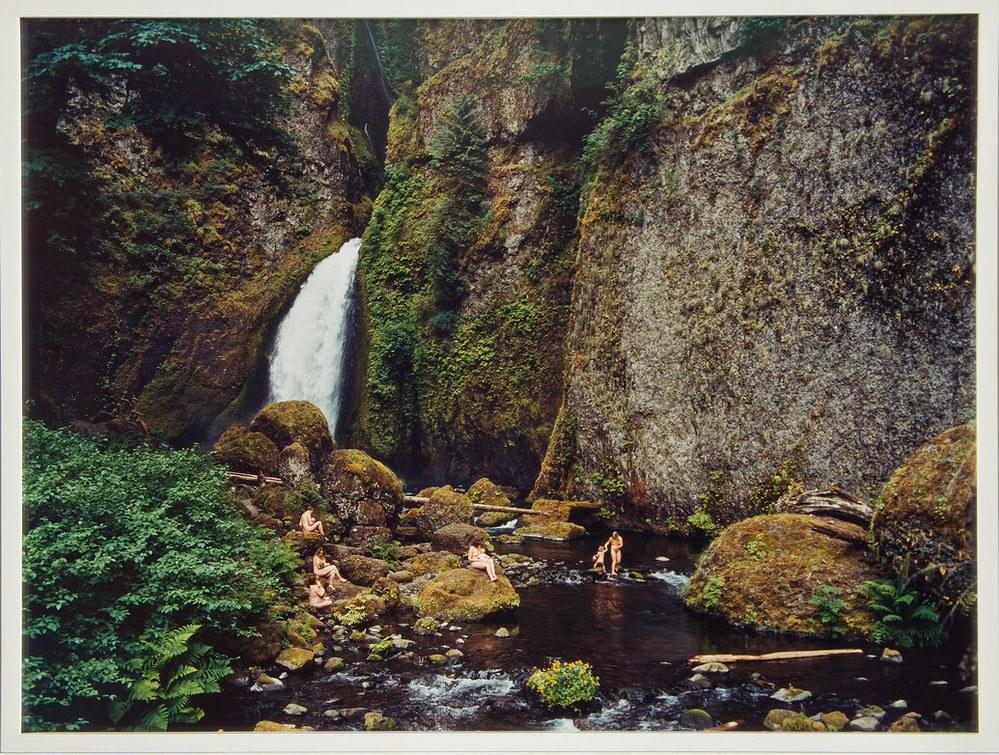 5. Artistic Beginnings
At a young age, Kurland cut out Victorian artist Arthur Rackham's illustration, Always Plenty to Eat or Drink, from a book. The fantastical artwork resonated with Kurland. Even today, Kurland keeps the page with her. She feels that the work represents her world view.