August 12, 2016
8/12/16
While the U.S. women's Olympic gymnastics team makes headlines, so does Megan Abbott's new novel, You Will Know Me, which plunges readers into the world of young female gymnasts and their parents.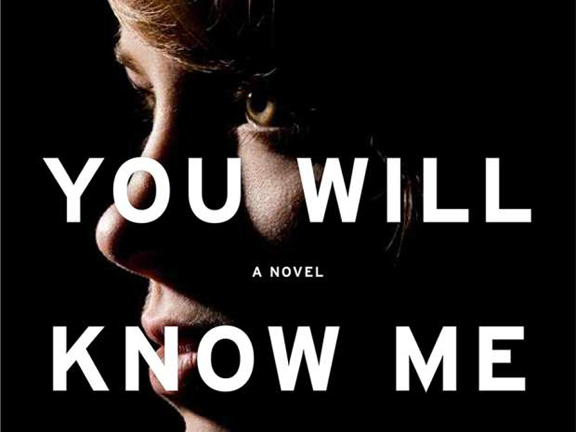 NPR interviews Abbott, who describes insular gymnastics communities, the "mind game" involved, and how gymnasts defy the laws of physics. Maureen Corrigan says the book "is itself worthy of the gold." The New York Times describes Abbott as a "[maestro] of the heebie-jeebies" and the New Yorker says she "excels at writing fear into absence as well as into action."
Front-Page Femmes
Deborah Kass says that, in the art world, "I don't think there's more space for women in general. In fact, I think there's less than when I came [to New York City] in the '70s."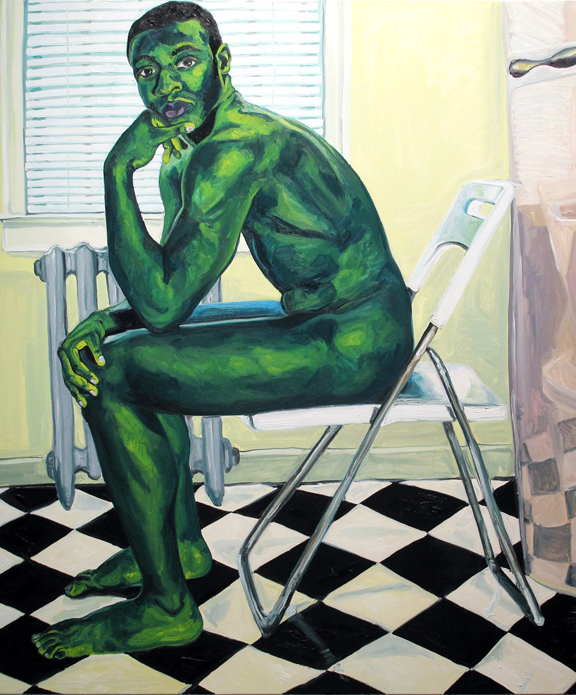 Through her large-scale portraits, Jordan Casteel shows her interest "in pushing the dialogue of blackness."
Designer Sandy Chilewich's woven vinyl place mat led her to create a $35 million design empire.
Female artists explore the origins of hysteria and seek to reclaim the word through artistic expression.
Mickalene Thomas "[wrestles] stereotypes, history, and the demands of the culture industry into loud but harmonious images."
German artist Menja Stevenson designed clothes with fabric from bus and train interiors.
Macedonian artist Elpida Hadzi-Vasileva makes ambitious installations from "artistically manipulated animal viscera."
Lisa Yuskavage's work was censored on the cover of an Australian art magazine.
Artsy delves into two of Shirin Neshat's newest film installations, Sara and Roja.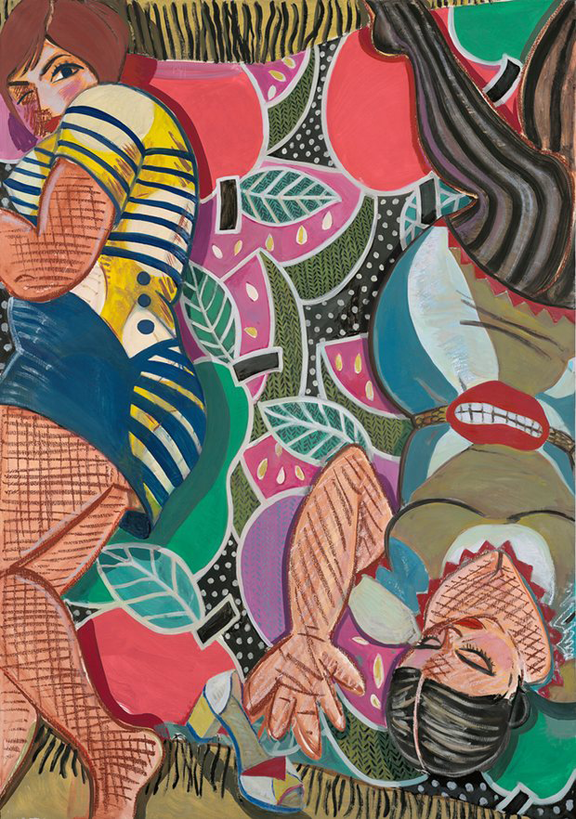 The Guardian studies Ella Kruglyanskaya's Fruit Picnic (2011).
Hyperallergic publishes its long review of Women of Abstract Expressionism and ARTnews shares reviews from their archives that showcase female Abstract Expressionists.
Dirty Knees showcases work by five women artists who explore mixed-race identities.
In 1952, art critic Emily Genauer received a pair of rubber underpants with a crude note in the mail from Clyfford Still.
Pitchfork shares 33 feminist punk songs that have "crushed stereotypes."
NPR and the New Yorker discuss Florence Foster Jenkins, starring Meryl Streep.
Hyperallergic reviews a performance by the Silver Spiders, an ensemble of women artists—all 60 years old or older.
#VisibleWomen helps amplify the voices and portfolios of women comic artists.
NPR shares stories about an overlooked Suicide Squad writer, Kimberly Yale.
Shows We Want to See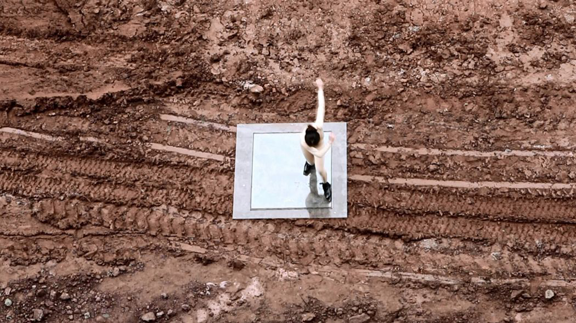 The Eli and Edythe Broad Art Museum at Michigan State University (Broad MSU) will launch Fire Within: A New Generation of Chinese Women Artists, featuring work by 28 emerging artists.
The Female Gaze, Part Two: Women Look at Men displays works by women artists who paint, photograph, and sculpt the male body. ARTnews interviews the exhibition's organizer. The Daily Beast calls the exhibition "the best kind of payback."
Sixteen paintings by spiritualist artist Hilma af Klint (1862–1944) are on view in The Keeper at the New Museum. After weekly séances, af Klint created a series of paintings "to convey knowledge about the unity of all existence."