July 29, 2018
7/29/18
The fifth installment of NMWA's Women to Watch exhibition series, Heavy Metal, is presented by the museum and participating national and international outreach committees. The exhibition showcases contemporary artists working in metal, including those who create sculpture, jewelry, and conceptual forms. Heavy Metal engages with the fluidity between "fine" art, design, and craft, whose traditional definitions are rooted in gender discrimination.
Heavy Metal—Women to Watch 2018
Artist: Beverly Penn
Nominating committee: Texas State Committee / Consulting curator: Virginia Treanor, National Museum of Women in the Arts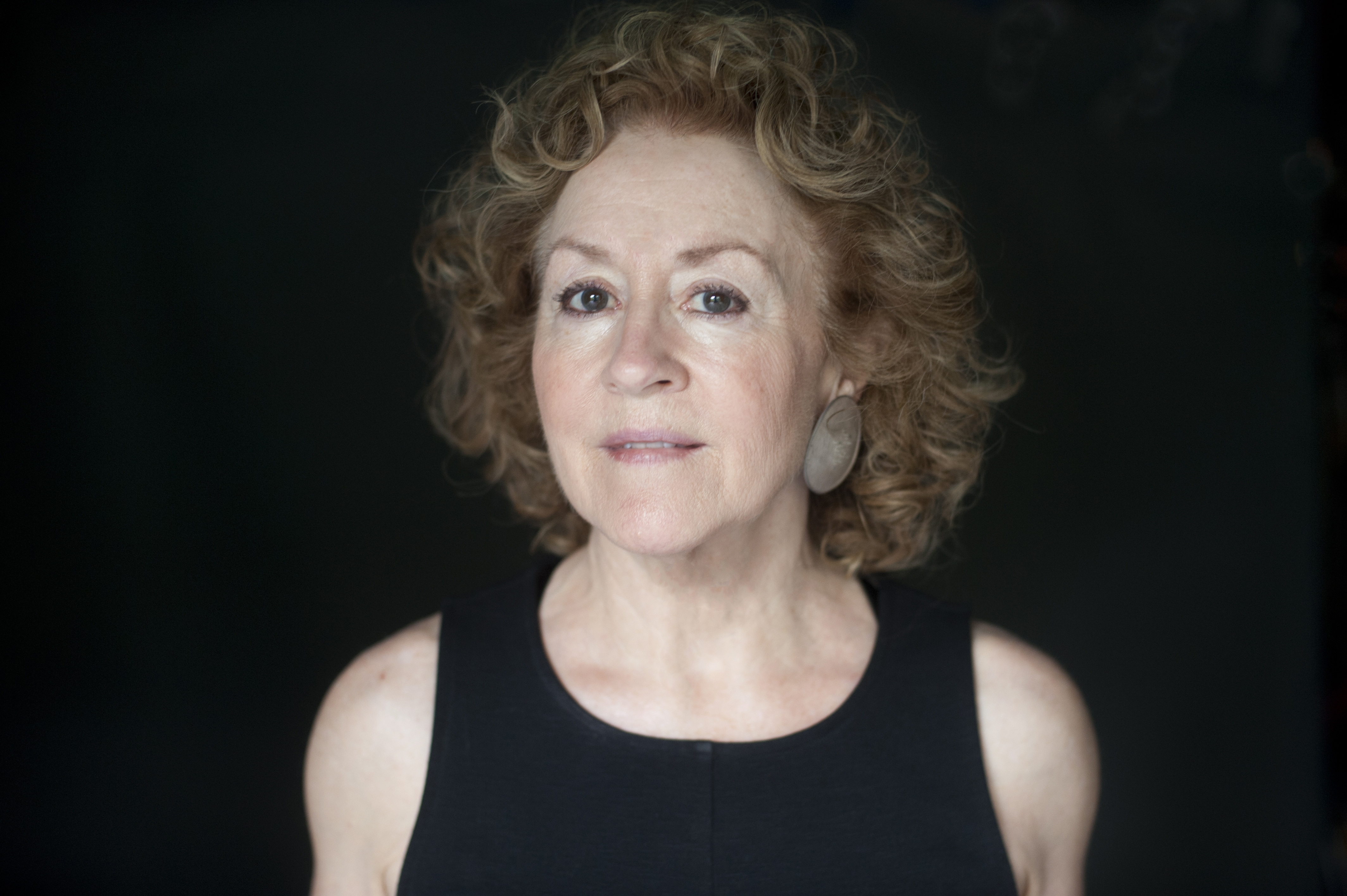 1. What do you like best about working with metal?
Metal adds permanence and intractability to an otherwise susceptible and transitory entity. In essence and in form the bronze replaces each unique plant, like a non-natural double. I cast weeds into bronze to create an enduring replica that pays homage to the original—like a memorial. The notion of a memorial is significant in these times of irreversible climate change and extinction, yet a memorial also links us to desire, so it is also hopeful.
2. How do your works on view in Heavy Metal fit into your larger body of work?
My larger body of work includes three related explorations. The "Timeline" series documents a single plant through an annual growth cycle, from bud to seed, by fixing specimens in a vertical sequence to slotted glass rods. The "Weed" series explores a group of plants with which humans have had to contend for places over millennia. The "Natives" series reveals a sense of unity with nature.
3. As an artist, what is your most essential tool? Why?
My psyche (soul, brain, eyes, hands) and my torch. One imagines and the other makes.
4. Who or what are your sources of inspiration and influence?
I am inspired and perplexed by the kingdom of plants with which we share this planet—especially the natives, invasives, and other stoic upstarts that persist without our stewardship. I am also inspired by Moorish architecture, Islamic art, and Victorian design. I am influenced by historians E. H. Gombrich, Oleg Grabar, and Christian Norberg-Schultz; the writing of Michael Pollen, Lucy Lippard, Ann Patchett, and Zadie Smith; the gardens and fantasies of Martha Schwartz and Antoni Gaudi; the music of Keith Jarrett, Aretha Franklin, and Nick Drake; as well as many artists.
5. What is the last exhibition you saw that you had a strong reaction to?
I was moved by Do Ho Suh's recent solo exhibition, which featured drawings, videos, and sculptural fabric "Specimen" series. Made from glowing transparent polyester, these "specimens" were replicas of domestic appliances and fixtures. The installation was a dreamlike replica of the artist's New York apartment and studio made from luminous, transparent fabric. Wandering through the ephemeral likeness of this ghostly maze of corridors and rooms was a physical and psychological exchange of one reality for another.
Visit the museum to see Heavy Metal, on view through September 16, 2018. Hear from more of the featured artists through the online Heavy Metal Audio Guide.