June 6, 2014
6/6/14
Why does the moniker "total art" apply to the medium of video? What elements can be incorporated, and how does the genre blur traditional lines between "fine art" and other artistic expressions such as cinema, documentary film, and even internet gifs? Which facets of video have been embraced by women artists?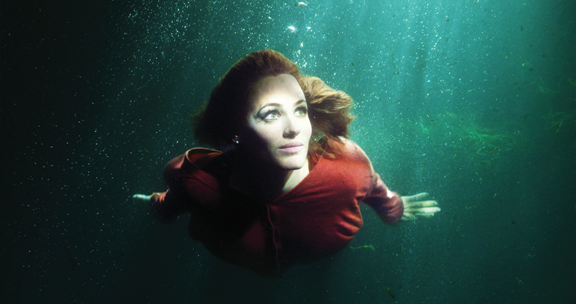 Total Art: Contemporary Video examines such questions through a selection of video works (a broad term for moving-image artworks), as well as related photography, from 10 female artists. The exhibition, which opens today, will be on view at NMWA through October 12, 2014. It showcases the wide-ranging content explored through this medium, as well as varied installation and production methods.
Total Art called for an impressive reconfiguration of the gallery spaces to create distinct spaces for the work of each artist. All of the second-floor galleries were retrofitted, new walls were constructed, and projectors were installed to create intimate viewing spaces that allow the viewer to experience each video work to the exact installation requirements of the artists—this includes specific wall colors, audio parameters, sound panels, other installed materials, projection angles, and screen selection. Every detail of the spaces was considered and altered to create immersive—total—environments.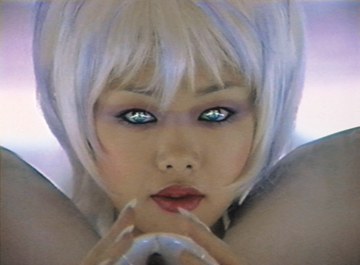 These curatorial decisions mark another important element of video art. Either consciously or unconsciously, museum visitors perform certain learned behaviors at art exhibitions that are upended in Total Art. For example, NMWA's third-floor galleries feature paintings and sculptures from the museum's collection. Viewers wander, often with companions, while talking about artworks—there is a certain level of interaction and discussion in the traditional exhibition space. However, in the darkened galleries of Total Art those traditional museum behaviors are exchanged with a new inward-directed subjectivity: viewers watch video works quietly, without speaking, and without group interaction.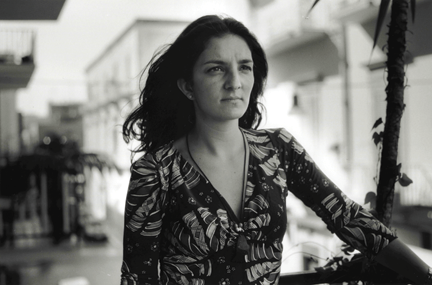 Interestingly, these social norms are related to principles of theater etiquette that were popularized by Richard Wagner, the same German composer whose concept of gesamtkunstwerk, or "total work of art," influenced the exhibition's title. Before Wagner's time, theaters were left illuminated, talking and shouting at performers was the norm, and the orchestra obscured the stage performance. Wagner instilled a quiet decorum, dimmed the house lights, and moved the orchestra into a sunken pit. These efforts created a total, cohesive viewing experience for audience members, in which varied arts were able to merge into one.
The concept of "totality" is likewise an inherent aspect of video, as many art forms coalesce to create the moving images exhibited in Total Art. The featured artists and works fuse performance, theater, music, and dance with a range of digital technologies to create compelling worlds that at once mesmerize and provoke.
Visit the exhibition web page for more on Total Art: Contemporary Video, a related video page, and a full schedule of related programs.