October 9, 2017
10/9/17
The museum's newly reinstalled collection emphasizes connections between historical and contemporary art. Organized by the themes of the body, nature, domesticity, fabrication, and herstory, each gallery delves into a topic explored by women artists through time and around the world.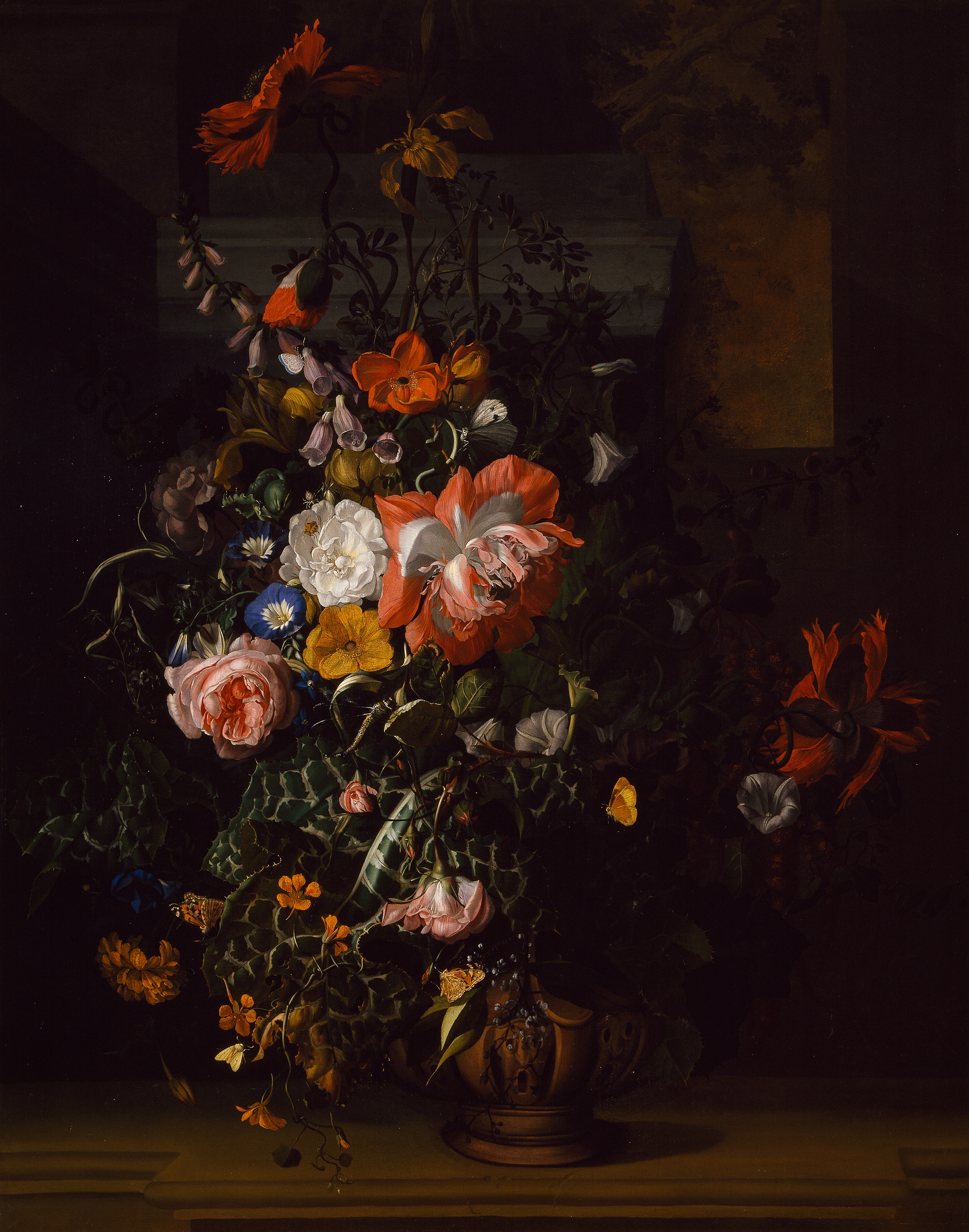 The natural world often serves as a source of inspiration for artists. Because of their purported powers of observation, women artists historically were encouraged to render the natural world. Still-life painting was deemed appropriate since it did not require the training needed to render the human body. NMWA's collection galleries feature women artists from the 17th and 18th centuries who produced precise and imaginative flower paintings, as well as modern and contemporary artists who continue to draw inspiration from the natural world.
Dutch flower painter Rachel Ruysch (1664–1750) gained renown for her meticulous attention to detail and scientific accuracy. Because her father was a botanist she studied his collection from an early age. Ruysch's education allowed her to put her own spin on the genre of still-life painting. She employed her scientific knowledge in her paintings by including insects and signs of decay. Although each flower is depicted with scientific accuracy, her compositions are imaginative. Ruysch combined blooms from different seasons and locations. In reality, these particular flowers would not have existed in the same arrangement.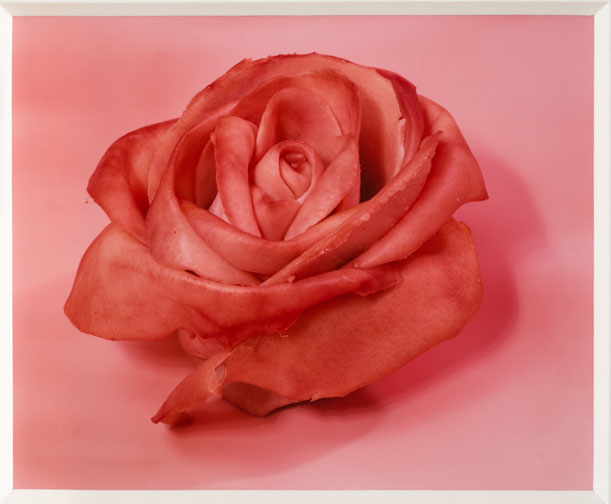 Contemporary artist Sharon Core (b. 1965) often uses photography to mirror still-life paintings by well-known male artists and trick the viewer's eye when presenting them with natural subjects. Core looks beyond traditional standards of beauty. At first glance, Single Rose (1997) appears lovely and delicate, but its velvety petals seem to be constructed from thin slices of meat. The work confronts the expectations of what is and is not considered beautiful in nature—and challenges the traditional subjects depicted by women artists.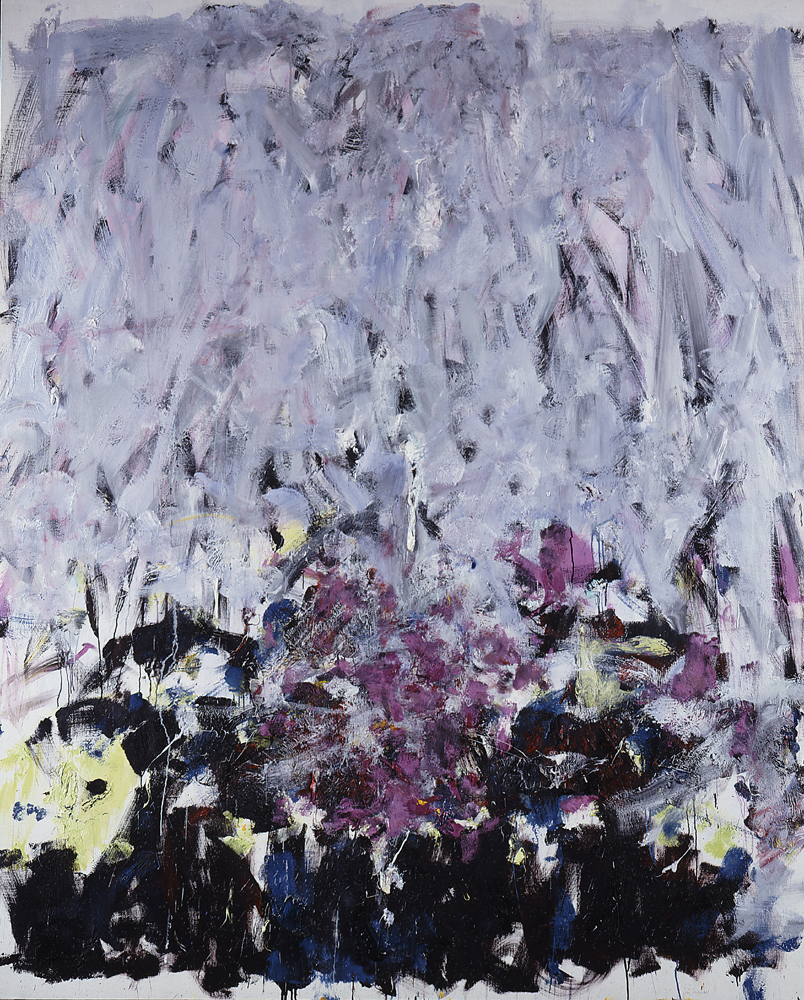 Sale Neige (1980) by Joan Mitchell (1925–1992) serves as an abstracted interpretation of nature. The monumental painting's title translates to "dirty snow" in French. Snow, often romanticized as pure and fresh—not unlike qualities often attributed to women—appears grittier and less pristine in Sale Neige. Vigorous brushstrokes of pale color at the top of the canvas seem to melt onto the more vividly colored lower third. Like many of her works, Sale Neige signifies Mitchell's memories of or feelings for the landscape. Mitchell extended the scope of Abstract Expressionist painting by applying it to the subject of nature.
Works by these innovative women transcend simple, pleasing depictions of the natural world. See these works online or by visiting NMWA!