July 11, 2018
7/11/18
NMWA Director Susan Fisher Sterling answers questions about art, equity, and travel. This is part two of a two-part questionnaire. Explore part one.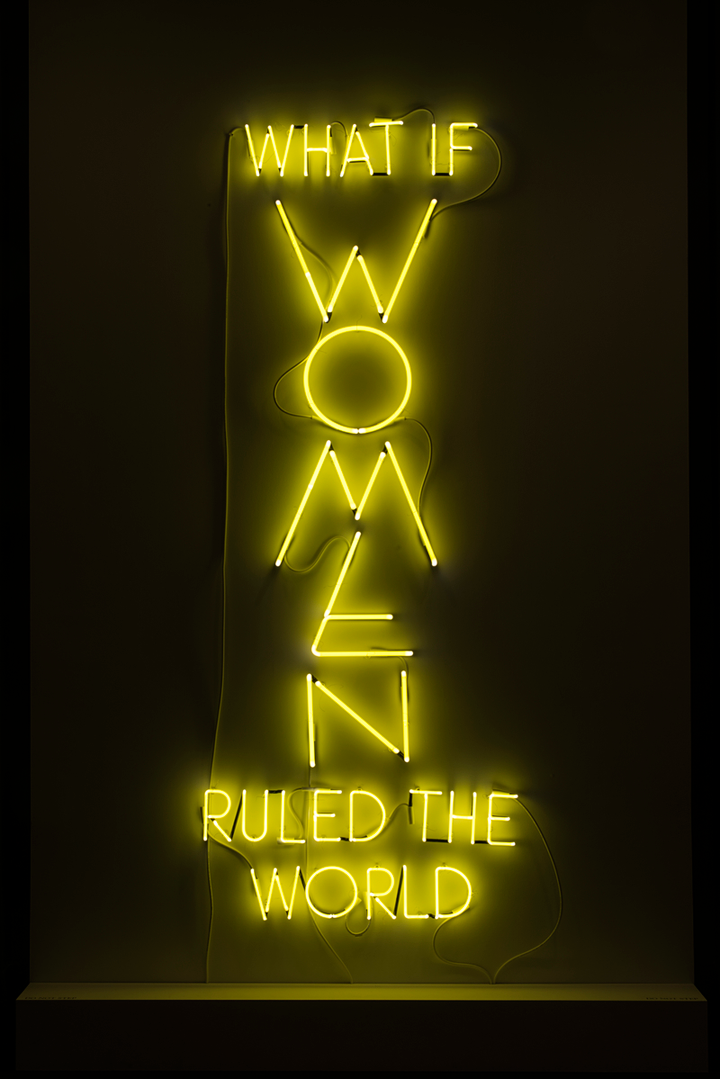 What do you consider your greatest achievements regarding women and the arts?
First, helping NMWA founder Wilhelmina Holladay and the board of trustees to build this museum. Second, having the privilege of working in contemporary art and being in the exciting position of introducing artists to the world.
What is your favorite museum outside of your own?
It could be the last one I've visited. The Science Gallery in Dublin is working in an innovative way. I have always loved the Musée Guimet in Paris and the Städtische Galerie im Lenbachhaus in Munich. I like museums that surprise me. There's a real sense of discovery when you are at a smaller museum, and it becomes a jewel box experience.
What has been your most inspirational travel destination?
I traveled to Brazil in 1993 and saw phenomenally important work from the 1960s and 1970s that I had never seen, the flipside of what was happening in the U.S. at the time. I was one of the first curators in the U.S. to recognize that this work was missing from our lexicon of great contemporary art. As a result of the trip, we were able to show two exhibitions of work by Brazilian women artists at NMWA.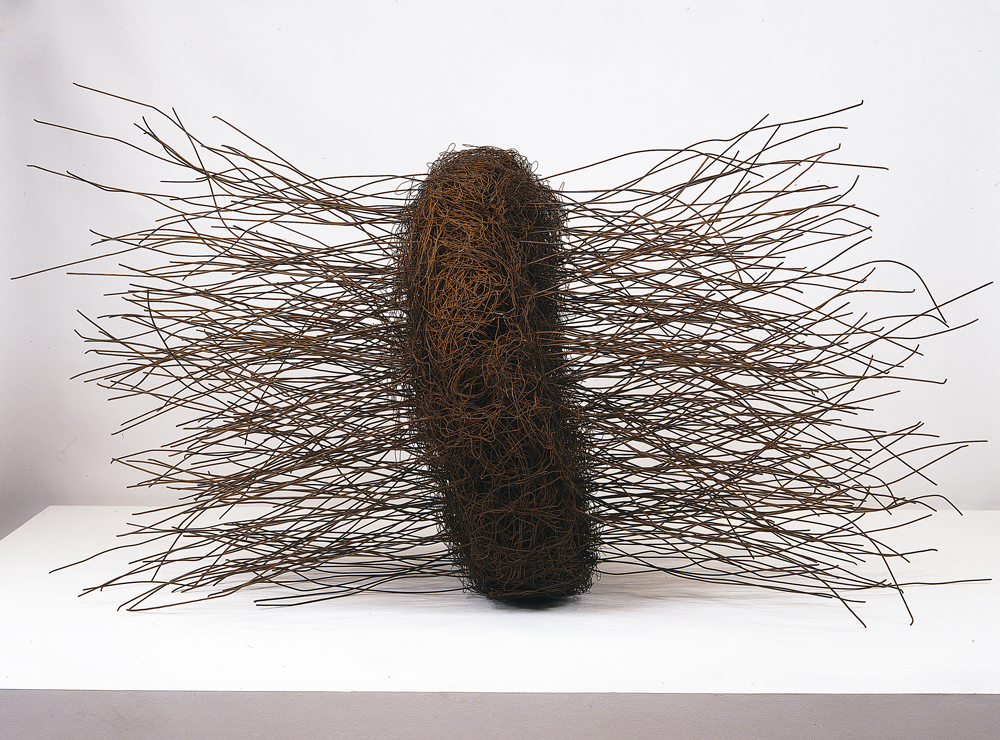 What do women in leadership positions in the arts need more of?
According to the 2014 Association of American Art Museum Directors survey, there is a gender gap in salaries. We need more women in executive leadership positions and more women in board leadership positions. We also need to create more time for women to speak with experts from other fields, creating centers for relevant conversations about the future of our culture. And we need an influx of younger people who believe in what museums do.
What does gender equity mean to you?
Women need to be recognized both as sole producers and as part of a larger context of women. Equal representation has a ripple effect. Communities will support women if their work is valued. We need to focus on a wider world view including women of color.
What artistic talent would you most like to have?
It may not be an artistic talent, but I've always wanted to be able to see the future.
Tell us something we might not know about you.
I like science fiction—especially Star Trek and Westworld. I wonder what art would look like on another planet or galaxy.