December 28, 2020
12/28/20
Anchors-n-Asteroids is a Los Angeles-based mother-daughter design team founded by Gwynne and her daughter Pearl. Inspired by her family's deep love of art and music, 10-year-old Pearl—who is the brand's creative director—hand draws all of the iconic portrait tees. We spoke with Pearl about her art, creativity, and what it's like to be, possibly, the youngest creative director in the world!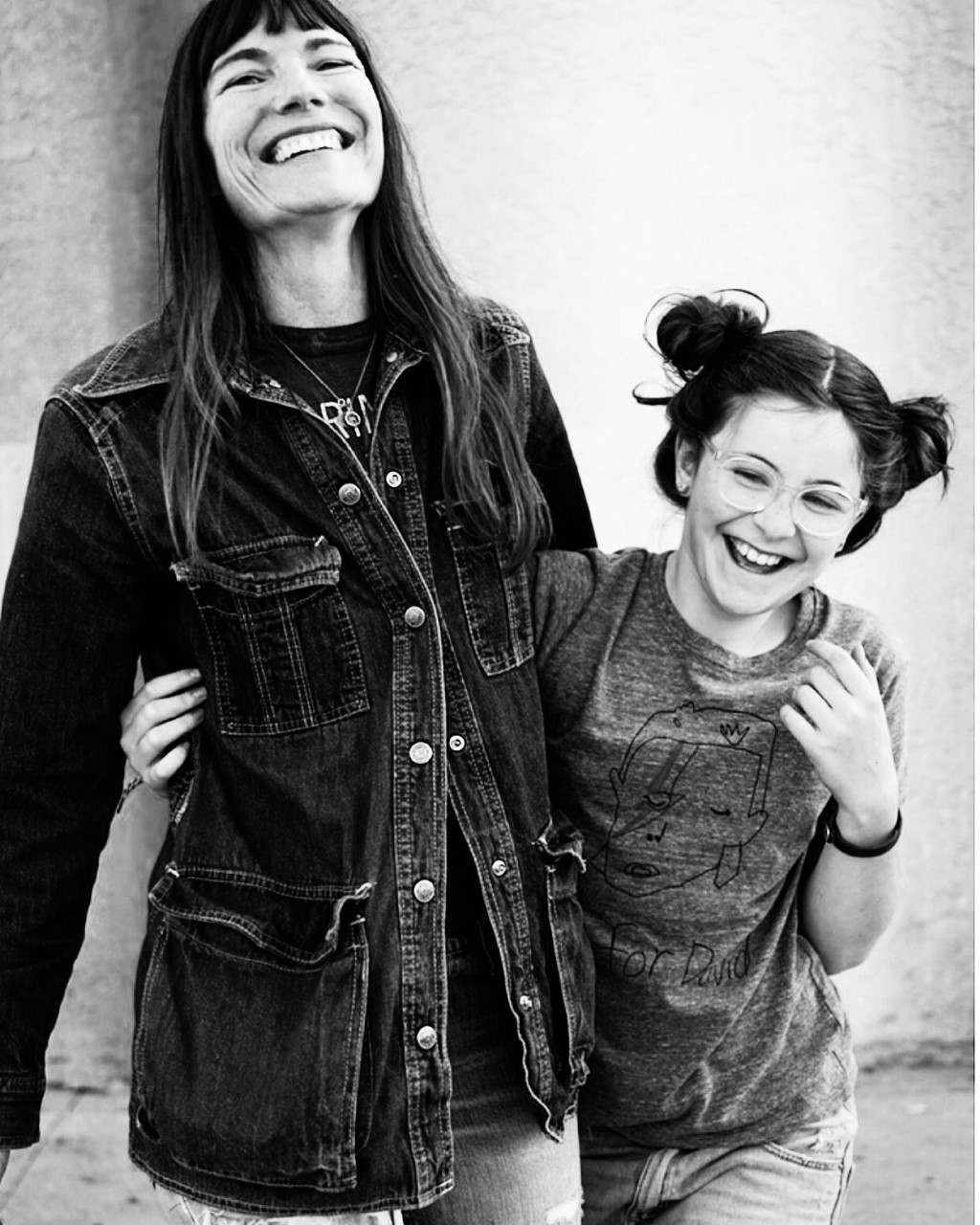 1. Hey Pearl, how does it feel to be a creative director at 10 years old?
Hi Tom. I feel powerful! It makes me feel confident. I like to share my opinions on style and color and discuss who inspires me with my mom. I like being listened to and giving direction. I've always been a bit bossy, but my mom calls it our driving force! My grandma used to say "Be a leader, not a follower." 🙂
2. Who is your favorite person to draw and why?
My favorite person is whoever inspires me at that moment. I start by hearing a song I like or, lately, a speech because of the election, a movie or music video, a painting, a book etc. I like to discover new things. Then I want to know where and who it came from and how. I'm very curious! I grew up watching my Dad draw every day because he is a tattoo artist, and I just started to draw every day like him.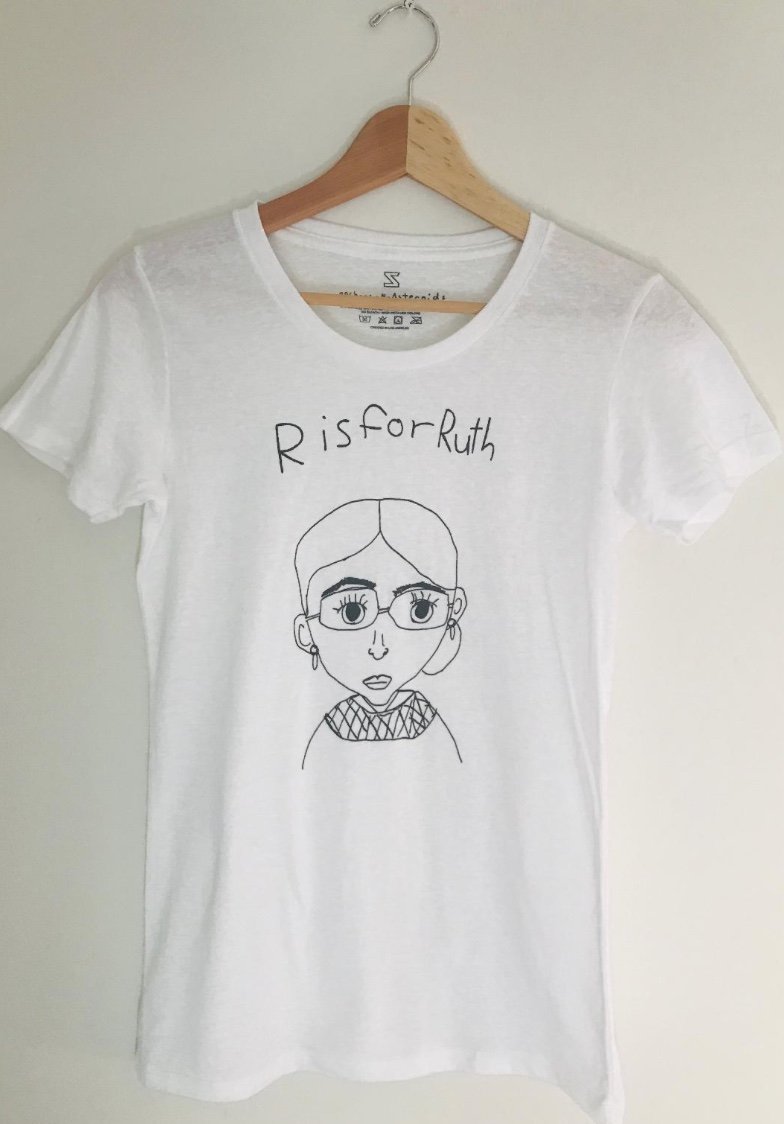 3. What does art mean to you?
Art is everywhere and everything. It makes me feel something. I'm really shy, so it's a way that I can express myself. I grew up with lots of music and books around our home as well as paintings. I think of them all as art, just in different forms. Anything can inspire art—people, nature, food—the whole world.
4. What is the best thing about working as a mother-daughter duo?
Gwynne: The best thing about working with Pearl is that I get to spend more time with her. Before we started Anchors-n-Asteroids, I worked many hours a week in a corporate job. I felt I really missed out on having that day-to-day connection with her and wanted to slow down and create something we both could do together. I was always captivated by her portraits, how she could capture the essence of a person in her line drawings. So I merged my background in fashion with her artistic ability and we became Anchors-n-Asteroids. I am her Anchor and she is my Asteroid. 🙂
Pearl: The best thing about working with my mom is that we talk about a lot of stuff. We can also be silly and laugh a lot. We get to share this experience and it's super exciting to see how far we've come together.