December 21, 2020
12/21/20
The sixth installment of NMWA's Women to Watch exhibition series, Paper Routes, is presented by the museum with the integral partnership of our national and international outreach committees. The exhibition showcases contemporary artists working in paper, celebrating their wide-ranging approaches and the transformation of this ubiquitous material into complex works of art.
Artist: Dalila Gonçalves
Nominating committee: Portugal Committee / Consulting curator: Amparo López Corral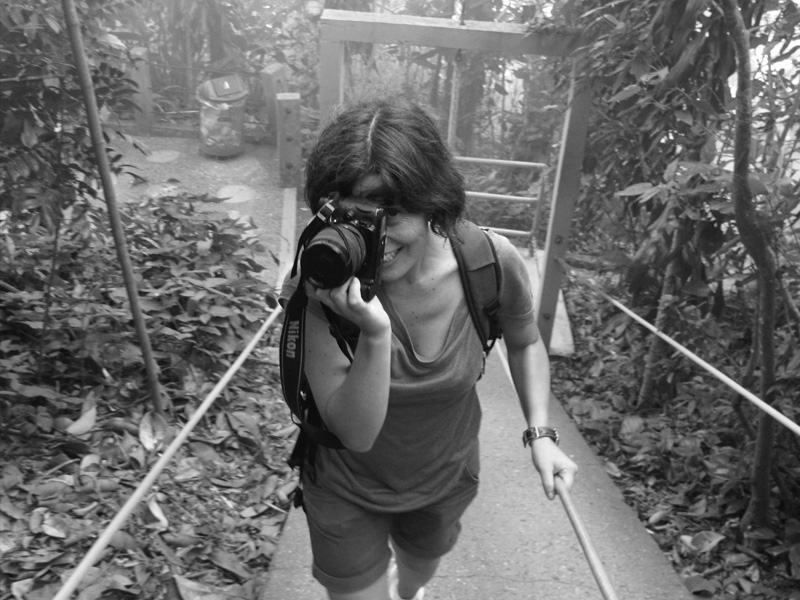 1. What was your inspiration for your work selected for Paper Routes?
In Desgastar em Pedra (segundo ensaio) (To Wear in Stone (second test)) (2018), as in much of my work, I am inspired by the small gestures and ordinary objects of everyday life. I like to discover these items in all of their layers, sometimes addressing them from a historical point of view, sometimes from common ideas and popular stories that may exist around them, and sometimes from a scientific point of view. When doing this dissection and analysis, these ordinary objects or gestures are often transformed into metaphors of what we are and what the world is around us. In this piece, the relationship between the material's natural and industrial elements fascinates me. Additionally, the artistic process behind its creation accentuates this path between the industrial and the natural.
2. Is this piece representative of your oeuvre? How does it fit into your larger body of work?
In this piece, as in the full body of my work, I present the material in conversation with itself. It is a somewhat absurd and nostalgic process (at times) that seeks to draw the eye's attention to small objects. Often due to the tedious act of collection, in the series itself and the whole process of creation, the question of time dedicated to artistic production also arises in this fast-paced world.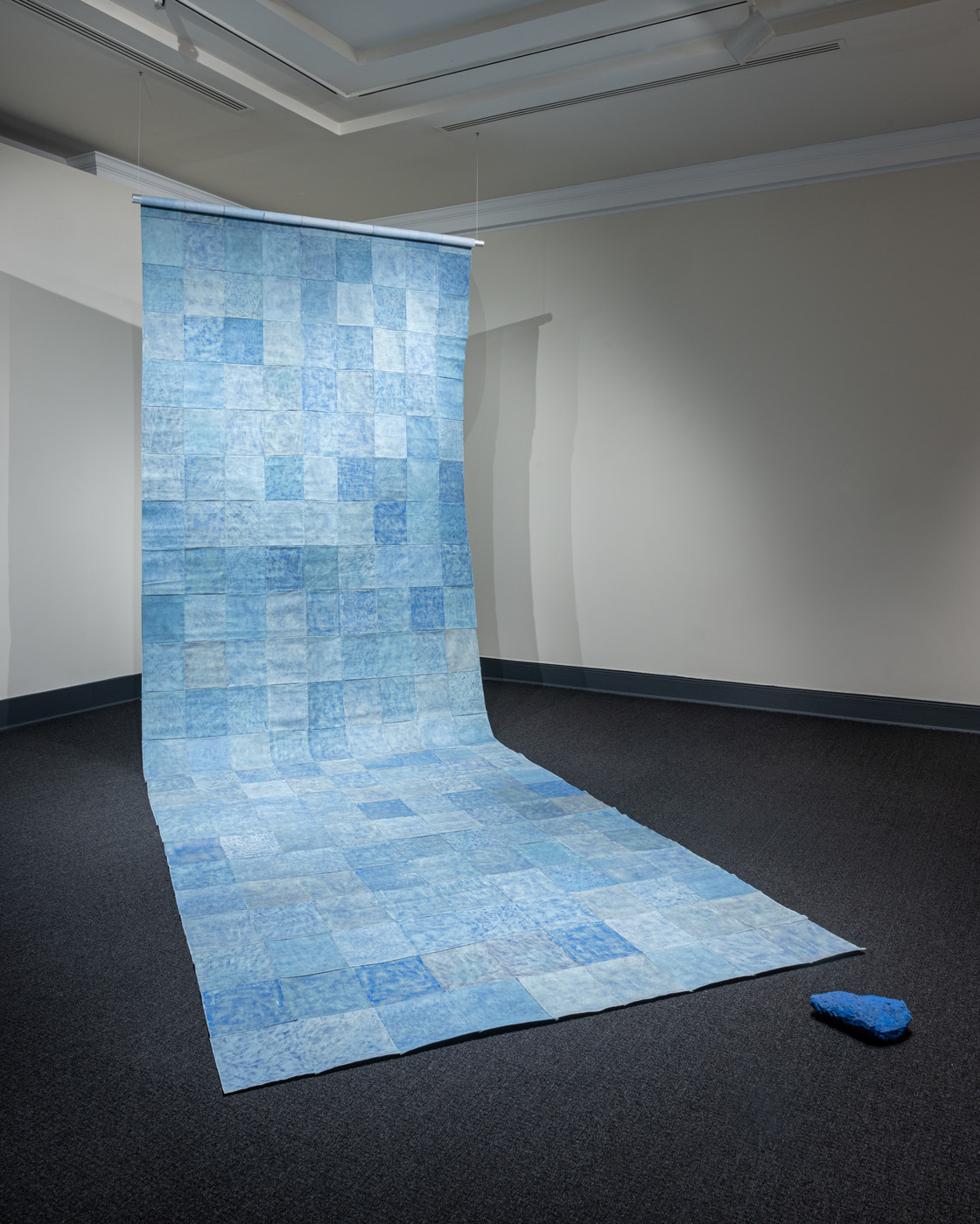 3. As an artist, what is your most essential tool (besides your hands!)? Why?
Looking (at others, at things around me, making connections and creating dialogues between them) and traveling (movement through the unknown, through other cultures, or simply walking around the neighborhood, driving without a destination).
4. Where do you obtain your materials?
Everywhere I go and where I often don't.
5. What is the last exhibition you saw that you had a strong reaction to?
I could talk about several contemporary art exhibitions that I enjoyed seeing in the last year. However, to be honest, I first went to New York City a year and a half ago, and I was very touched by visiting the Metropolitan Museum of Art (putting aside many questions that could be raised about these types of museums).
---
Visit the museum and explore Paper Routes: Women to Watch through January 18, 2021. Hear from more of the featured artists through the Paper Routes Audio Guide and purchase the fully illustrated catalogue.