January 14, 2021
1/14/21
Stella Fluorescent is a San Francisco-based design studio that specializes in thoughtful, fashion-forward accessories, jewelry, and textiles. We spoke with co-founder Tiersa Nureyev about the company and her work.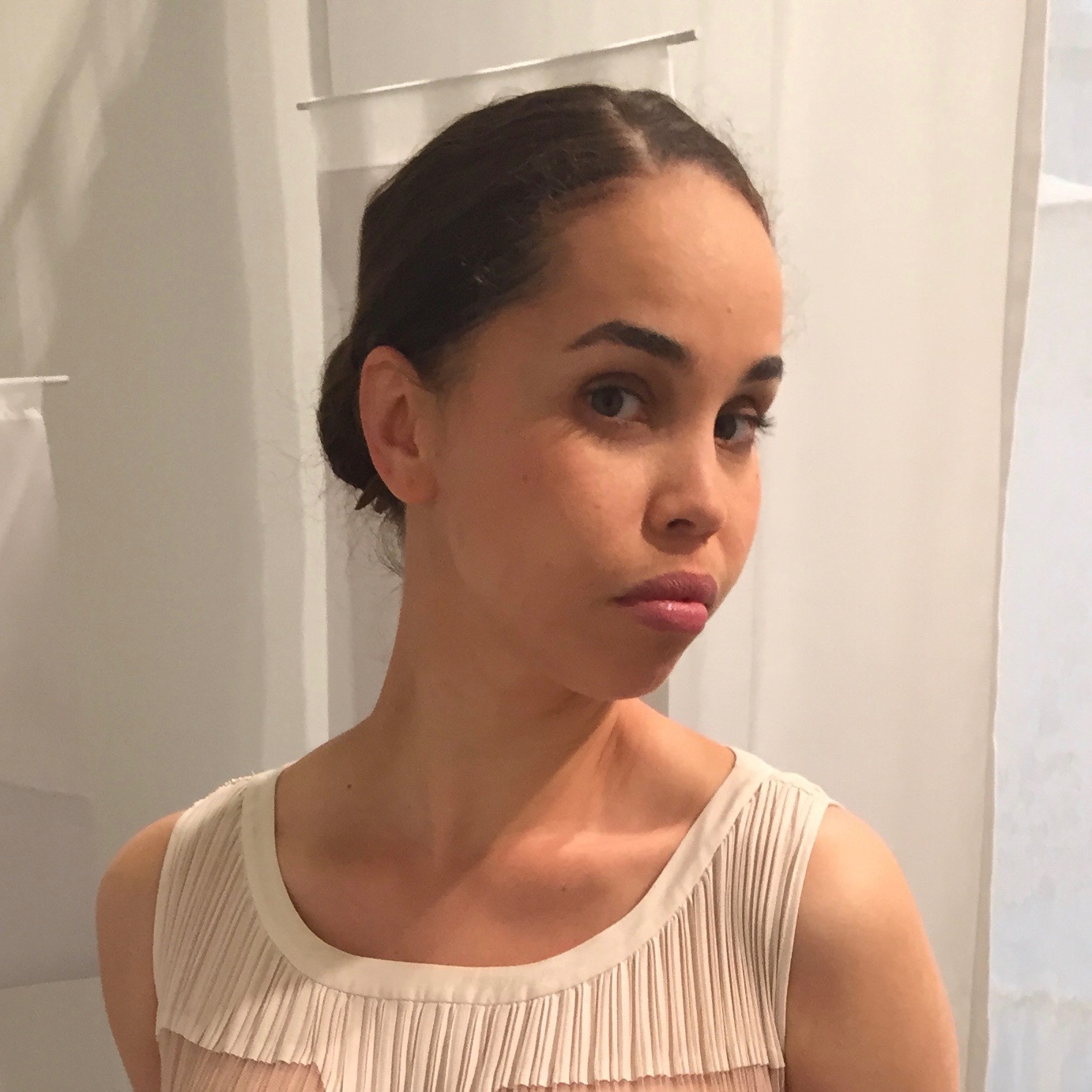 1. How would you describe the Stella Fluorescent customer?
The Stella Fluorescent customer is someone who makes bold fashion choices. Though we do have a handful of minimal, delicate styles, the majority of our collections are statement pieces. This means that a person who wears Stella Fluorescent is typically more open-minded and experimental in their approach to accessorizing and dressing. They appreciate an audacious use of scale, color, and texture. They are risk takers that value craft and define value not only by the presence of precious metals and gems but also by the innovative use of non-traditional materials.
2. Where do you find inspiration?
I am inspired by investigating new ways to approach a material. This is evident in our use of textiles. We transform fabric yardage into skeins (not unlike yarn) and then weave, braid, knot, form, dye, and embellish this material to achieve a collection of pieces that are unique and unexpected.
I am also endlessly inspired by nature, including sea life and lunar cycles. I'm interested in how referencing elements of nature, using natural fibers and sustainable processes, and imbuing a piece with these intentions (from ideation to production) can affect the wearer. Perhaps a necklace can both beautify and act as a talisman that allows for a deeper connection to, and reverence for, the natural world.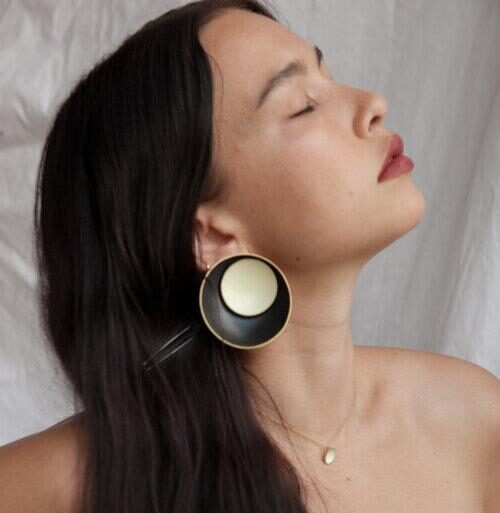 3. What are your favorite materials?
My most loved materials are textiles, particularly vintage and natural fibers such as silk and wool. I am also a fan of metal for both its practical purposes—creating findings, closures, and structure—and for the contrast it lends to our textile-based pieces. I appreciate how the hardness and reflective quality of metal offsets the soft, supple nature of fabric. I think that juxtaposing materials makes for more compelling design.
4. What challenges do you face?
Our pieces require a customer who is experimental and fashion-forward. This type of styling is considered a niche, and because of that the market tends to be smaller and more competitive. It is always more expensive to make products by hand, with quality materials, in the United States. So customers have to understand the value of human and natural resources in order for our price tag to make sense to them. That being said, I wouldn't want to make work that wasn't challenging because that is an important part of what drives me creatively and as an entrepreneur.
---
Shop Stella Fluorescent creations in the Museum Shop!