September 1, 2021
9/1/21
A Tribe Called Queer is a multidisciplinary brand that features a gender-neutral and size-inclusive clothing line, podcast, zine, virtual events, and a blog. We spoke with founder Sabine Maxine Lopez about the brand's genesis, inclusivity, and their design inspirations.
Shop A Tribe Called Queer apparel in NMWA's Museum Shop.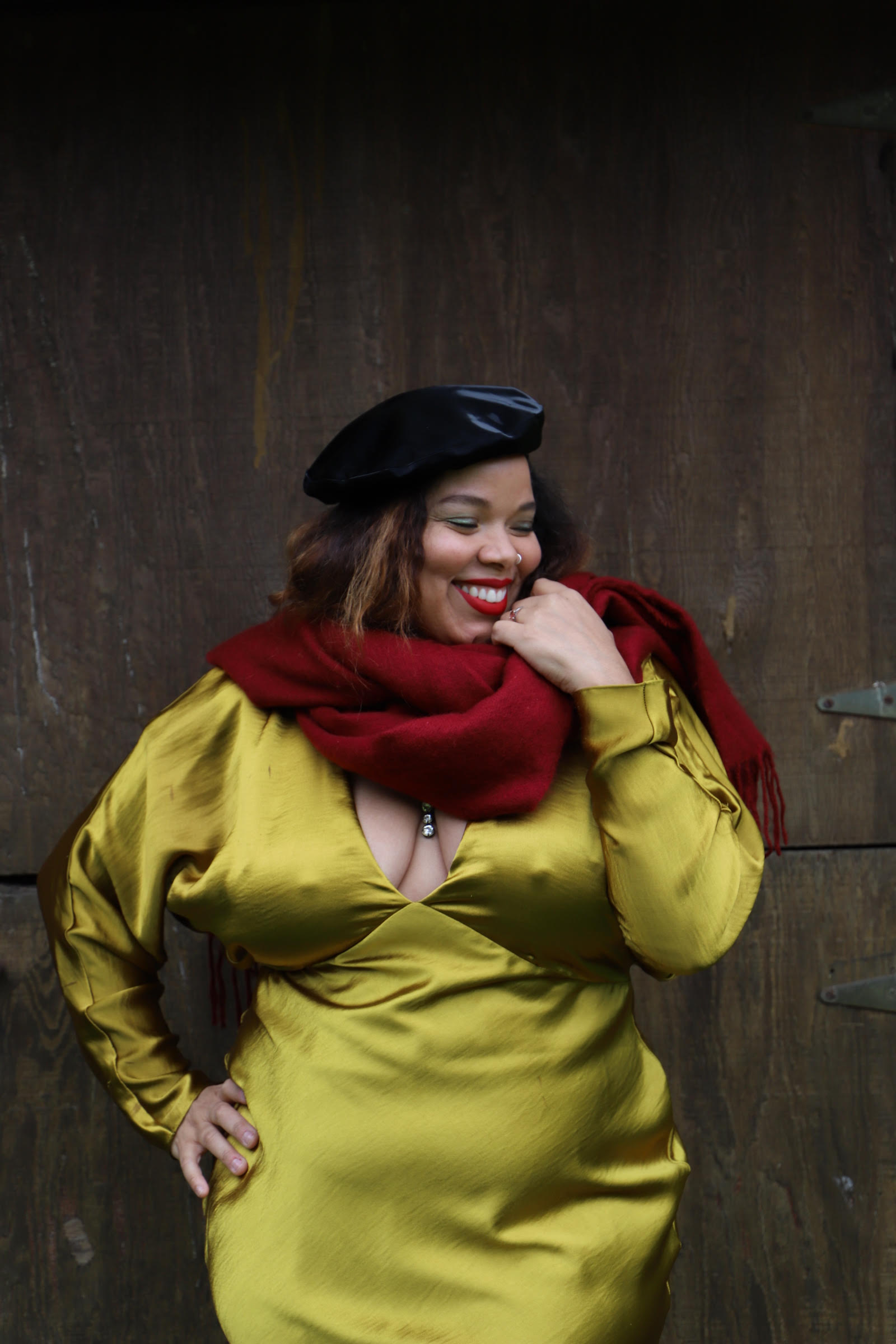 1. Can you tell us about the history of A Tribe Called Queer?
A Tribe Called Queer started as an Instagram page that highlighted queer people, businesses, and organizations that were making a positive impact in the LGBTQ+ community. Over time, I began to post about issues that were affecting the community, especially Black queer and trans people. The more the page grew, it became important to use the platform as a tool for social justice.
2. It's hard to find gender neutral clothing brands that have inclusive sizing. How does your brand address this issue?
I wanted to make sure that we could offer as many sizes as possible. Our T-shirts used to go up to size 4XL and our hoodie up to size 5XL. My goal is to grow big enough to have an inventory in stock and offer up to size 6XL or 7XL.
3. How would you describe your personal style?
Erykah Badu meets Carrie Bradshaw (lol). I have a deep love for vintage clothing, original designs, funky pieces, and mixing high- and low-price garments. I also love to alter things and make them my own.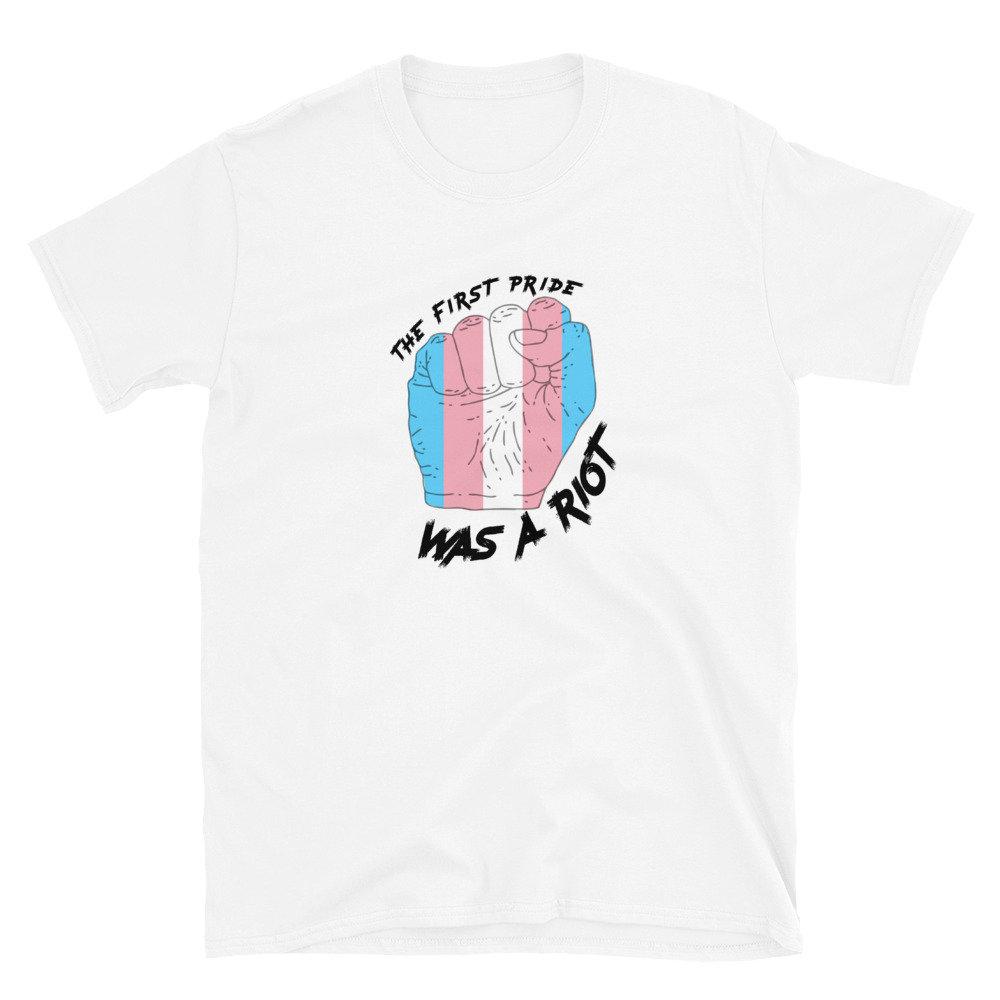 4. Who are the artists/designers that inspire you?
The work Solange does with Saint Heron inspires me deeply. I also find the work of Patrisse Cullors really intriguing. In terms of designers, Vivienne Westwood, Fried Rice, Hanifa, Terrell Dominick, The Line By K, Christopher John Rogers, Molly Goddard, and Harris Reed are some favorites. I would buy everything from Mercy Vintage and Animal Vintage, Miami, if I could.
5. What's next for A Tribe Called Queer?
To be honest, I'm not exactly sure. This pandemic really made me sit and think about what I wanted to do with my life. In 2020 I went back to college to pursue studio art and graphic design. I would like to shift to doing more artistic projects…but we'll see.