February 8, 2022
2/8/22
We spoke with Brittney Alexandra Winbush, founder of the candle and tea company Alexandra Winbush, about her commitment to wellness, self-care routines, and what's next for the brand.
Shop Alexandra Winbush in NMWA's Museum Shop!
1. Tell us a bit about your company.
Alexandra Winbush is a wellness company that brings a self-care routine right to your door. I started it after being in a house fire. I felt displaced and out of my comfort zone. I found healing in tea, comfort in candles, and happiness in music. I knew that these three elements could also give someone else a bit of peace.
2. What does your own self-care routine consist of?
It changes based on my needs at the moment. If I am feeling anxious and in need of grounding, I have a go-to nighttime routine. I take a hot, candle-lit shower. I add a few drops of eucalyptus essential oil in the shower and play any Solange record. After, I will make some tea or maybe have a glass of wine. I end the night with my favorite show and then a prayer.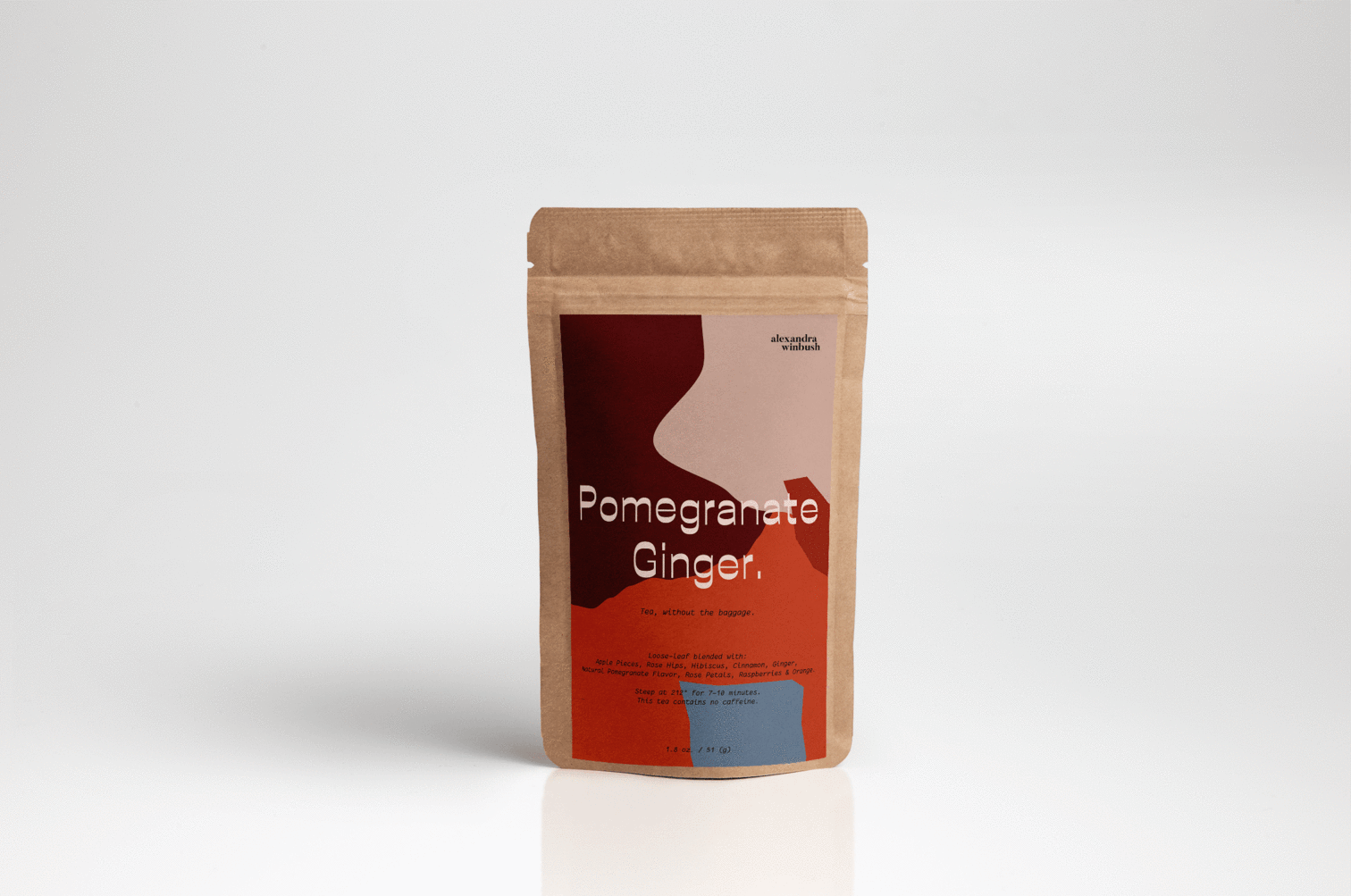 3. What is the best part about creating your products?
Knowing the intentionality behind each product, the thought process behind each scent, tea leaf, and song.
4. Where do you see your brand going next?
When it is safe to do so, I see Alexandra Winbush evolving into a wellness space. I have a few ideas for what this can look like, but ultimately I want to emulate the feeling of home you get through our products in real spaces.
5. NMWA's #5WomenArtists campaign challenges people to name five women artists. Who are your favorite five women artists?
Shema Love, Sophia Yeshi, Laci Jordan, D'ana Nuñez of COVL, and Laura Baran.