February 4, 2022
2/4/22
The 2022 Venice Biennale's main exhibition will center the works of women and gender nonconforming artists as it challenges the dominating role of men in society. Curated by Cecilia Alemani, Milk of Dreams—a reference to a children's book by Leonora Carrington—will feature 213 artists from 58 countries. Featured artists include Nan Goldin, Barbara Kruger, and Louise Lawler as well as rising stars Jamian Juliano-Villani, Tau Lewis, and Christina Quarles.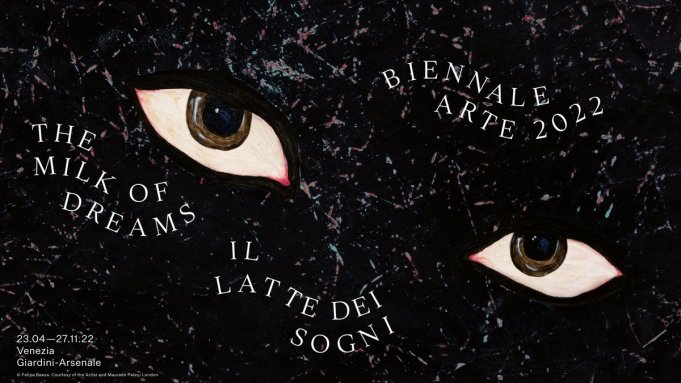 The show will focus on three distinct areas: the representation of bodies and their metamorphoses; the relationship between individuals and technologies; and the connection between bodies and the Earth.
Front-Page Femmes:
Hyperallergic reports on a new public art installation by artist Alicia Eggert and Planned Parenthood that will travel to states that could ban or limit access to abortion if the Supreme Court overturns Roe v. Wade.
The New York Times's "Overlooked" obituary series honors eccentric Chicago street artist Lee Godie, who died in 1994 at age 85.
Saint Heron has kicked off its inaugural ceramics residency, supporting four BIPOC women artists with in-kind studio space, materials, and a skilled team of local artisans to realize their work.
Hyperallergic reviews The Black Woman Is God, an annual showcase of Black womxn visual artists in the San Francisco Bay Area.
Artnet interviews painter Hana Yilma Godine, who uses Ethiopian textiles to construct fantastical compositions of women in repose.
The New York Times profiles jewelry designer Helen Harris, who creates intricate, stylized grills using a network of vendors in New York City's diamond district.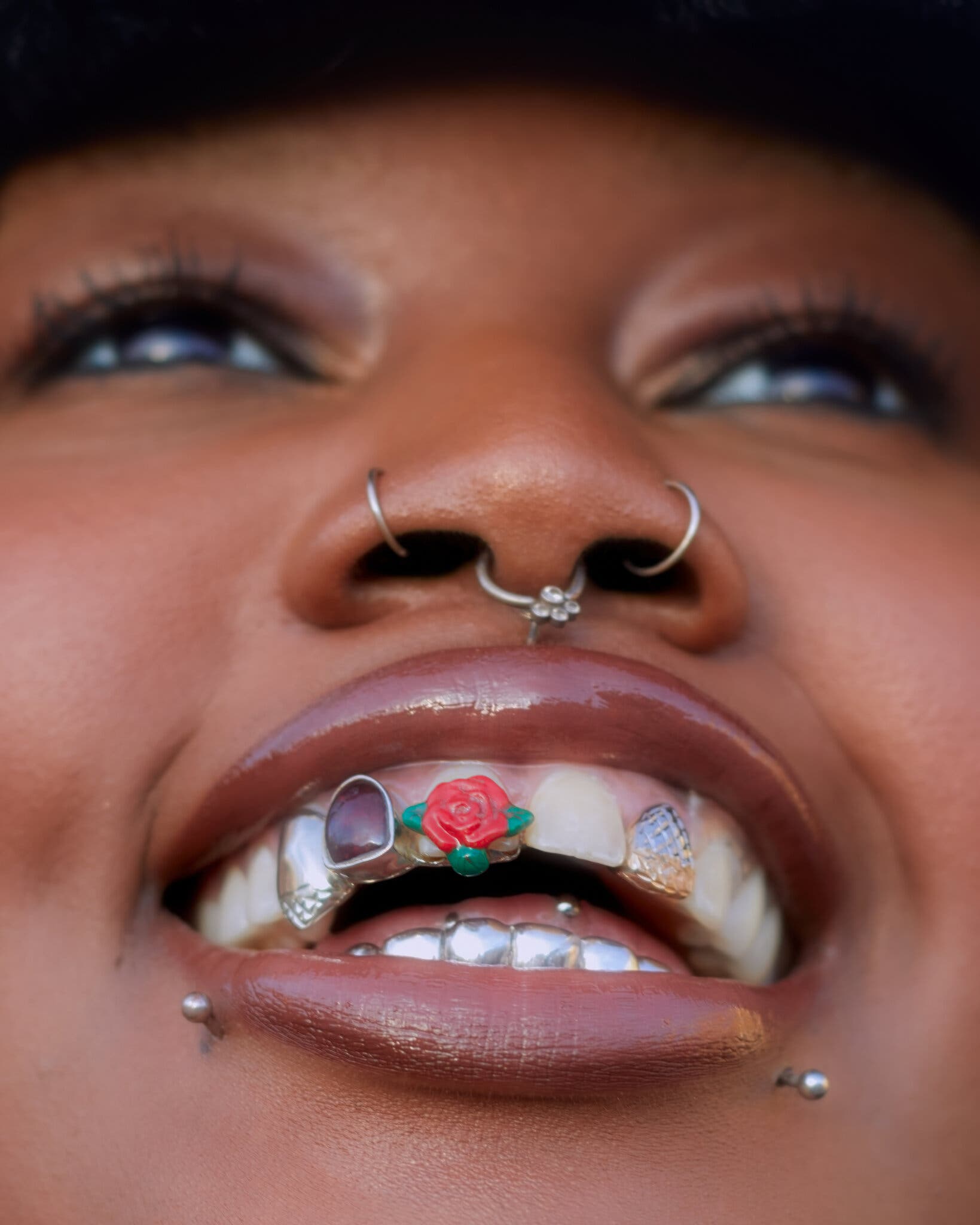 For New York magazine, curator and writer Kimberly Drew revisits Dana Schutz's 2016 painting of Emmett Till, examining the limitations of empathy.
Marvel has announced a new collection of stories, written and illustrated by women creators, that will spotlight heroines including Wolverine, Jubilee, Black Widow, and more.
Hyperallergic reviews Sophie Calle: The Hotel (2021), in which "Calle's observations make for a surprisingly gripping read, even if the photographs themselves are not always compelling."
The Susan Smith Blackburn Prize has announced 10 finalists for its playwriting award, the oldest and largest prize awarded to women+ playwrights.
The D'Addario Foundation is partnering with Musicians Institute to launch the new Women in Drums Scholarship beginning in the spring of 2022.
Shows We Want to See:
At London's Two Temple Place, Body Vessel Clay: Black Women, Ceramics, and Contemporary Art showcases the ceramic medium through artworks by three generations of Black women artists working in clay. Featured artists include influential Nigerian potter Ladi Kwali, along with Magdalene Odundo DBE, Phoebe Collings-James, Shawanda Corbett, Chinasa Vivian Ezhuga, Jade Montserrat, and Julia Phillips. The Guardian recently reviewed the show. On view through April 24, 2022.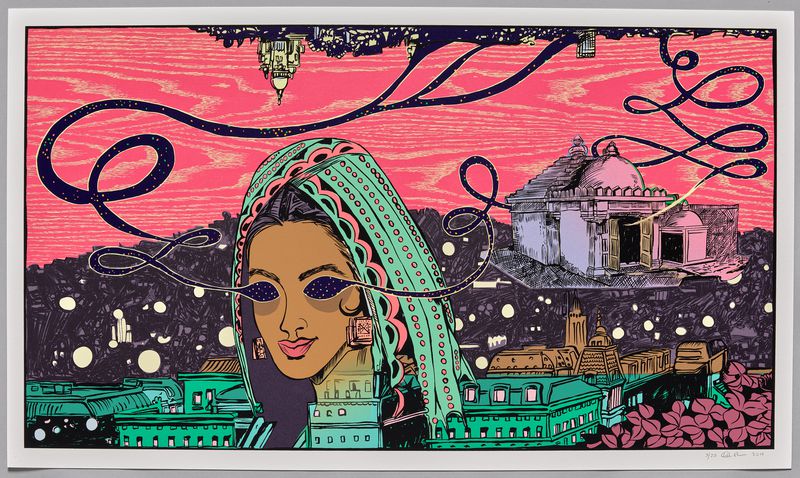 At the Cleveland Museum of Art, Women in Print: Recent Acquisitions debuts exciting recent acquisitions to the museum's collection by contemporary women printmakers. The exhibition features about 30 works by artists including Amy Sherald, Julie Mehretu, Polly Apfelbaum, Chitra Ganesh, Mavis Pusey, Mickalene Thomas, and more. Cleveland.com recently reviewed the show. On view through June 19, 2022.