November 3, 2021
11/3/21
Toronto-based artist Vanassa Chan is a former interior designer who founded the jewelry brand Pursuits in 2014. She draws her inspirations from design, architecture, and fashion, creating micro-collections focused on minimalist design.
Shop Pursuits jewelry in NMWA's Museum Shop.
1. What specifically about architecture inspires you?
Modern, minimal architectural style inspires me. It was the main style I worked in as an interior designer.
2. Did your time at university in the U.K. shape your design aesthetic in any way?
Yes, a bit, but more importantly I gained a lot from work experiences there. I worked in an international, well-known interior design firm and had direct mentoring from design directors. That influenced me in design aesthetic, proportions, and detailing.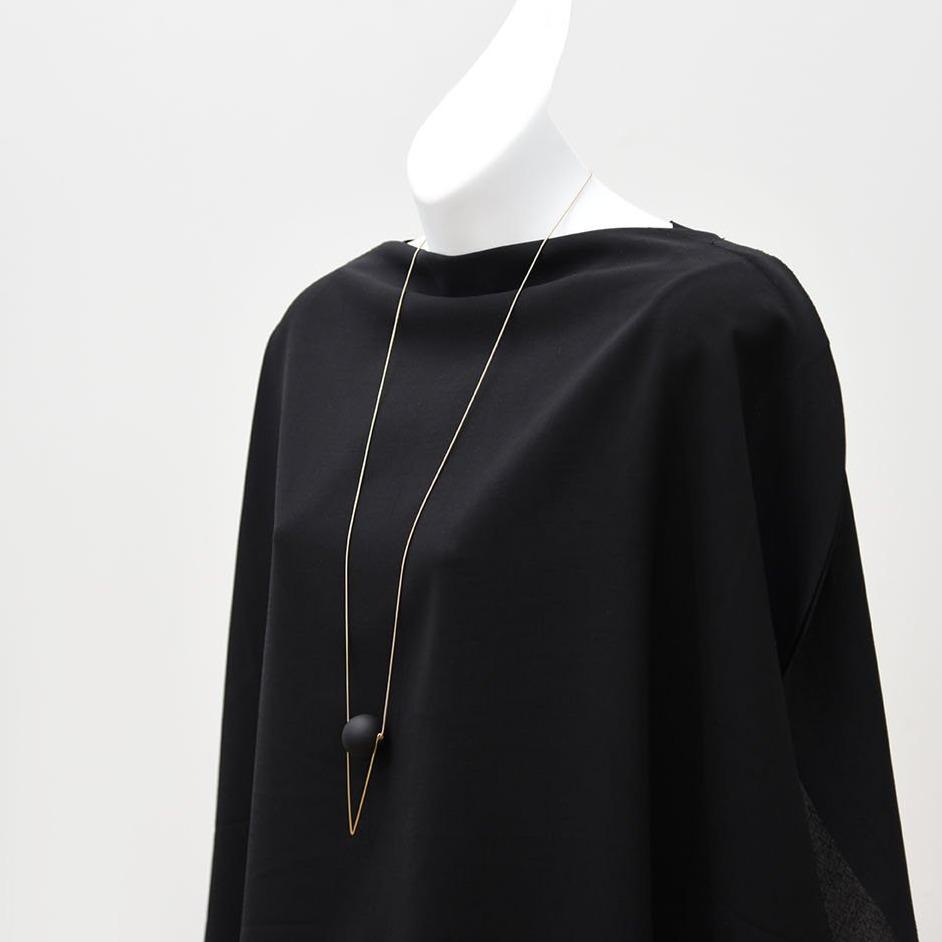 3. Do you consider yourself your own muse or do you design with customers in mind?
I would say both. I have my own preferences. However, as a small business owner, I also think about the customers. I seek a balance. Some designs lean personal and aren't popular right away, as it does take time for customers to absorb and digest. But given a little time, we found those styles pick up quite well. Some of my team members say we may be running ahead of trend.
4. Do you use technology in your jewelry making, or do you prefer a hands-on process?
I use AutoCAD to work out shapes and forms, as that was part of my daily practice in interior design. I also do maquettes, which are helpful to see how pieces look in a mock-up stage. Models help me work out the right proportion, as this is another key factor of aesthetic.
5. Do you have a favorite artist?
I like quite a mix, including Yoshitomo Nara, Zaha Hadid, and Faye Toogood. I am also still learning from lots of talented individuals…there are lots of people I admire.