October 8, 2019
10/8/19
Women Artists of the Dutch Golden Age presents paintings and prints by eight successful artists in the Netherlands during the 17th and early 18th centuries—a period of unprecedented economic growth. Works are drawn primarily from NMWA's collection, with key loans that illuminate the artists' lives and careers. The exhibition highlights women who excelled as artists in this era, pushing boundaries in art and in life. On view October 11, 2019–January 5, 2020, this presentation features works by Judith Leyster, Maria Sibylla Merian, Clara Peeters, Rachel Ruysch, and more.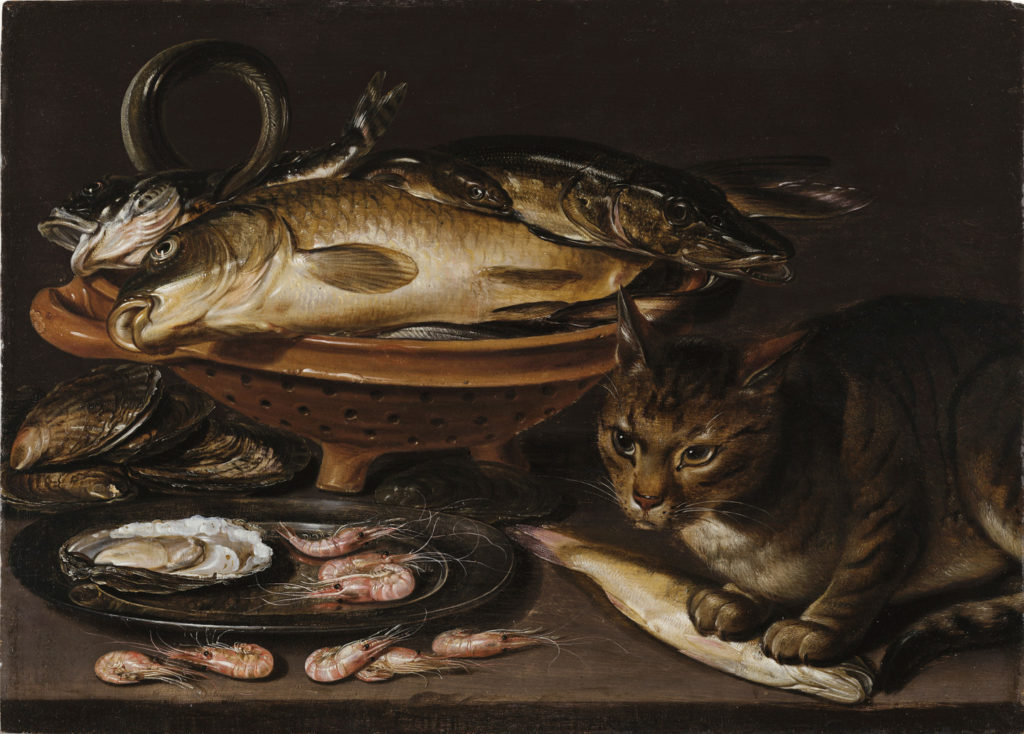 The Netherlands experienced unprecedented economic growth from the late 16th century through the first quarter of the 18th century. A rising middle class of wealthy merchants fueled demand for paintings and prints of still-lifes, portraits, and scenes of everyday life. By some estimates, there was one painter for every 2,000–3,000 inhabitants, a ratio exceeding that of Italy during the same period. While this era has been widely documented and studied, the many women artists who were part of this thriving scene are rarely included in museum exhibitions.
In fact, to date, there has never been an exhibition devoted to the Dutch and Flemish women artists of the Golden Age. This is remarkable given the sheer scale of artistic production in the Netherlands during this period. Women artists thrived in this environment. Like those elsewhere in Europe, many Dutch and Flemish women were born into families of artists and received their training from fathers or brothers. However, some took the more traditionally "masculine" route of apprenticing with a recognized master and joining artistic guilds. Considering a group of these women together offers an opportunity to upend common assumptions and uncover surprising connections.
Featured Artists
Rachel Ruysch (1664–1750), one of the most successful artists of this period, who is regarded as the greatest floral still-life painter of the Golden Age. Her prestigious career lasted a remarkable 70 years, and she sold work to an international circle of patrons.
Judith Leyster (1609–1660), one of the first women admitted to the painter's guild in Haarlem, where she also took on her own students. A recently rediscovered self-portrait by Leyster is a highlight of the exhibition—it is on public view in the U.S. for the first time.
Clara Peeters (ca. 1587–after 1636), a pioneer of still-life painting and the only Flemish woman known to have specialized in the genre as early as the first decade of the 17th century. Peeters was the artist who inspired NMWA founder Wilhelmina Cole Holladay to begin collecting work by women artists.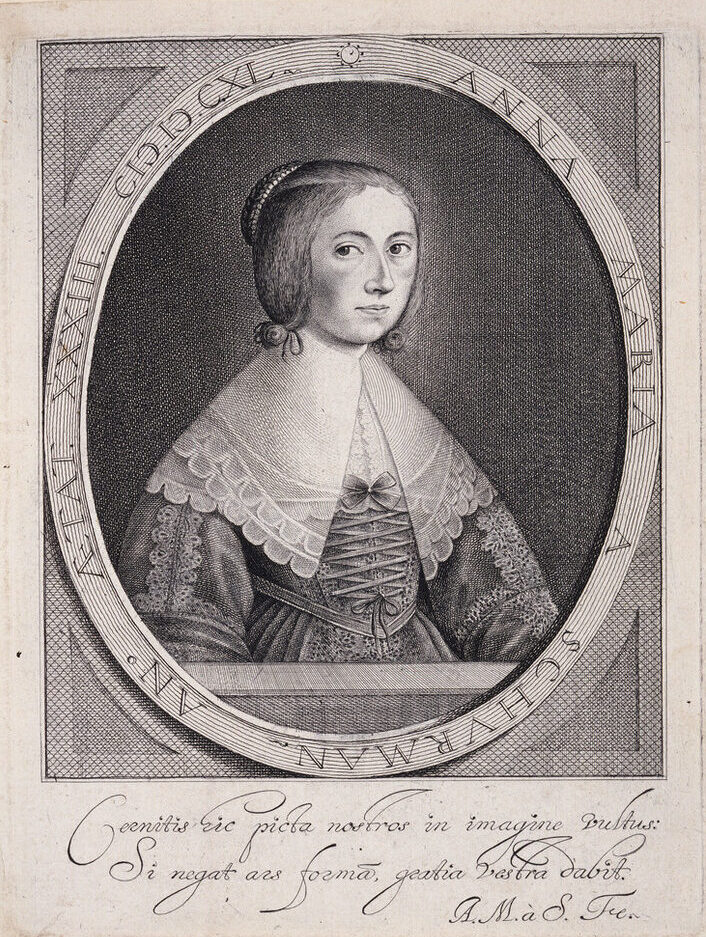 Considered individually, the stories of the women represented in this exhibition reveal that there was not just one path to becoming an artist, nor was there only one model for success. Through a wider view encompassing each artist's individual struggles and triumphs, a clearer and more nuanced picture of women artists during the Dutch Golden Age comes into focus.