Nov 04, 2019, to Mar 04, 2020
Washington, D.C., and its surroundings have long been home to a rich community of artists of color, including those born and raised here and others who built connections to the region while attending area art schools and universities. DMV Color features an eclectic assortment of contemporary works by women of African American, Asian American, and Latina heritage with ties to the District of Columbia, Maryland, and Virginia—known locally as the DMV. The artists' books, graphic novels, photobooks, and zines depict intimacies of family life, legacies of enslavement, dislocation tied to immigration, changes resulting from rampant development, and other topics that illustrate facets of life in the DMV.
Featured artists: Sabrina Barekzai, Elizabeth Catlett, Suzanne Coley, Magdalena Cordero, Ibe' Crawley, Jamila Zahra Felton, Malaka Mercene Gharib, Robin Ha, Loïs Mailou Jones, Jihae Kwon, Sarah Matthews, María Veroníca San Martín, Gail Shaw-Clemons, Julie Sheah, Clarissa T. Sligh, Renée Stout, Ruth Tam, Carolyn Toye, and Jennifer White-Johnson.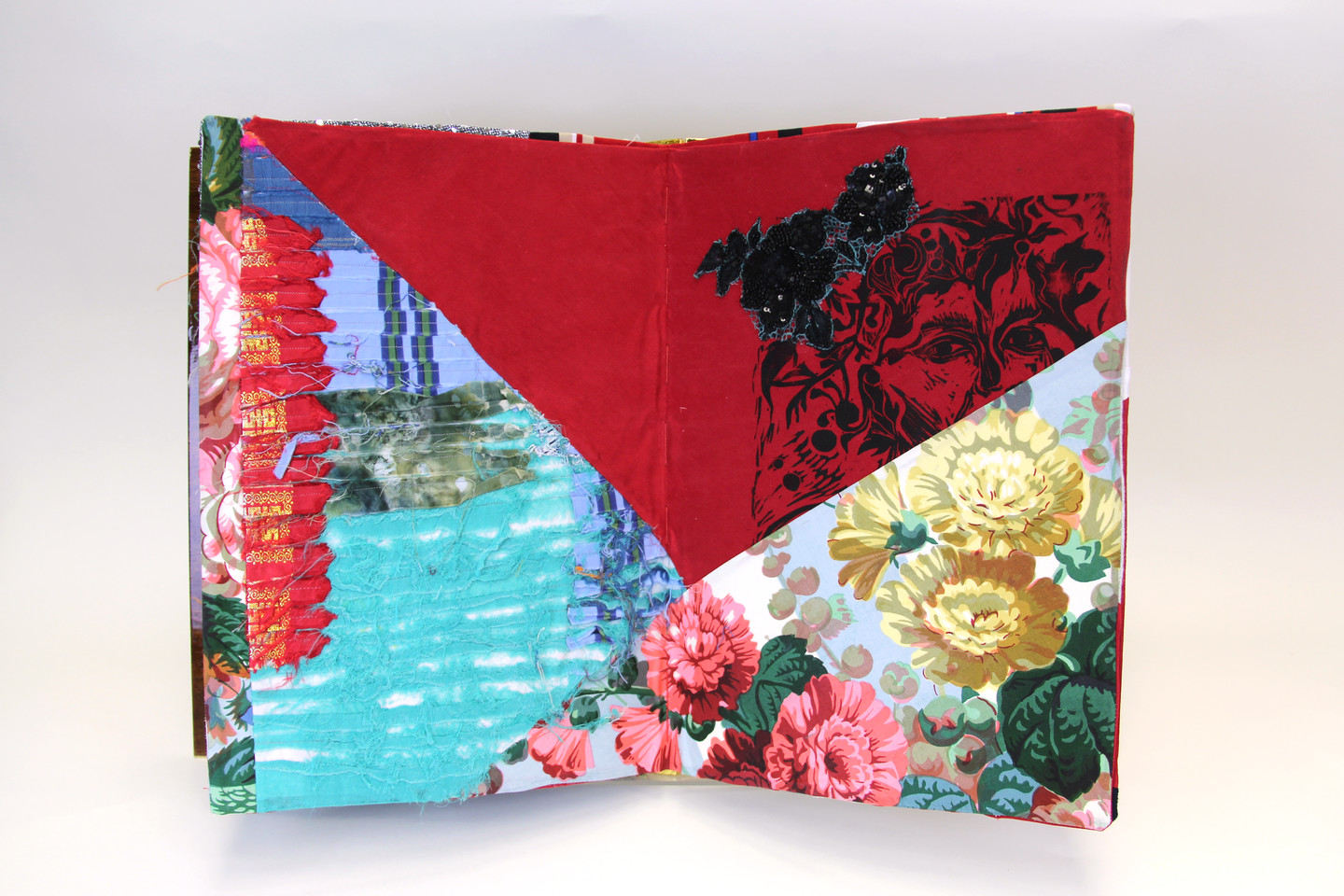 Exhibition Gallery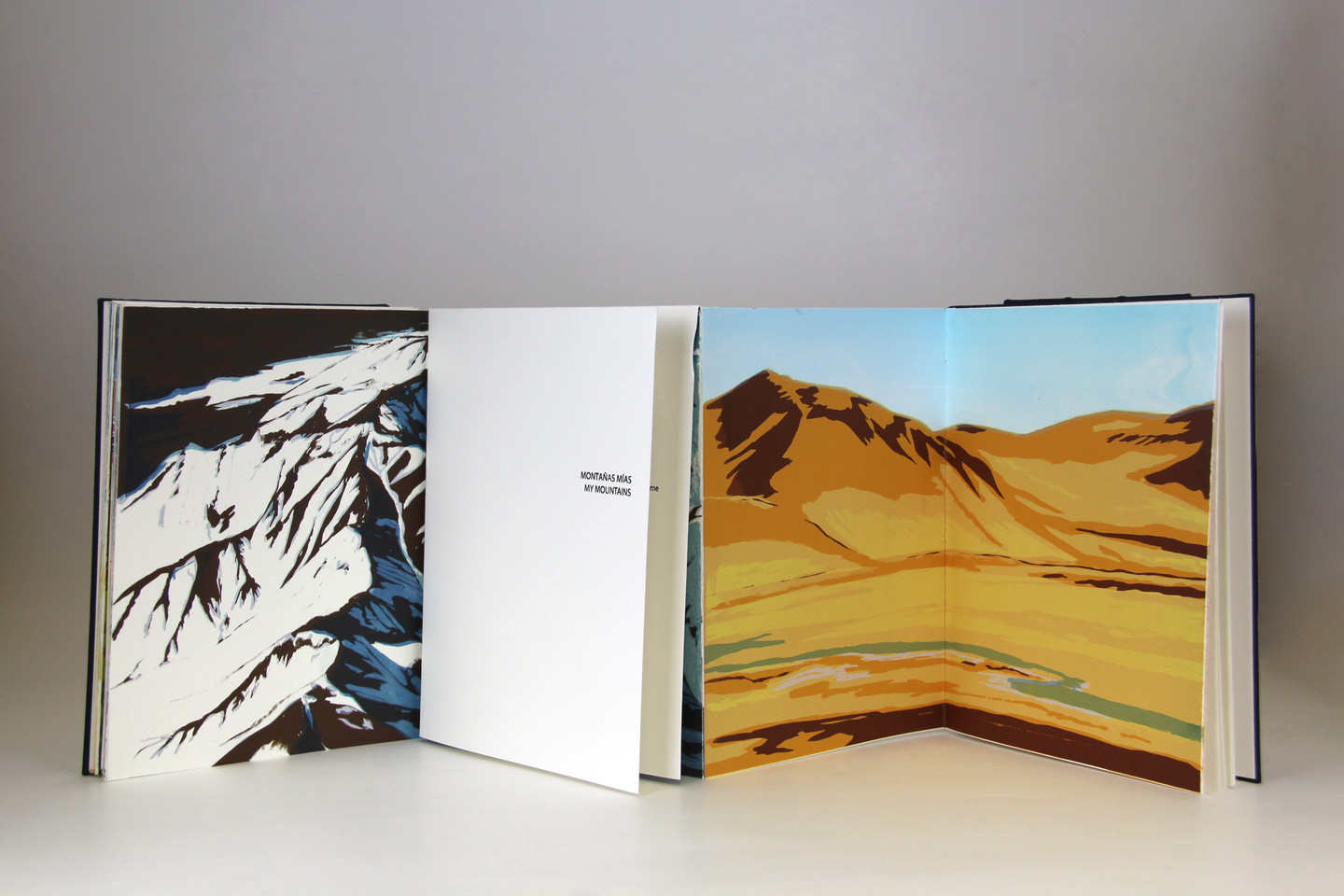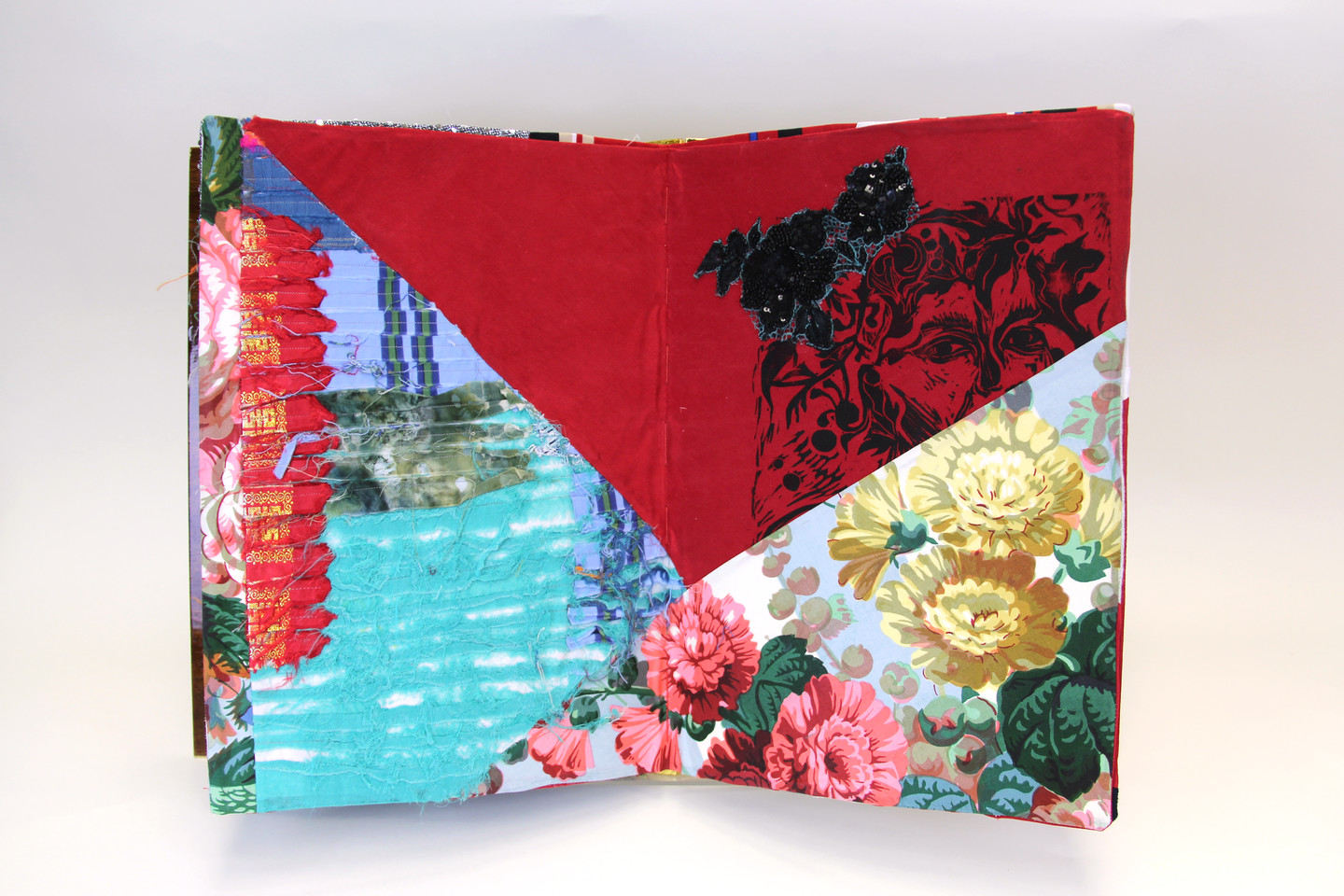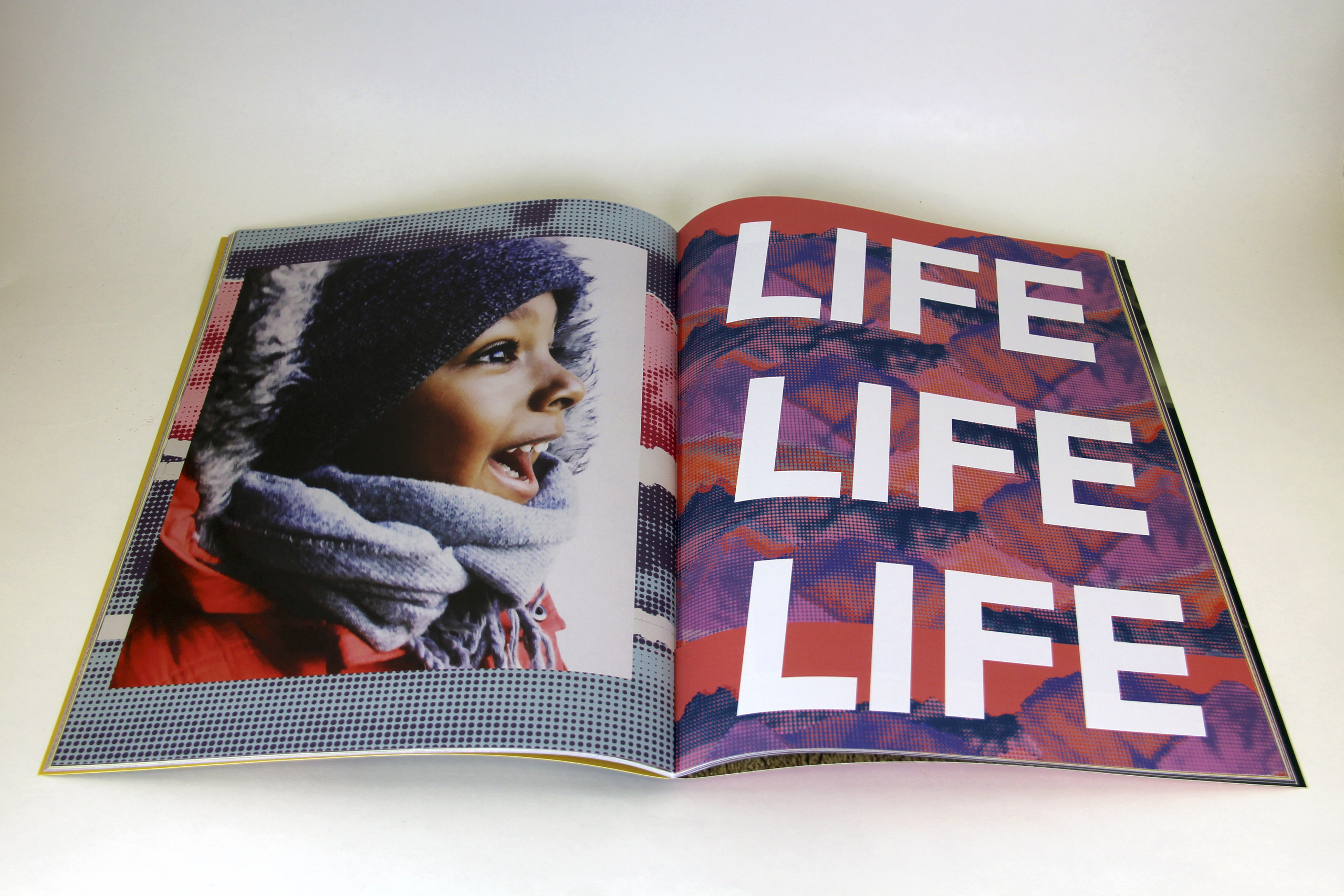 The Artist,
Sculptor and printmaker Elizabeth Catlett used her art to advocate for social change in both the U.S. and her adopted country of Mexico for almost three-quarters of a century.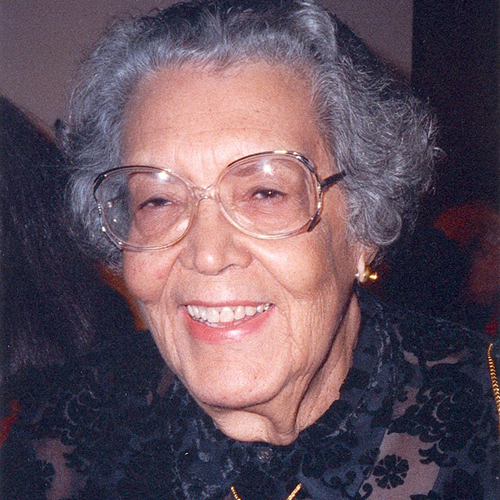 The Artist,
In a career spanning more than 70 years, Loïs Mailou Jones overcame racial and gender prejudices to become a successful and influential painter, designer, and educator.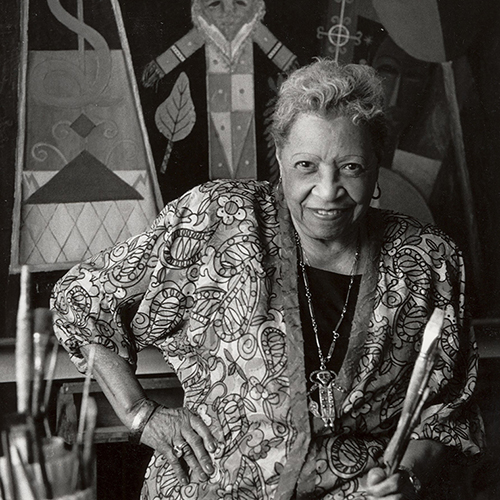 The Artist,
Renée Stout is a Washington, D.C., artist whose paintings and sculptures have earned her international recognition.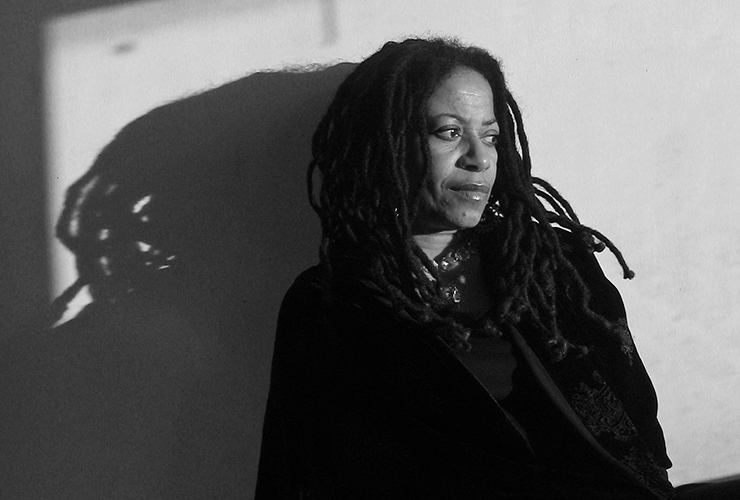 Related Media
Online Exhibition
This online exhibition provides an immersive look at the themes and many works from the exhibition, with select audio contributions from the artists discussing their work.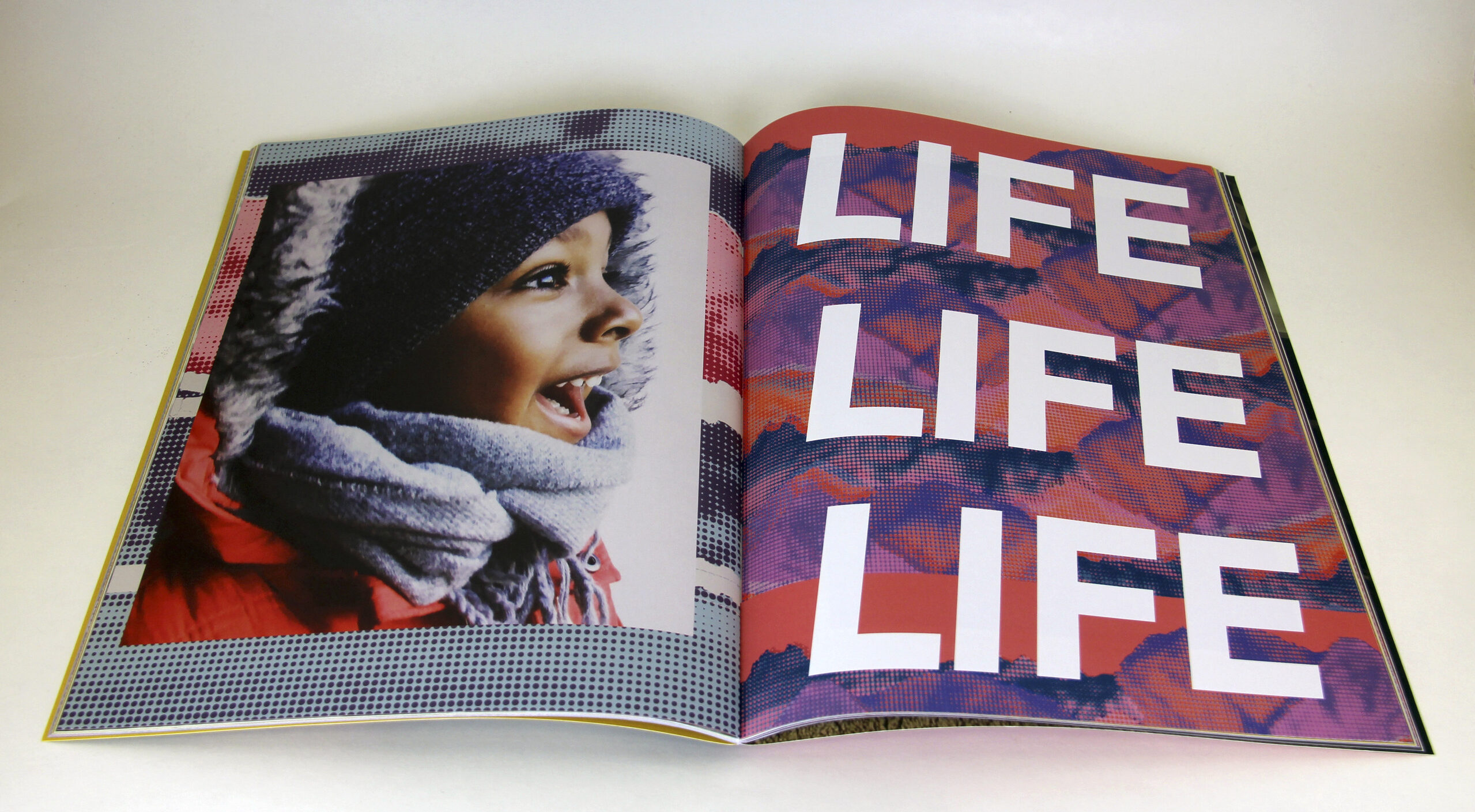 Broad Strokes Blog
Malaka Gharib's graphic memoir, I Was Their American Dream, chronicles her multicultural upbringing as the daughter of a Filipino Catholic mother and an Egyptian Muslim father.