Feb 28 to Aug 23, 2020
For the past 50 years, Graciela Iturbide (b. 1942, Mexico City) has produced majestic, powerful, and sometimes visceral images of her native Mexico. One of the most influential contemporary photographers of Latin America, Iturbide transforms ordinary observation into personal and lyrical art. Her signature black-and-white gelatin silver prints present nuanced insights into the communities she photographs, revealing her own journey to understand her homeland and the world.
Graciela Iturbide's Mexico is the artist's most extensive U.S. exhibition in more than two decades, comprising 140 photographs organized around nine themes. Her photographs that document the Seri, Juchitán, and Mixtec societies offer compelling insight into the daily lives and customs of indigenous men and women. Iturbide demonstrates her deep awareness of complex cultural symbols through representations of processions honoring the dead, as well as lavish, exuberant fiestas that highlight Mexico's pre-Hispanic and Spanish heritages. Her depictions of animals, birds, and plants are rendered with as much sensitivity as her images of people, calling attention to the relationship between human presence and nature.
Also featured are Iturbide's haunting snapshots of Frida Kahlo's personal items left at her home, Casa Azul (Blue House), after Kahlo's death. The photographs connect Iturbide to Kahlo, another of Mexico's most celebrated artists, as two women who have used their craft to grapple with—and transcend—the hardships and tragedies of life.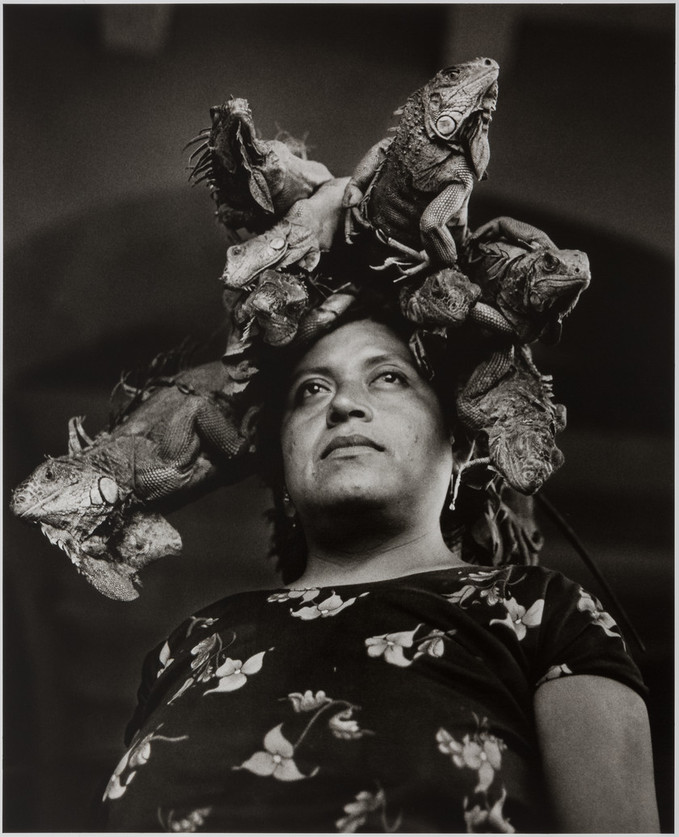 Exhibition Sponsors
Graciela Iturbide's Mexico is organized by the Museum of Fine Arts, Boston.
Presentation of the exhibition at NMWA is made possible by RBC Wealth Management and City National Bank with additional support provided by the Sue J. Henry and Carter G. Phillips Exhibition Fund and Agnes Gund.
The museum extends appreciation to the Embassy of Mexico and the Mexican Cultural Institute in Washington, D.C.
MFA Boston

Mexcid

Mexican Cultural Institute

Embassy of Mexico logo

RBC and City National Bank
Exhibition Gallery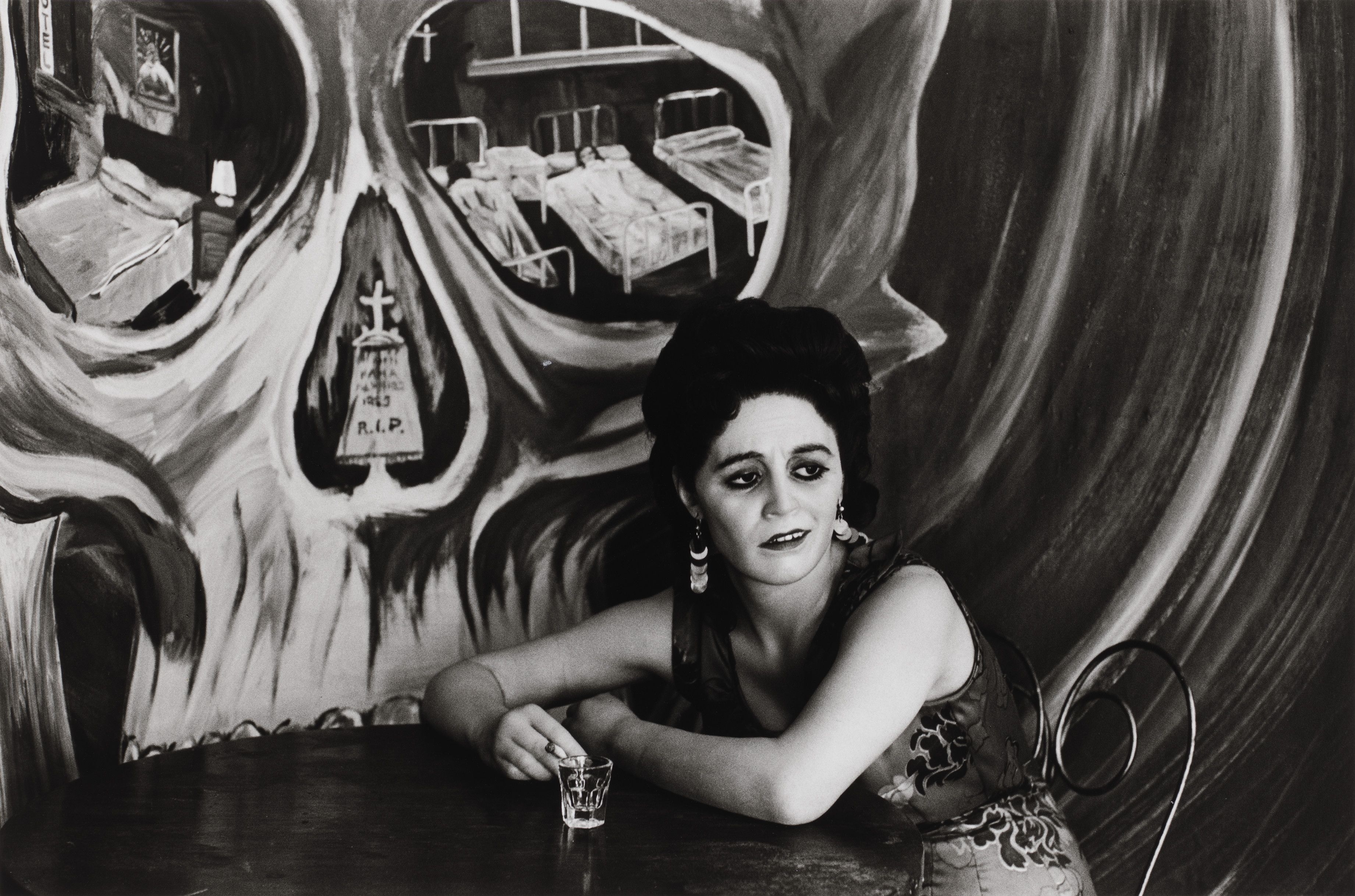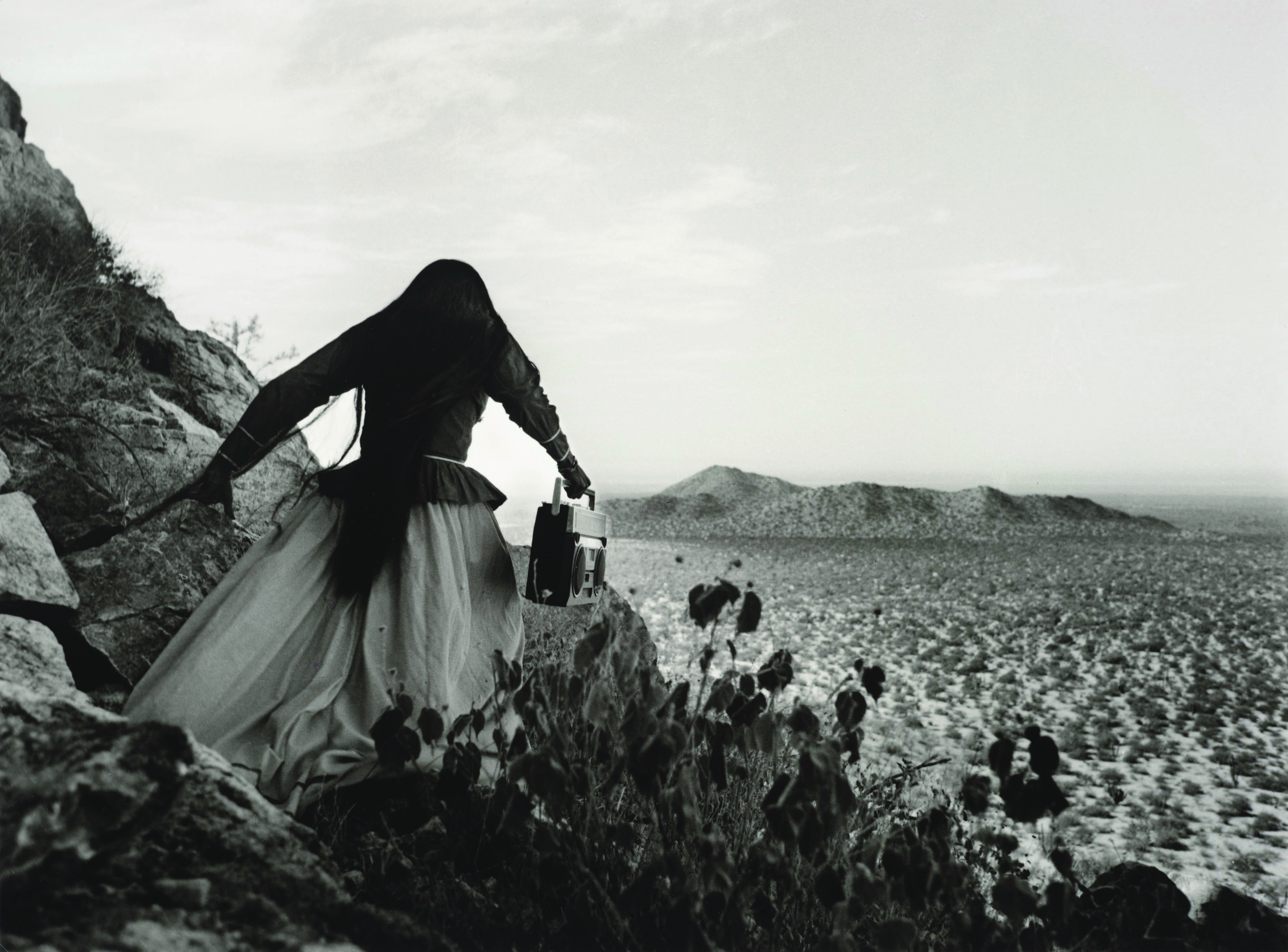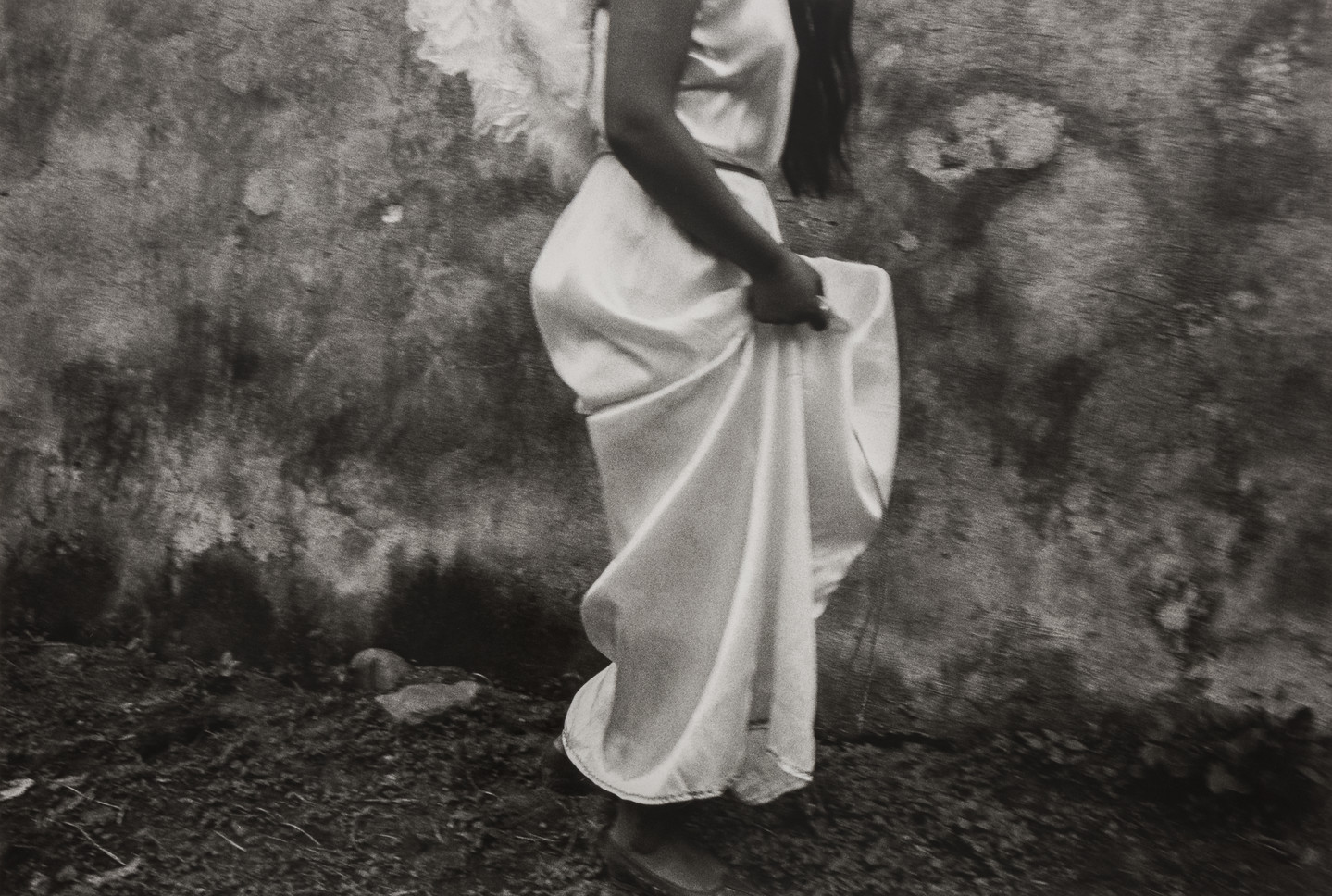 The Artist,
Graciela Iturbide's photographs reveal the daily lives, customs, and rituals of Mexico's underrepresented native cultures.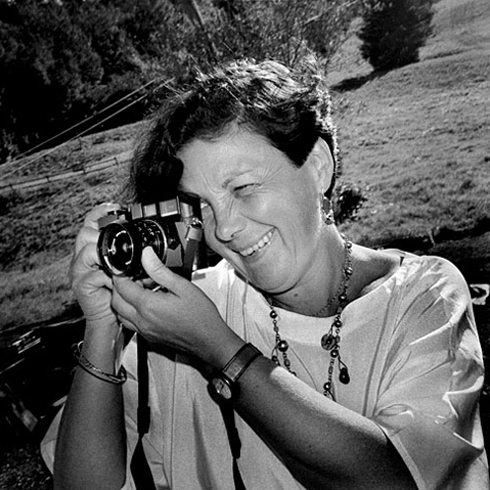 Related Quote
I have always said that my camera is a pretext to know the culture, its people, and the way of life…I photograph with the surprise of what I find and the passion that I have in my work and I learn the different ways of living in my country."
Graciela Iturbide, 2019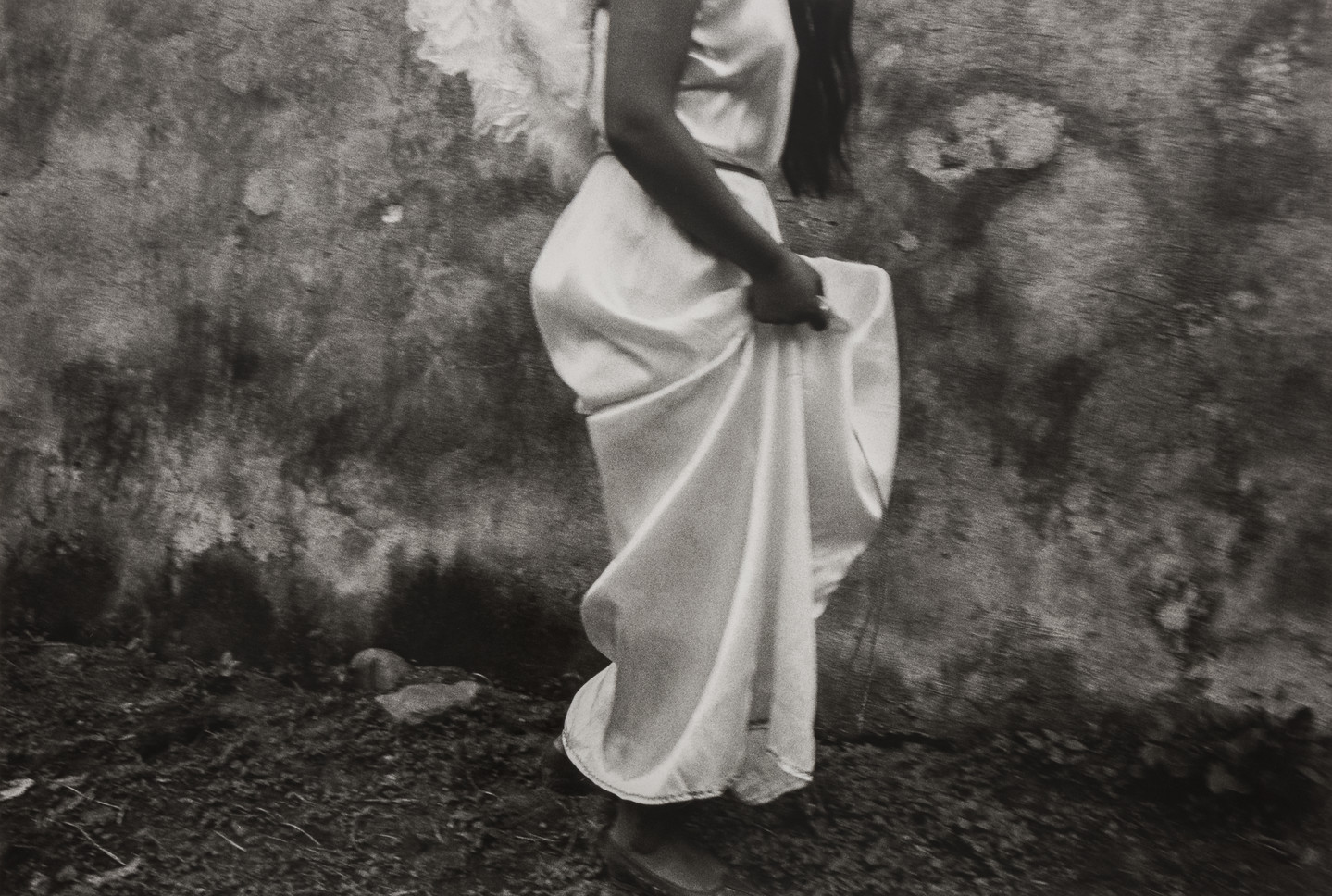 Broad Strokes Blog
In 1979, Graciela Iturbide traveled to Juchitán, a small town in the Mexican state of Oaxaca, to photograph the Zapotec indigenous group. She immersed herself in the community during a series of visits in which the Zapotec conveyed their social structures and cultural practices to the artist on their own terms.