Jan 17 to Apr 13, 2014
Born Judy Cohen in Chicago in 1939, the pioneering feminist artist jettisoned her birth and married surnames in 1970, legally adopting the neutral "Chicago." This act of independence ushered in a decade of artistic innovation and exploration.
In honor of Judy Chicago's 75th birthday, this exhibition examines 13 of her artworks that paralleled and influenced the U.S. feminist movement of the 1970s. During this decade, Chicago developed vivid, abstract "central core" imagery—constructing pictorial space from the center of the composition—seeking to create a new abstract visual vocabulary that encapsulated a woman's point of view.
Along with this new imagery, Chicago wanted to reclaim forgotten women from the annals of history, literally making them visible through art. She created a series of artworks recognizing "Great Ladies" of the past, which culminated in the iconic installation The Dinner Party, now housed permanently at the Elizabeth A. Sackler Center for Feminist Art at the Brooklyn Museum.
"Great Ladies" works on view in Judy Chicago: Circa '75 include preparatory drawings (Emily Dickinson and Virginia Woolf) and a test plate (Virginia Woolf) made for The Dinner Party. Given Chicago's commitment to honoring women of the past, it is fitting that she be fêted alongside the other Great Ladies she has honored during her career.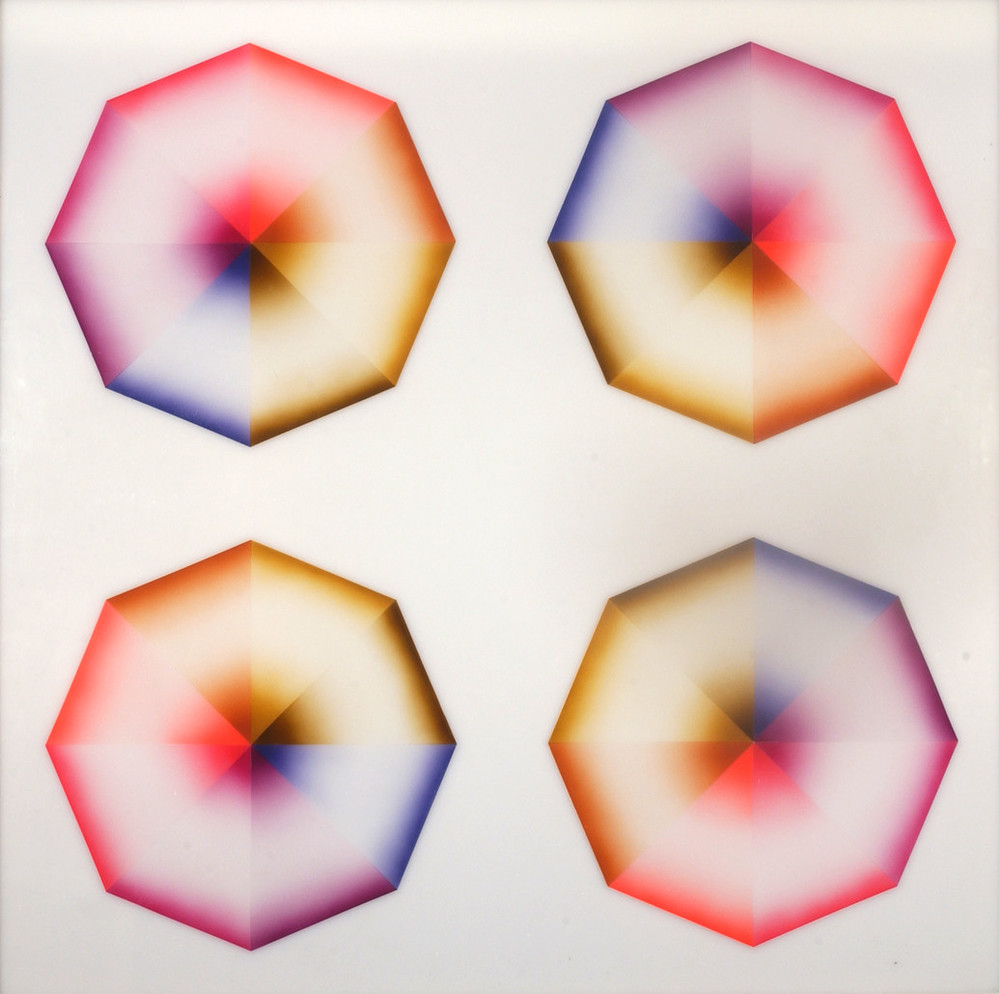 Exhibition Sponsors
Judy Chicago: Circa '75 is organized by the National Museum of Women in the Arts and is generously supported by MaryRoss Taylor and the members of NMWA.
Exhibition Gallery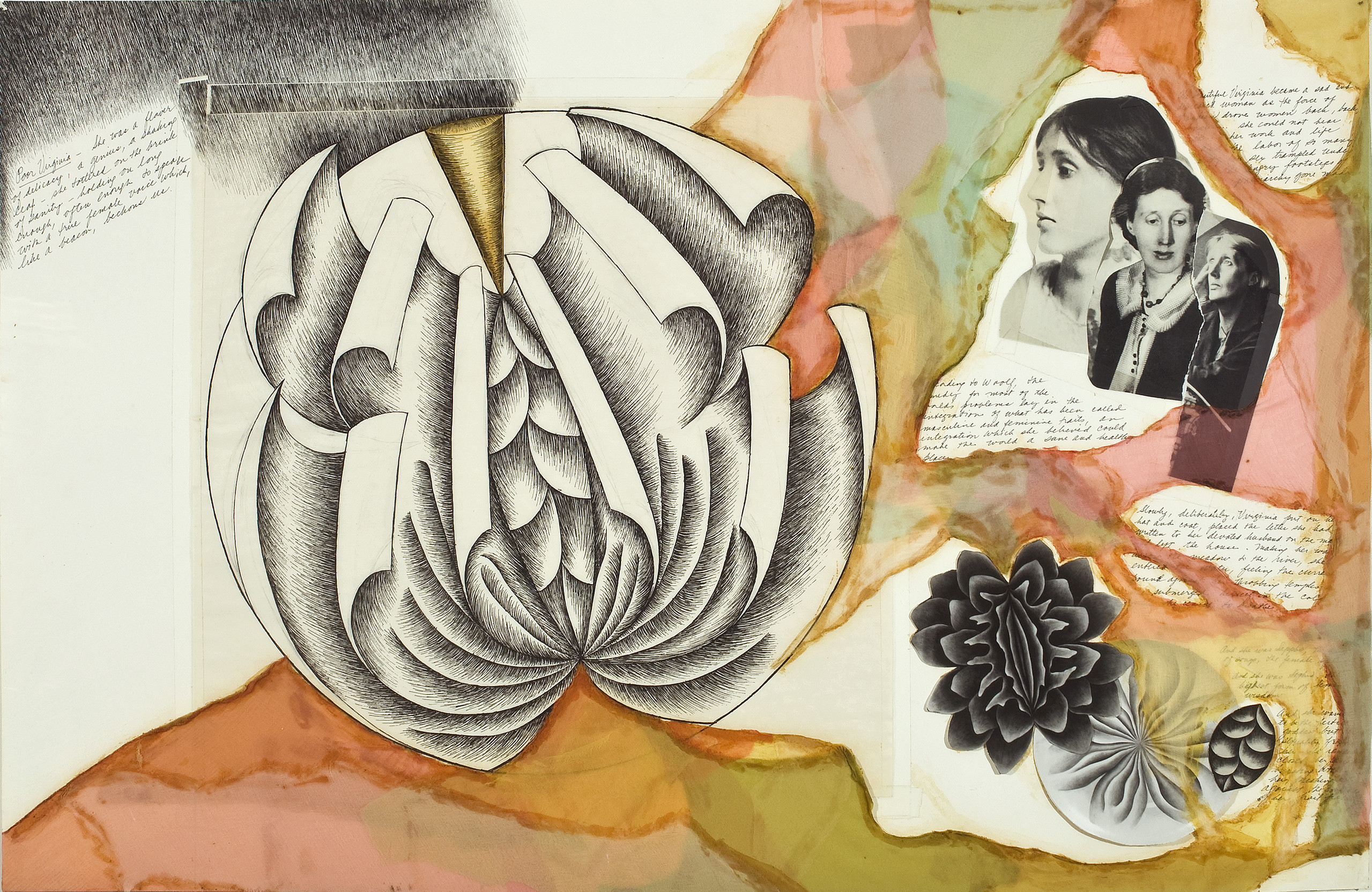 The Artist,
After more than four decades, Judy Chicago continues to be an influential feminist artist, author, and educator. Her work helped establish the Feminist Art Movement of the 1970s.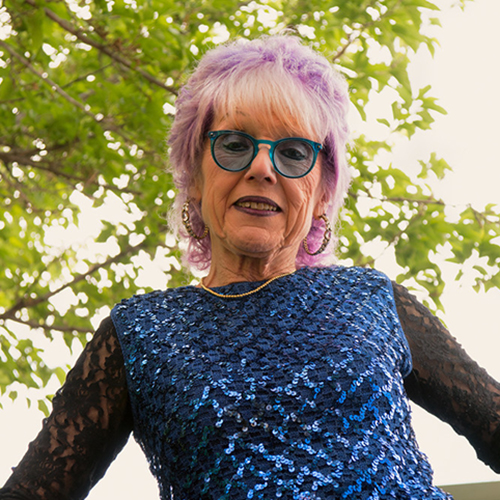 Related Blog Post
Judy Chicago (née Judy Cohen) was born on July 20, 1939, in Chicago, Illinois, into a household that supported her creative and intellectual interests