Mar 03 to Aug 08, 2021
An icon of modern photography, Mary Ellen Mark (1940–2015) created compassionate and candid portraits of subjects living outside of mainstream society. From street children in Seattle to circus performers in India, Mark captured the lives and stories of individuals with empathy, humor, and candor. Through the lens of her camera, she cut through social and societal barriers to champion overlooked communities in the United States, India, Mexico, the former Soviet Union, and other countries.
Mary Ellen Mark: Girlhood examines Mark's depictions of girls and young women living in a variety of circumstances around the globe. While Mark photographed people from all walks of life, she was particularly interested in children. "I don't like to photograph children as children," Mark said. "I like to see them as adults, as who they really are. I'm always looking for the side of who they might become."
Made possible by a recent donation from the Photography Buyers Syndicate of more than 160 Mary Ellen Mark works, this presentation includes approximately 30 photographs that span the artist's 50-year career—from her earliest work in Turkey in the 1960s to images taken on Polaroid film in the early 2000s. Mary Ellen Mark: Girlhood highlights some of the artist's best-known series, including "Prom," "Streetwise," and "Twins," offering viewers an intriguing glimpse into the artist's wondrous and uncanny vision of girlhood.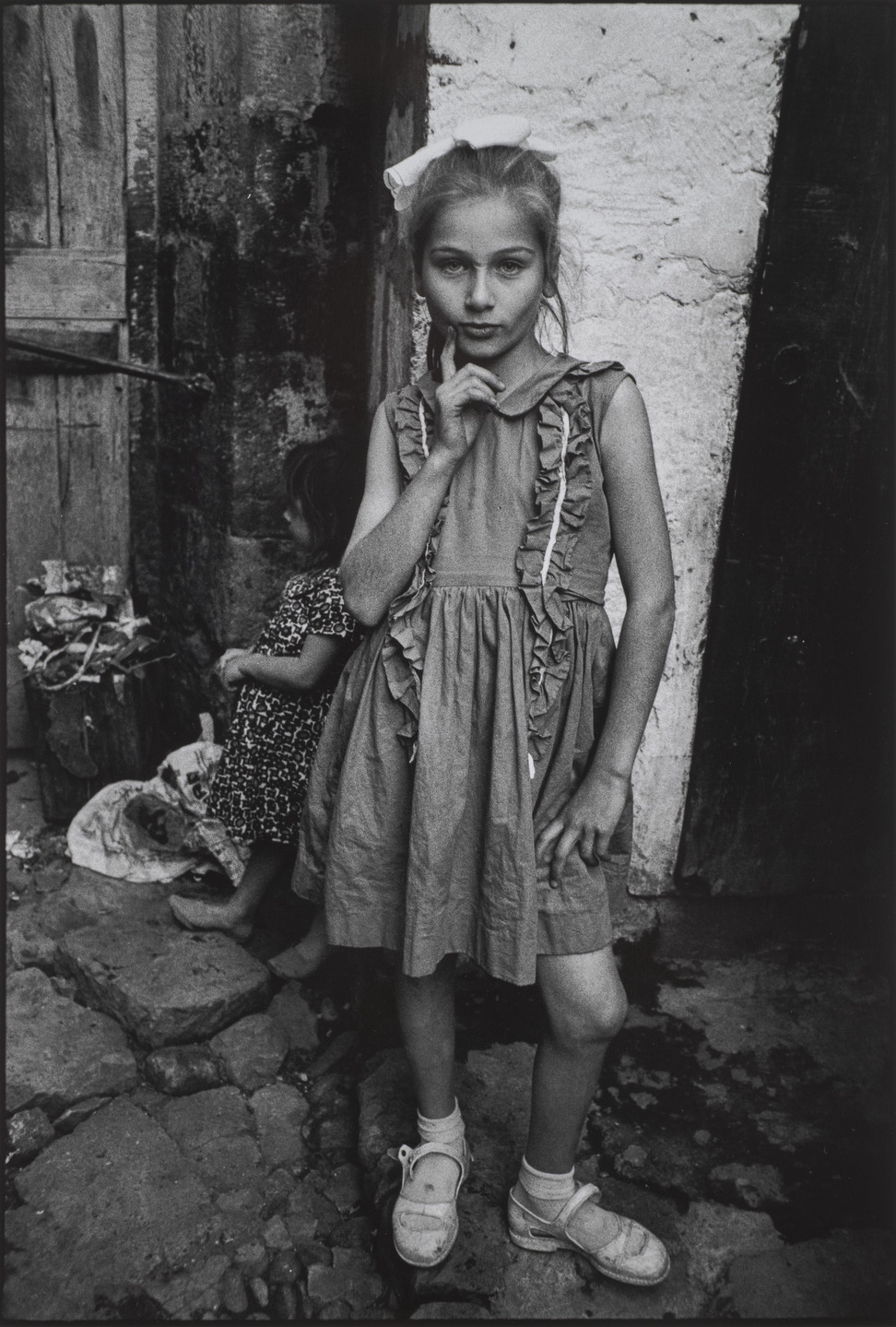 Exhibition Sponsors
Mary Ellen Mark: Girlhood, presented in the Teresa Lozano Long Gallery of the National Museum of Women in the Arts, is organized by the museum and generously supported by the members of NMWA.
Exhibition Gallery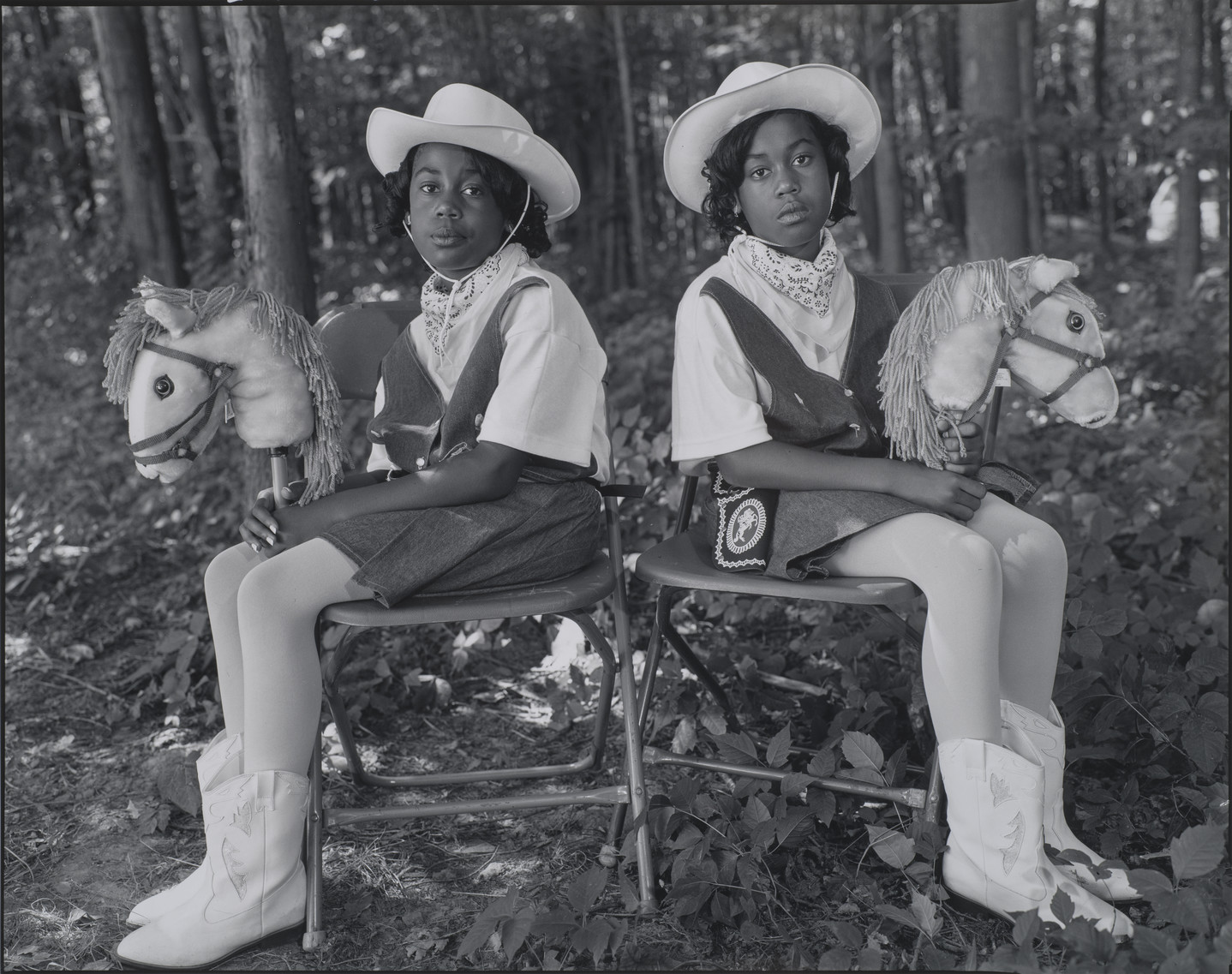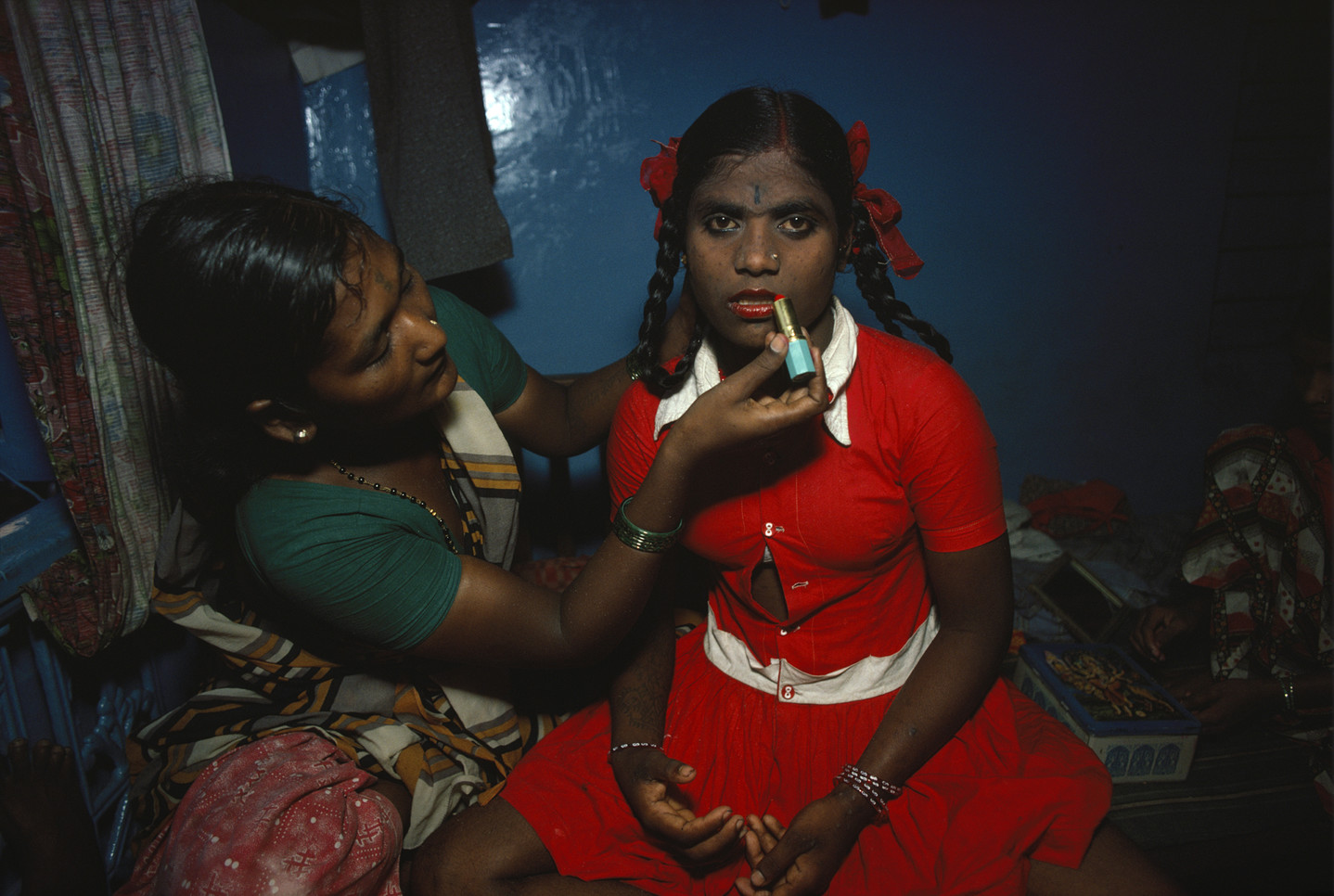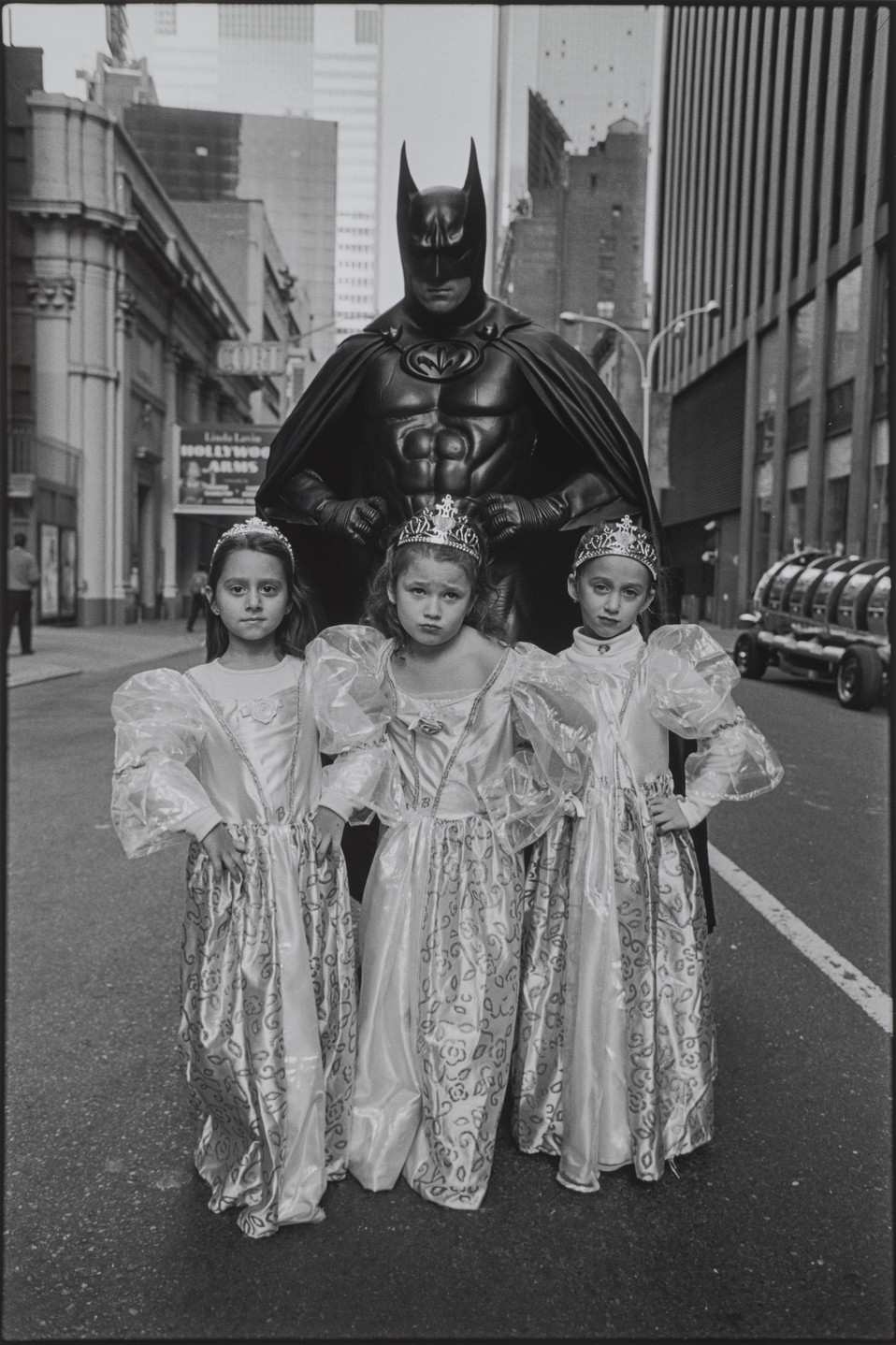 Related Media
Online Exhibition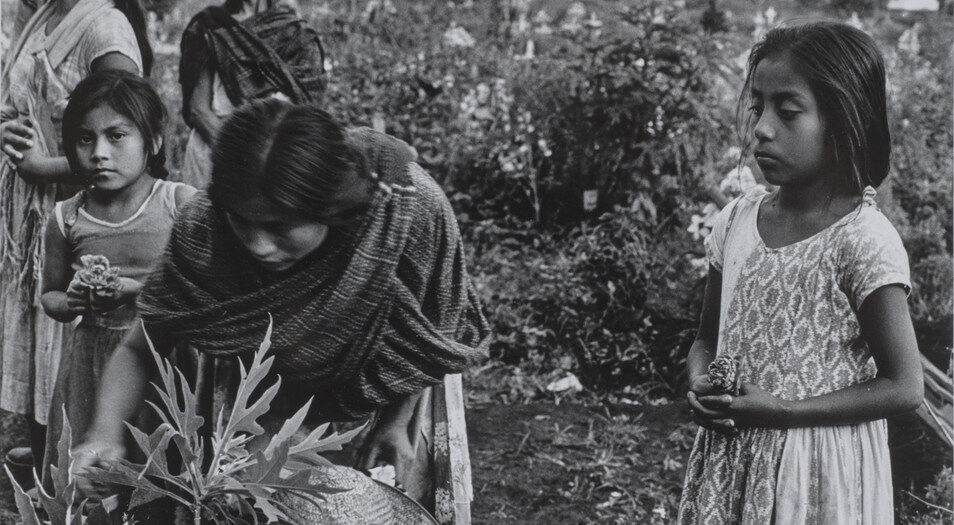 Can't visit in person? Explore this online exhibition featuring photographs that reflect Mary Ellen Mark's wondrous and uncanny vision of girlhood.
Large Print Labels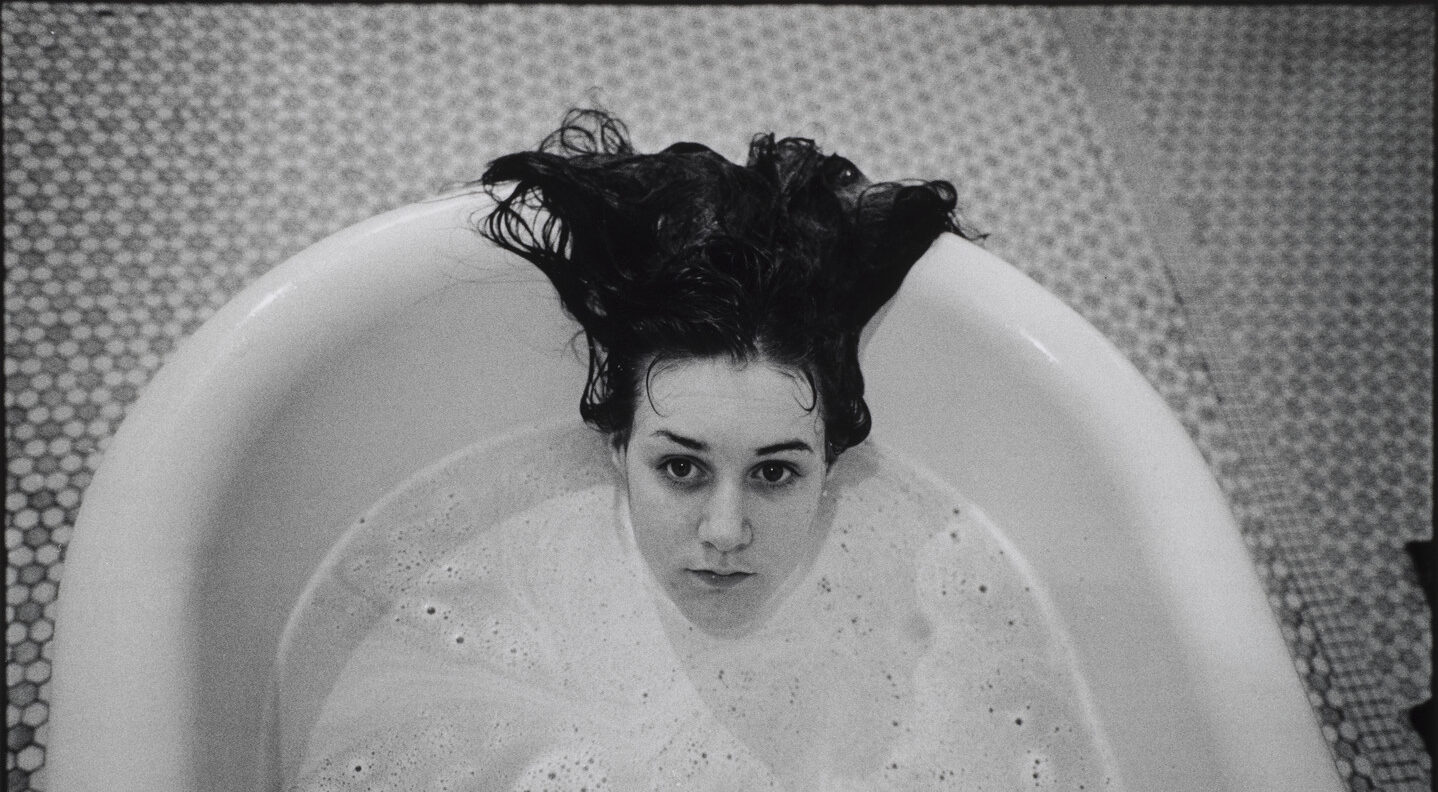 Access all exhibition object labels in large print format for ease of reading as you explore the galleries.
Broad Strokes Blog
Mark often took personal interest in those she met and photographed. Learn about the photographer's relationships with several of her subjects, who she portrayed with empathy, humor, and candor.