April 5, 2021
4/5/21
One of the most prolific documentary and portrait photographers of her generation, Mary Ellen Mark (1940–2015) is known for her compassionate and candid photographs of subjects living on the fringes of mainstream society. Now on view through August 8, Mary Ellen Mark: Girlhood explores the artist's depictions of girls and young women from around the world.
Mark often took personal interest in those she met and photographed, revisiting the same places or people over the course of many years and sometimes even forming lasting connections. Learn about Mark's relationships with several of her subjects, who she portrayed with empathy, humor, and candor.
Erin Blackwell (Tiny)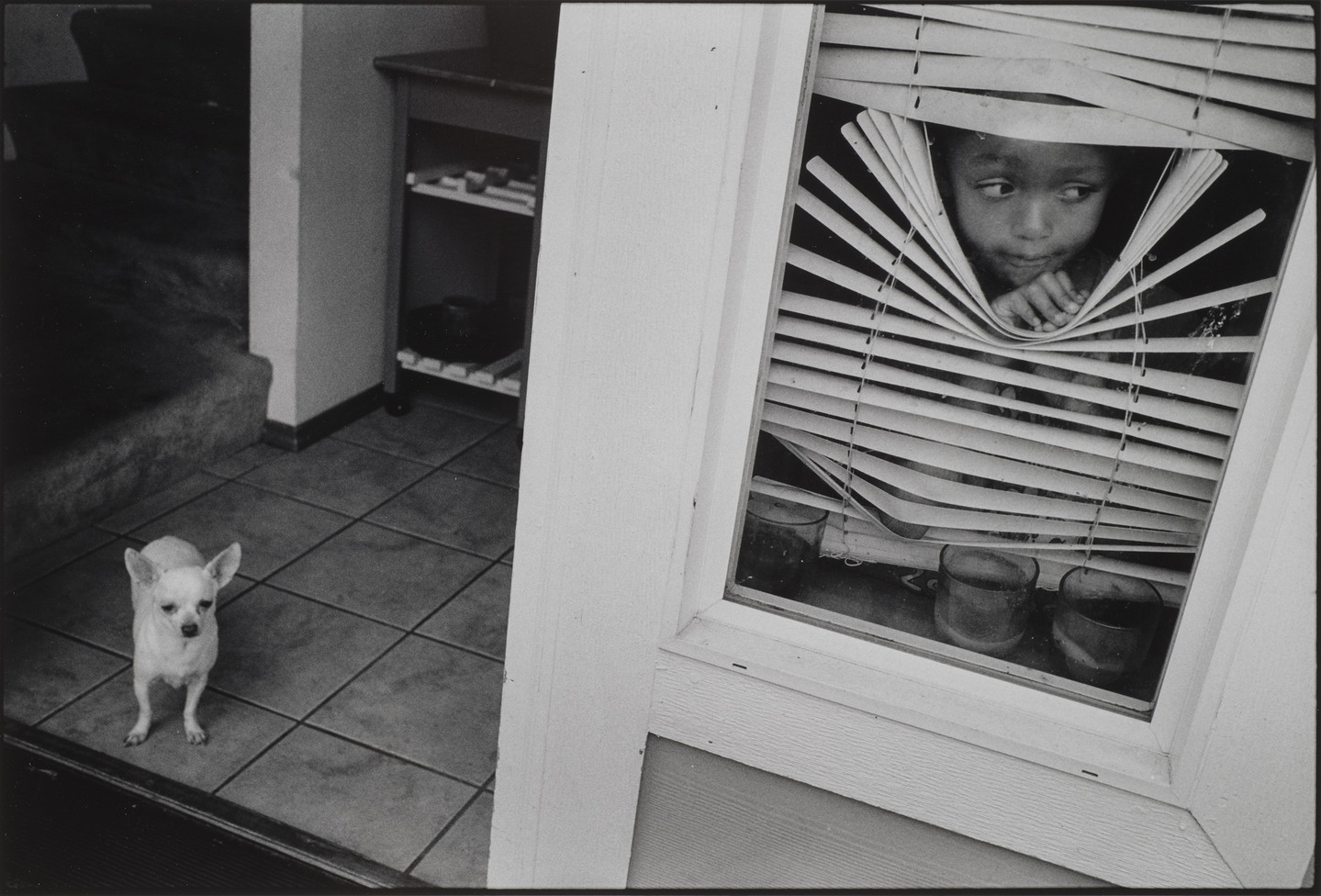 Mark's involvement with Erin Blackwell (nicknamed "Tiny") began in 1983, when the girl was just 13. Mark was working on Streetwise, a project that documented children living on the streets of Seattle. Of all the children she photographed for the project, Mark formed a particular bond with Blackwell, a runaway. Over the next 32 years, Mark documented Tiny's difficult adolescence as a teenage sex worker and drug addict and her adulthood as a mother of 10. For her follow-up project, Tiny, Streetwise Revisited, Mark compiled images of Blackwell and her growing family from 1983 to 2015. In J'Lisa Looks Through the Blinds (2014), Tiny's daughter J'Lisa peers out of a window, her expression brimming with anticipation and skepticism. Mark and Blackwell stayed in touch until Mark's death in 2015.
Jeanette Alejandro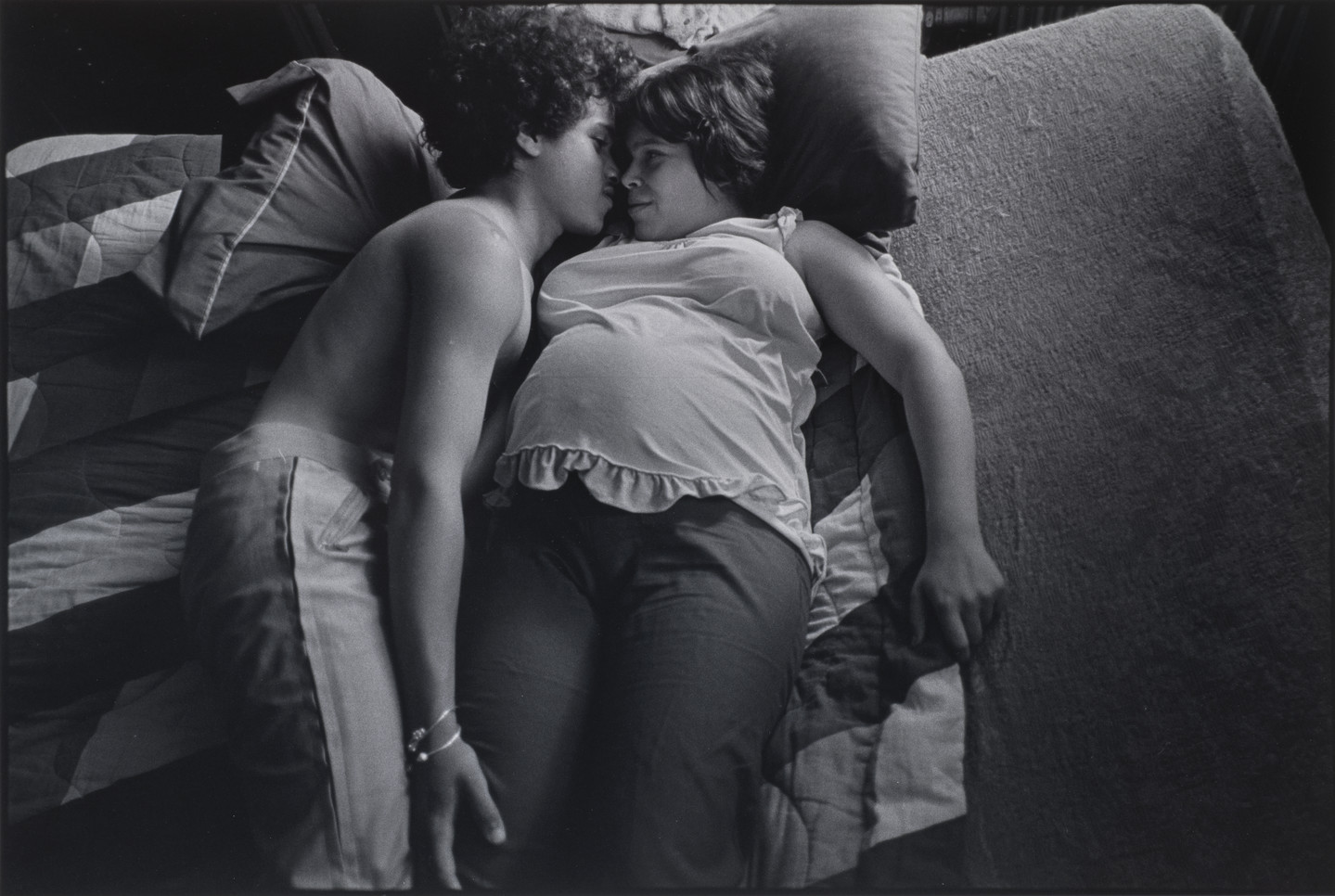 Mark met Jeanette Alejandro at the Puerto Rican Day parade in New York City in 1978. At the time, Jeanette was 15 and pregnant. Mark photographed Jeanette throughout her pregnancy, and when she went into labor, Mark captured the birth. Jeanette and Victor, Brooklyn, New York (1979) depicts the young couple lying on a bed, a sweet and intimate scene. In 2018, when asked about Mark, Jeanette recalled, "When Mary Ellen talked to you, she always made you feel like you're important too, no matter what situation you were in…She knew how to come into our world."
Laurie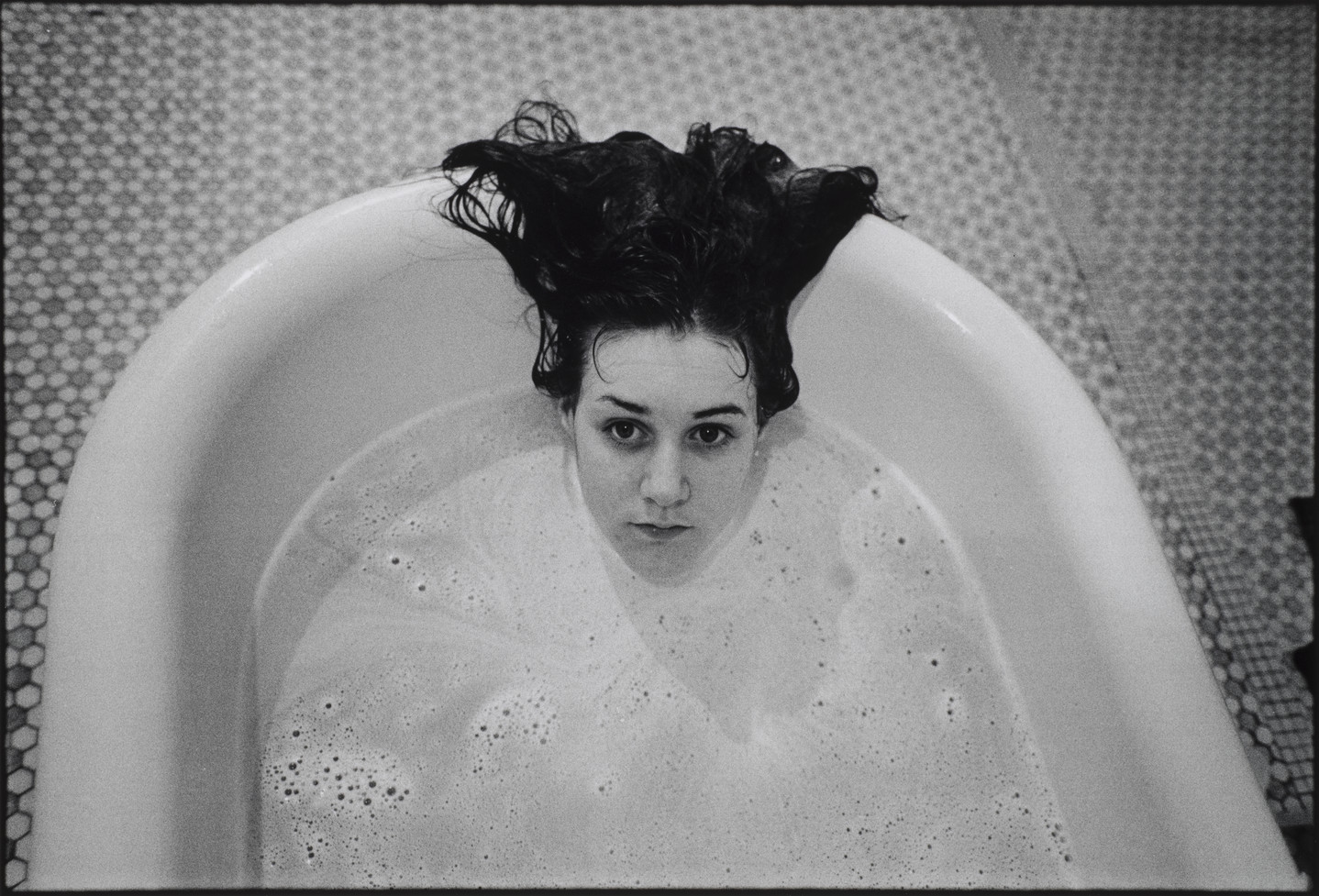 In 1975, Mark was on assignment taking behind-the-scenes photos on the set of the film One Flew Over the Cuckoo's Nest, shot at the Oregon State Hospital. While there, she encountered the women living in Ward 81, a high-security ward for women considered dangerous to themselves or others. Interested in getting to know these women and documenting their lives in the hospital, Mark and writer Karen Folger Jacobs gained permission to live in an available space next to Ward 81 for thirty-six days. Laurie in the Bathtub, Ward 81, Oregon State Hospital, Oregon (1976) shows a young patient nearly submerged in a bath. Mark cropped the photograph closely around the tub, so a viewer might assume that Laurie is an average teenager taking a bath in her home. Her open expression provides no clue that she is institutionalized. Mark took care in getting to know the girls and women living in Ward 81, revealing their private selves beyond their diagnoses.