Oct 30, 2015, to Feb 28, 2016
This exhibition presents dynamic women designers and artists from the mid-20th century and today making groundbreaking commercial and industrial designs, maintaining craft traditions, and incorporating new aesthetics into fine art.
In the 1950s and '60s, an era when painting, sculpture, and architecture were dominated by men, women had considerable impact in alternative materials such as textiles, ceramics, and metals. Pioneers in these fields—including Ruth Asawa, Edith Heath, Sheila Hicks, Karen Karnes, Dorothy Liebes, Alice Kagawa Parrott, Lenore Tawney, and Eva Zeisel—had tremendous influence as designers, artists, and teachers.
Their artistic practices varied widely—some exhibited in New York City galleries, others took part in the regional handicraft scene in Santa Fe, New Mexico, and still others collaborated with corporations such as General Motors. The exhibition also illustrates parallels between women creating work in the United States and Scandinavia, where craft often served as a pathway to Modernist innovation.
Guest curators Jennifer Scanlan and Ezra Shales also consider contemporary female artists and designers whose work builds upon that of their midcentury counterparts. Polly Apfelbaum and Michelle Grabner are represented by installations centered on woven and knitted patterns, while Anne Wilson's work focuses on the processes of textile manufacture. Magdalene Odundo and Christine Nofchissey McHorse adapt traditional techniques and absorb influences from global sources. Furniture and fixture designers Vivian Beer, Front Design, and Hella Jongerius have also expanded the repertoire of making, while Gabriel A. Maher looks at the ways gender is constructed by the clothes we wear.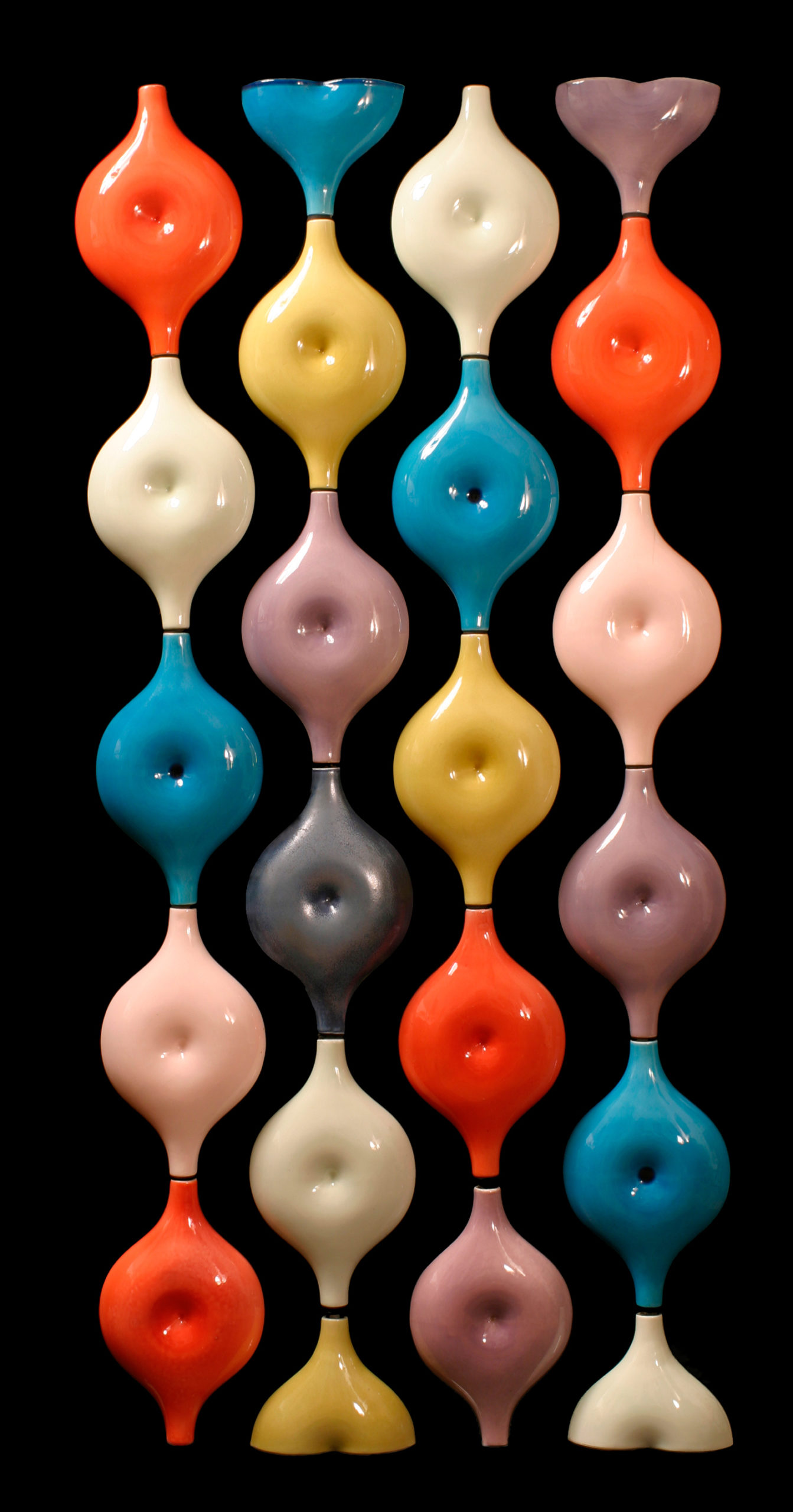 Exhibition Sponsors
Pathmakers: Women in Art, Craft, and Design, Midcentury and Today is organized by the Museum of Arts and Design, with lead support from The Frances Alexander Foundation, Ann Kaplan, the Reba Judith Sandler Foundation, Rago Arts and Auction Center, Sarah Peter, Hans and Jayne Hufschmid, the Coby Foundation, and Suzanne Jaffe. Its presentation at the National Museum of Women in the Arts is generously sponsored by Share Fund with assistance from the Louis J. Kuriansky Foundation, Inc., Jacqueline Badger Mars, the New Mexico State Committee of NMWA, and the Honorable Katherine D. Ortega.
Museum of Arts and Design

Rago Arts and Auction Center

Coby Foundation
Exhibition Gallery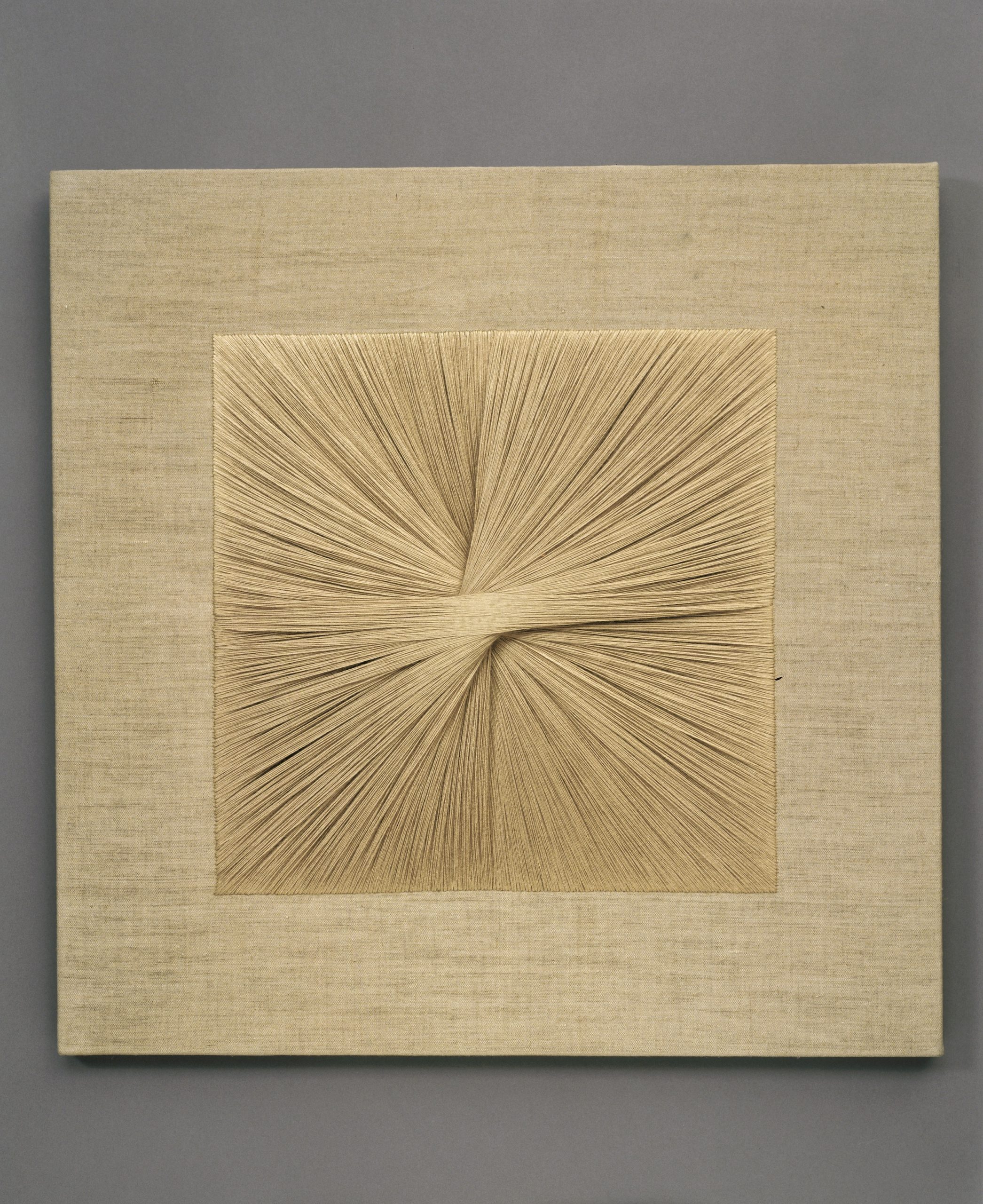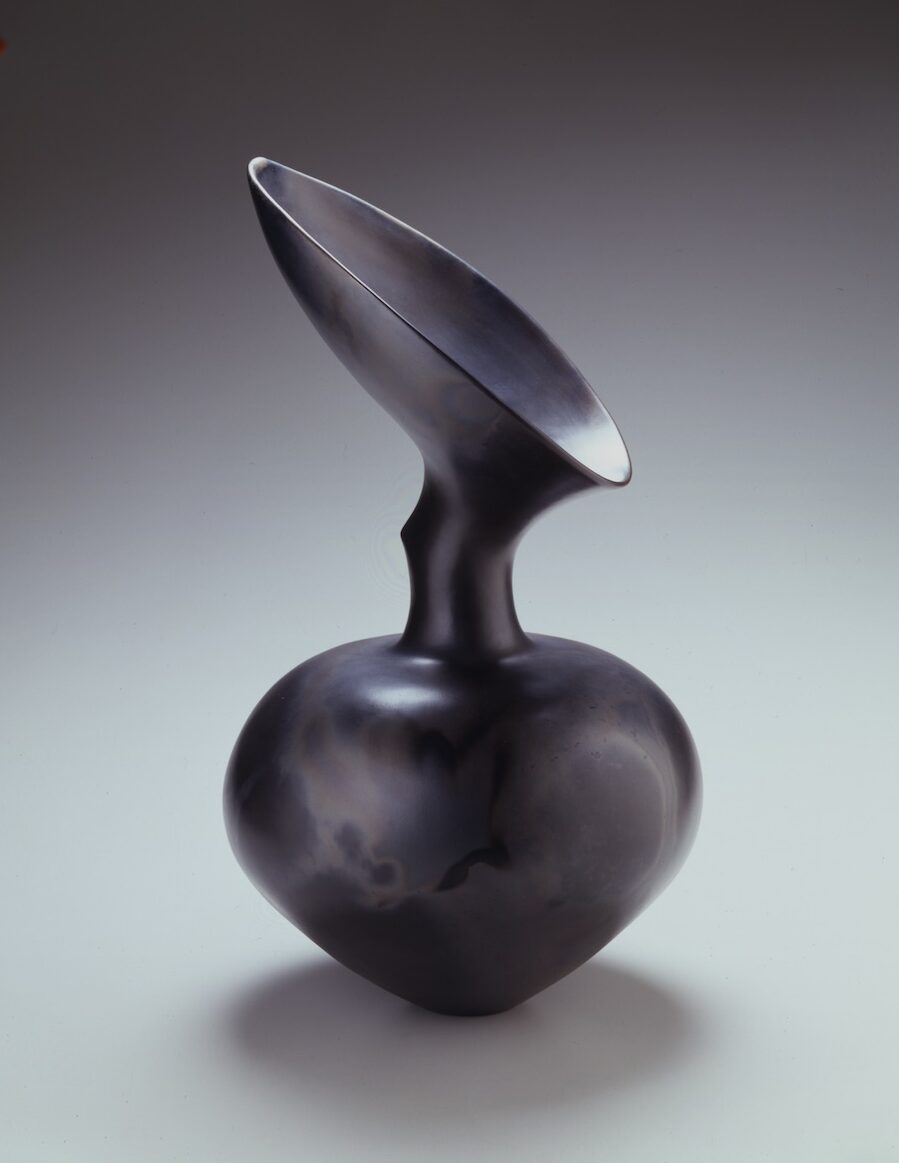 The Artist,
Vibrant, eye-popping color unifies Polly Apfelbaum's wide-ranging work.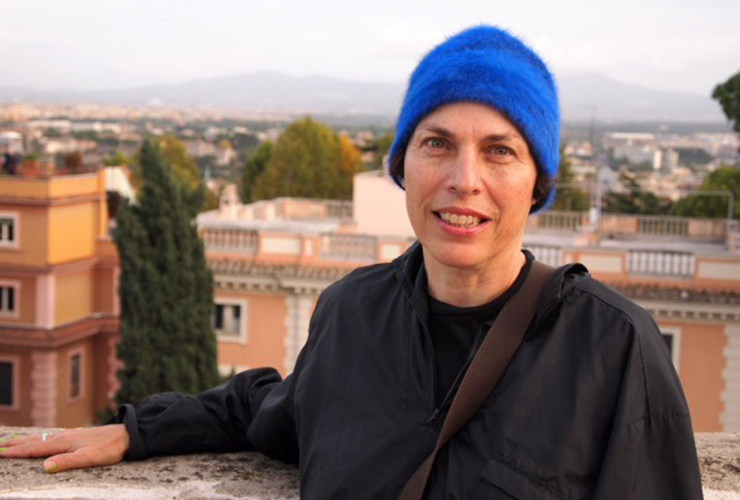 The Artist,
Anni Albers, the most influential 20th-century textile designer, fearlessly experimented and blurred traditional boundaries between art and craft.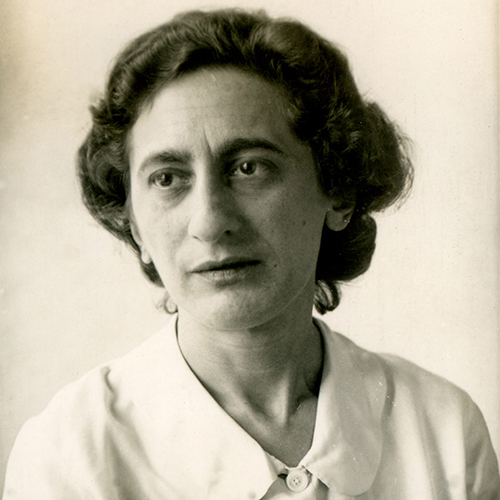 Related Blog Post
Learn more about Ruth Asawa's hanging sculpture, Untitled (S.407) (ca. 1952), which is on view in the NMWA exhibition Pathmakers through February 28, 2016.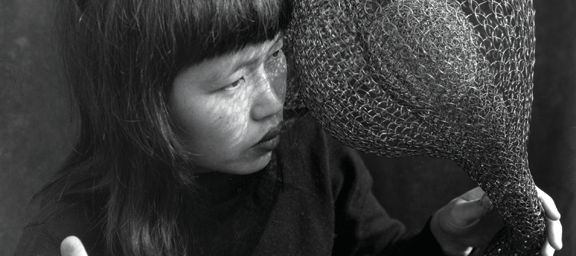 Related Media
Fresh Talk
FRESH TALK: Can Design Be Genderless? featured designer Gabriel Ann Maher and design critic Alice Rawsthorn, discussing how the evolution of fluid concepts of gender identity impacts design culture and redefines traditional feminist arguments on gender politics.