Nov 10, 2018, to Feb 10, 2019
The celebrated American luxury fashion house Rodarte, founded by sisters Kate and Laura Mulleavy, is featured this fall in the first fashion exhibition organized by NMWA. Rodarte showcases the designers' visionary concepts, impeccable craftsmanship, and profound impact on the fashion industry.
The exhibition explores the distinctive design principles, material concerns, and recurring themes that position the Mulleavys' work within the landscape of contemporary art and fashion. Spanning the first 13 years of Rodarte, more than 90 complete looks, presented as they were shown on the runway, highlight selections from their most pivotal collections. Through a conceptual blend of high fashion and modern femininity that employs a multiplicity of textiles and meticulous couture techniques, Rodarte has drawn critical acclaim from both the art and fashion worlds since its inception in 2005.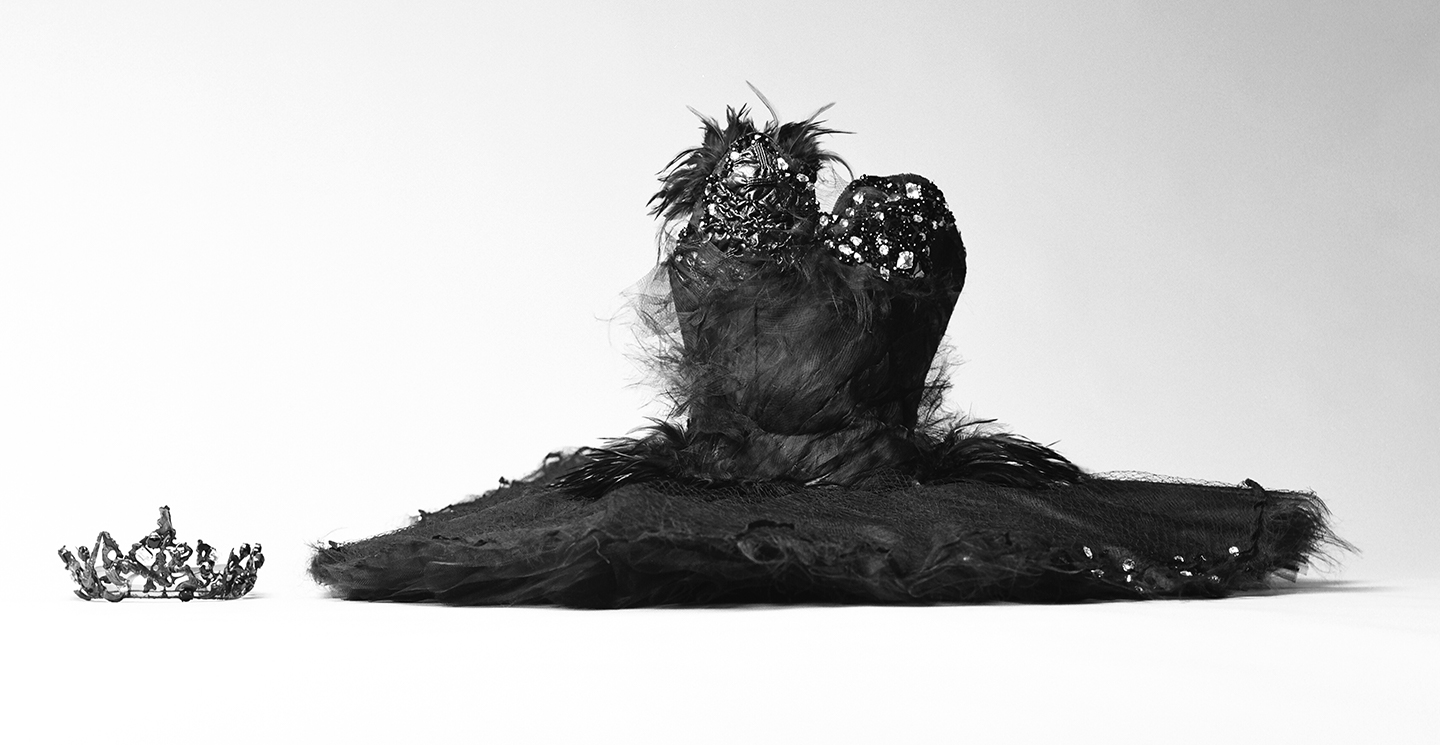 Exhibition Sponsors
Rodarte is organized by the National Museum of Women in the Arts. The exhibition is made possible by Christine Suppes, with additional funding provided by Denise Littlefield Sobel and Northern Trust. Further support is provided by the Sue J. Henry and Carter G. Phillips Exhibition Fund, Tresemmé, Swarovski, and NMWA's Couture Circle. In-kind support is provided by KnollTextiles and Levy NYC Design & Production.
NMWA Couture Circle:
Ashley Davis, Chair; Abeer Al Otaiba, Grace Bender, Tracy Bernstein, Lucy Buchanan, Lauren Talarico Cohen, Tammie Collins, Christian Dior Couture, Martha Dippell, Sara Fagen, Narges Gheissari, JoAnne Ginsberg, Carol Hamilton, Cindy Jones, Sandy Liotta, Marlene Malek, Cynthia McKee, Lorna Meyer Calas, Mahy Polymeropoulos, Christine Rales, Hilary Geary Ross, Tara Rudman, Shadan Sayed, Dana Snyder, Denise Littlefield Sobel, Susan Fisher Sterling, Christine Suppes, Debra Therit, Jayne Visser, and Claudia Zucker.
Northern Trust

Tresemme

Swarovski

Washington Life
Exhibition Gallery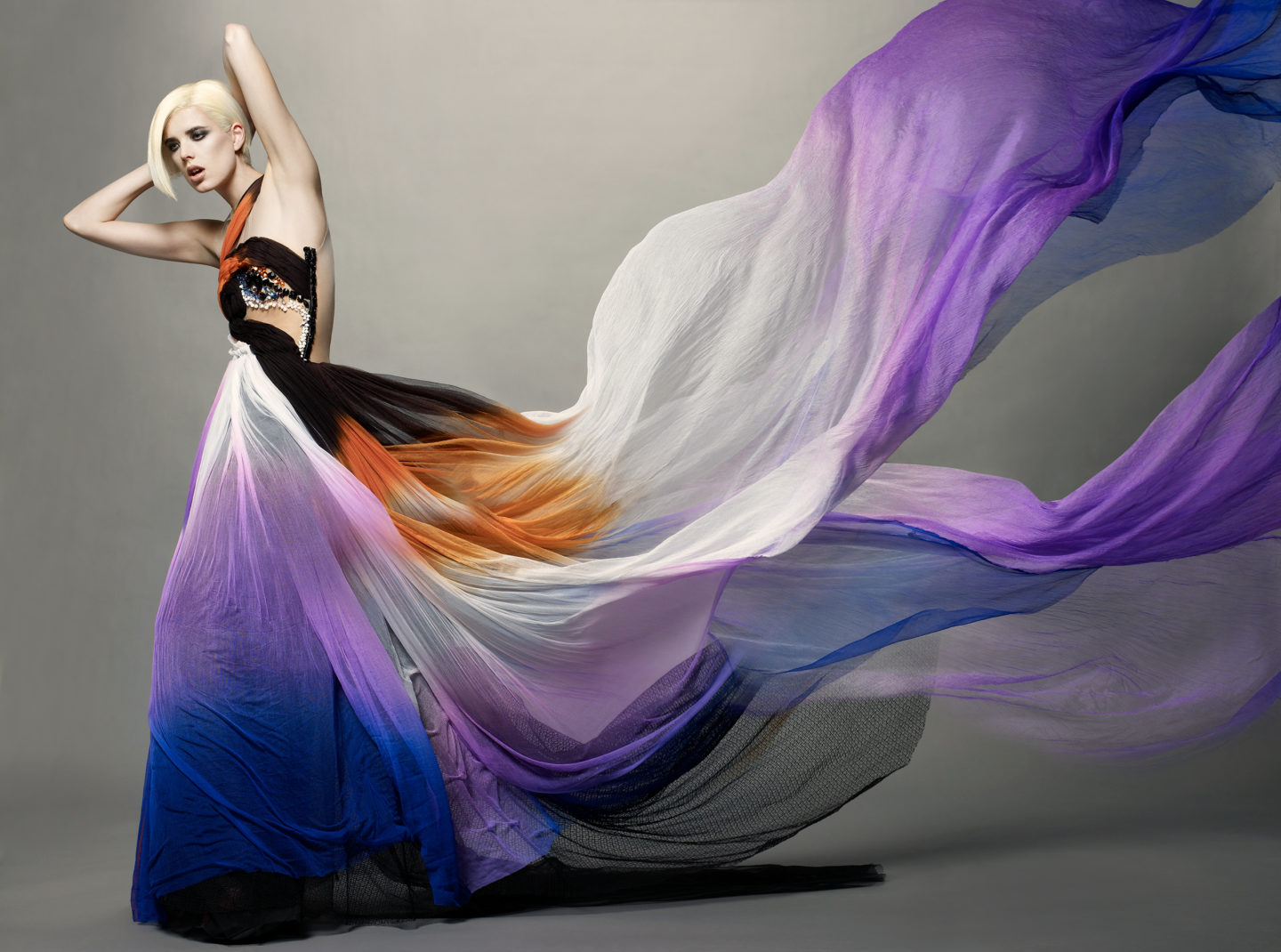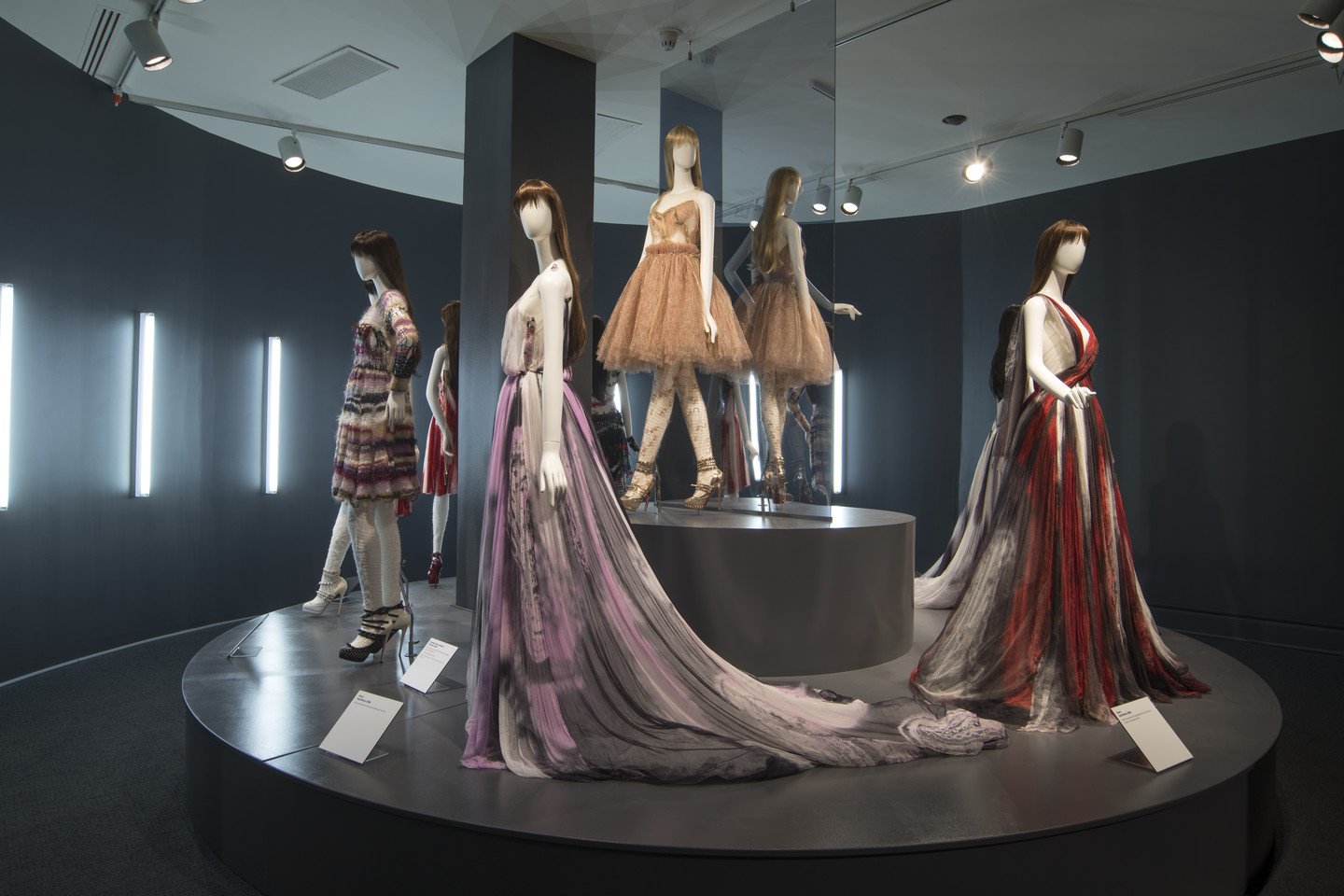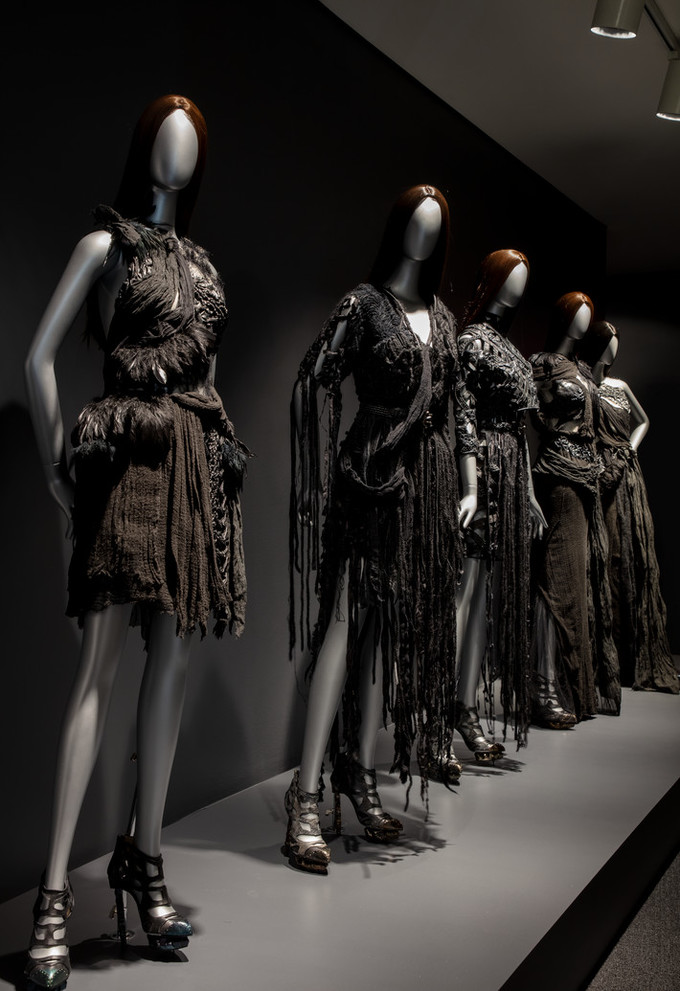 Related Media
Online Exhibition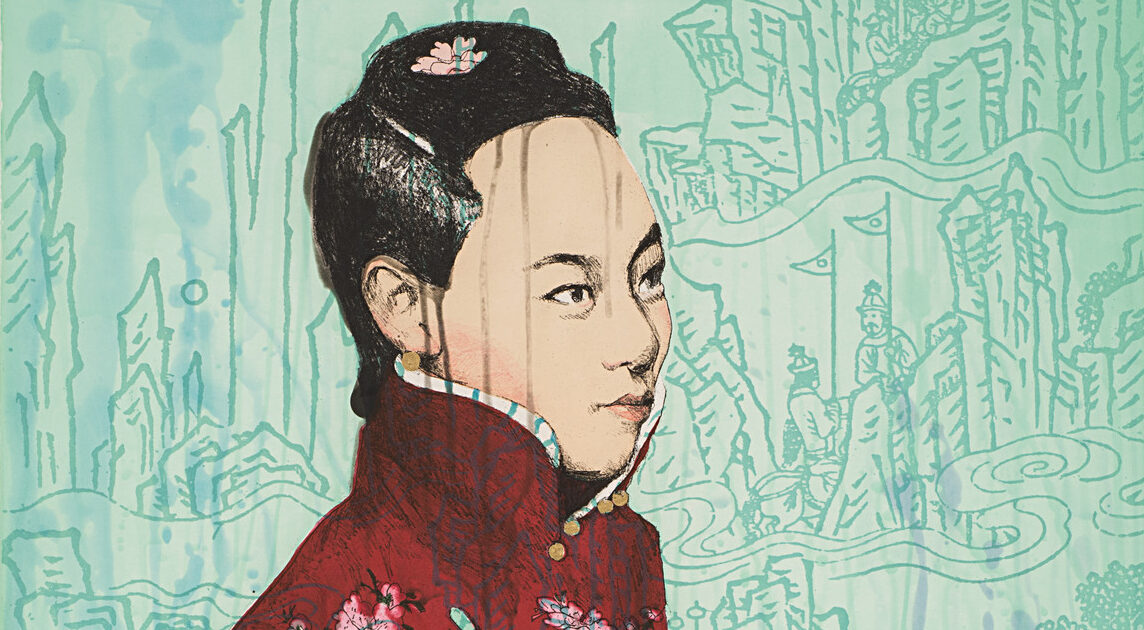 This online exhibition, created as a complement to Rodarte, uses artworks from the museum's collection to explore how dress and costume can be vehicles for social commentary and personal expression.
Soundtrack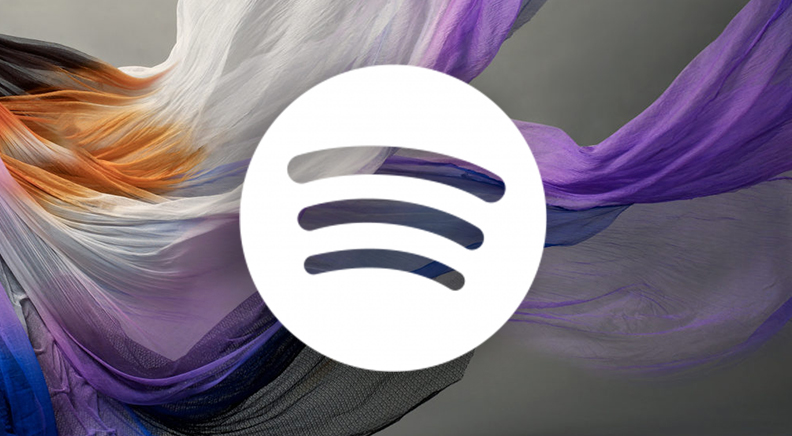 Kate and Laura Mulleavy created this playlist of songs by women musicians and women-fronted bands that have been used in their runway shows.
Videos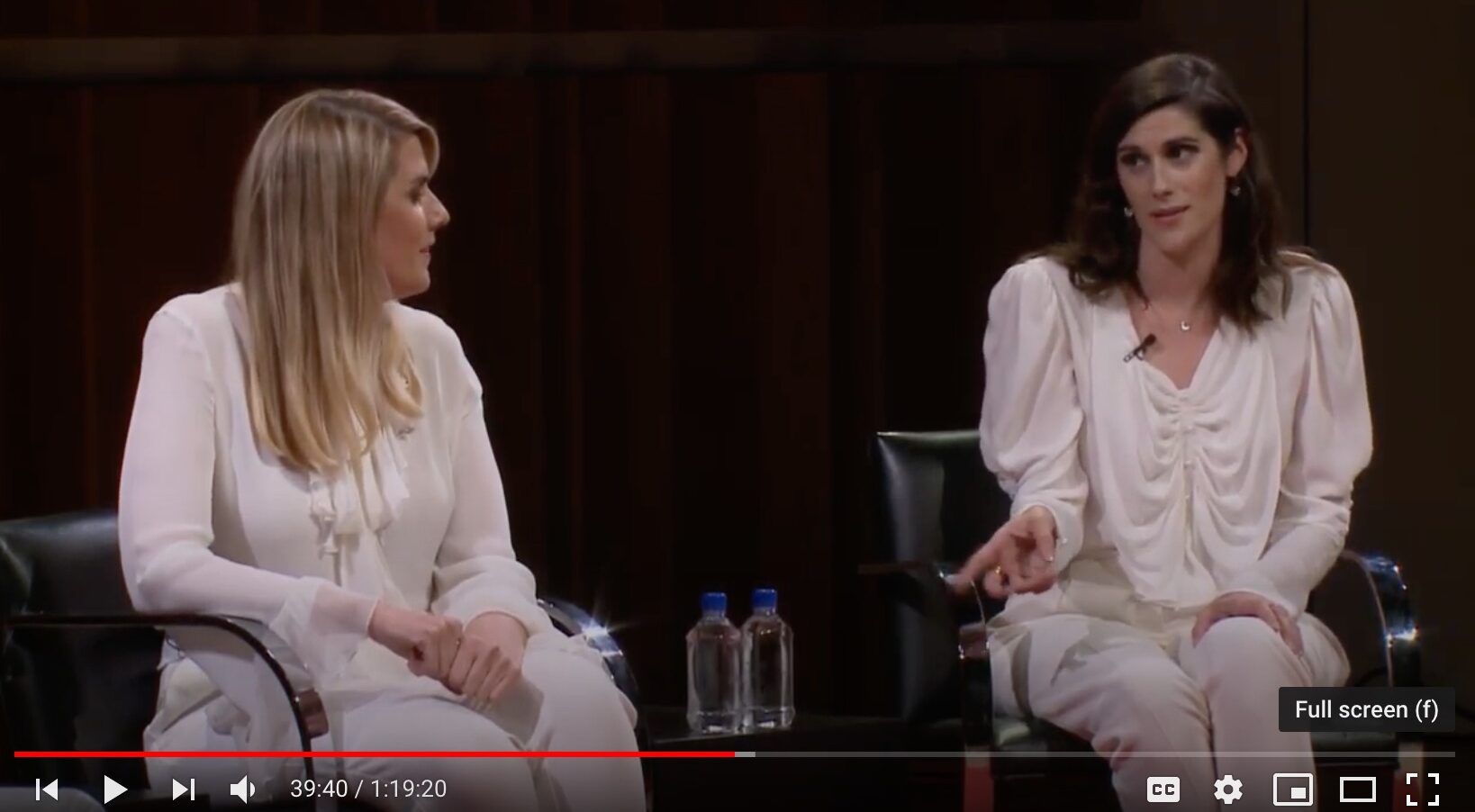 Explore this online playlist that includes runway videos from previous seasons and interviews with the Mulleavy sisters.
Broad Strokes Blog
L.A.-based illustrator/artist Jess Rotter collaborated with NMWA, Kate and Laura Mulleavy of Rodarte, and custom design studio Third Drawer Down to create a set of paper dolls featuring Rodarte fashions.