Mar 03 to Jun 27, 2021
Textile and social practice artist Sonya Clark (b. 1967) is renowned for her mixed-media works that address race and visibility, explore Blackness, and redress history. This exhibition—the first survey of Clark's 25-year career—includes the artist's well-known sculptures made from black pocket combs, human hair, and thread as well as works created from flags, currency, beads, cotton plants, pencils, books, a typewriter, and a hair salon chair. The artist transmutes each of these everyday objects through her application of a vast range of fiber-art techniques: Clark weaves, stitches, folds, braids, dyes, pulls, twists, presses, snips, or ties within each object.
Featuring 100 works of art, Tatter, Bristle, and Mend spans the breadth of the artist's career to date. Early beaded and stitched pieces are paired with Clark's more recent forays into mediums such as sugar and neon. The exhibition focuses on central themes—heritage, labor, language, and visibility—and emphasizes Clark's astute ability to rework concepts and materials over time, pulling apart threads of ideas and mending them back together to create new layers of meaning. By stitching black thread cornrows and Bantu knots onto fabrics, rolling hair into necklaces, and stringing a violin bow with a dreadlock, Clark manifests ancestral bonds and reasserts the Black presence in histories from which it has been pointedly omitted.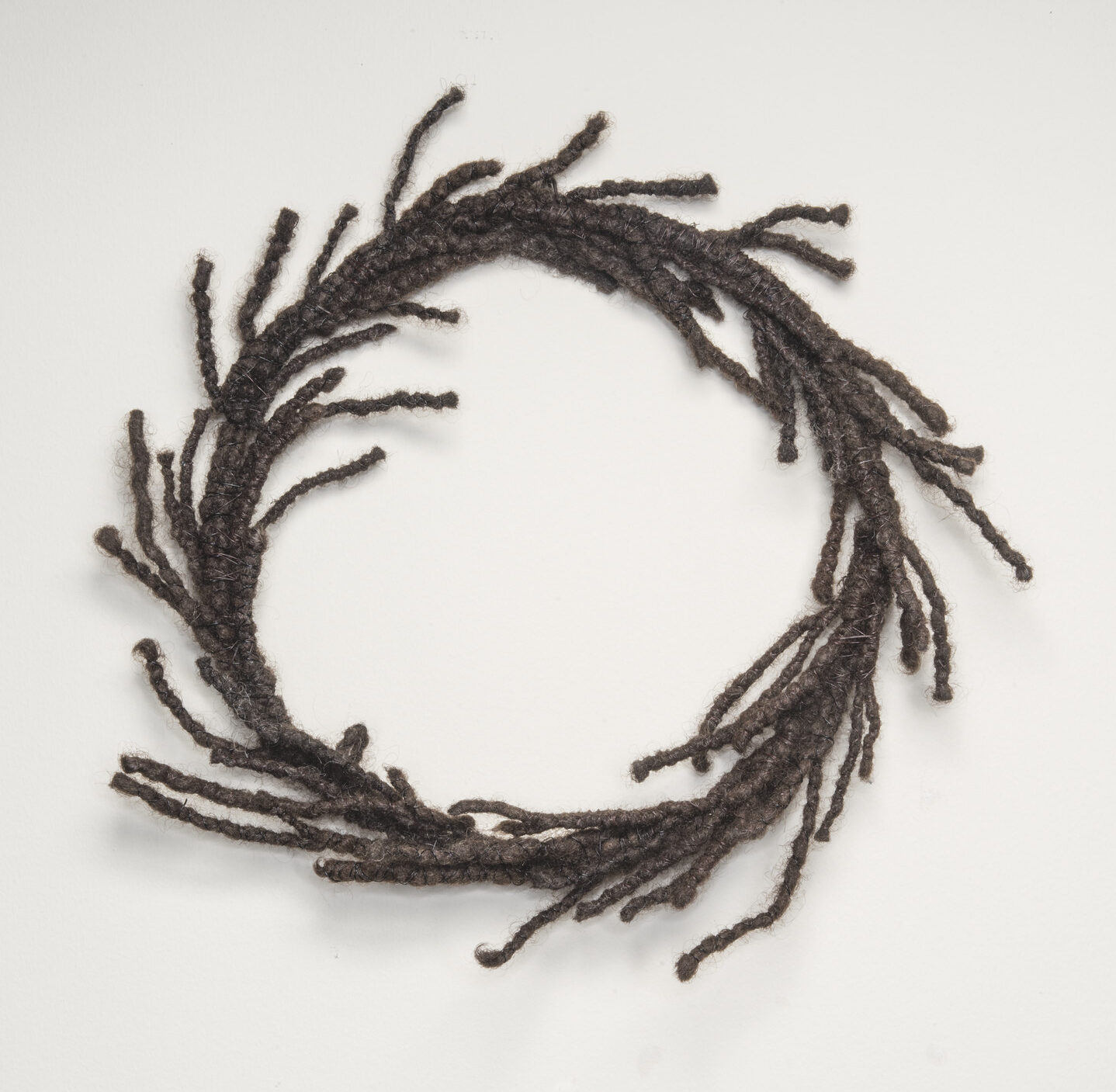 Exhibition Sponsors
Sonya Clark: Tatter, Bristle, and Mend is organized by the National Museum of Women in the Arts. The exhibition is made possible by The Coby Foundation, Ltd., with additional funding provided by Share Fund, Clara M. Lovett, the Sue J. Henry and Carter G. Phillips Exhibition Fund, Stephanie Sale, and the Lenore G. Tawney Foundation.
The Coby Foundation, Ltd.
Exhibition Gallery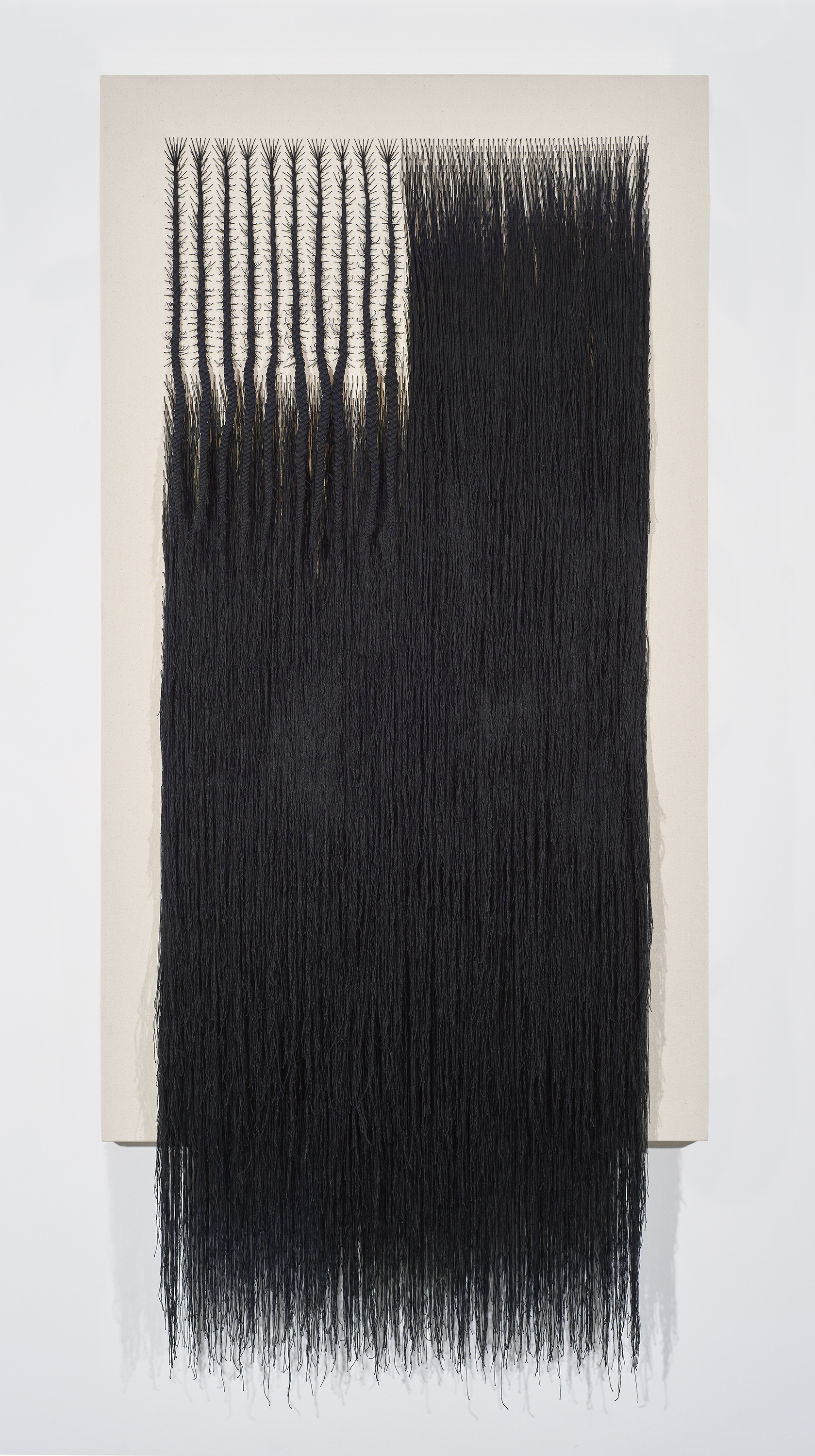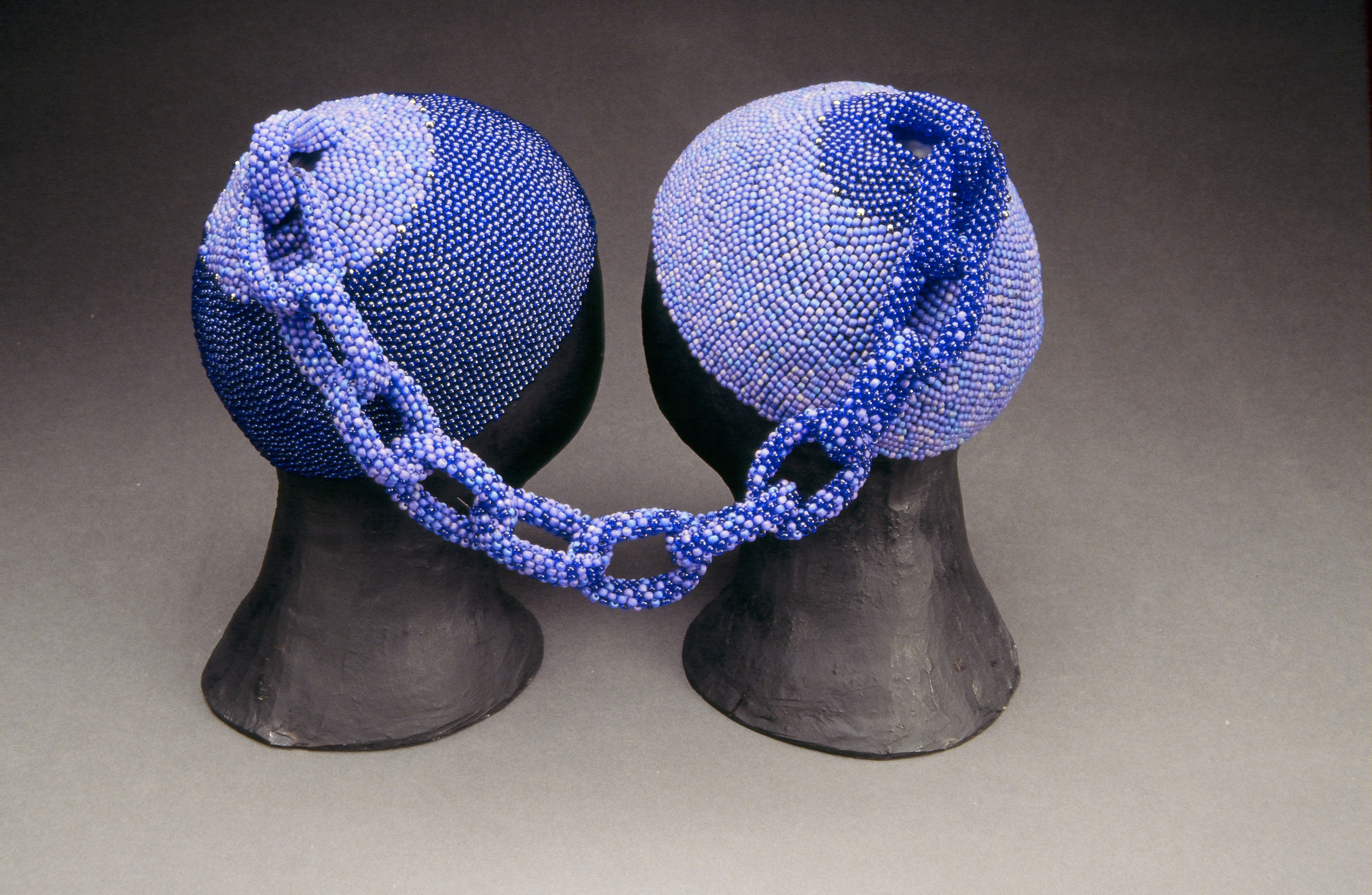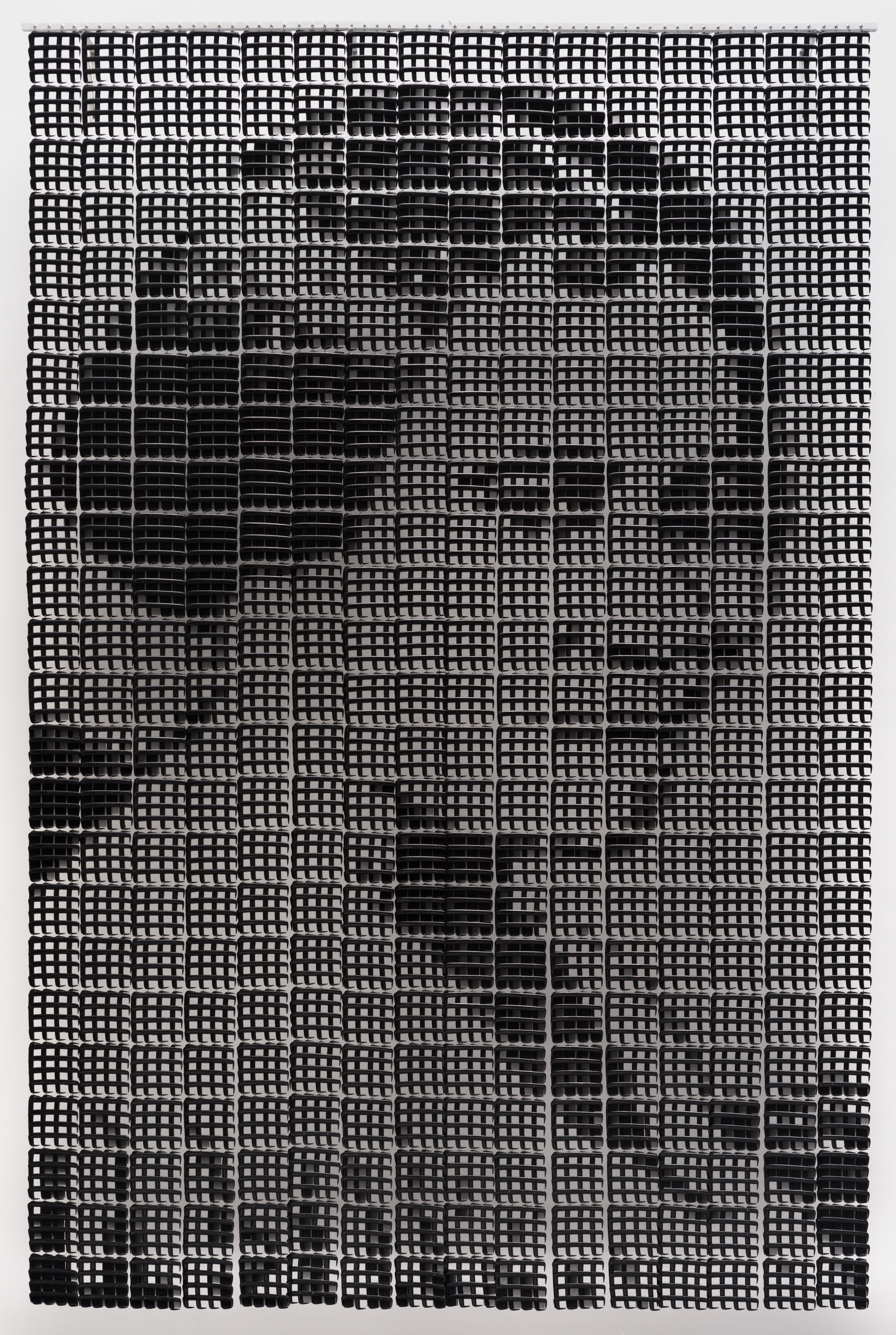 The Artist,
Textile artist Sonya Clark interweaves craft, history, and race to create mixed-media works that celebrate Blackness and address racial tensions and stereotypes.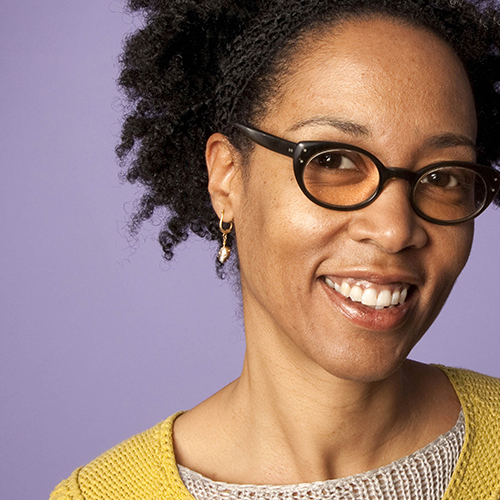 Broad Strokes Blog
This midcareer survey features approximately 100 of Clark's mixed-media works that probe identity and visibility, appraise the force of the African Diaspora, and redress history.