The National Museum of Women in the Arts is the perfect setting for your event. Conveniently located in the heart of downtown Washington, D.C., with easy access to the Convention Center and a multitude of hotels, our historic and versatile venue awaits you. Whether you are planning a nonprofit fundraiser, government soirée, or corporate milestone celebration, our spaces can be used functionally and creatively. The museum's Special Events staff is available to guide you through the entire planning process.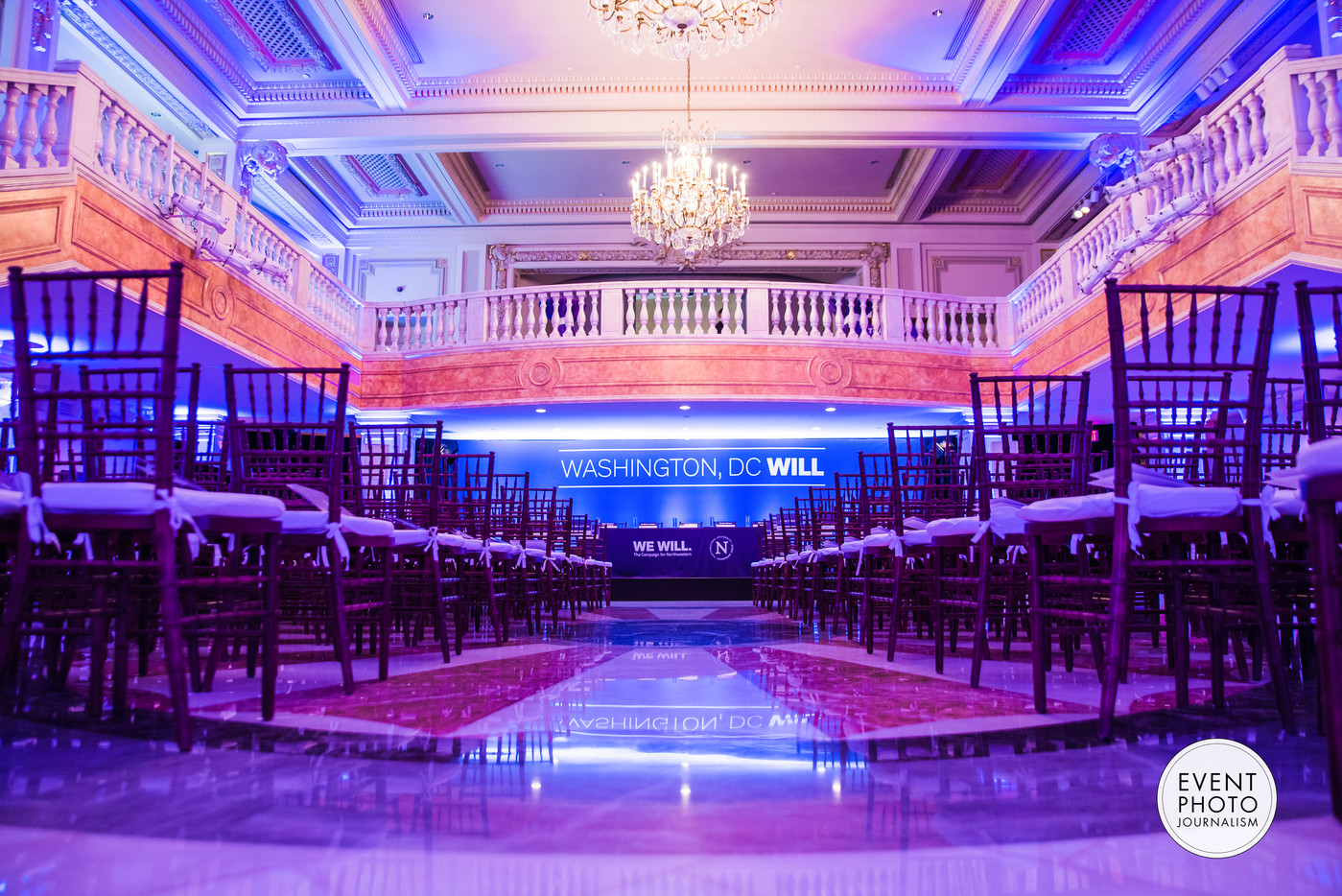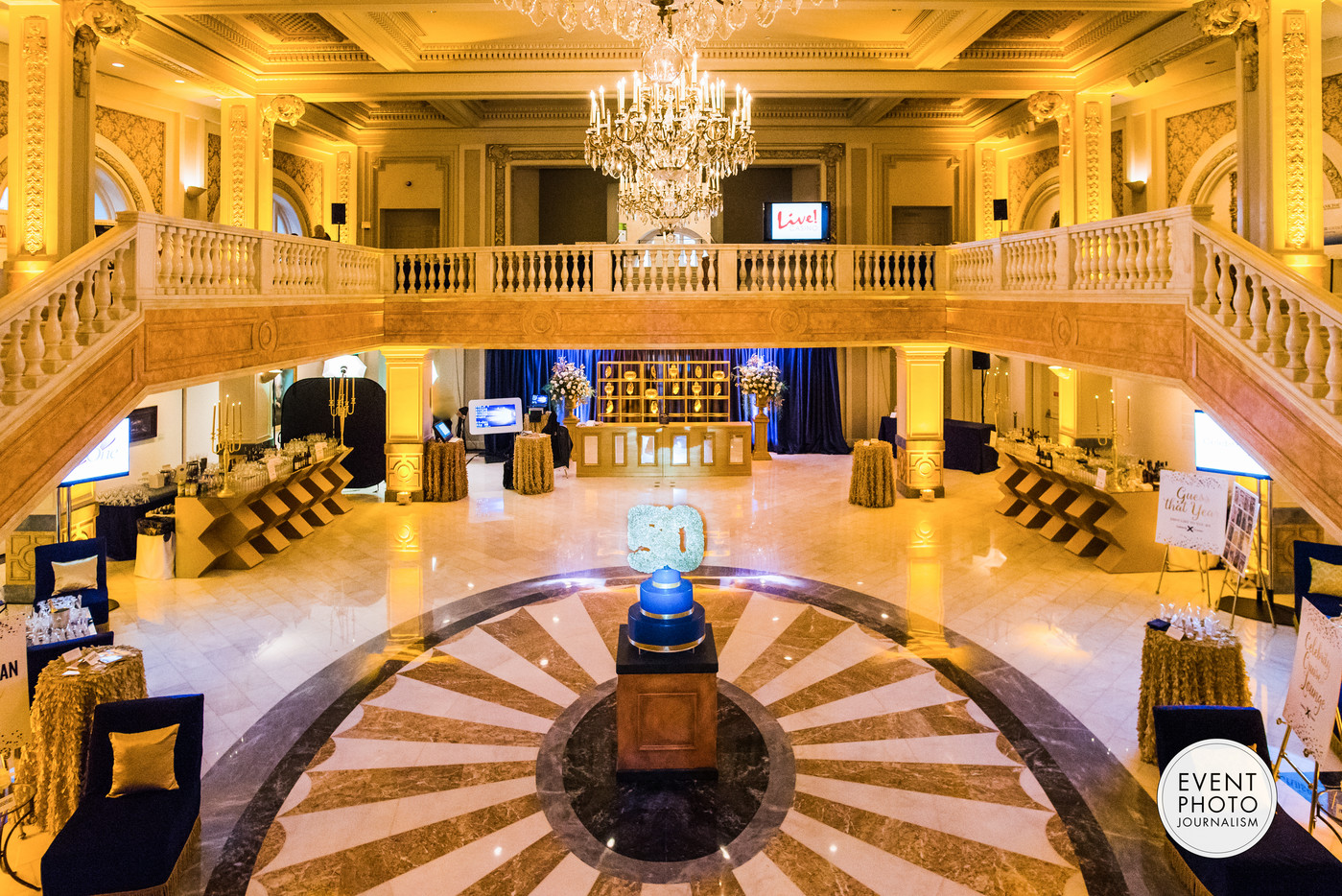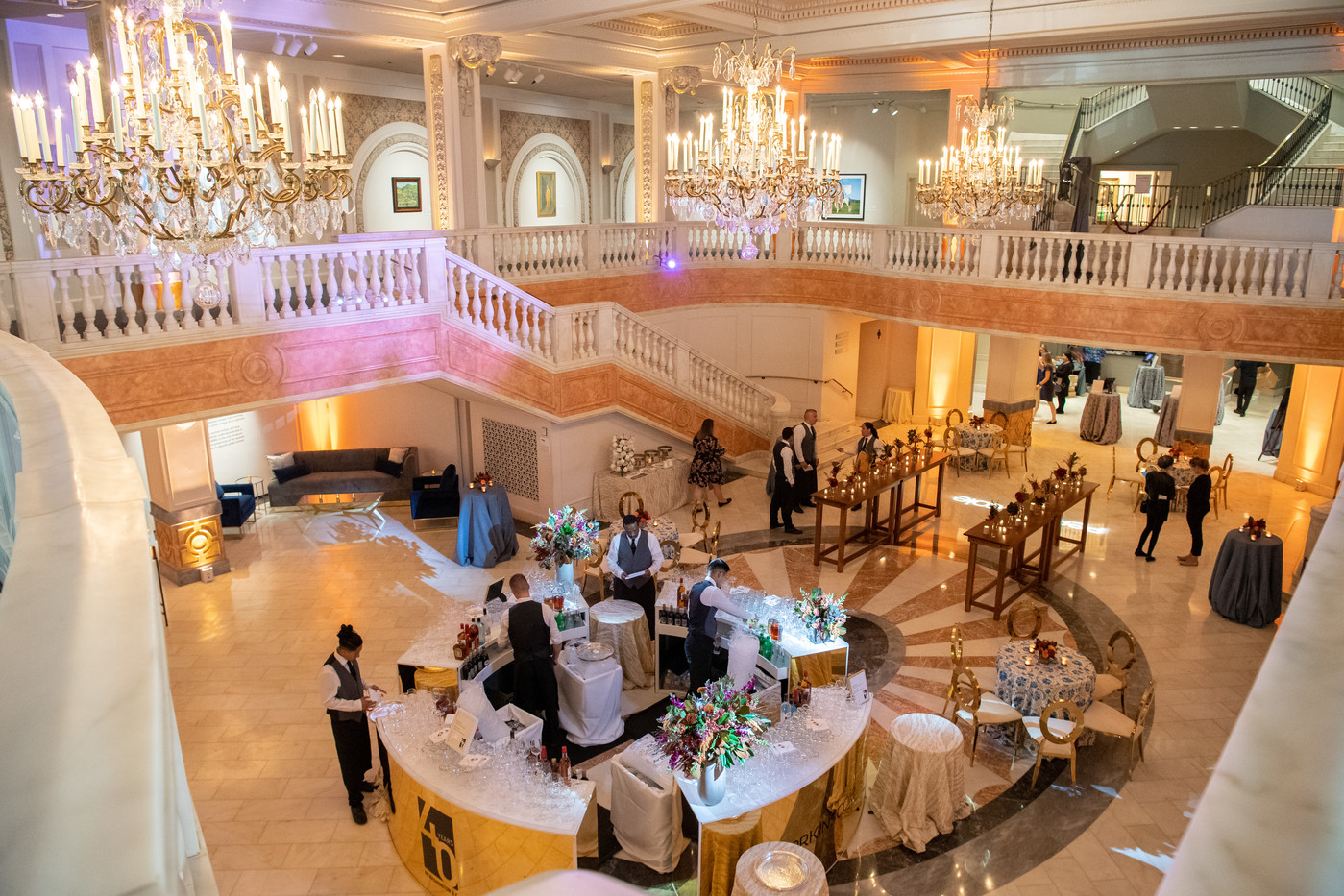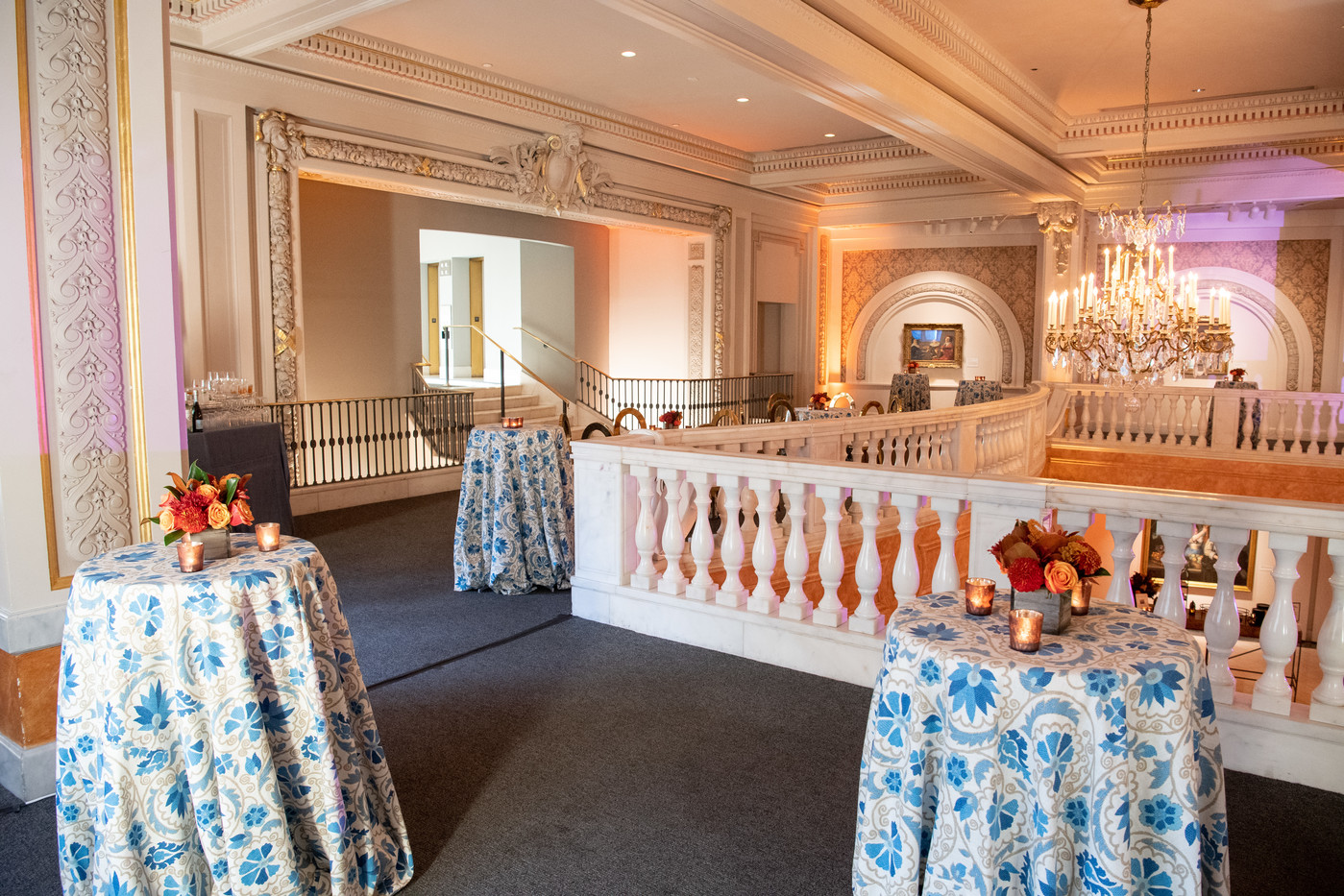 Events Inquiry Contact Form
Send Us a Message
Contact us by filling out the form below, and our event staff will get back with you shortly.
Contact Information for Event Staff
Contact Us