The National Museum of Women in the Arts will be closing for a multi-year renovation project on August 9, 2021. We are currently taking inquires for future events after the renovations are completed. For the most up-to-date information on facility rentals, please reach out to the Special Events Team!
With a magnificent marble interior and dazzling chandeliers, the National Museum of Women in the Arts offers an elegant setting for celebrations both large and small. Whether you are hosting a wedding or milestone celebration, the museum's event staff will happily advise you on how best to use our historic and versatile space. Highly trained and experienced event professionals are at your fingertips through our Special Events office to make your occasion unforgettable.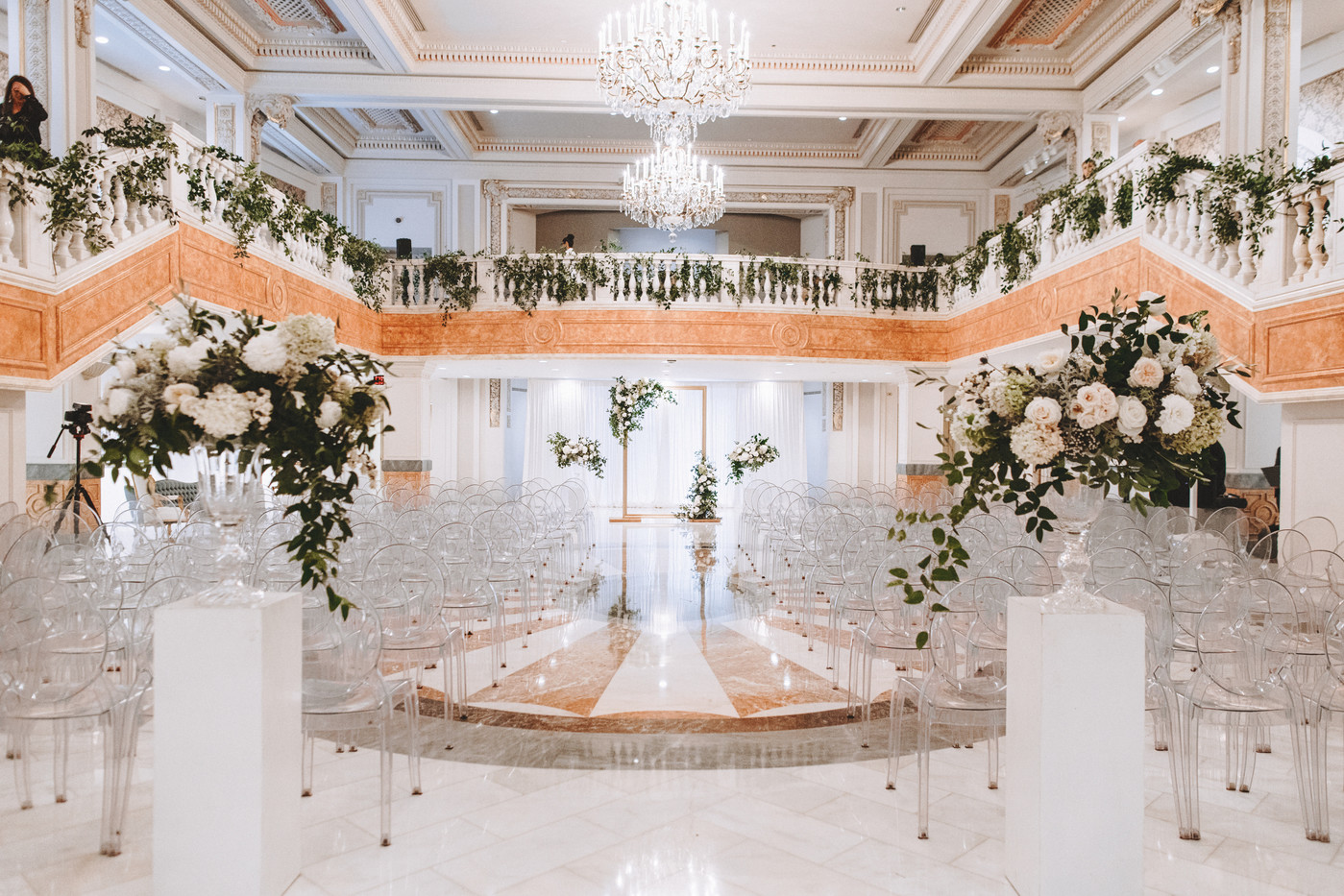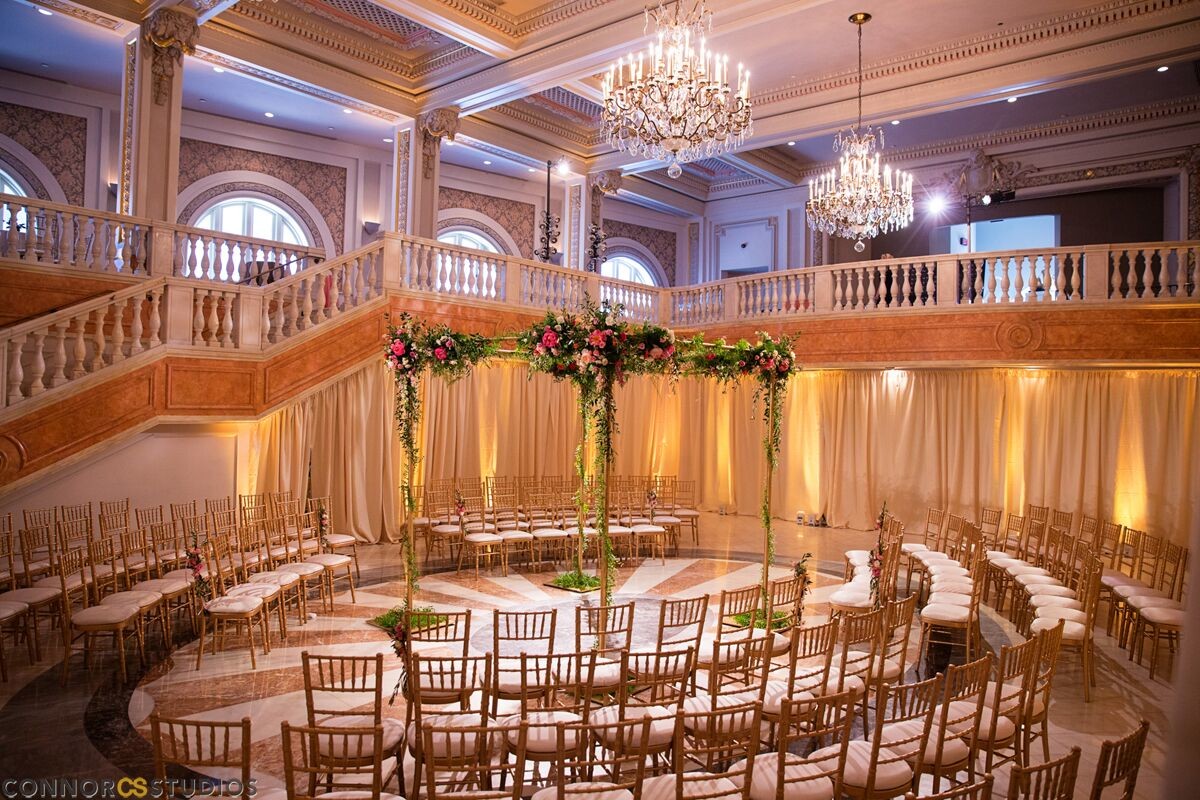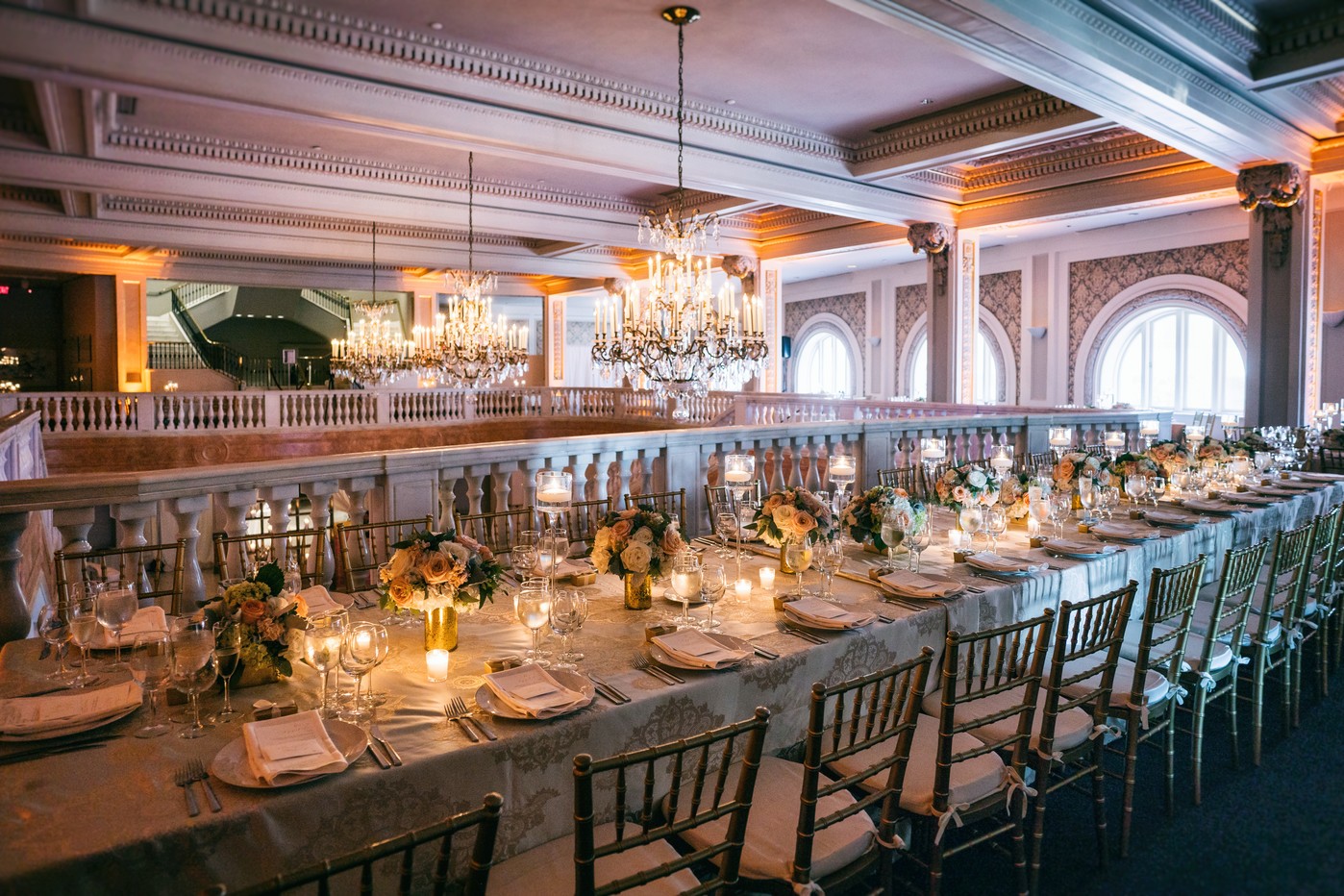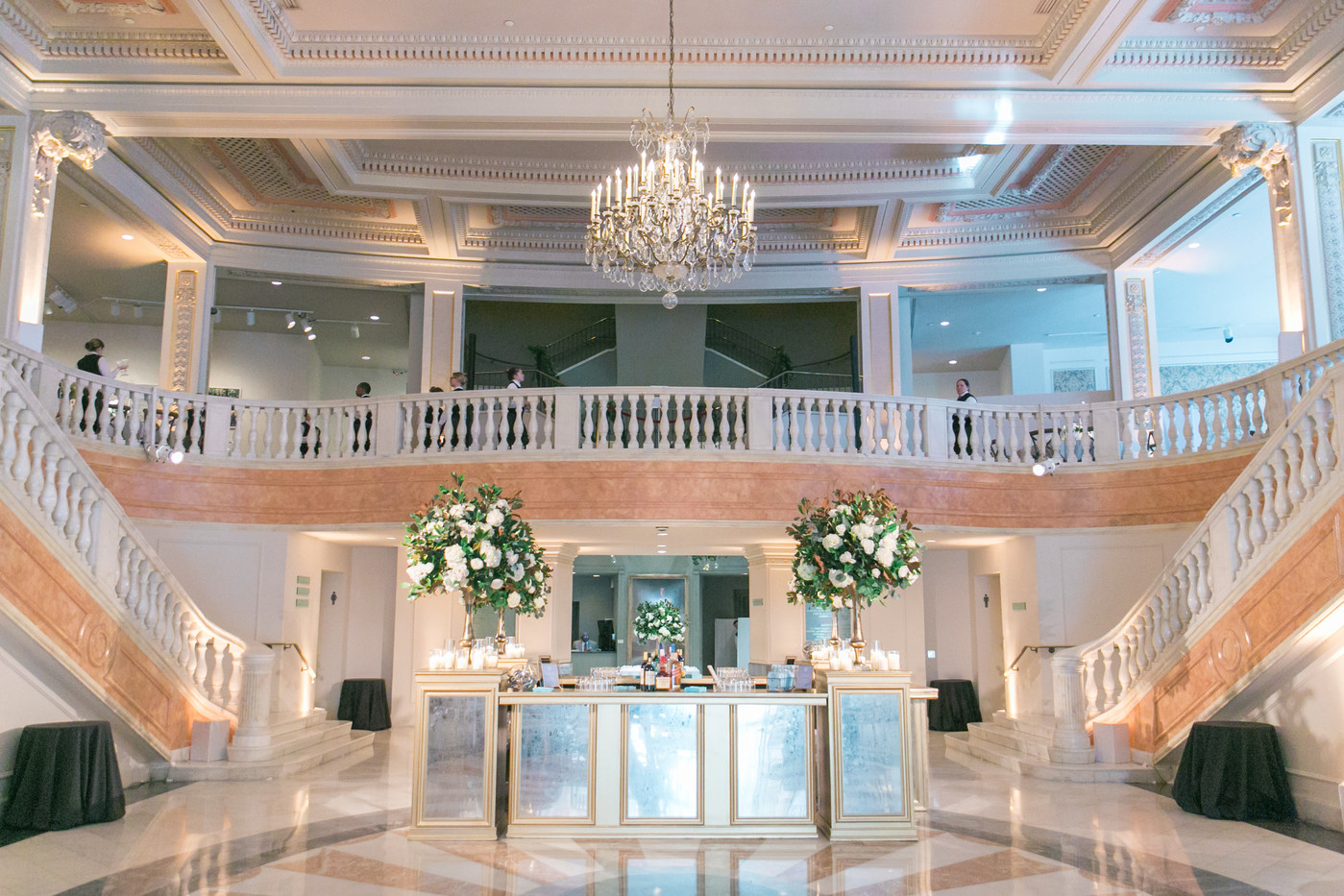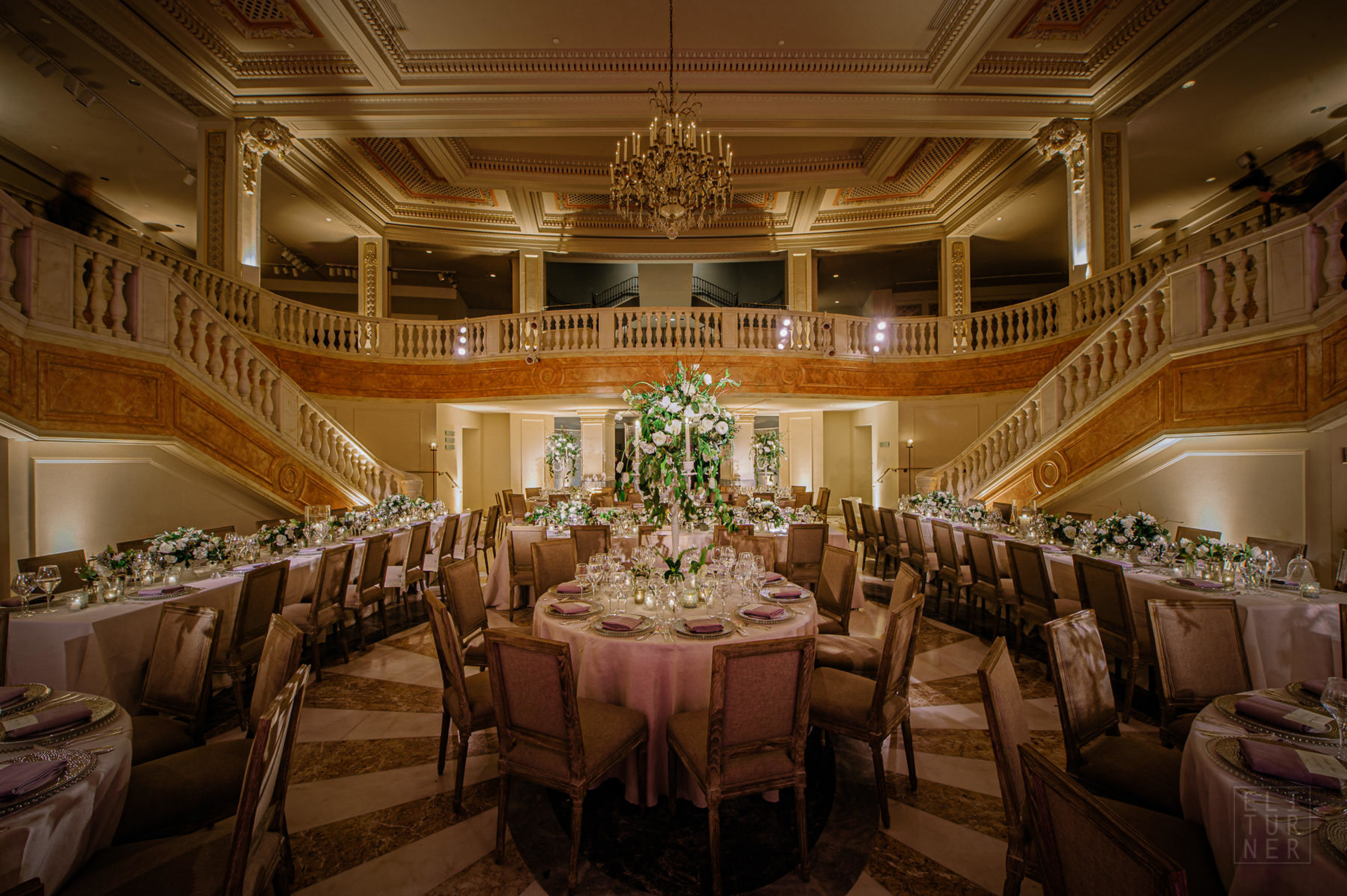 Events Inquiry Contact Form
Send Us a Message
Contact us by filling out the form below, and our event staff will get back with you shortly.
Contact Information for Event Staff
Contact Us