Join NMWA on Wednesday, March 8, 2023, for a virtual festival to celebrate International Women's Day.
Throughout the day, museum staff, artists, musicians, and bartenders will host online programs highlighting women in the visual and performing arts.
All times are listed in ET and require Zoom registration. We look forward to seeing you.
Festival Events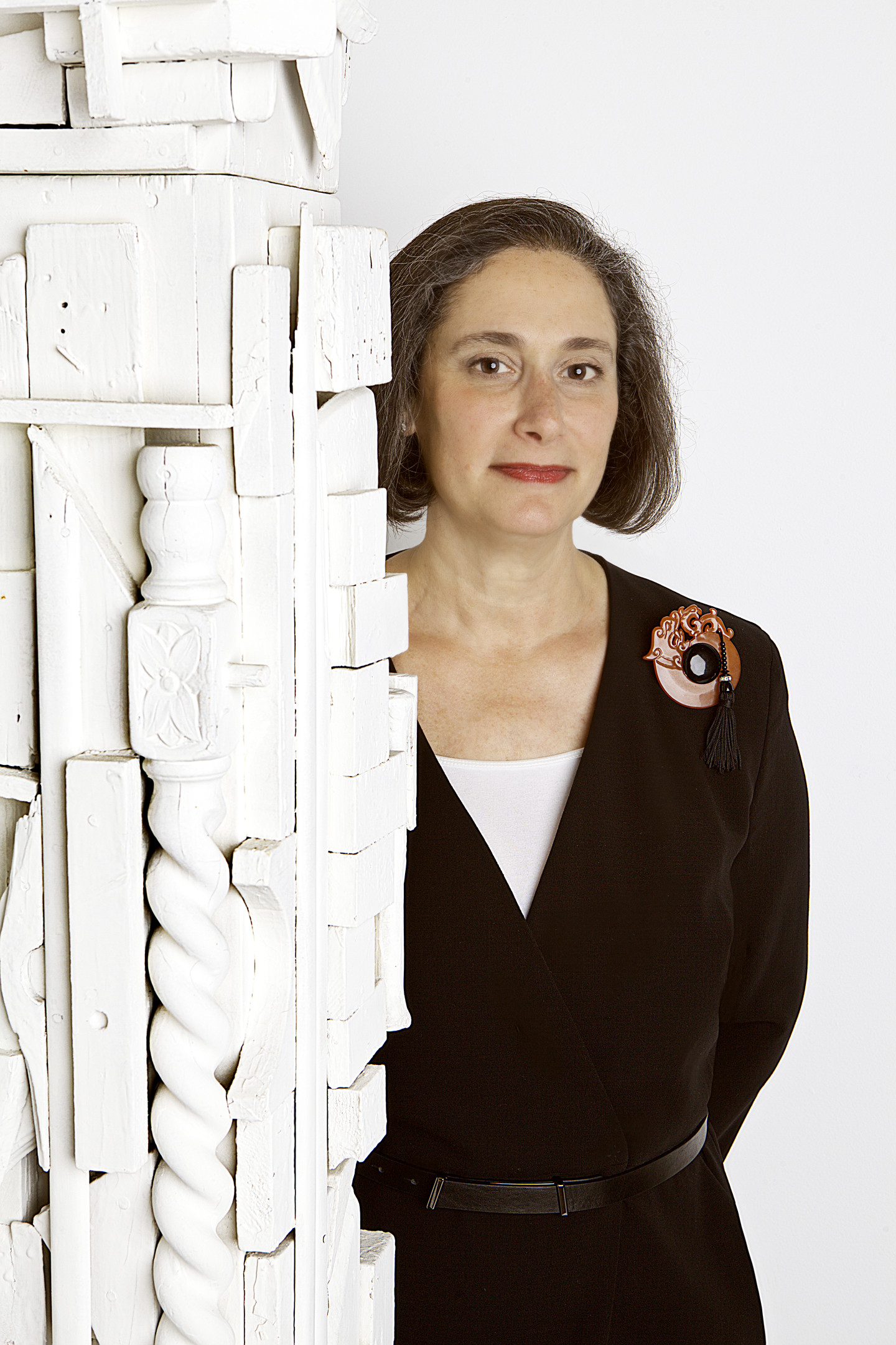 10:30 a.m. to 11 a.m.
International Women's Day Welcome
Susan Fisher Sterling, NMWA's Alice West Director, will set the tone for the day ahead, sharing news about our ongoing building renovation and the museum's reopening in fall 2023. She will also provide an overview of the festival events.
As part of the exciting 2023 #5WomenArtists initiative, the session will round out with five artists across disciplines whose work energizes Sterling right now. Join us to kick off the festival!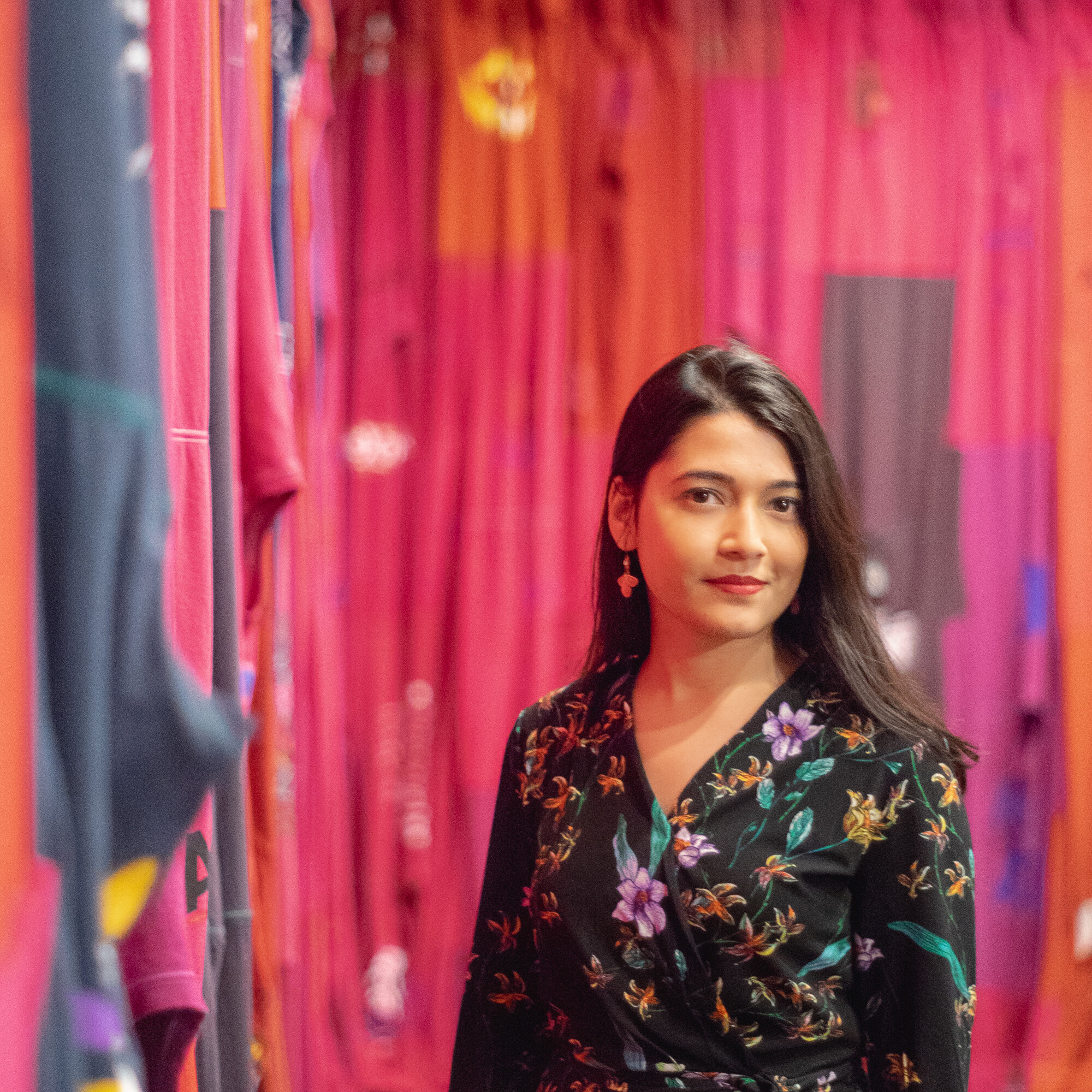 11 a.m. to 12 p.m.
Conversation with a Curator
Associate Curator Orin Zahra has her finger on the pulse of the global arts scene, as she keeps in touch with women artists from around the world. She will be joined by London- and Cairo-based social documentary photographer, Lina Geoushy for a lively conversation.
Using her background in communications and psychology, Geoushy focuses on women's empowerment, critically re-examining the prevailing powers of patriarchy. Among the works that Geoushy will discuss in this conversation is Cleopatras Scoring Change (2021). This series documents the daily lives of young women Olympic athletes disrupting gendered stereotypes of sporting culture in Egypt, commissioned by the British Journal of Photography and the Malala Fund as part of their Against All Odds initiative.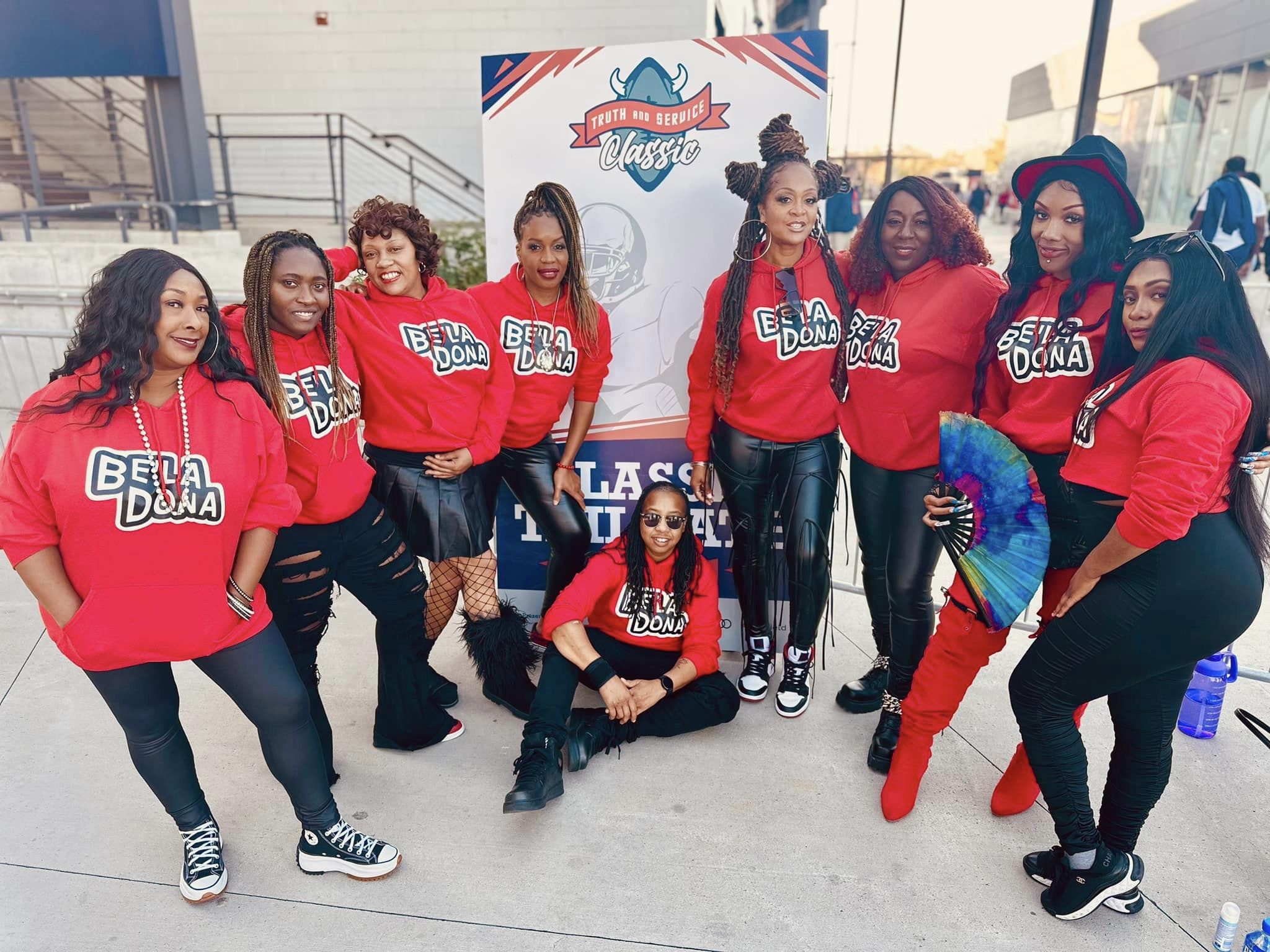 12 p.m. to 1 p.m
The Tea: Be'la Dona
NMWA champions women in the performing arts through our live concert series, The Tea. This International Women's Day, we are proud to welcome Washington, D.C.'s own Be'la Dona Band. As a prominent women-only Go-Go band, Be'la Dona Band combines funk, jazz, R&B, and rock in high-energy performances that command audiences and mesh the raw talents of their seasoned band members. Not only are the women of Be'la Dona Band talented musicians, they are also civic leaders and activists, businesswomen, educators, and mentors.
Join us to see this band give a special performance and share about their creative process!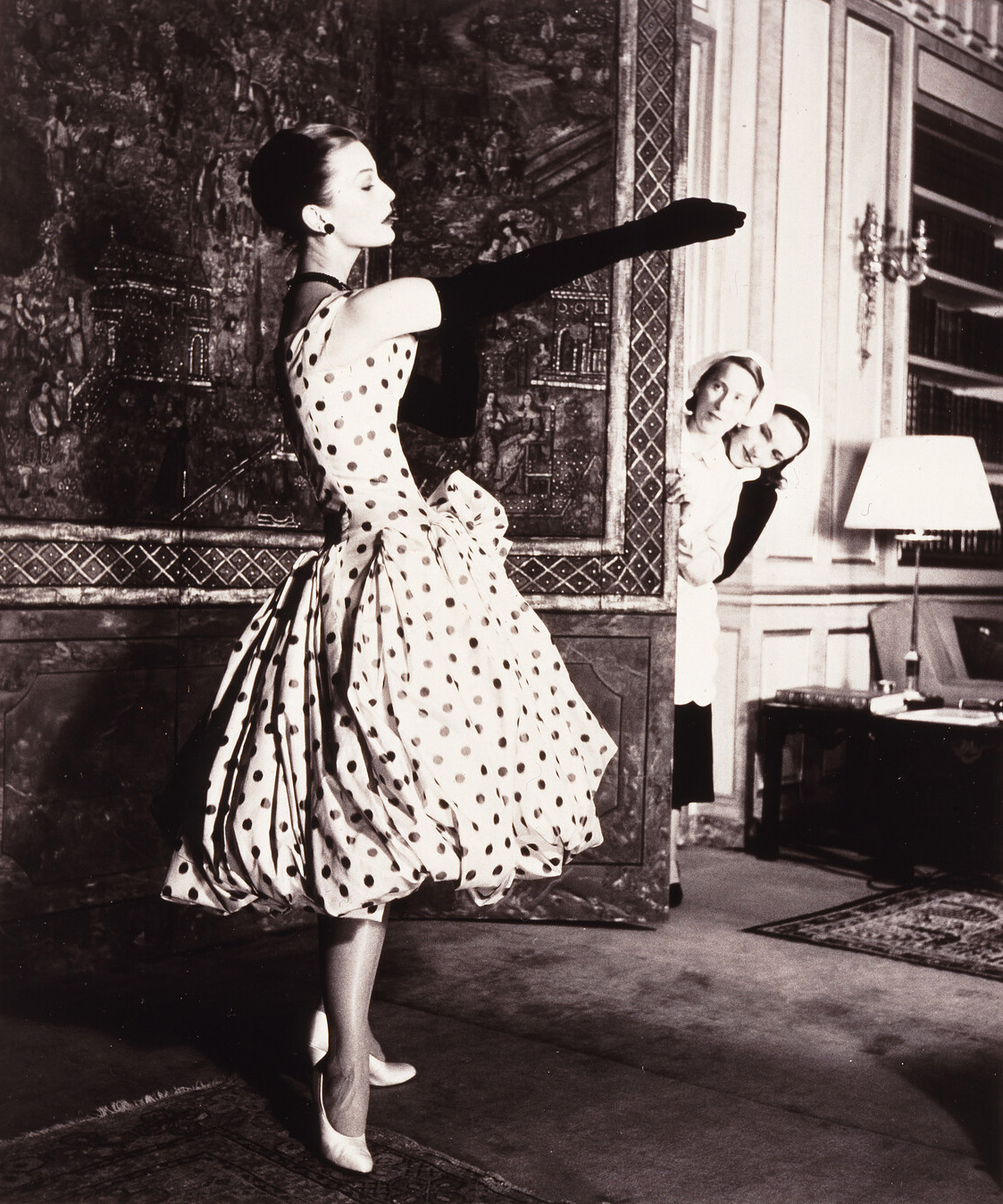 5 p.m. to 6 p.m.
Staff Chat: Never Have I Ever
Join us after hours as the evening portion of the festival starts with an art-lover-focused (and family-friendly version) of the popular party game "Never Have I Ever." Have you ever cried in front of an artwork? Blown your budget on art-making supplies? Worried that you may know more about pop culture than visual art? All will be revealed in this conversation exploring some of the passions and challenges, including a couple of embarrassing moments, that define the museum staff's work with great art and artists.
NMWA's Director of Education and Interpretation Deborah Gaston and Deputy Director for Art, Programs, and Public Engagement/Chief Curator Katie Wat (coworkers and friends for more than two decades) lead the conversation. The dialogue will open up for all to share their experiences as an art lovers, too.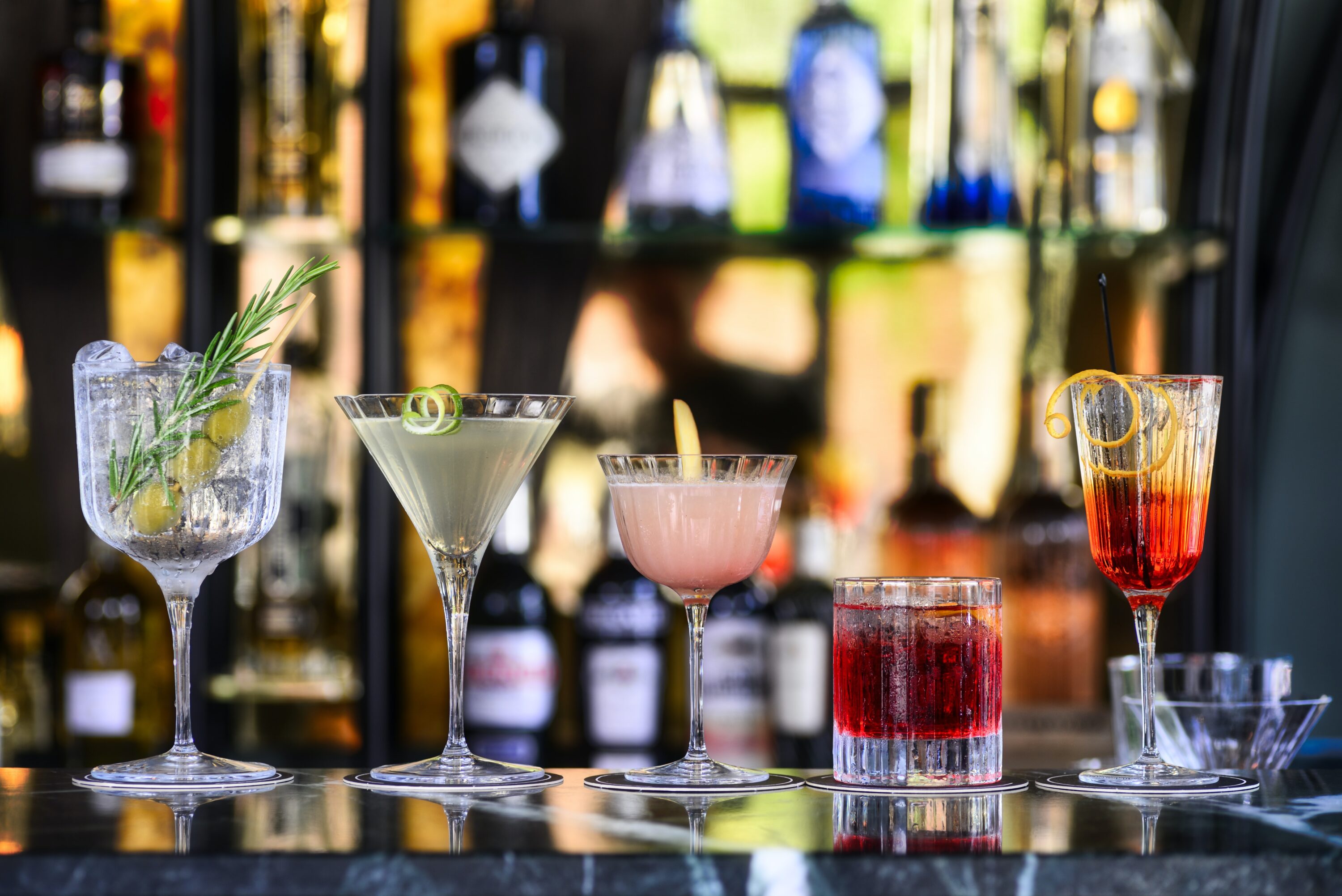 6 p.m. to 7 p.m.
Demo: The Art of Cocktails
Creating the perfect cocktail is an art. Join us for a cocktail class as three local mixologists, AJ Johnson, Denaya Jones, and Kapri Robinson, (whom you may recognize for her appearance on Netflix's "Drink Masters"), teach you to create unique cocktails based on a woman artist whose work inspires them.
Cocktail names and ingredients will be announced in February.
Kapri Robinson, winner of Washington, D.C.'s third annual Cocktail Queen Competition, has been a part of the city's beverage community for almost a decade. While spending her time as a bartender, educator, and event organizer, she is also the president and founder of Chocolate City's Best. In 2020, Robinson created Back to Black, an organization bringing together Black food and beverage creators to rally continued support of Black activism. Robinson is also the co-founder of Empowering The Diner, a Black women-led food and beverage experience.
Denaya Jones's 10-year career with the Black-owned catering and event company, Charlene's Kitchen, evolved into a true passion for hospitality, cocktails, and spirits. She established Deestilled, is the director of operations for craft spirits retailer Seelbach's, creates content for Chocolate City's Best, and is a member of Fred Minnick's American Spirits Counsel of Tasters. Jones has competed in and won multiple cocktail competitions, including Chocolate City's Best (2018) and the Grey Goose Express Your Cocktail Challenge.
AJ Johnson has been part of the DMV restaurant scene for years and currently serves as the Bar Director for the Serenata/Zumo cocktail bar in La Cosecha. She is a co-founder of DMV Black Restaurant Week. Her forthcoming book, White Plates, Black Faces, tells the stories of people of color in the restaurant industry.
More Ways to Engage
Support gender equity in the arts today and every day! Check out a few ways to get started:
March Events
Related Events
Date: Mar, 03

Time: 5 to 5:45 pm

Date: Mar, 14

Time: 12 to 12:45 pm

Date: Mar, 17

Time: 5 to 5:45 pm