What's Inside
Related Quote
Thank you for telling the story of how women are fighting for equality, as we always have been, especially in art."
visitor comment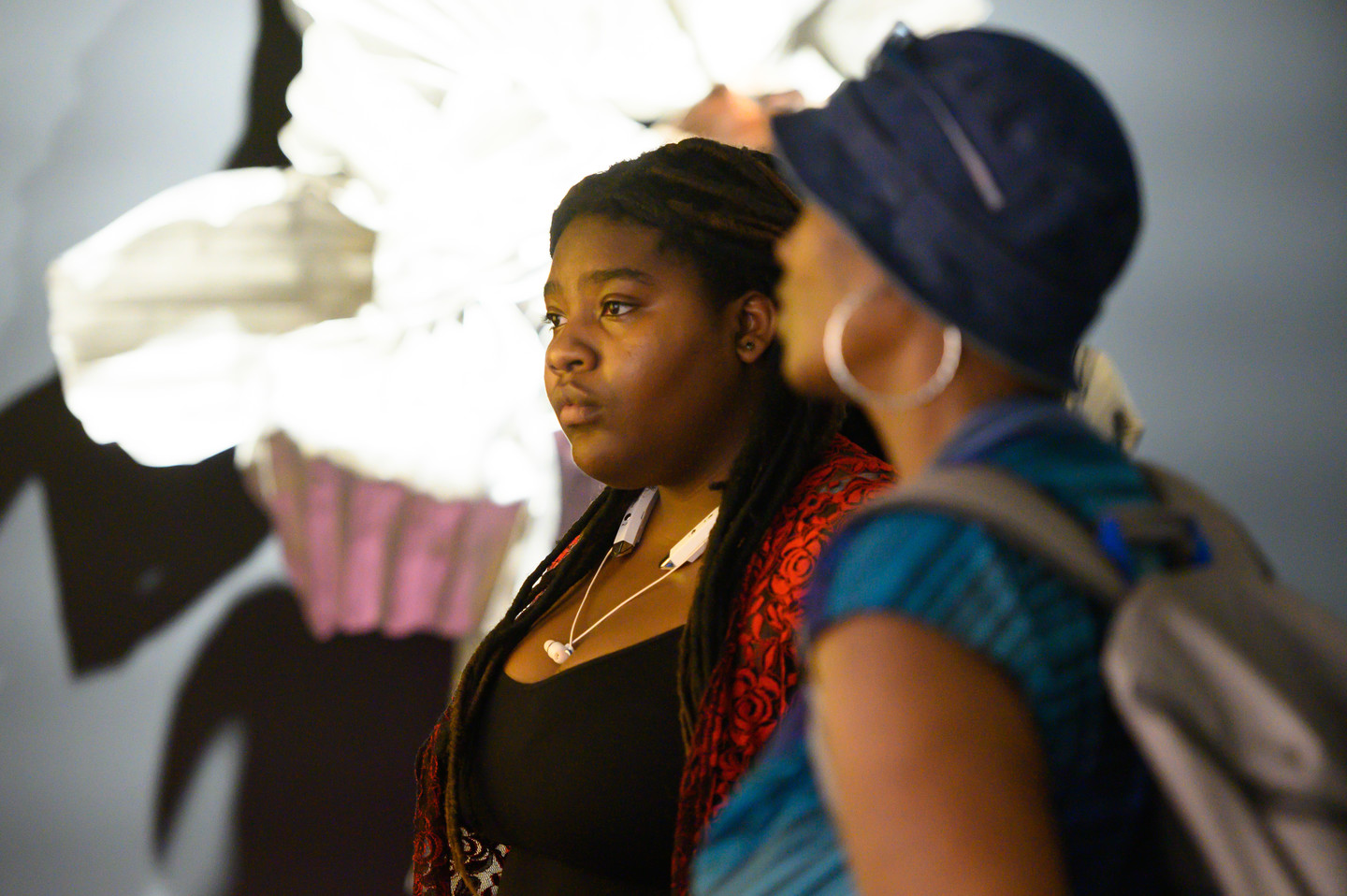 FY20 Fun Facts
Live Dangerously and Judy Chicago: The End were the third-most-visited exhibitions in NMWA history. Nearly 6,000 of the visitors to those exhibitions came on free Community Days.
In 2020, NMWA acquired 161 photos by renowned documentary photographer Mary Ellen Mark, donated by members of the Photography Buyers Syndicate.
During the fiscal year, there were 1,324,721 visitors to nmwa.org.
In June 2020, more than 350 people attended five virtual studio tours with artists featured in Paper Routes—Women to Watch 2020 artists.
Related Blog Post
Associate Curator Ginny Treanor goes behind the scenes of Delita Martin: Calling Down the Spirits.