Gabrielle de Veaux Clements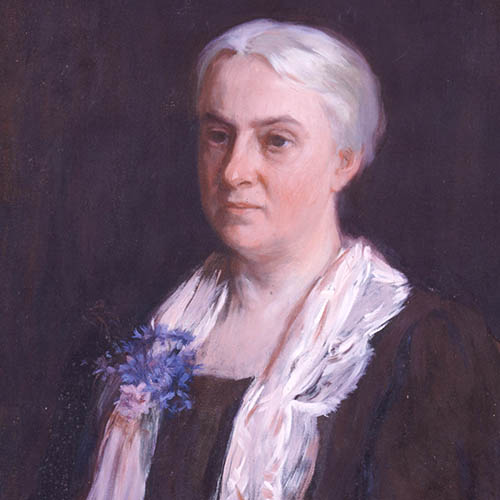 During her training, she attended several prestigious art schools, studied under notable artists such as Tony Robert-Fleury and William-Adolphe Bouguereau, and exhibited at the Paris Salon in 1885.
Clements specialized in landscapes, cityscapes, and harbor vistas capturing the bustling spirit of Paris, Baltimore, Cape Ann, and other cities and towns throughout France, Algiers, Palestine, and along the American East Coast. She also taught at The Bryn Mawr School in Baltimore, experimenting with color etching and aquatint with her students. A talented muralist, Clements painted several murals in the Washington, D.C., area and one in Detroit.
Clements was a lifelong friend and traveling partner of Ellen Day Hale, another important American Impressionist whom she met in 1883. The two artists spent their summers in Folly Cove on Cape Ann, Massachusetts, a popular artist destination, sharing models and techniques. Clements and Hale spent their winters traveling throughout Europe or in Charleston, South Carolina, where they taught etching. Among their circle of friends and visitors were Cecilia Beaux and Margaret Bush-Brown.