Lesley Dill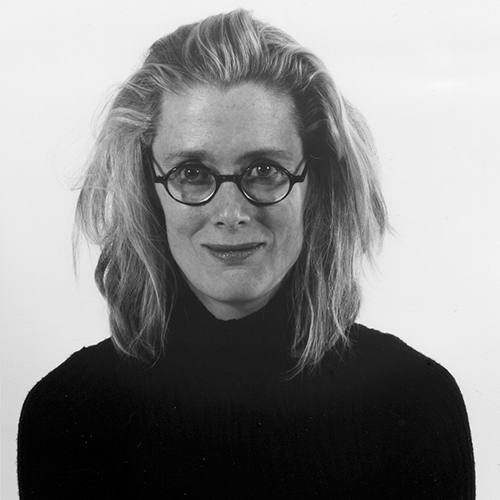 Dill credits her father, who heard voices and used a private, metaphorical language, for her early exposure to the nuances of language and its various degrees of intelligibility. She credits a book of Emily Dickinson's poetry, a 40th-birthday gift from her mother, for dramatically changing the direction of her art.
Dill's early work centered on attenuated figures sculpted of wood, bronze, or Celluclay. Though these figures dealt with themes of vulnerability and sensuality, they were relatively literal in concept. The incorporation of language, specifically poetry, provided new layers of meaning in her art. Such works argue that our sense of self is formed in large part through language and communication. Dill's art has been further influenced by her travels in India and her interest in Buddhism.
The artist has been the focus of two retrospective exhibitions, which traveled widely. Her awards include a sculpture fellowship from the National Endowment for the Arts and a grant from the Joan Mitchell Foundation.