Jun 17 to Oct 02, 2011
NMWA presents Pressing Ideas: Fifty Years of Women's Lithographs from Tamarind. The exhibition features more than 40 prints made during the past five decades by artists including Polly Apfelbaum, Louise Nevelson, and Kiki Smith that demonstrate a wide spectrum of aesthetic and technical investigation and conceptual goals.
Founded in 1960 as Tamarind Lithography Workshop in Los Angeles, Tamarind Institute (now in Albuquerque, New Mexico) changed the canon of printmaking in 20th-century America and continues to set the standard for fine art lithography, an extremely complex and nuanced printmaking process. The organization's mission to preserve fine art lithography and encourage artists from all media to explore its expressive potential inspired a renaissance in the dying art.
The Tamarind Institute emphasizes intimate collaborative partnerships between artist and printer and has produced prints with a range of emerging and established artists. Committed to education, Tamarind runs extensive professional training programs, organizes exhibitions and projects around the world, and publishes comprehensive materials on technique.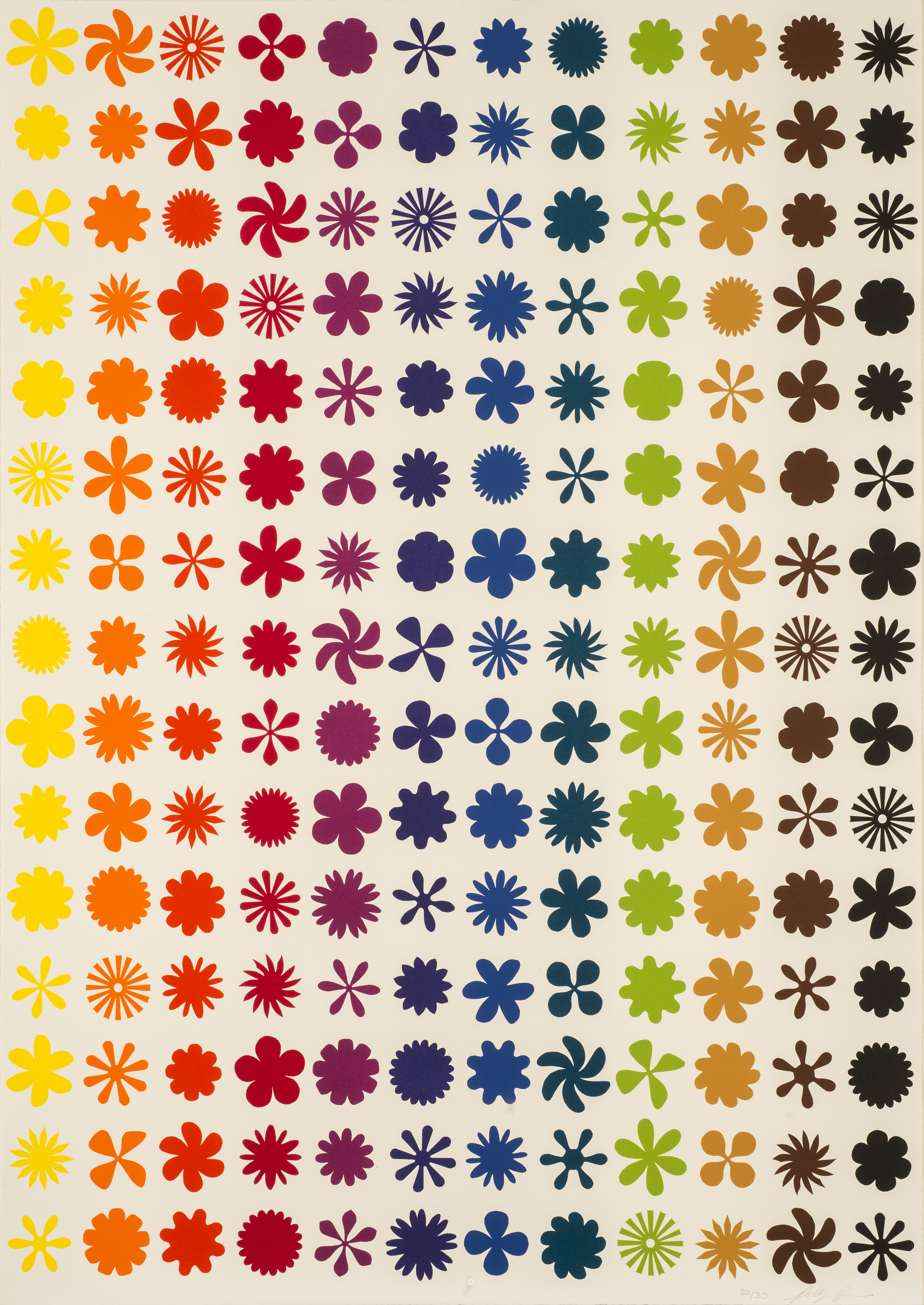 Exhibition Sponsors
Pressing Ideas: Fifty Years of Women's Lithographs from Tamarind is organized by the National Museum of Women in the Arts and is generously supported by the Members of NMWA.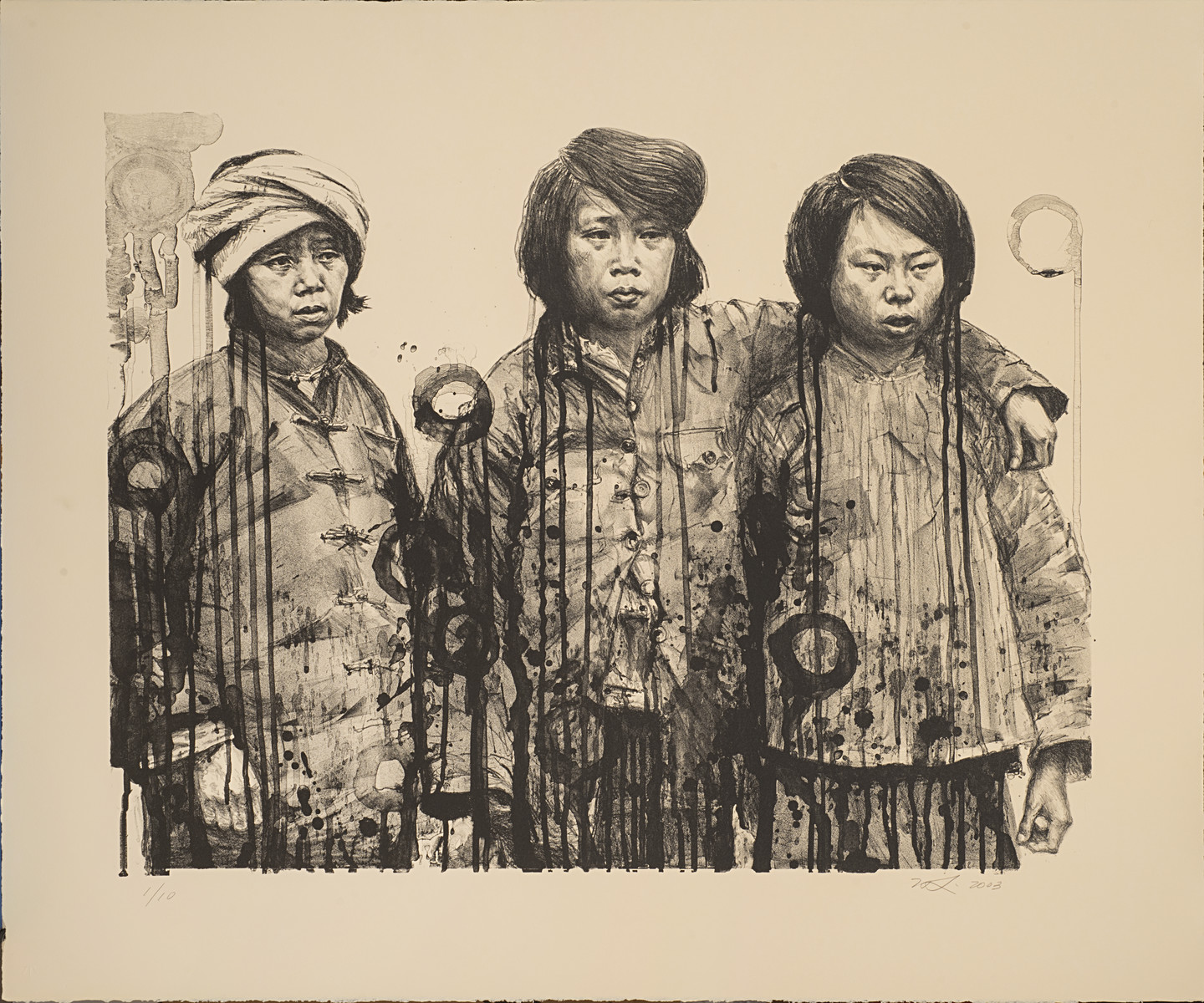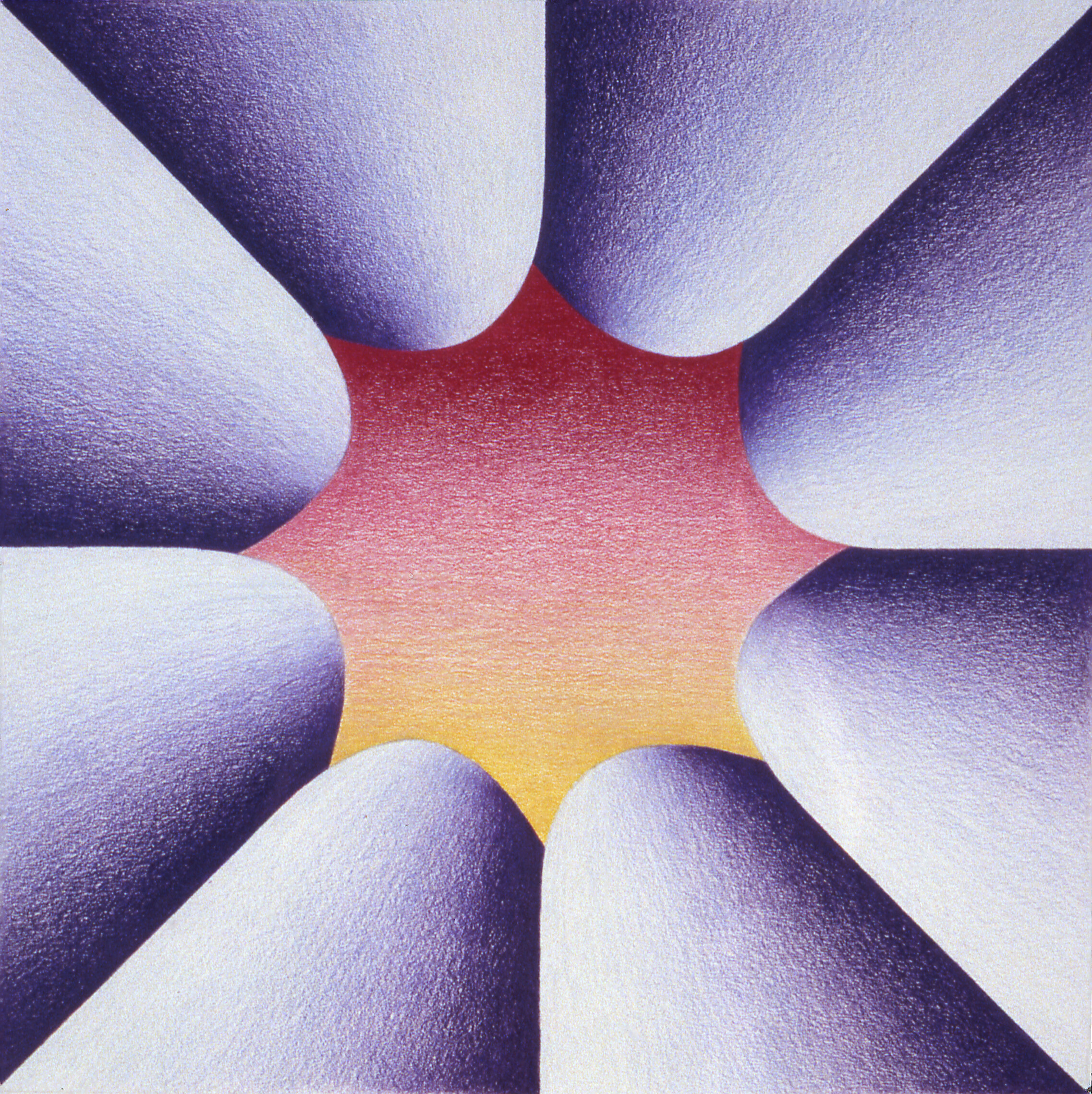 The Artist,
Anni Albers, the most influential 20th-century textile designer, fearlessly experimented and blurred traditional boundaries between art and craft.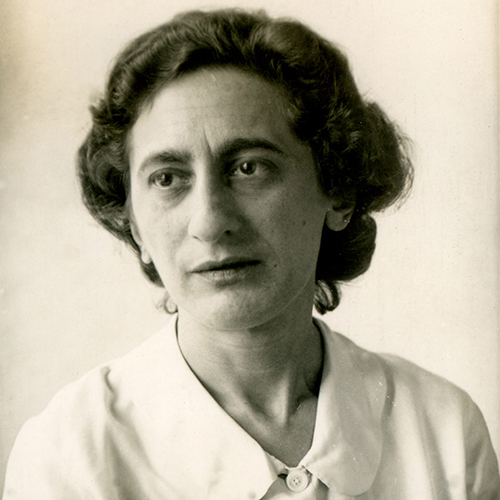 The Artist,
Vibrant, eye-popping color unifies Polly Apfelbaum's wide-ranging work.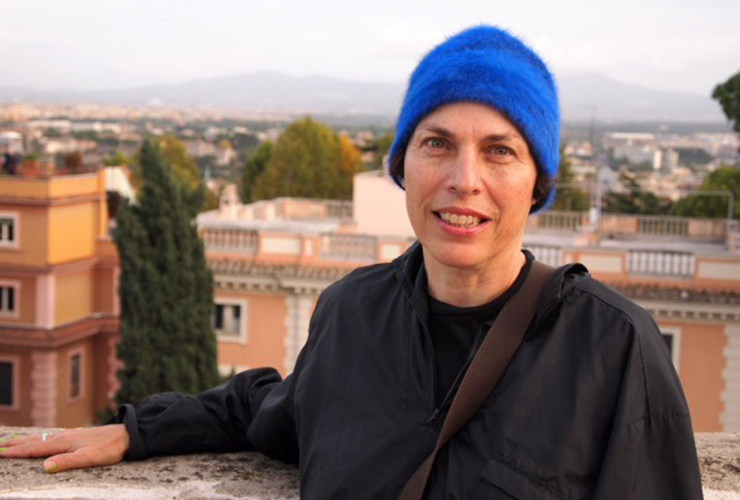 The Artist,
After more than four decades, Judy Chicago continues to be an influential feminist artist, author, and educator. Her work helped establish the Feminist Art Movement of the 1970s.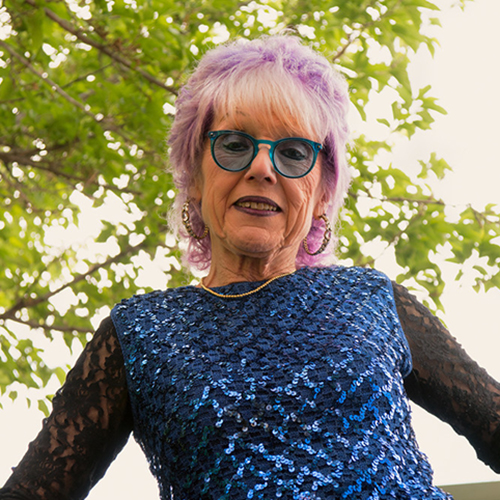 The Artist,
Award-winning sculptor Dorothy Dehner produced abstract works in various mediums.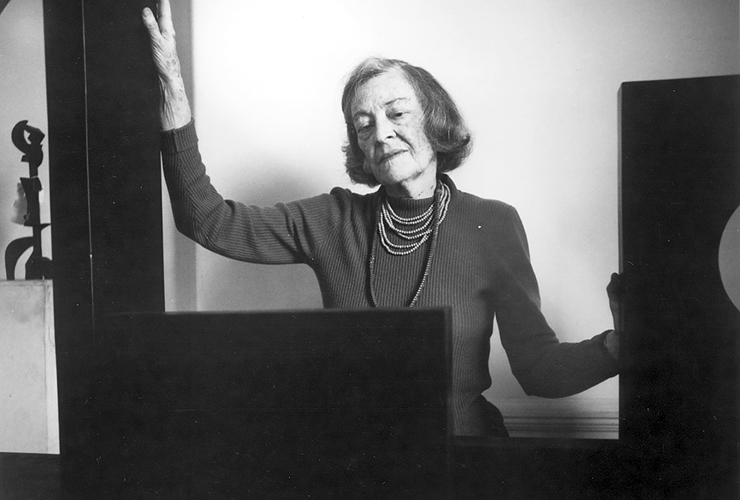 The Artist,
Though associated with the Abstract Expressionists, Elaine de Kooning created figurative works, including portraits, for much of her career.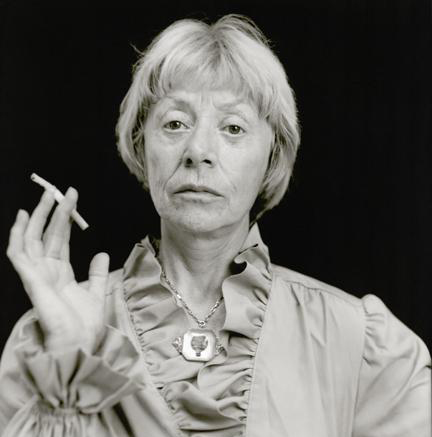 The Artist,
Lesley Dill, a painter, printmaker, sculptor, photographer, and performance artist with an abiding interest in language, typically works with natural materials.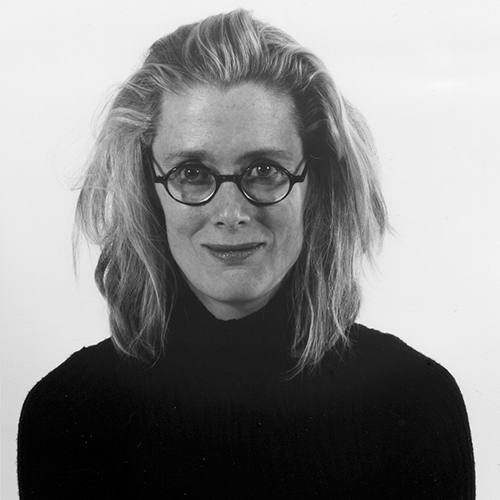 The Artist,
In the 1970s and early 1980s, Harmony Hammond became well-known for her fabric-wrapped sculptures that expand conventional ideas about women's handwork.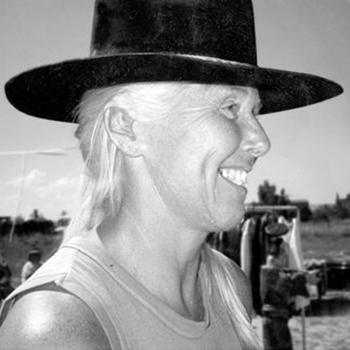 The Artist,
Hung Liu blended Chinese and Western artistic influences to explore Chinese history and culture, gender, identity, and memory.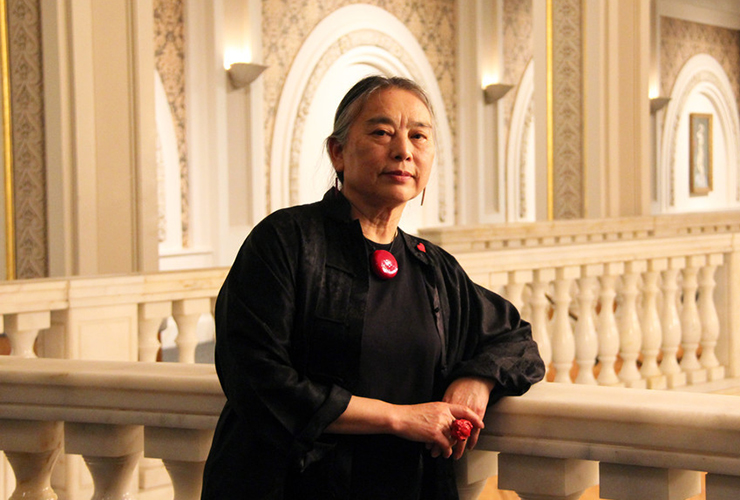 The Artist,
Louise Nevelson is considered one of the most important American sculptors of the twentieth century for her pioneering assemblages and monumental public art.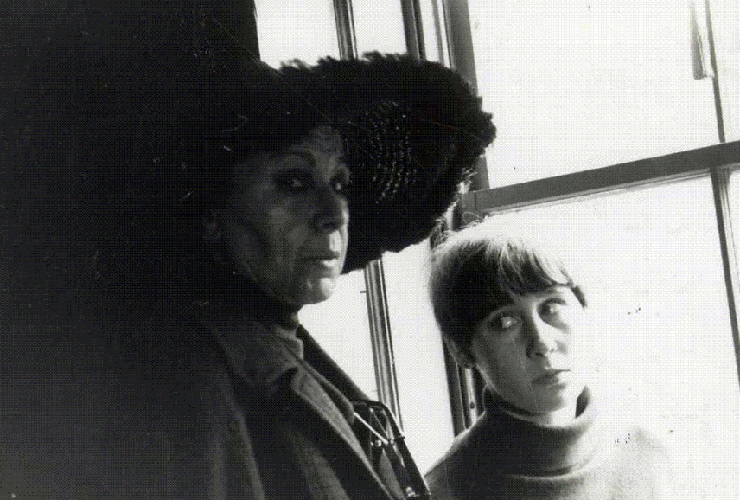 The Artist,
Miriam Schapiro challenged the dichotomy of "high" art, denoting the works of known, predominantly male artists, and "decorative" art, a term then used to relegate women to anonymity.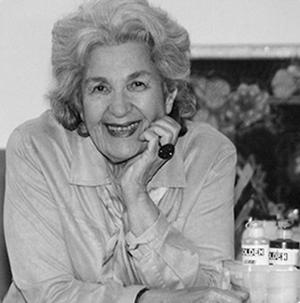 The Artist,
Hollis Sigler created psychologically complex paintings, drawings, and prints grounded in personal experience.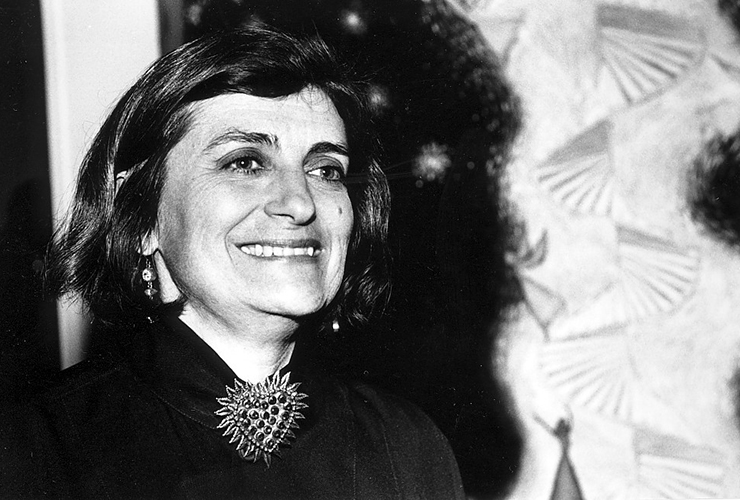 The Artist,
Jaune Quick-to-See Smith creates work that addresses the myths of her ancestors in the context of current issues facing Native Americans.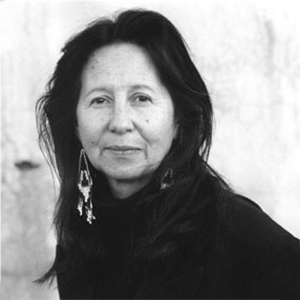 The Artist,
Artist and activist May Stevens played an active role in the Feminist Art Movement of the 1970s and 1980s.