July 31, 2021
7/31/21
Impress your friends with five fast facts about mountaineer, glacial geologist, photographer, and botanist Mary Vaux Walcott (1860‒1940), who combined an artistic sensibility with intrepid spirit and scientific curiosity (much as Maria Sibylla Merian (1647–1717) did centuries earlier).
Walcott's travels, artwork, and publications helped introduce the U.S. to the sublime and beautiful Canadian Rockies. Her distinctive botanical illustrations rendered plants to scale, uncommon for the time: Wide margins of blank paper frame and dwarf minute blooms while large specimens dominate, their leaves and petals abruptly cropped along the edges.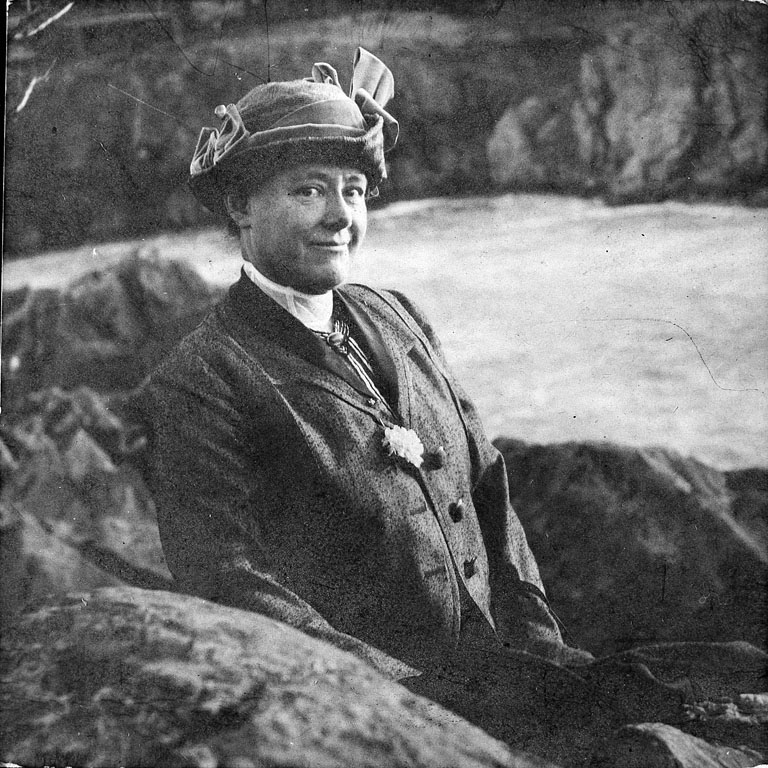 1. Quaker Made
Born in Philadelphia, Mary Morris Vaux (rhymes with "box") was the oldest child in a devout, conservative Quaker family. Her autocratic father believed his only daughter was "designed to care for him," and she did so devotedly from the death of her mother in 1880 until her wedding in 1914.
2. Cold Feet
During annual summer treks to western Canada, the artist and her brothers documented glacier recession in Alberta and British Columbia well before global warming was a concept. Their maps, measurements, and photographs remain valuable documents for scientists studying climate change today.
3. At Her Peak
In 1900, Vaux Walcott became the first recorded woman to climb a peak higher than 10,000 feet when she successfully summited Mt. Stephen in Canada's Yoho National Park. Her close friend and fellow artist-adventurer Mary Schäffer Warren (1861‒1939) named a peak in her honor in 1908. Mount Mary Vaux sits within Jasper National Park in the Canadian Rockies.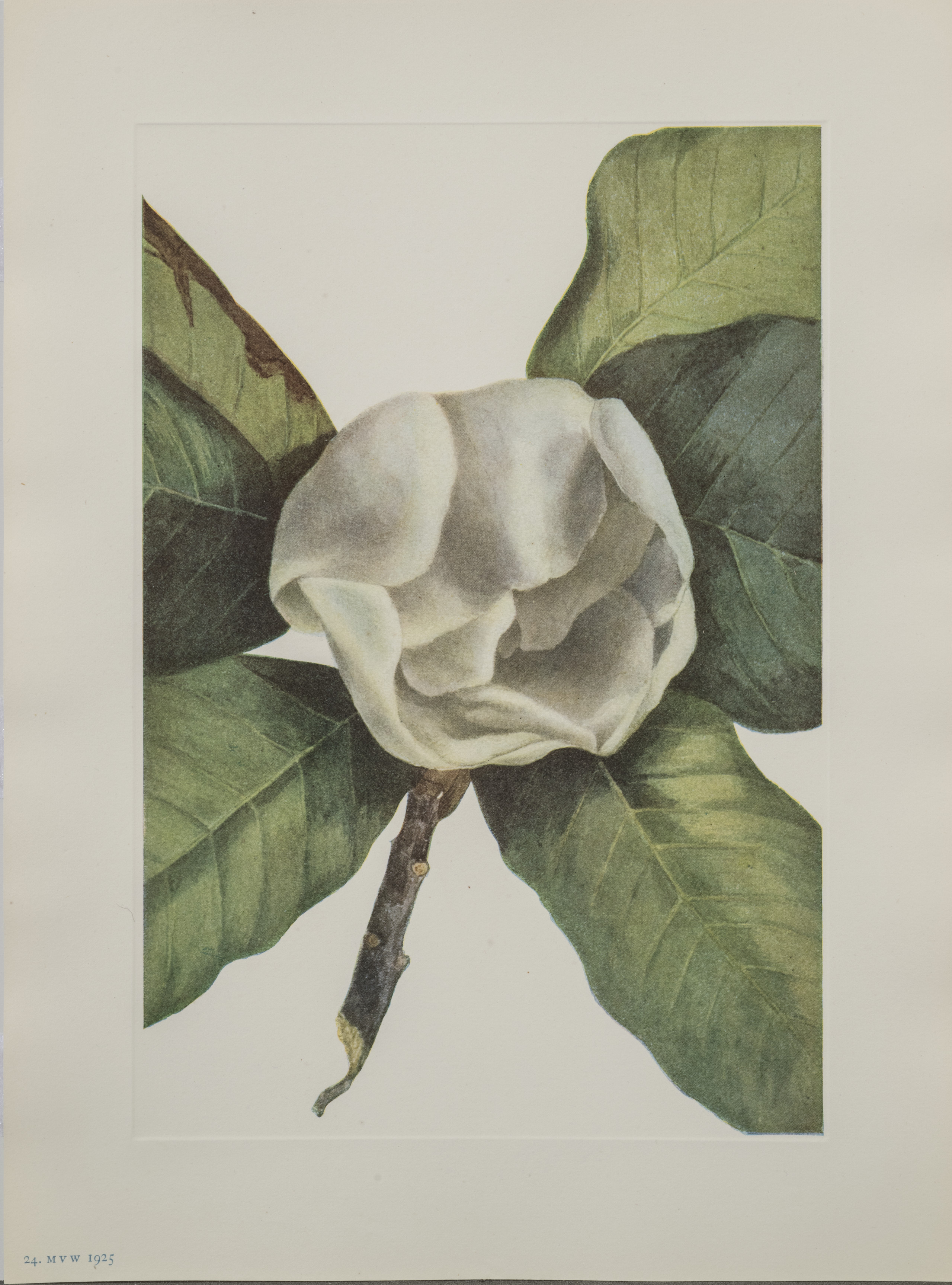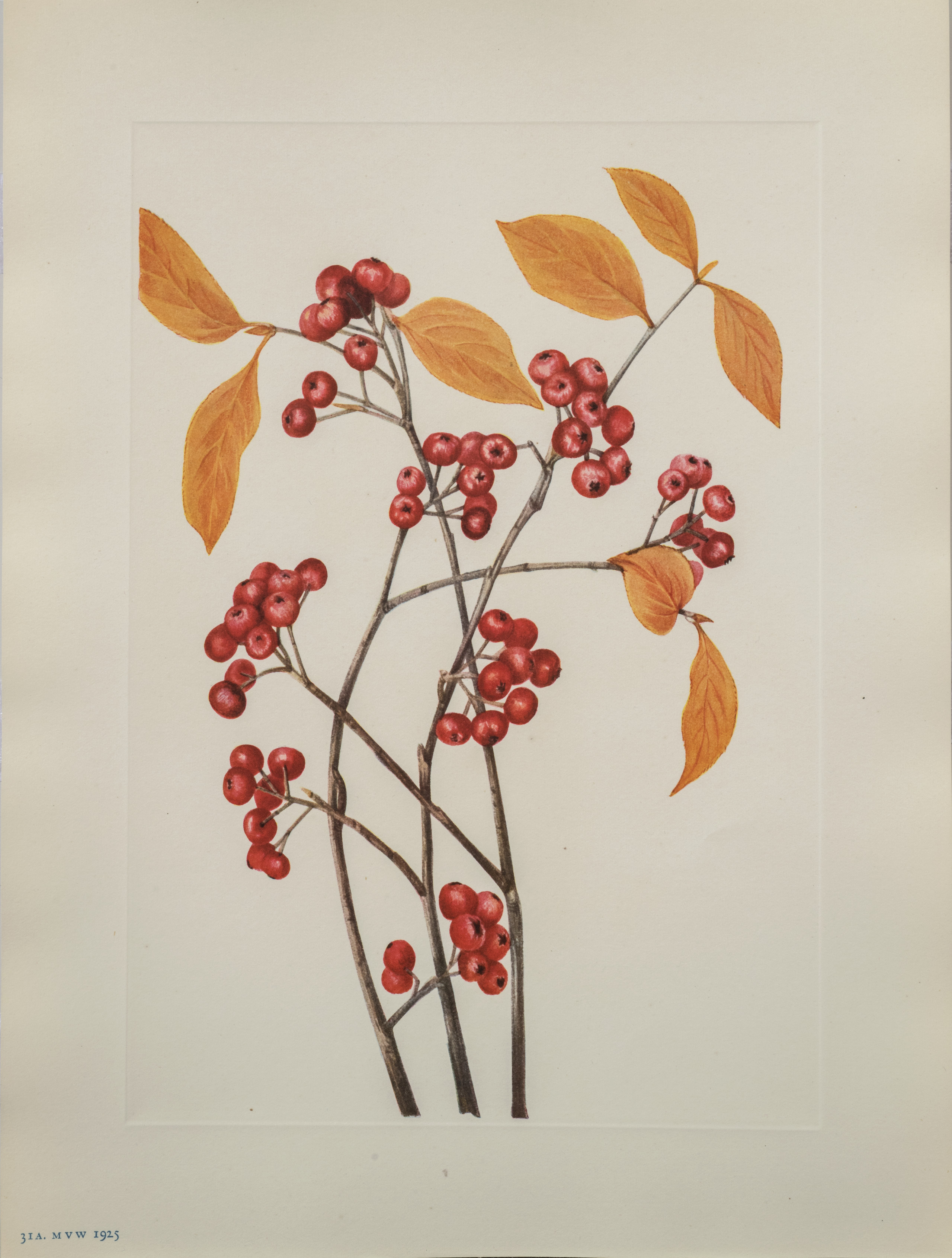 4. Botanical Brilliance
Vaux Walcott's five-volume North American Wild Flowers (1925) featured more than 400 scientifically accurate illustrations and personal annotations. Readers noted parallels between her volumes and Birds of America (1827–1838) by ornithologist John James Audubon, earning Walcott the sobriquet "The Audubon of Botany."
5. High Society
At 54, the artist married noted paleontologist and Smithsonian Secretary Charles Doolittle Walcott. While continuing her travels, art, and research, she also became a leading social hostess in Washington, D.C. Vaux Walcott rubbed elbows with influential figures, including their neighbors Lou and Herbert Hoover prior to his presidency.
---
Learn more about Walcott and celebrate her life and work during a virtual happy hour on September 22 from 5:30 to 6:30 p.m. Join us!