July 30, 2021
7/30/21
As the 2020 Tokyo Olympics continues, a giant human-faced balloon can be seen floating above the city's skyline. Masayume (2019) ("dream come true") is part of the Tokyo Tokyo Festival Special 13 and is on view through May 29, 2022.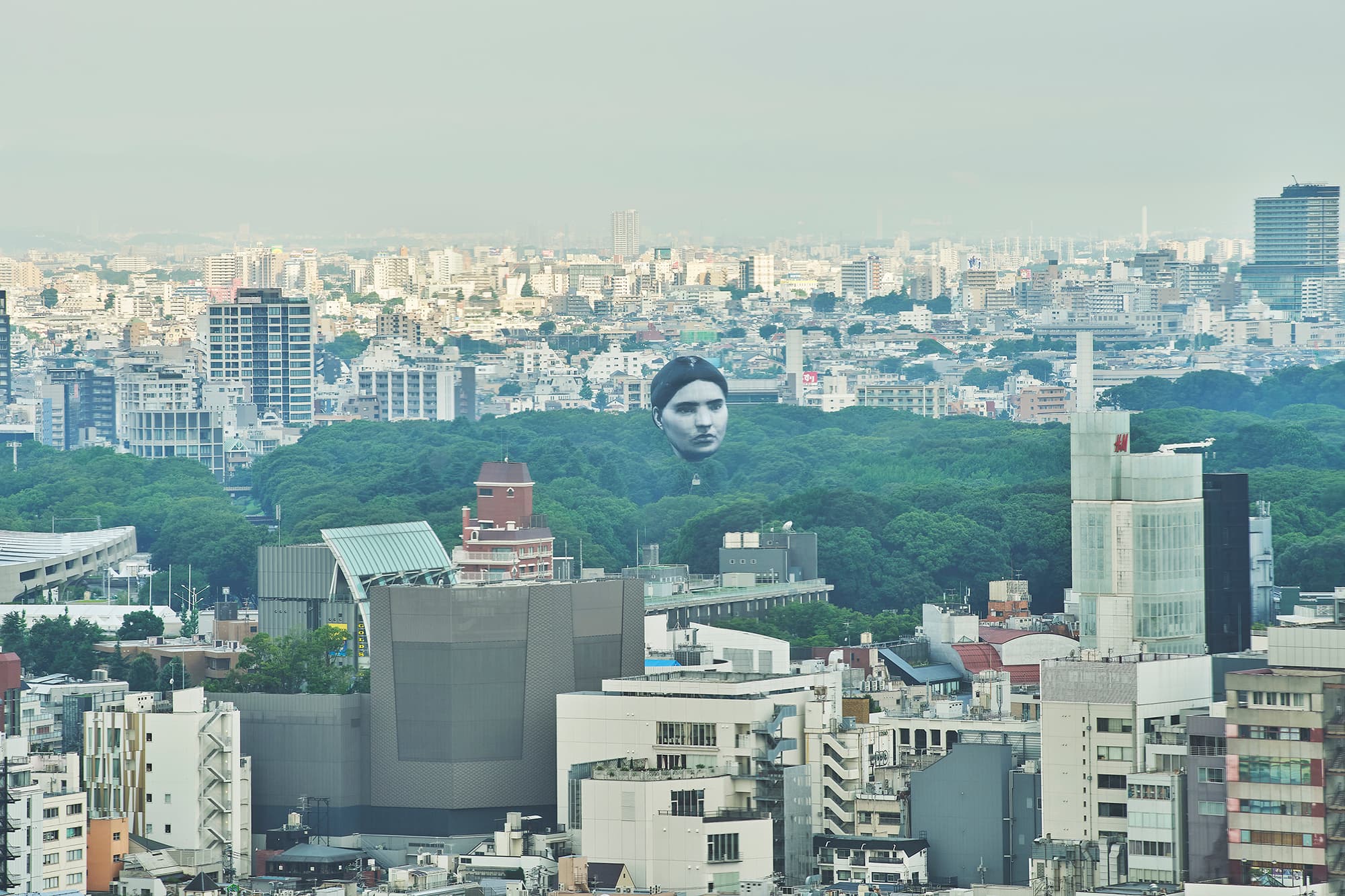 The installation was conceived by Japanese artistic collective 目 (Mé), which comprises artist Haruka Kojin, director Kenji Minamigawa, and production manager Hirofumi Masui. Depicting a real, though anonymous, person, the installation "will [gaze] back at us from the sky in the midst of this pandemic. It is as though we are a part of the spectacle," reads the artists' statement.
Front-Page Femmes
The Helen Frankenthaler Foundation awarded $5.1 million in climate change grants to 79 U.S. art institutions.
ARTnews profiles Alma Woodsey Thomas on the occasion of Alma W. Thomas: Everything Is Beautiful, a comprehensive overview of the artist's life, currently on view at the Chrysler Museum of Art in Norfolk, Virginia.
Frontón México in Mexico City presents Frida: La Experiencia Immersiva, an immersive, 35-minute projected light show of Frida Kahlo's paintings.
Phaidon has released the first-ever monograph of Catherine Opie's work. The photographer spoke to Hyperallergic about the book's release.
Louise Fishman, whose artwork synthesized Modernist abstraction with her identity as a queer Jewish feminist, died on July 26 at age 82. Fishman's painting Two Hearts (1981) is part of NMWA's collection.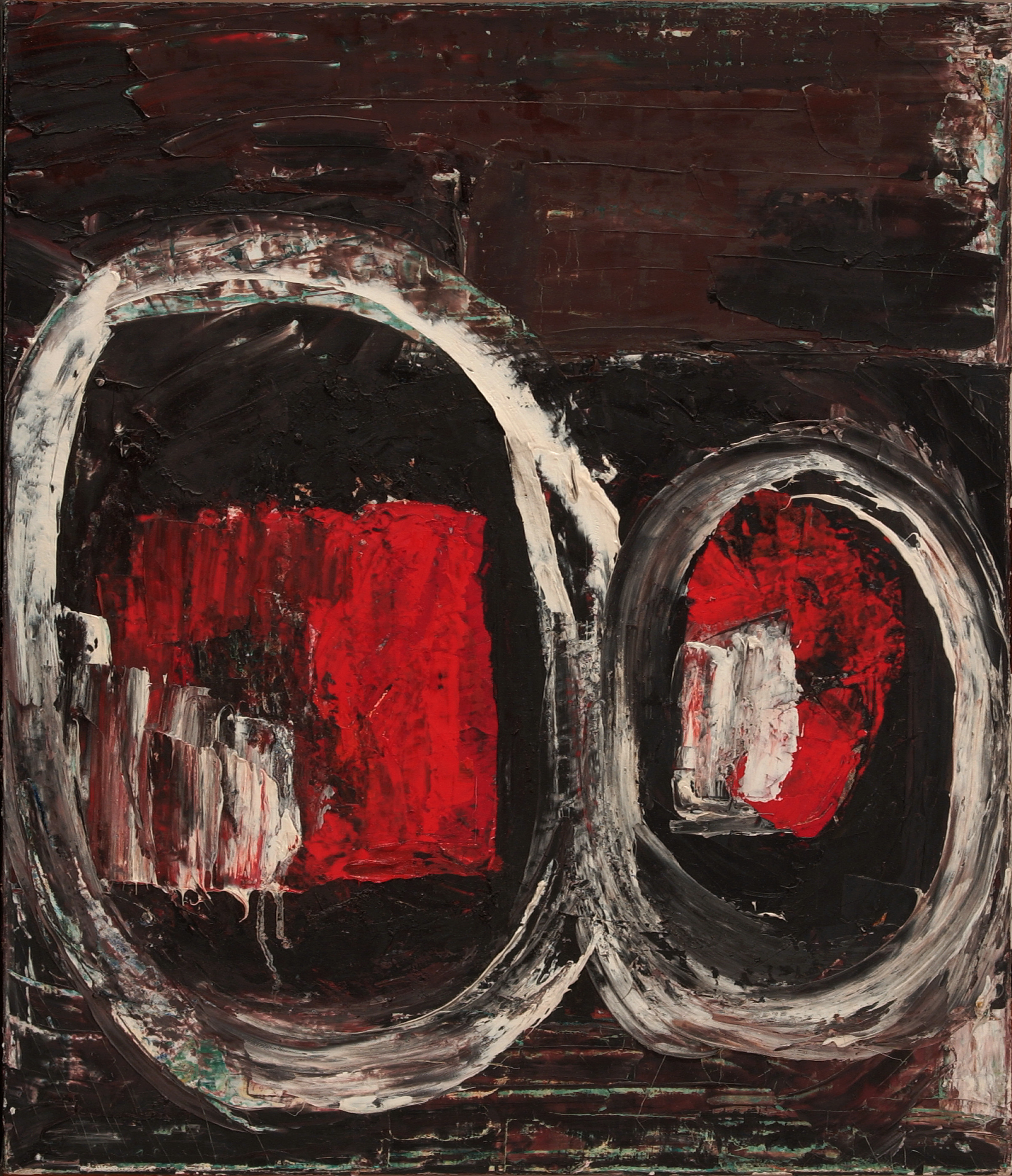 A self-described "city girl with a nature brain," Wangechi Mutu recounts her upbringing in Kenya in a new video interview with Art21.
A Hyperallergic op-ed assesses the evidence that prehistoric art was created by women.
Artnet interviews Valentina Grande, whose forthcoming graphic novel, illustrated by Eva Rossetti, recounts the origin stories of Judy Chicago, Faith Ringgold, Ana Mendieta, and the Guerrilla Girls.
Hyperallergic reviews a new book on Carrie Mae Weems that includes essays by bell hooks, Deborah Willis, Dawoud Bey, and more.
Vogue profiles contemporary Nigerian artists Chidinma Nnoli, Renike Olusanya, and Chigozie Obi, who are challenging conservative gender norms.
Shows We Want to See
Ortuzar Projects in New York presents You've Come A Long Way, Baby: The Sapphire Show, a group exhibition showcasing works by Gloria Bohanon, Suzanne Jackson, Betye Saar, Senga Nengudi, Yvonne Cole Meo, and Eileen Nelson. The show reunites the six women artists, who were part of the 1970 exhibition Sapphire: You've Come A Long Way, Baby, thought to be the first in the United States to feature all Black women artists. On view through July 31.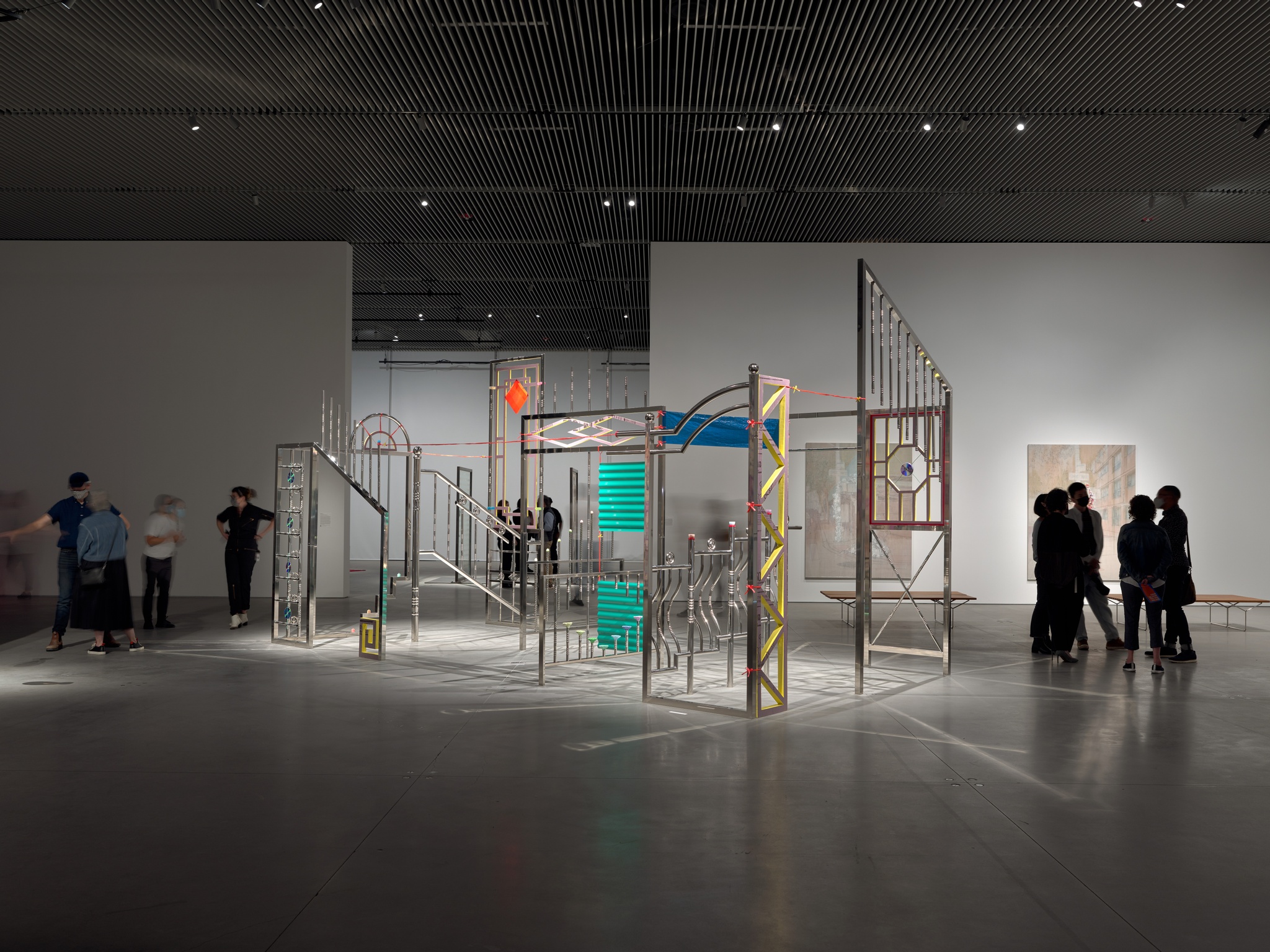 At The Shed in New York, Open Call: Anne Wu is the emerging artist's celebration of the Chinese communities of Flushing, Queens. With assemblages made from stainless steel rods and decorated with the emblems that frequently adorn Flushing buildings, Wu reimagines the architecture of the iconic immigrant neighborhood. The artist spoke to Art in America about her creative process. On view through August 1.