June 29, 2020
6/29/20
Impress your friends with five fast facts about artist Zanele Muholi (b. 1972), whose work Katlego Mashiloane and Nosipho Lavuta, Ext. 2, Lakeside, Johannesburg (2007) is on view in NMWA's collection galleries.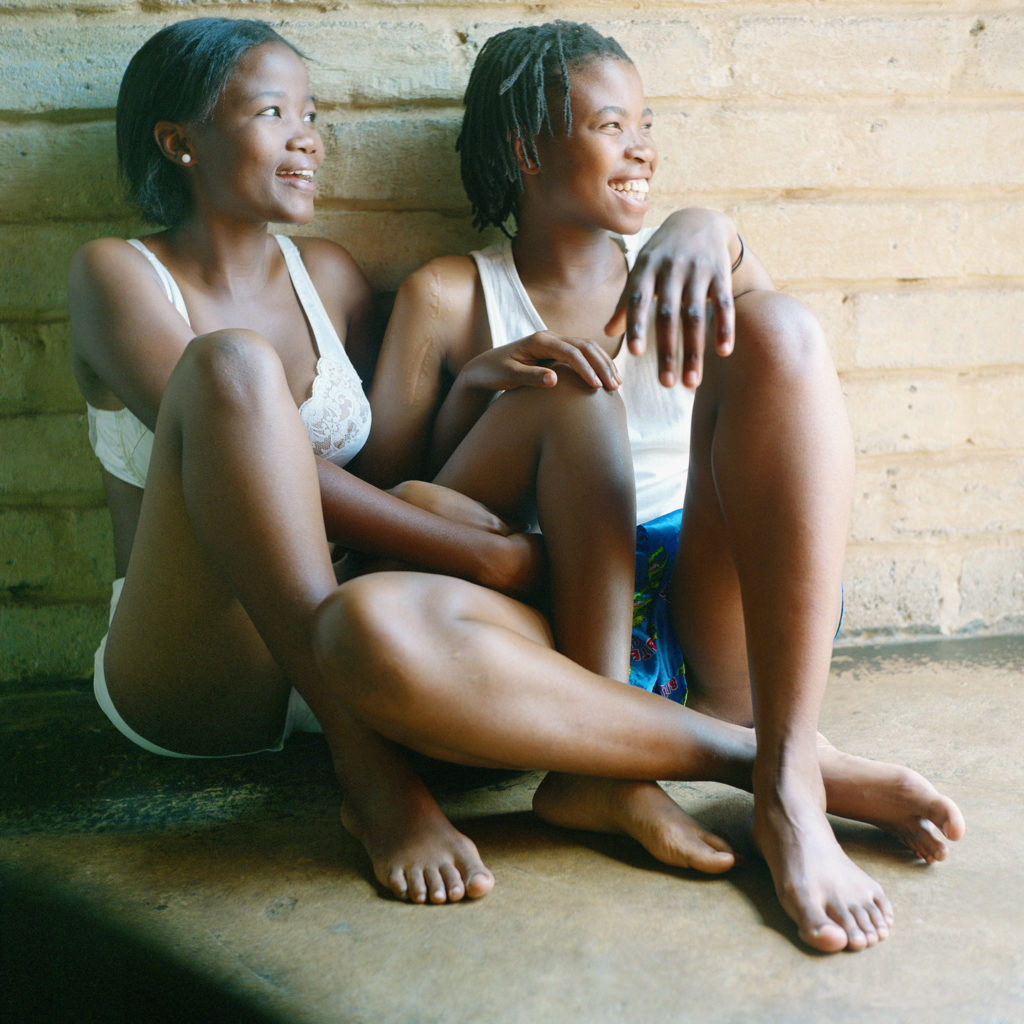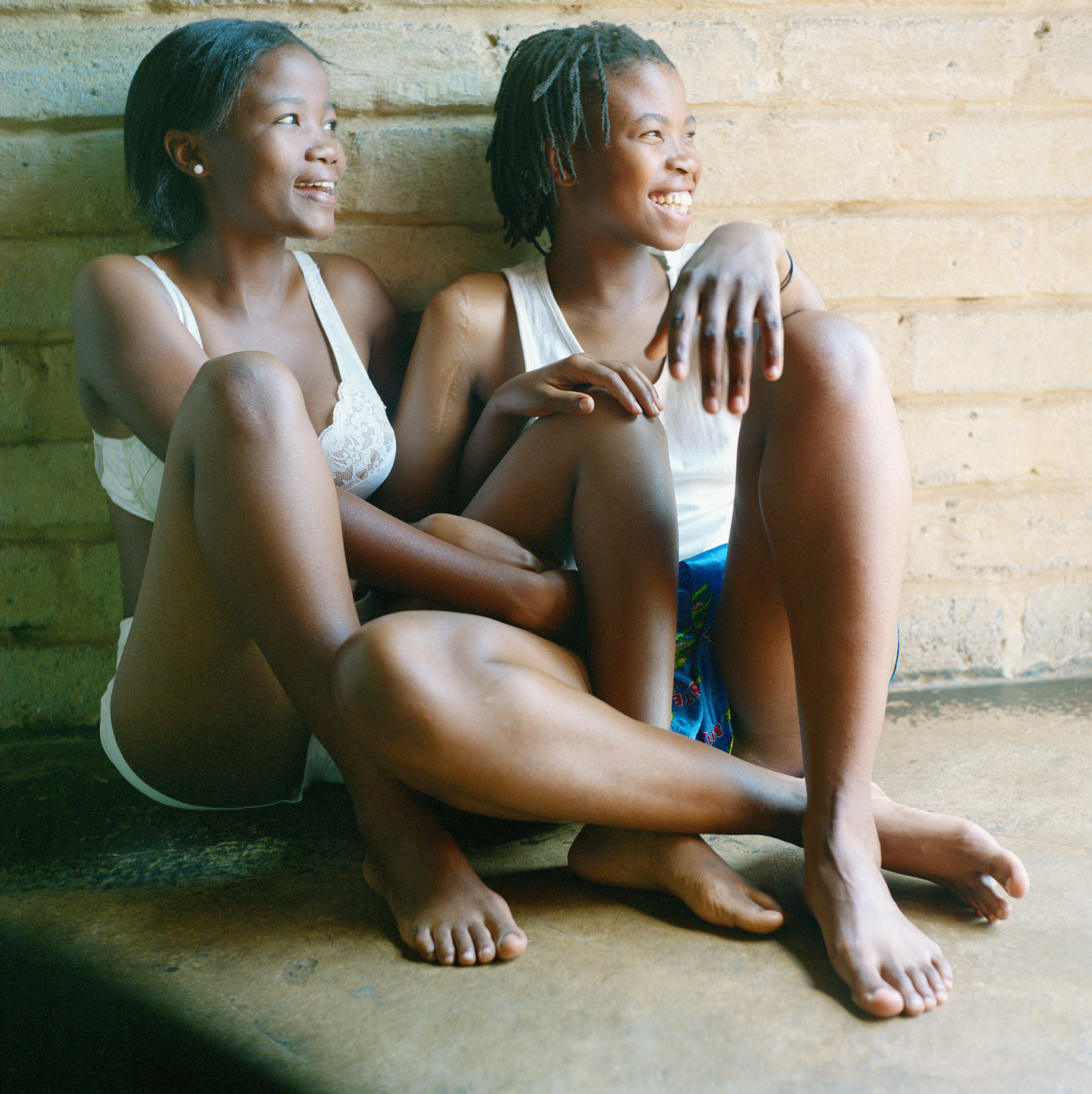 1. Powerful Portraits
In 2006, Muholi began taking black-and-white photographs of individuals in response to the lack of visual documentation of the South African lesbian, gay, bisexual, transgender, queer, intersex, and asexual (LGBTQIA) communities. This series, Faces and Phases, grew into a lifelong project. The artist continues to meet and photograph new people and revisit previous participants.
2. Teamwork
Muholi calls the people in their photographs "participants" rather than "subjects" to recognize the partnership required to complete a project. In addition to making their photograph, Muholi invites participants to speak at exhibitions or contribute statements to highlight their voices.
3. Joy and Pain
South Africa legalized same-sex marriage in 2006—yet members of the LGBTQIA communities still face hate crime-related violence. To honor both aspects of this reality, Muholi juxtaposed images of weddings and funerals in the exhibition Of Love & Loss at the Stevenson Gallery in Johannesburg in 2014.
Embed from Getty Images
4. Body Politics
In Somnyama Ngonyama, Hail the Dark Lioness, Muholi acts as both photographer and participant using their own body to "[confront] the politics of race and pigment in the photographic archive." The series will ultimately comprise 365 images, one for each day of the year, referencing personal experiences and historical events.
5. Job Title
"I prefer to be a visual activist because most of the issues that I try to deal with in my work, they deal with human rights…so visual activism is basically dealing with a political agenda and using visuals as a means of articulation."