Impress your friends with five fast facts about artist Zanele Muholi, whose work is on view in NMWA's collection galleries.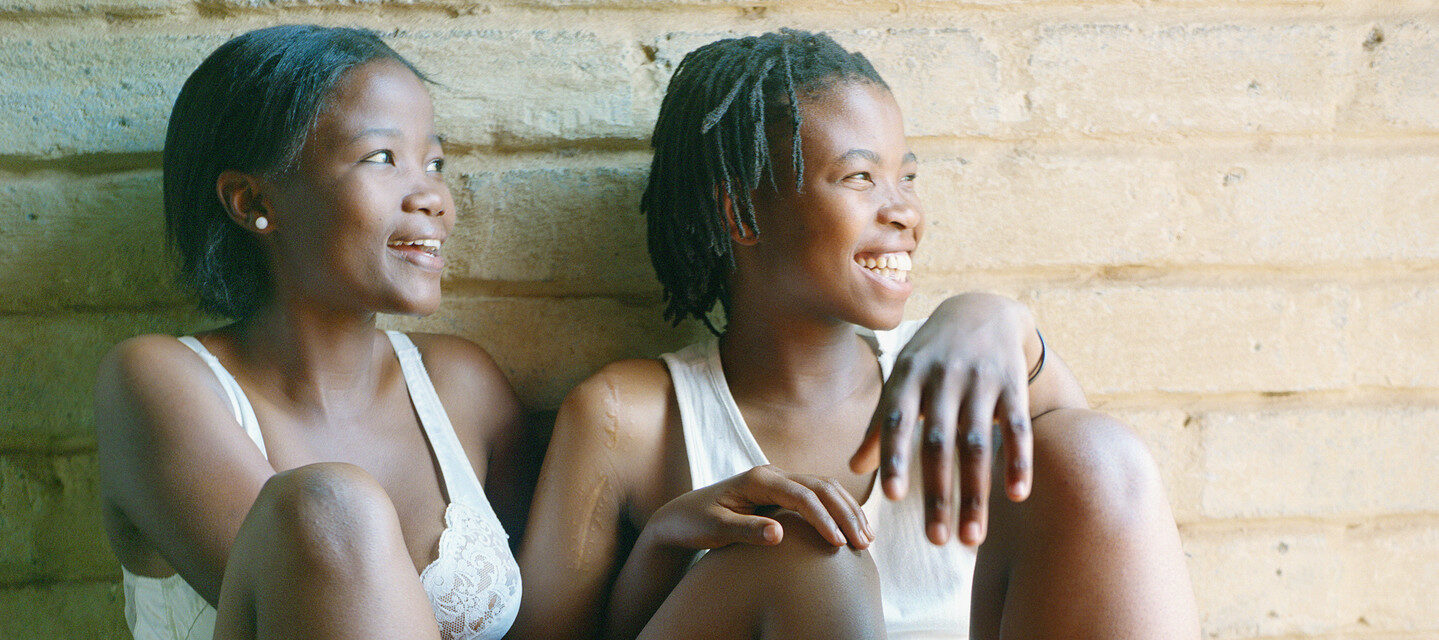 When selecting subjects, artists and their patrons often turn to those closest to them: spouses, partners, children, parents, siblings, friends, and pets. Artists from all periods have created tender, naturalistic...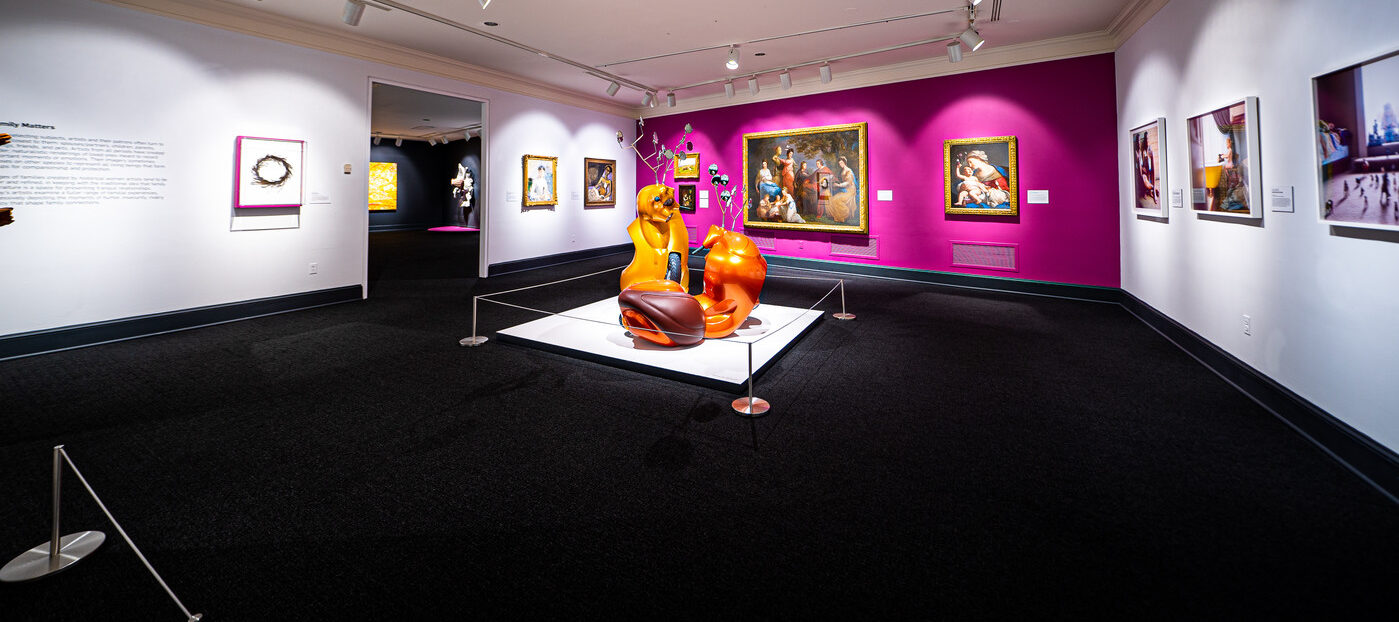 Questions about a woman's "place" resonate in our culture, and conventional ideas about the house as a feminine space persist. Global artists in Women House recast conventional ideas about the...