June 26, 2020
6/26/20
The New York Times gathers the work and words of 22 Black photographers, half of whom are women, in Sources of Self-Regard: Self-Portraits From Black Photographers Reflecting on America.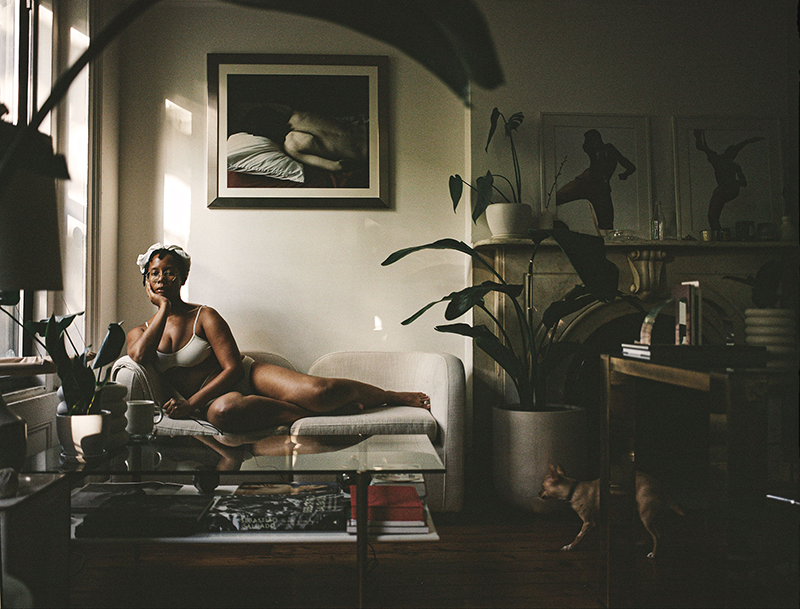 The photo story's title references Toni Morrison's collection The Source of Self-Regard (2019). Self-portraits by Dana Scruggs, Carrie Mae Weems, Miranda Barnes, Kennedi Carter, Delphine Diallo, Erica Deeman, Nitashia Johnson, Jessica Pettway, Michelle V. Agins, Zora J. Murff, and Deborah Willis are highlighted.
Front-Page Femmes
BmoreArt examines NMWA's collecting practices and how the museum "has been…instrumental in building the careers of relatively unknown female artists into worldwide names."
Yesomi Umolu, artistic director of the 2019 Chicago Architecture Biennial, explores what museums must internalize before moving forward with equity work.
The New York Times profiles Ayana Evans, a performance artist who is "using her own body to help audiences understand what Black women face."
Interview speaks to BL Shirelle, musician and deputy director of Die Jim Crow, the first nonprofit record label for incarcerated and formerly incarcerated musicians.
The Guardian features María Berrío and her surreal collages that address social issues, including gender equity in the arts: "It's my responsibility to shine the light on other Latina women who haven't had this possibility."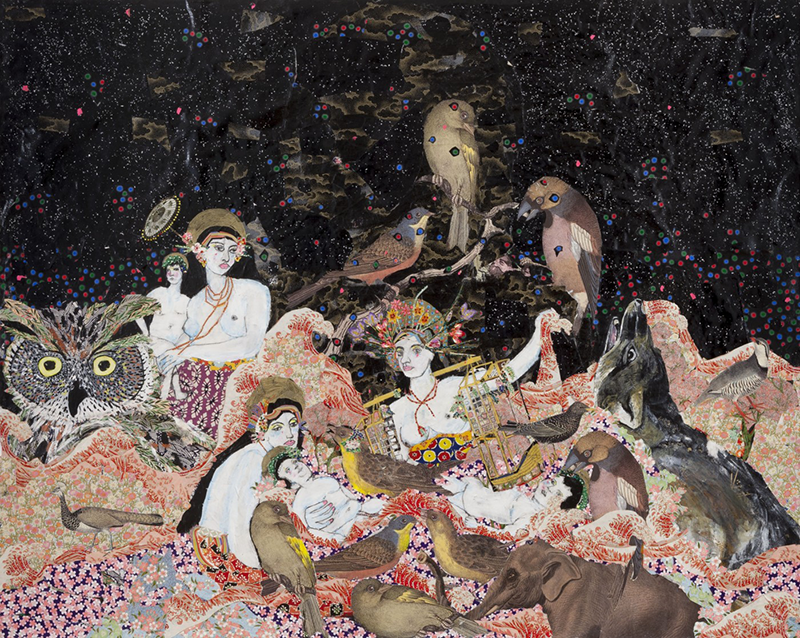 Hyperallergic contributor Marcella Durand examines Memory, the long-awaited book by poet and photographer Bernadette Mayer that documents every day of July 1971.
Art in America talks to artist Cauleen Smith about the role of art in a changing society: "We can't have a revolution without the grounding of art and culture."
The Washington Post speaks to Kaywin Feldman, director of the National Gallery of Art, about her "audience-first" leadership practices.
ZORA explores the long lineage of Black women singers—from Ma Rainey to Beyoncé—who "used their music to reclaim their autonomy."
Anna Blume, pioneering experimental photographer, has died at age 84.
The Guardian interviews Reni Eddo-Lodge about becoming the first Black author to top UK book charts: "It's exciting…but it is mad—especially when you consider the Black British authors that have come before [me]."
Kpax features Candice English, fiber artist and founder of The Farmers Daughter Fibers and Sisters United.
Art in America discusses Nicole R. Fleetwood's new book, Marking Time: Art in the Age of Mass Incarceration; Fleetwood was recently interviewed on the Modern Art Notes Podcast.
Vox interviews scholar and author Jody Patterson about the history of public art: "It's important we think of art not as an inert material thing, but as a community resource."
Shows We Want to See—Online Edition
The Contemporary and Digital Art Fair will run online June 25–28. Exhibitors include Emilie Trice, Esther Babb, Anne Spalter, Snow Yunxue Fu, and Karmimadeebora McMillan.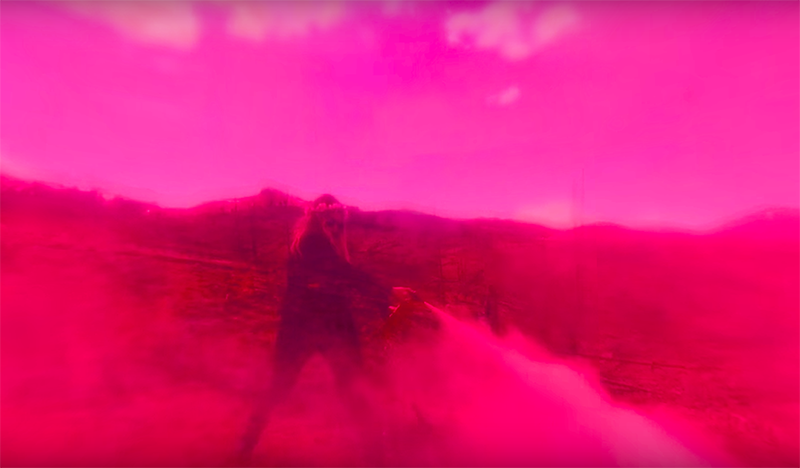 The Brooklyn Art Fair will take place virtually June 25–28. The annual event, in which vendors can participate free of charge, showcases independent artists and presses including #blkgrlswurld, Felicita "Felli" Maynard, Jo Yeh, Homie House Press, and The Free Black Women's Library.
The Whitney Museum will celebrate Pride with a DJ set by Discwoman SHYBOI. The set will stream on Instagram Live on Friday, June 26, at 8 p.m. Eastern.