August 2, 2019
8/2/19
In partnership with artist and activist Amanda D. King, Tamir Rice's mother, Samaria Rice, will open a cultural center named after her son, which will feature artistic, cultural, and civic programming for Cleveland youth.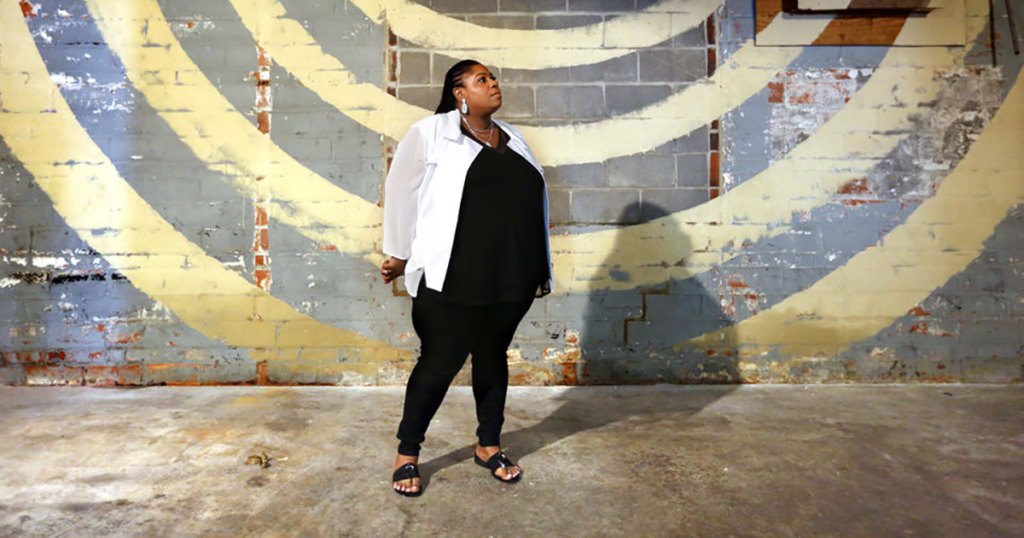 Tamir was just 12 years old when he was killed by police in 2014. Samaria has repeatedly turned to art to help amplify her fight against police brutality and racial injustice. As artnet reports, "Rice says her belief in art as a catalyst for social change was solidified by her experience overseeing the transformation of the Cleveland gazebo where Tamir was killed into a gathering place."
Front-Page Femmes
Tania Bruguera opened a school for multicultural cooking, crafting, and history at the Manchester Art Gallery, part of last month's Manchester International Festival.
The Washington City Paper profiles photographer Beverly Price, who is supporting the city's black artists with gatherings in an eclectic abode where Miles Davis, Chaka Khan, Duke Ellington, and Prince have all thrown parties.
The New York Times features Mickalene Thomas's summer pool party for fellow members of a new collective of queer black women—it included margaritas and zip-lining.
Iranian photographer and film-maker Shirin Neshat will curate an exhibition in New York this fall of Iranian women artists in collaboration with the Centre for Human Rights in Iran.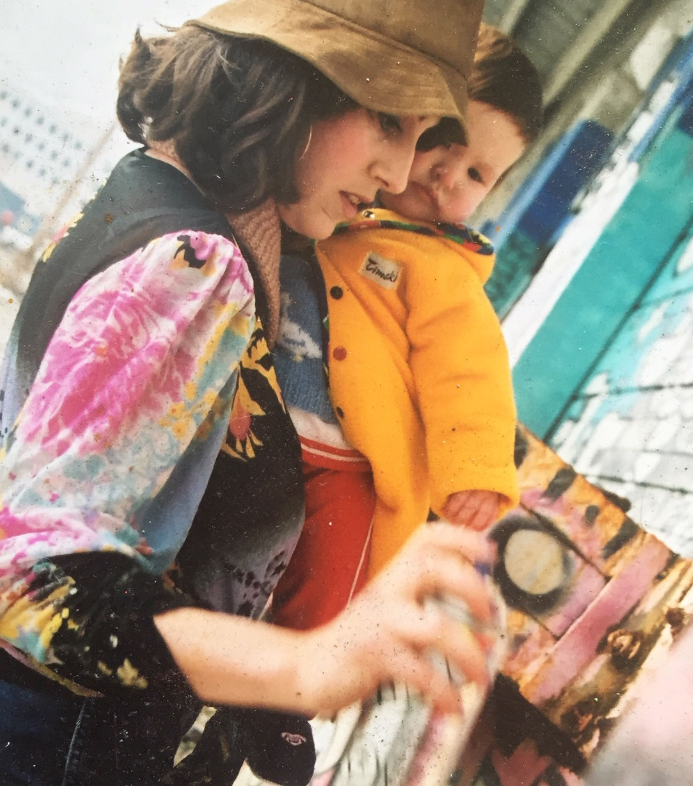 Artsy profiles the boundary-breaking women of New York's graffiti scene from the 1970s to today.
ABC News spotlights Maliha Abidi, author and artist behind the book Pakistan for Women, which features her vibrant portraits of notable Pakastani women, including activist Malala Yousafzai.
The Ford Foundation Gallery has opened Radical Love, an exhibition about "love as a social justice strategy"—the concept is inspired by bell hooks's idea of love as a human right and shared responsibility.
The latest edition of Montreal's Fantasia International Film Festival, dedicated to genre and Asian cinema, continued its trend of elevating female filmmakers.
Candid remarks by Frieze Sculpture curator Clare Lilley highlight the gender gap in public sculpture and gives a glimpse of broader biases in the field.
ARTnews profiles painter Pat Steir as she prepares for a major exhibition at the Hirshhorn Museum in Washington, D.C., opening this October.
Shows We Want to See
Mounira Al-Solh's The Mother of David and Goliath is on view at the Sfeir-Semler Gallery in Beirut. The show addresses environmental, political, and feminist concerns and contains a new painting series informed by stories of women detained across the Arab world. Al-Solh also draws from works of women writers in the region and their voices can be heard over speakers reciting their works.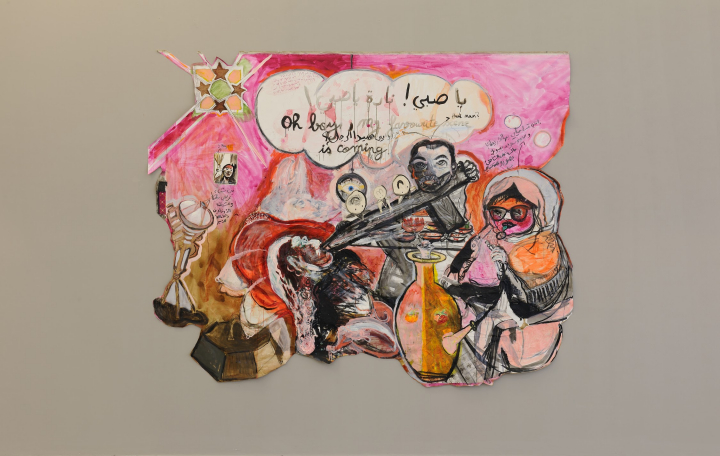 At the Guggenheim Museum in New York City, Simone Leigh's Loophole of Retreat, her exhibition in honor of winning the 2018 Hugo Boss Prize, is on view. In a suite of new sculptures, "Leigh merges the human body with domestic vessels or architectural elements that evoke unacknowledged acts of female labor and care."