December 14, 2018
12/14/18
The National Gallery of Art has named Kaywin Feldman its new director. Feldman is the first woman ever to hold the position in the institution's 77-year history.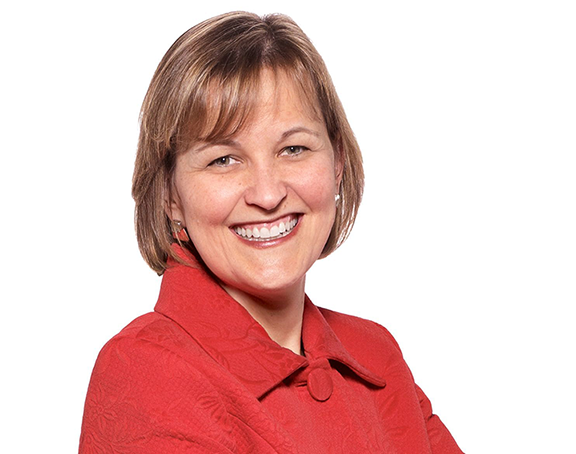 "I do believe it is indicative of a sea change, nationally and internationally," Feldman has said about her post. She comes to the NGA with an impressive track record of increasing both online and in-person visitors, accessibility, and has established programs that deepen community engagement.
Front-Page Femmes
Frieze connects the work of feminist theorist and filmmaker Laura Mulvey to the #MeToo movement.
The New York Times found that films with female leads earn more than those starring men.
Writer Zadie Smith interviews Toyin Ojih Odutola, whose portraits depict diasporic people of color "defy[ing] the smallness" that she feels America forces on them.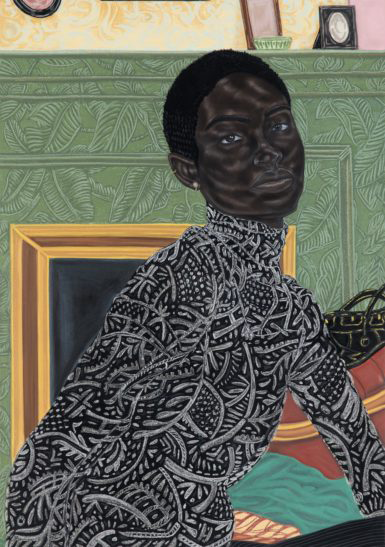 Bomb profiles "rediscovered maverick" Ree Morton, whose sculptural work challenged notions of traditional feminism in the 1970s.
A new study shines light on the gendered wage gap in the U.K. art world.
The Anonymous Was a Woman program awards grants to established women artists over the age of 40. Here are the 2018 winners.
The Art Newspaper interviews three of the women in charge of some of the Arab art world's key institutions.
Overlooked in Atlanta, black women artists head to Art Basel Miami Beach.
Victoria Beckham teams up with Sotheby's to host an exhibition highlighting female Old Masters.
Recently jailed for protesting Cuba's art censorship laws, performance artist Tania Bruguera has been released, and vows to remain in her home country to fight for artistic expression.
Two London gallerists discuss the art world's current interest in female artists.
Hyperallergic interviews Andrea Giunta, curator of the acclaimed exhibition Radical Women, about the role of feminist art in post-election Brazil.
Shows We Want to See
A major survey of sculpture artist Cady Noland is on view at the Museum für Moderne Kunst in Frankfurt, Germany. Eerily relevant to America's current political climate, the show draws heavily on some of the less pleasant aspects of America's past. Hyperallergic praises the show's "dark thematic complexity as well as formal rigor."
Turner Prize-winning video artist Elizabeth Price exhibits two new films at the Walker Arts Center in Minneapolis. These cinematic works explore current political issues in her native Britain, as well as the "relationship between the material and the digital, sites of labour and markers of gender and social class."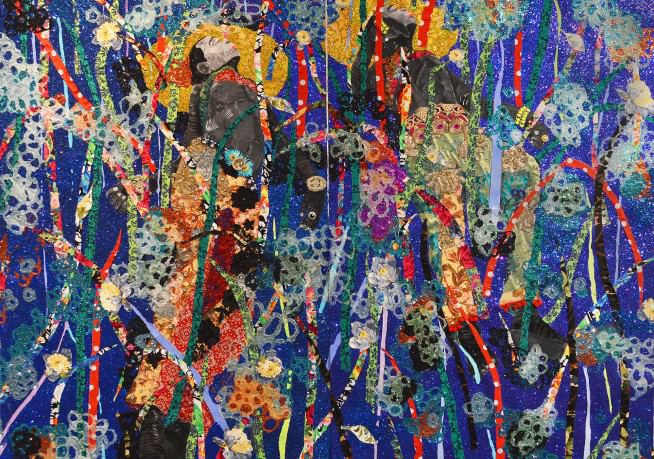 Perez Art Museum Miami presents Ebony G. Patterson… while the dew is still on the roses….The Jamaican artist creates multi-media works saturated with embellishment to explore issues related to violence, masculinity, and youth within the post-colonial context of her native country.