February 1, 2019
2/1/19
At 98 years old, Venezuelan-born artist Luchita Hurtado is finally getting her due with her first major retrospective and a string of solo exhibitions this year and in 2020.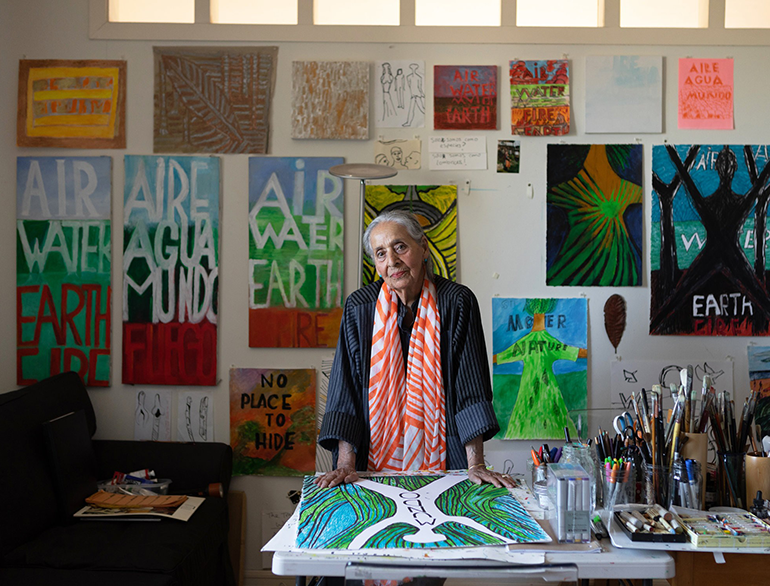 The pioneering artist has been "at the forefront of not just spiritual surrealism, but also the environmental and feminist art movements." Hans Ulrich Obrist, organizer of Hurtado's upcoming retrospective in London, notes that "she navigated a century of different contexts and played an important role in all of those."
Front-Page Femmes:
The 2014 recipient of NMWA's Mellor Prize for distinguished scholarship on women artists, Carole Blumenfeld, has published her book on the 18th- and 19th-century French painter Marguerite Gérard.
Artist Naima Green seeks to update Catherine Opie's "Dyke Deck," a set of playing cards that "represented a 1990s West Coast corner of the lesbian scene." Green wants to include a wider spectrum of queerness.
Patricia McBride Lousada, a founding member of the New York City Ballet and noted cookbook author, has died at the age of 89.
Élisabeth Louise Vigée-LeBrun's painting Portrait of Muhammad Dervish Khan has sold for $7.2 million at Sotheby's "The Female Triumphant" sale.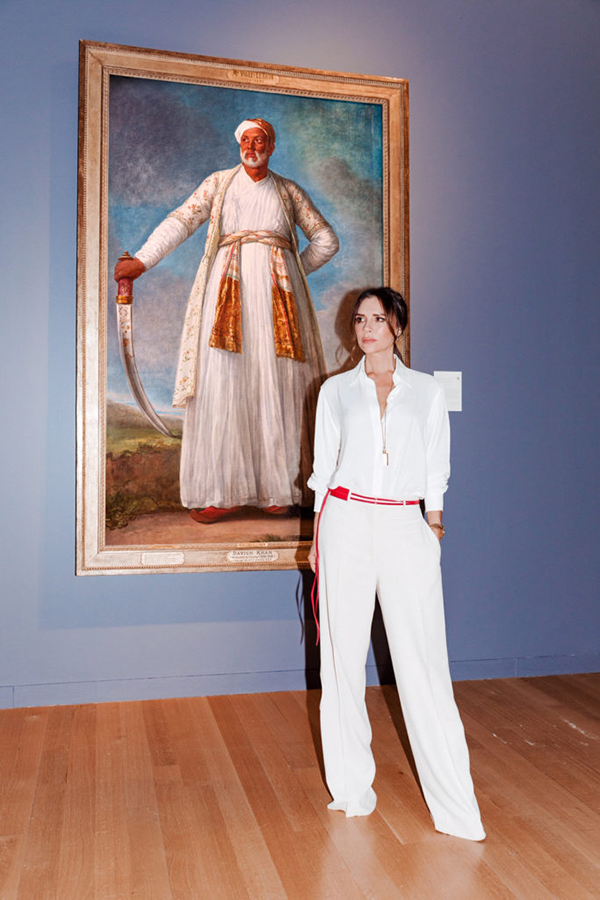 Artsy explores how nuns have shaped the course of art history.
Starting February 24, the Museum of Contemporary Art in Chicago will offer discounted admission for visitors who believe the gender pay gap has negatively affected their earnings. The move coincides with a Laurie Simmons retrospective.
The Mellon Foundation has released the second iteration of their 2015 survey on museum diversity, finding that more people of color were hired in 2018, and more women stepped into leadership positions.
Heather Harmon has been named deputy director of the forthcoming Las Vegas branch of the Nevada Art Museum.
Influential artist and designer Florence Knoll Bassett has died at age 101.
Hyperallergic reviews Yes, and the body has memory, a group show of women photographers who explore trauma, family, ancestry, and the female body.
At the recent Talking Galleries symposium, economist Clare McAndrew reported her findings that the more established a woman artist becomes, the less likely she is to find gallery representation.
The Guardian reports on the upsurge in exhibitions of work by women artists, but asks: will they stay on the walls once the trend for representation has passed?
Polish art collector Grażyna Kulczyk has created a haven for women artists in a tiny Swiss village, Muzeum Susch.
Shows We Want to See:
At the Art Gallery of Ontario, Mickalene Thomas: Femmes Noires is on view until March 24. The expansive exhibition—Thomas's first solo showing in Canada—includes her vibrant paintings, silkscreens, photographs, time-based media, and site-specific installations—all exploring how Black women are represented in art and pop culture.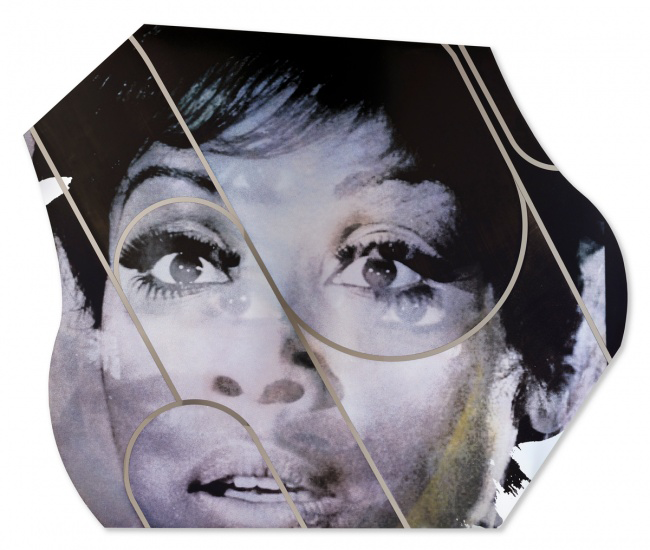 Annabeth Rosen: Fired, Broken, Gathered, Heaped, the first major museum survey of the critically acclaimed ceramicist, is on view until March 10 at the Cranbrook Art Museum in Michigan. The exhibition includes more than 20 years of her work and demonstrates Rosen's ability to "push the medium beyond spectacle and into dialogues about feminist thought, labor, and endurance."