January 15, 2021
1/15/21
Hyperallergic profiles photographer Cara Romero, who is redefining contemporary Native art through her theatrical, stylized portraits created in collaboration with her sitters. In summer 2021, Romero will install photographs of California's Indigenous peoples on billboards and in other public places throughout Los Angeles.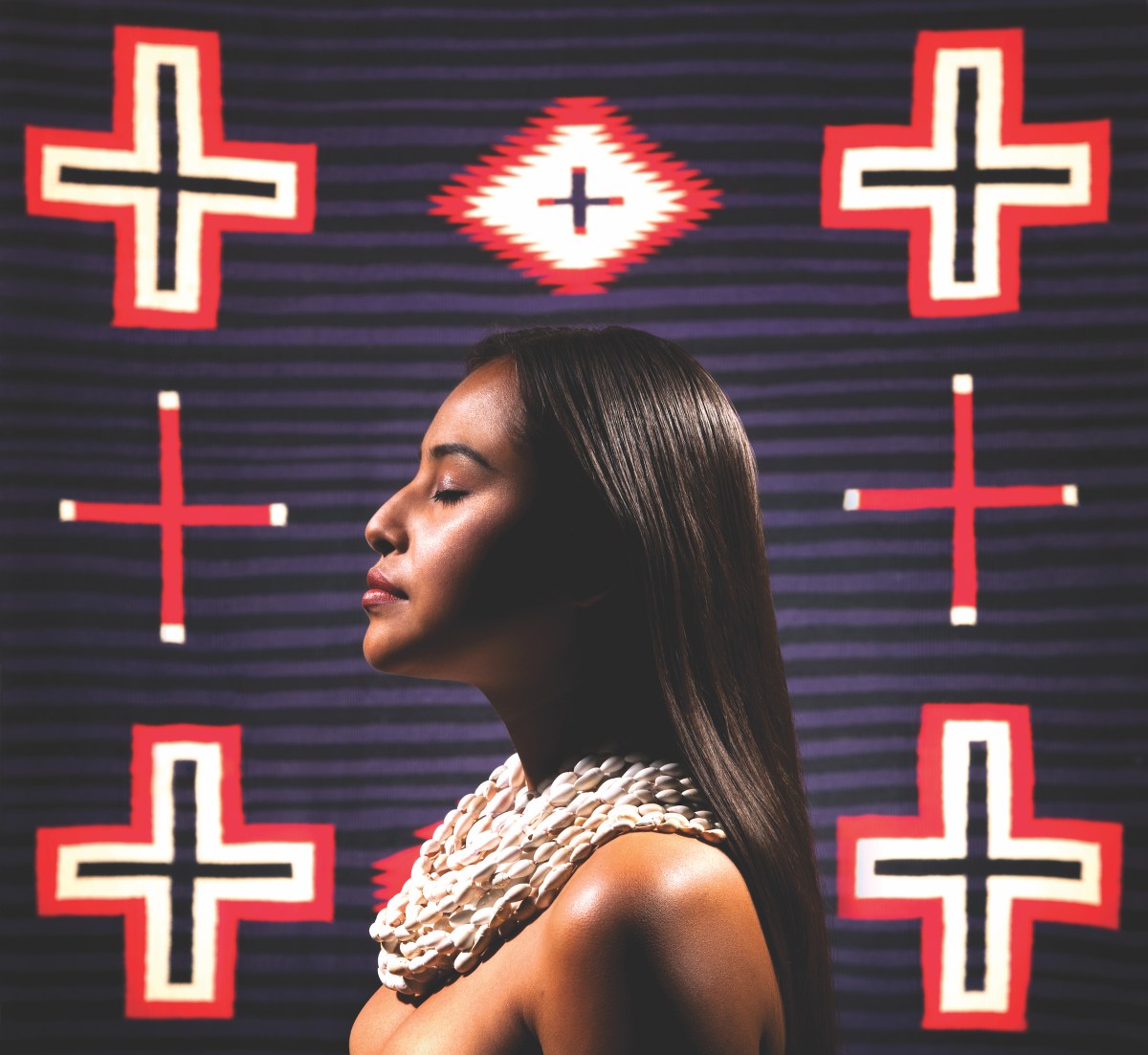 Romero wants her photographs "to create accurate, modern, representation by and for Native Americans." Her public art project is supported by a $50,000 Radical Imagination Grant from NDN Collective, which seeks to build Indigenous power through organizing, activism, social enterprise, and storytelling.
Front-Page Femmes:
Artnet reports that the Guggenheim has named Naomi Beckwith chief curator and deputy director; she is the first Black woman in the position.
Politico reports that Amanda Gorman, the first National Youth Poet Laureate, will perform at President-elect Joe Biden's inauguration on January 20.
Playwright Alesha Harris has won the 2021 Hermitage Greenfield Prize, which includes a six-week residency and a $30,000 new work commission to be presented in 2023.
Artnet profiles artist-director Garrett Bradley, whose documentary Time (2020) is now streaming on Amazon and video installation America (2019) is on view at the Museum of Modern Art.
Hyperallergic reviews Raggin' On: The Art of Aminah Robinson's House and Journals at the Columbus Museum of Art.
ARTnews profiles painter Berthe Morisot, "Impressionism's most relentless innovator," who is finally receiving her due.
For Essence magazine's January/February 2021 issue, Rihanna and artist Lorna Simpson collaborate to interpret modern-day beauty.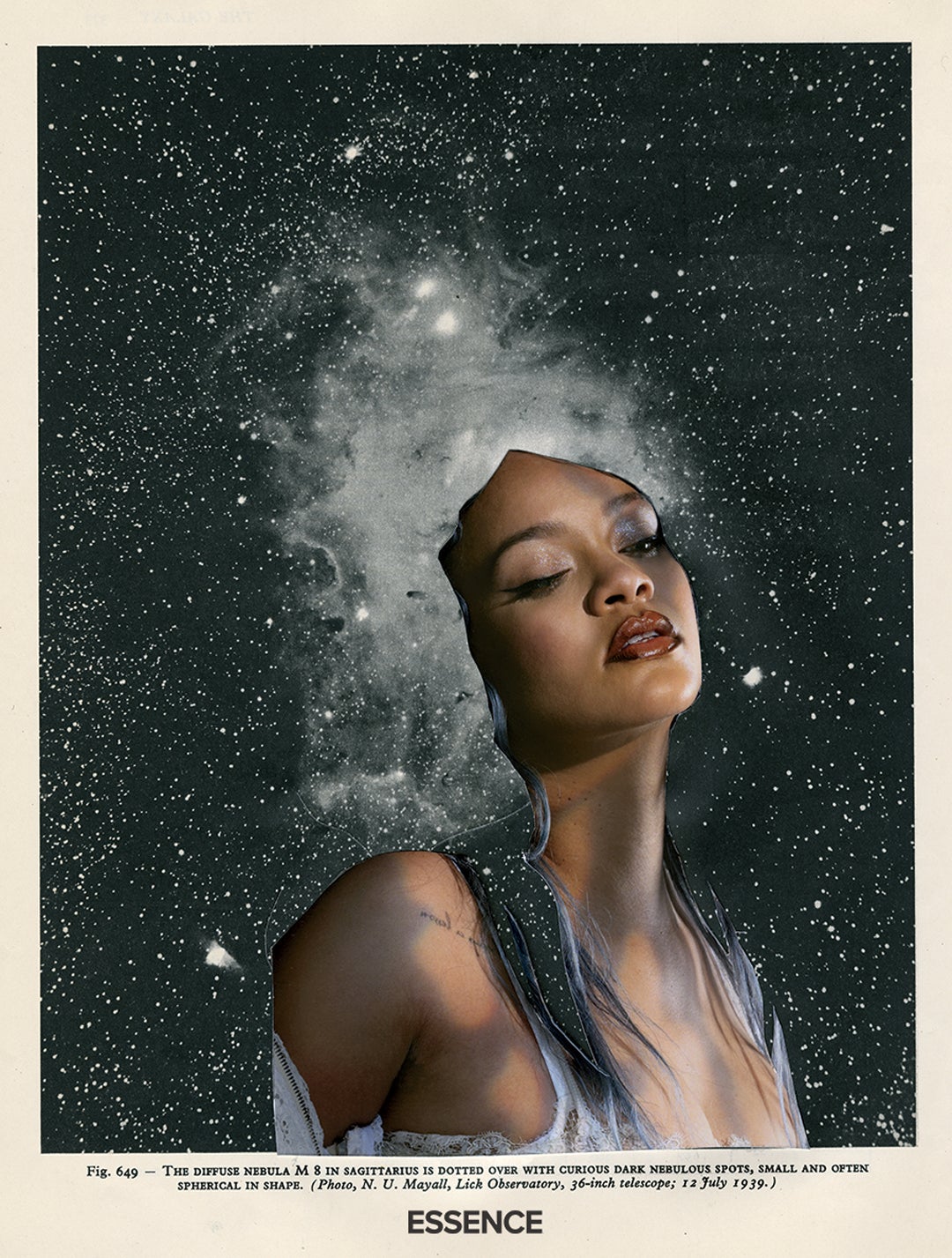 Variety interviews Brazilian animator Camila Kater, whose film Carne (2020) confronts female aging.
Buzzfeed interviews photographer Naomieh Jovin about challenging perceptions of the body, working with found images, and more.
Hyperallergic reports on the National Gallery of Art's recent acquisition of nine quilts by women artists from Gee's Bend, Alabama.
Culture Type profiles Brenna Youngblood, who was featured in NMWA's 2018 exhibition Magnetic Fields: Expanding American Abstraction, 1960s to Today.
For the Atlanta Journal-Constitution, Lauren Tate Baeza, curator of African art at the High Museum of Art, shares her favorite works from the museum's collection.
NPR analyzes their annual Music Jazz Critics poll to see what data reveals about the role of gender in jazz.
The Guardian celebrates the work of photographer Ruth Orkin with an online gallery.
Forbes profiles interior designer Lauren Ashley Stevens, who designed a bedroom for Gianna Floyd, daughter of the late George Floyd.
PaperCity interviews Tamara de Lempika's granddaughter and great-granddaughter about the celebrated artist's life.
Slate interviews Heather Clark about her Sylvia Plath biography, Red Comet (2020).
Shows We Want to See:
At Vielmetter Gallery in Los Angeles, Esther Pearl Watson's Safer at Home: Pandemic Paintings features 100 paintings documenting daily life during COVID-19. The series chronicles Watson's first-hand experiences in 2020, from the coronavirus outbreak, to protests against racial inequality, to the 2020 presidential election. On view through February 6. Tour the exhibition virtually via the gallery's website.
The Woodlawn and Pope-Leighey House in Alexandria, Virginia, has launched the online exhibition Art Quilts and the Stories They Tell, featuring works by Sheryl E. Sims. Sims's quilts honor her family history, highlighting subjects including her ancestors' enslavement and her relationship with faith. The exhibition is accessible via online registration.