January 19, 2021
1/19/21
Open January 18–December 31, 2021, RECLAMATION: Recipes, Remedies, and Rituals is an evolving online exhibition that examines food as a creative medium and tool for exploring intergenerational and intercultural experiences. The exhibition features community-based submissions as well as new works from nine interdisciplinary artists, who spoke with us about their work.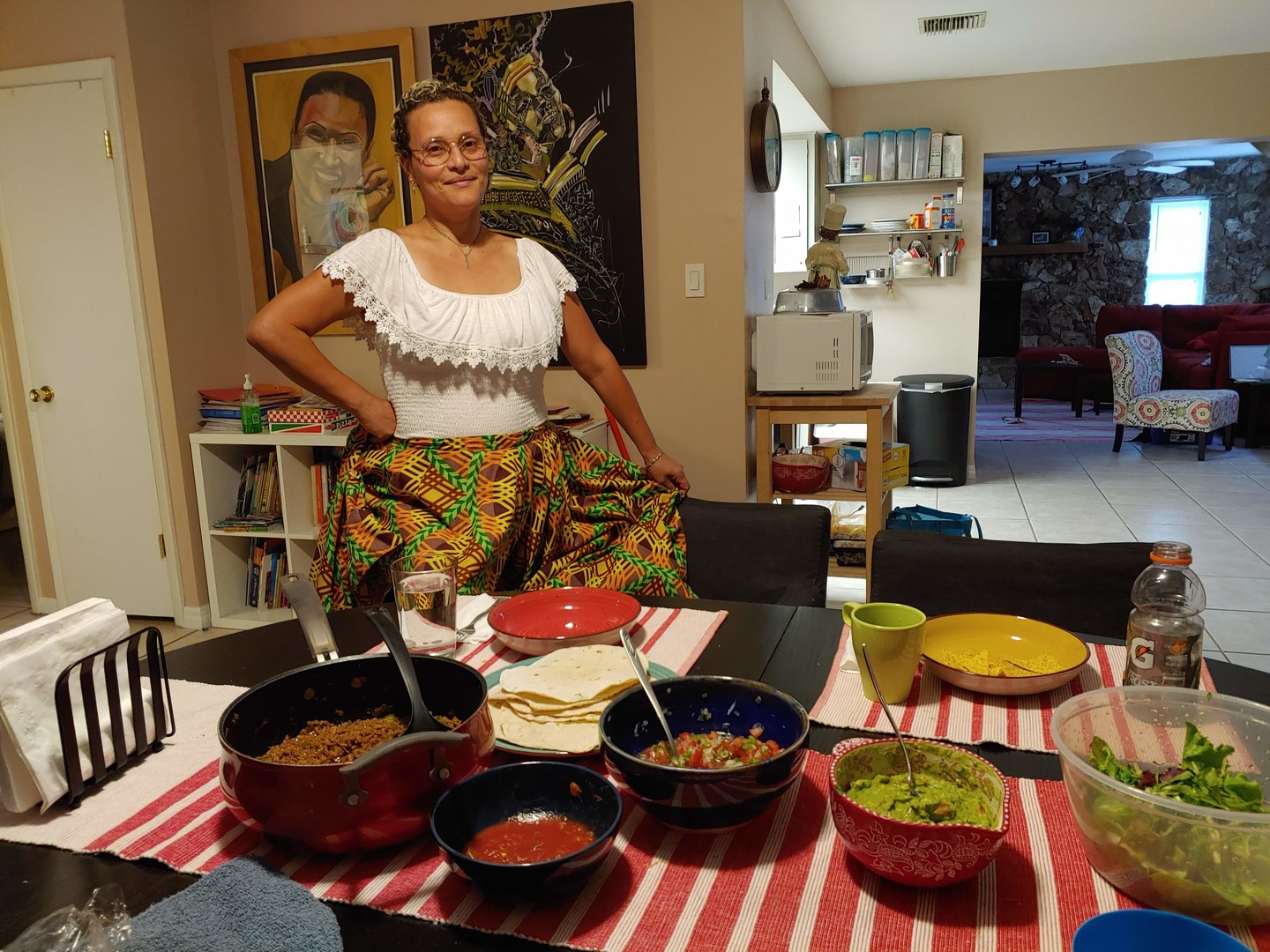 1. What was the ancestral and/or cultural inspiration behind your work for RECLAMATION?
I wanted to make Puerto Rican comfort food for my in-laws while visiting them in Pennsylvania Dutch Country. My in-laws are Russian/English/German, I think. I made Puerto Rican-style pollo guisado (stewed chicken) with white rice and pastelillos (beef patties). I made the patties with veggie "beef" as a nod to my 15 years as a vegetarian.
2. Can you share your process for making that work?
The recipe was kind of handed down to me (my mother cooks without measuring tools, and I learned to do the same). I stewed chicken using recaito, a Puerto Rican base of cilantro, peppers, garlic, and oil (always best when made fresh), tomato paste, bay leaf, chicken stock, and salt. Since I was cooking for my in-laws, I brought a specific pot that I use to make my Puerto Rican-style rice (cooked in salted water with a splash of oil). The pastelillos use flour-based dough and are deep fried or baked.
3. What were the challenges and/or joys of creating work for a fully virtual exhibition?
The hardest challenge was slowing down the process of cooking to document it. I didn't realize how automatic cooking is for me at this point in my life. I had to remember to show what I was doing, to be aware that others might want to know what I'd done to achieve certain things. Another challenge was trying to find quintessentially Puerto Rican ingredients [in an area] where Latinos are the clear minority. This made things a bit more complicated, even down to having to learn how to make the dough for the pastelillos from scratch since I couldn't find the pre-made ones in the local market.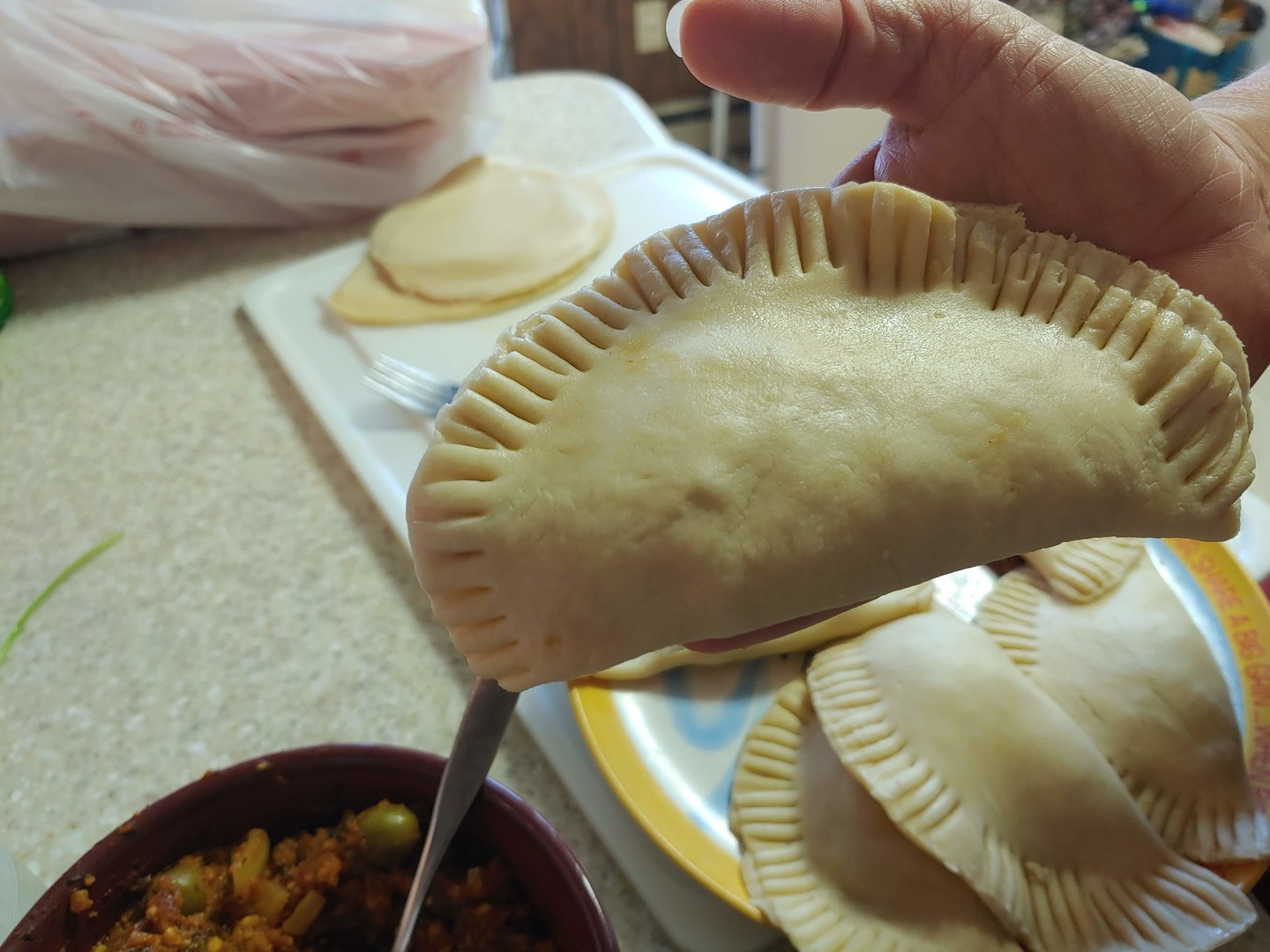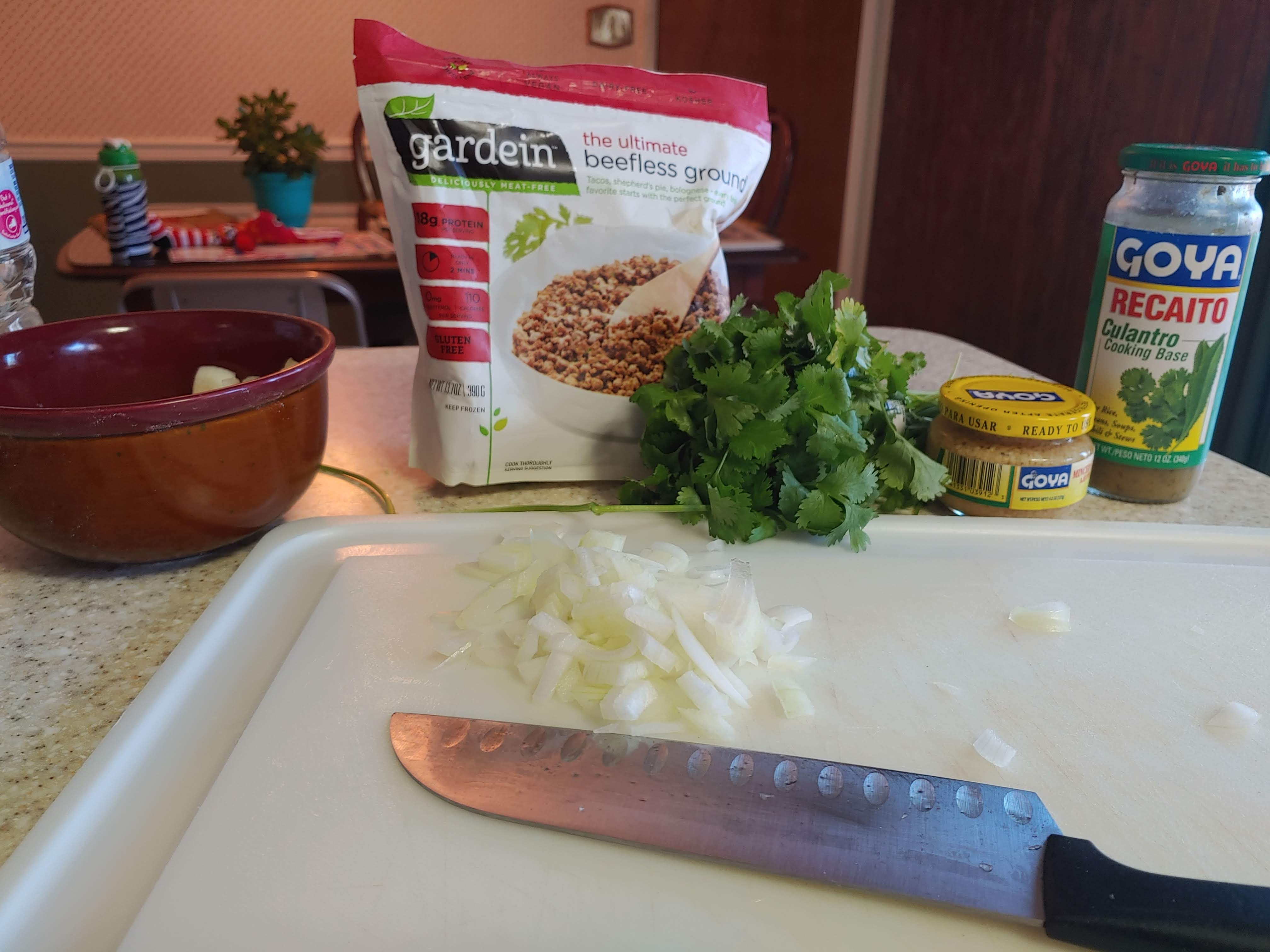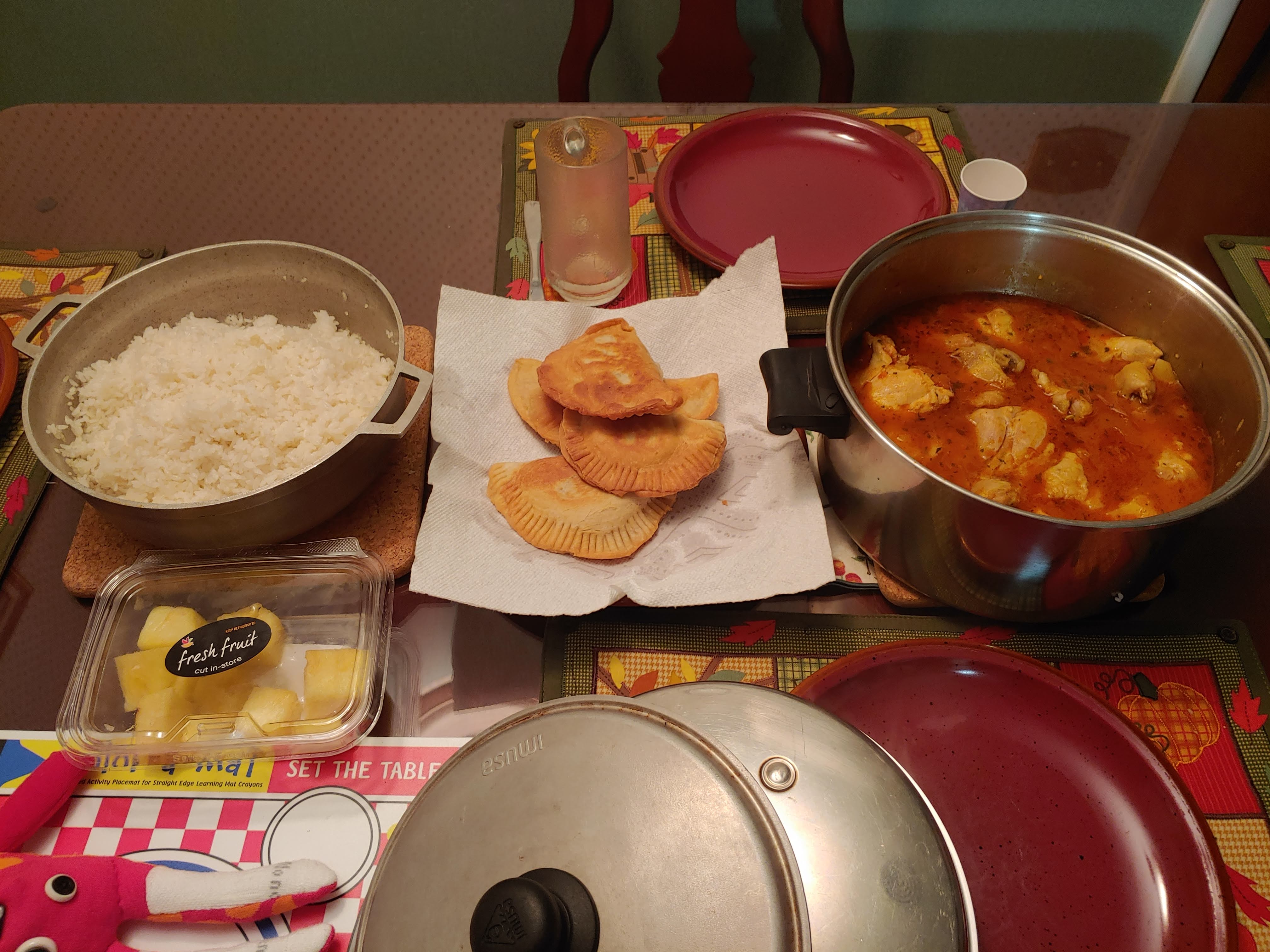 4. As an artist/chef, what is your most essential tool (besides your hands!)? Why?
An open mind. I use it when I cook and when I make work. I improvise in both spaces and things usually turn out OK.
5. Is art itself capable of nourishing and curing?
I am inclined to say yes, as this is a major component of my cooking and my work. I want the people I make art and cook for to feel cared for and loved. Sometimes a dish needs to be served cold, sharp, or spiced (if the message in the work is meant to shake you out of your slumber and see something). But others are meant to be warm and enveloping, like a hearty stew that will stay with you long after your meal. Not so heavy that you cannot move, but savory enough to linger in your mouth and remind you of the meal you shared.
---
RECLAMATION: Recipes, Remedies, and Rituals leads a year-long season of programming that examines the relationship between food, art, and women as part of the Women, Arts, and Social Change initiative at NMWA.