January 22, 2021
1/22/21
On Wednesday, 22-year-old National Youth Poet Laureate Amanda Gorman became the youngest poet to write and recite a piece at a U.S. presidential inauguration. The Los Angeles Times profiles Gorman, whose poem "The Hill We Climb" reverberated with audiences around the world.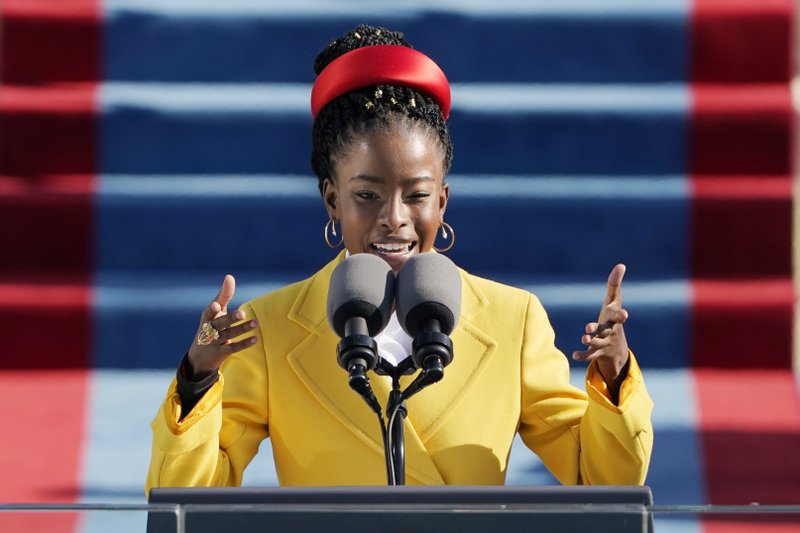 Gorman said, "America is messy. It's still in its early development of all that we can become. And so I crafted an inaugural poem that recognizes these scars and these wounds. Hopefully, it will move us toward healing them." The Harvard graduate's first children's book, Change Sings, will be released in September 2021.
Front-Page Femmes
Artnet reports on When We Gather, a video art project by María Magdalena Campos-Pons, which features seven women artists of color honoring Vice President Kamala Harris's inauguration.
Vogue looks at designer Alexandra O'Neill's custom inauguration outfit for First Lady Dr. Jill Biden and interviews designer Batsheva Hay about her inauguration dress for Ella Emhoff.
ARTnews interviews art critic and law professor Yxta Maya Murray about her new novel, Art is Everything (2021), which follows the life of a queer Chicana performance artist and is inspired by women artists of color and queer artists who have struggled in their careers because of systemic barriers.
Nigerian art gallery Rele will open a Los Angeles outpost on February 1 with a show featuring the works of three women artists: Marcellina Akpojotor, Tonia Nneji, and Chidinma Nnoli.
The Guardian looks at Rose Wylie's Billie Piper (A Combo Painting) (2014) as part of their Great British Art Tour series.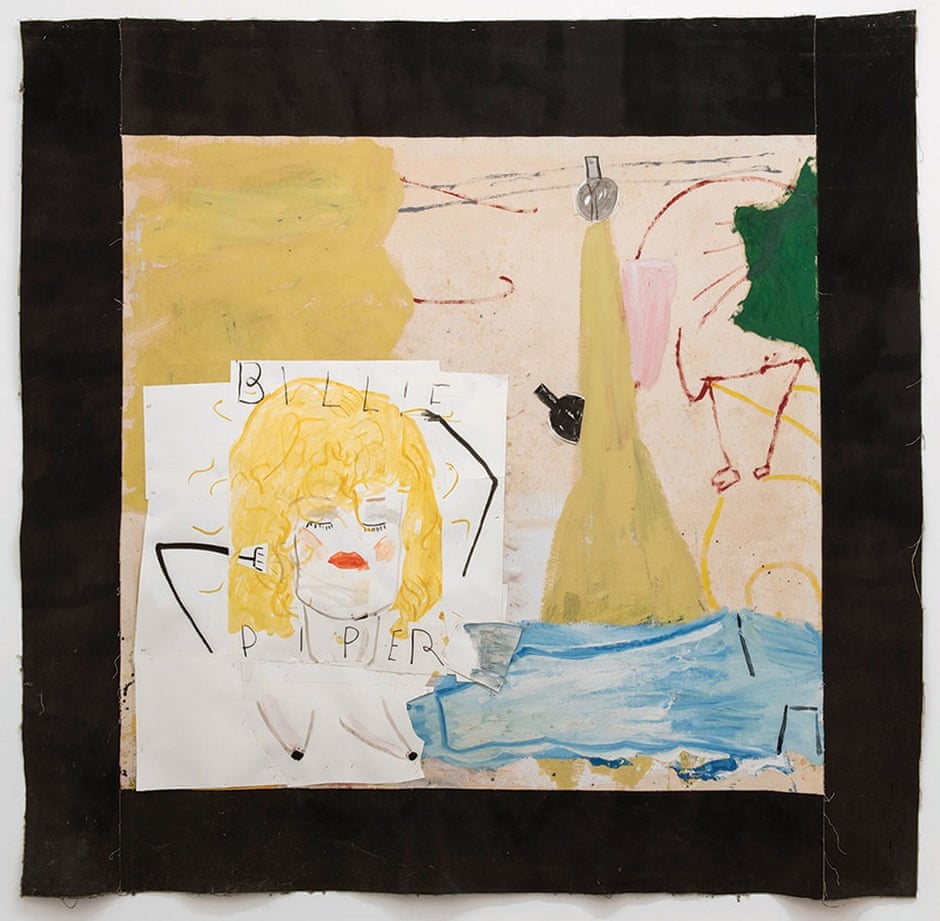 ARTnews reports that Phoebe Hui has been awarded the Audemars Piguet Commission. Her installation will debut at the Tai Kwun Center for Heritage and Arts in Hong Kong on April 23.
The Guardian profiles photographer Deanna Templeton, whose new book What She Said (2021) combines her street portraits of young Californian goths and punks with her own teenage journal entries.
ArchDaily interviews architects Julie Hiromoto, Yiselle Santos Rivera, and Upali Nanda about their practice of combining research, equity, and integration to create more resilient futures.
Shows We Want to See:
At the James Cohan Gallery in New York City, Mernet Larsen presents 12 new paintings in the artist's humorous, surreal narrative style inspired by El Lissitzky's Constructivism. Artnet profiles the show, noting that by "combining reverse, isometric, and conventional perspectives, Larsen casts everyday scenarios into a vertigo-inducing version of reality akin to our own." You can explore the show online via the gallery's website. On view through January 23.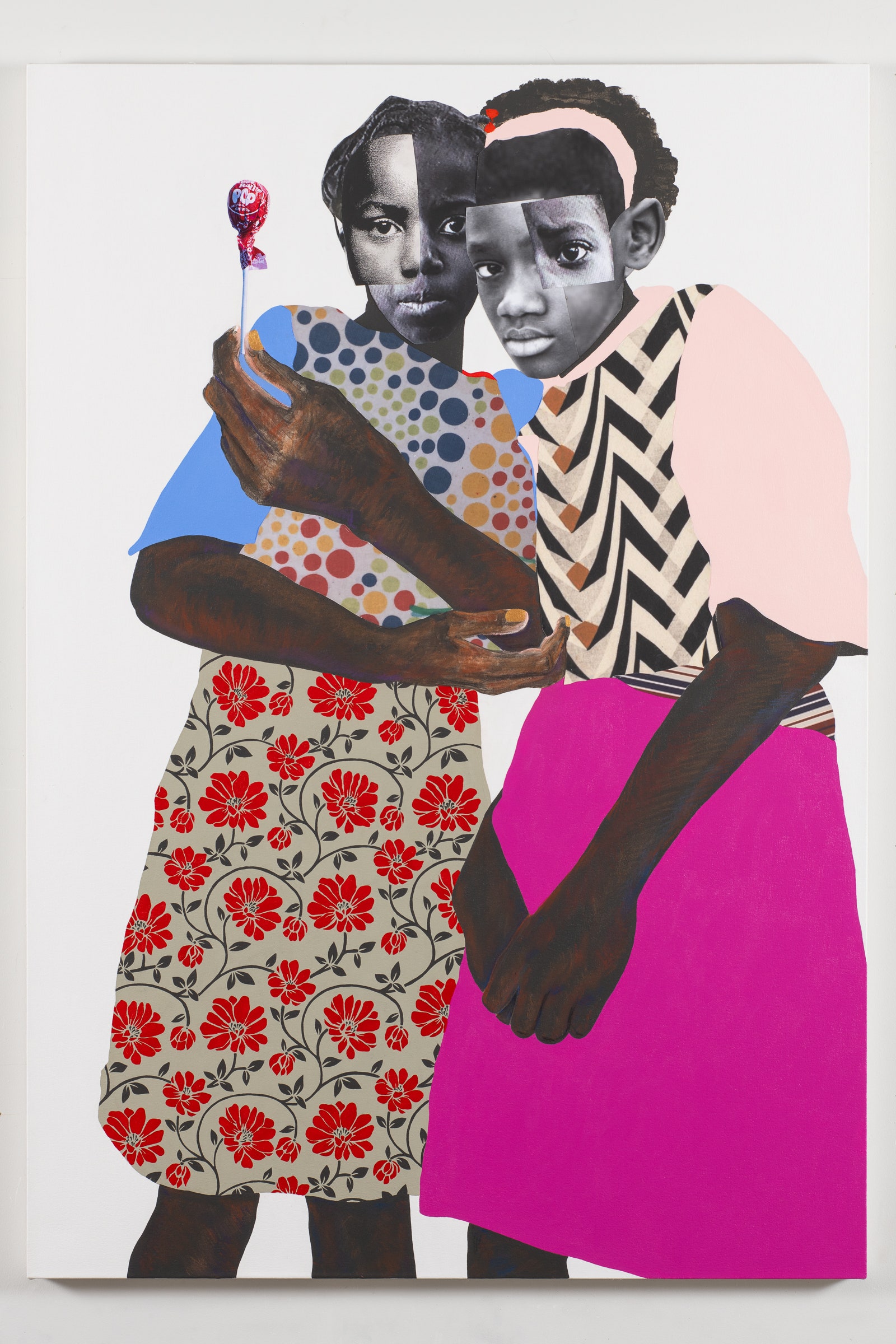 Opening tomorrow at The Contemporary Austin, Deborah Roberts: I'm is the artist's first solo Texas museum exhibition and features all new works. Roberts critiques contemporary notions of beauty, the body, race, and identity through the lens of Black children. Her mixed-media works combine found images, sourced from the Internet, with hand-painted details in striking figural compositions. For this exhibition, Roberts has also created new interactive sound, text, and video sculpture as well as a figurative mural. Vogue profiles the artist. On view through August 15.