March 29, 2019
3/29/19
Our #5WomenArtists campaign wraps up this Sunday, and there is still time to participate! Join the conversation, carry the movement forward with campaign merchandise, and continue your support of women artists throughout the year.
This week we interviewed Nell Burnham, digital marketing production officer at Tate, about the strides her institution is making to better represent women artists, including a schedule of five major solo shows by women artists throughout 2019–2020.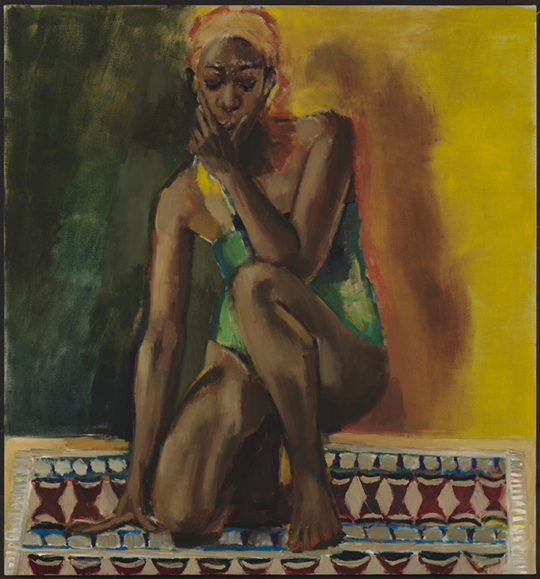 Front-Page Femmes
Washington, D.C.'s Hirshhorn Museum has acquired Yayoi Kusama's reconfiguration of Phalli's Field, her very first Infinity Mirror, which will go on view in 2020.
Vice interviews Bangladeshi photographer Habiba Nowrose about her "Concealed" series and the "sacrifice women make to fit society's standards of beauty."
The Gender Equity in Museums Movement recently published Museums as a Pink-Collar Profession, a report that looks at the woman-dominated field and states that "equal demographics don't mean workplace equity."
French New Wave filmmaker Agnès Varda has died at age 90.
In Kansas City, 50 local women artists exhibit their work in Who Does She Think She Is?, an exploration of the "unique experiences and challenges women artists face in America."
Broadly profiles five Muslim women artists who are "creating, growing, and inspiring others."
In the current exhibition Black Models: From Géricault to Matisse, the Musée d'Orsay has temporarily renamed Manet's Olympia and other iconic works to honor the black subjects depicted in them.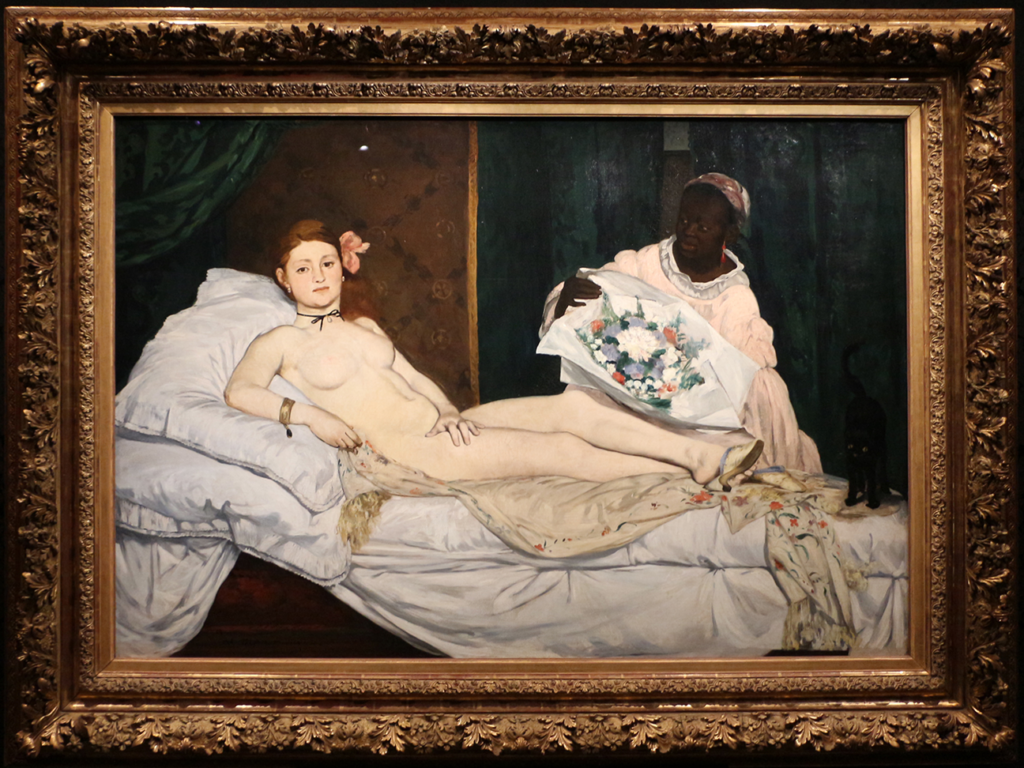 Museum Hue co-founder Stephanie Cunningham talks about racial diversity in cultural institutions on the latest episode of the Museum Archipelago podcast.
The City of New York has revealed five proposals for the forthcoming Shirley Chisholm monument created by artists Firelei Báez, La Vaughn Belle, Tanda Francis, Mickalene Thomas, and Amanda Williams and Olalekan Jeyifou.
At the Pasadena Museum of History, Something Revealed: California Women Artists Emerge, 1860–1960, presents nearly 300 works by 132 overlooked women artists.
Show We Want to See
The Remai Modern in Saskatoon, Canada, presents a survey of Rebecca Belmore's 30-year career in Rebecca Belmore: Facing the Monumental. A member of Lac Seul First Nation (Anishinaabe), Belmore's work is rooted in the political and social realities of Indigenous communities. The sculptures, installations, photographs, and performance-based works in this survey address water and land rights, women's lives and dignity, police and state violence against Indigenous people, and the role of the artist in contemporary life. On view through May 5.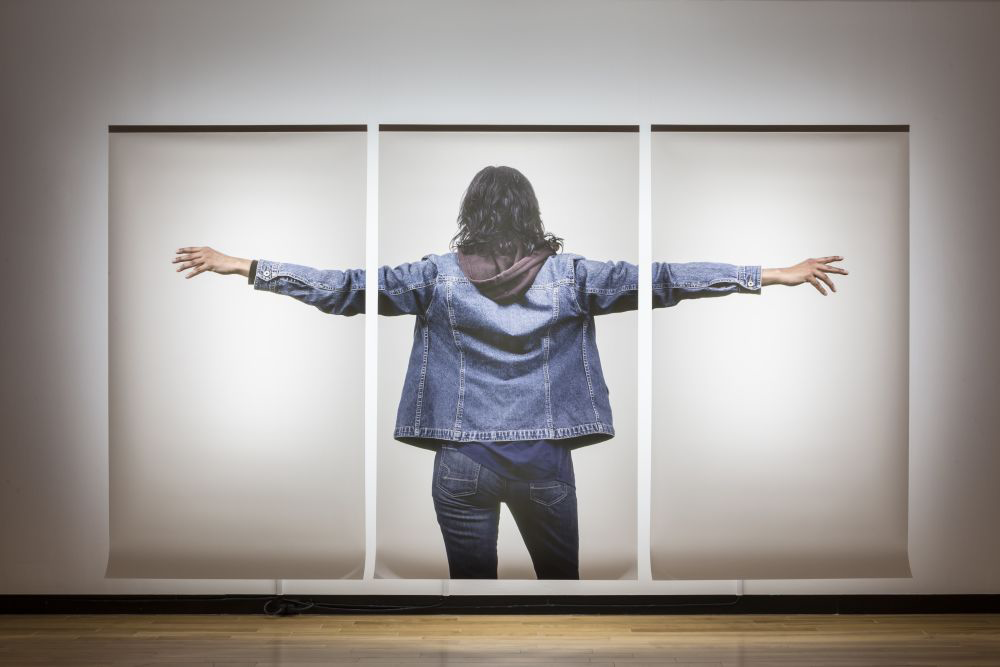 At the Nelson-Atkins Museum of Art in Kansas City, Missouri, Saya Woolfalk: Expedition to the ChimaCloud "transports visitors into a fantastical world where they encounter a fictional race of women called the Empathics." The immersive, multimedia work was designed specifically for the Nelson-Atkins and was inspired by the museum's permanent collection. The experience incorporates themes of "cultural hybridization, technology, identity, ceremonial rituals, and science fiction."