May 22, 2020
5/22/20
The Nevada Museum of Art (NMA) has acquired Judy Chicago's archive of materials related to her site-specific Atmospheres works, performances staged with dry ice and fireworks. A sampling of the archive will be featured in the exhibition On Fire: Judy Chicago's Atmospheres Archive, which will be on view at NMA from October 16, 2021, through April 17, 2022.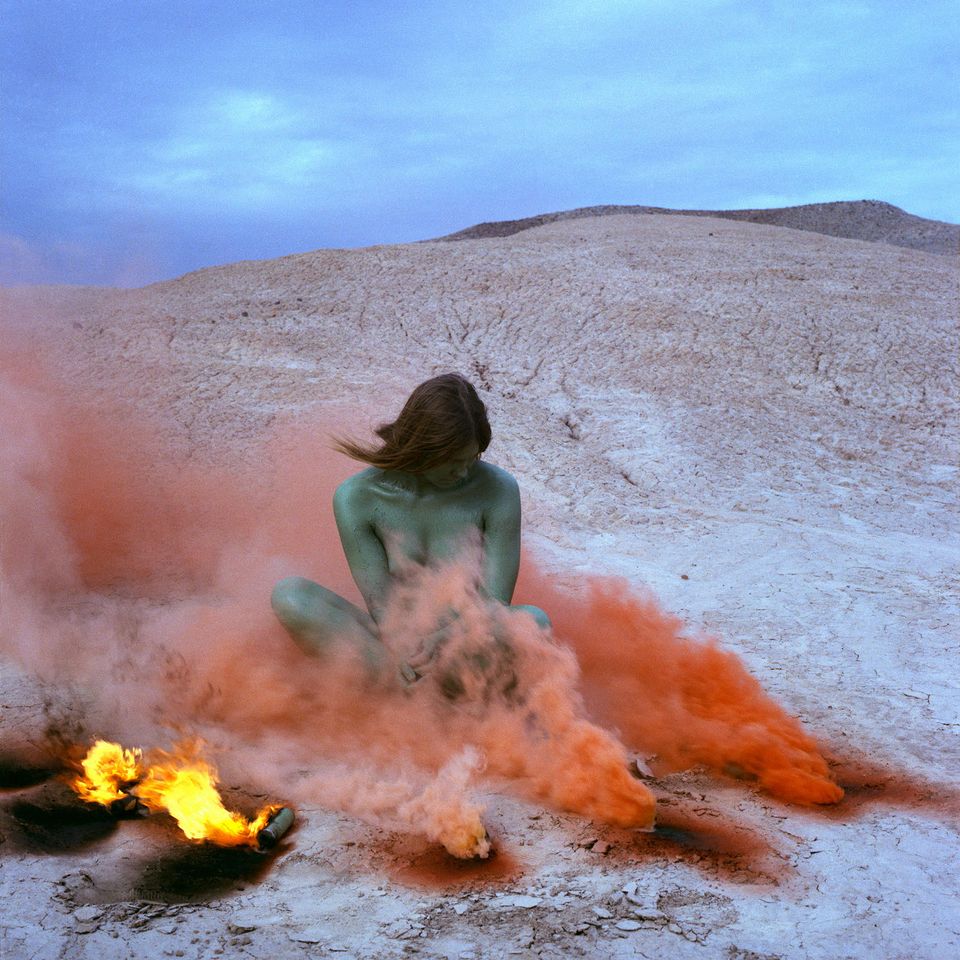 The archive includes thousands of photographs, films, preparatory works, and maps that date back to 1967, when Chicago began the series. By adding the colorful, smoke-based works to their collection, the NMA hopes to challenge the predominantly straight, white, and male art historical recollection of Land Art.
Front-Page Femmes:
Five renowned women artists died this week: painter Emma Amos at age 83; photographer Astrid Kirchherr at age 81; dancer Nancy Stark Smith at age 68; designer and architect Nanda Vigo at age 83; and painter Susan Rothenberg at age 75.
The New Yorker and Artsy revisit the importance of photographers Anne Brigman and Germaine Krull.
Artforum interviews Patrisse Cullors, artist and co-founder of Black Lives Matter.
ARTnews spotlights Louise Bourgeois's spider sculptures and the lesser-known works in Yayoi Kusama's oeuvre.
Artnet profiles Elsa Peretti, the designer of Tiffany & Co.'s famous bone cuff.
The Guardian highlights Corie Mattie, who helped launch a campaign to create 1,000 murals across the U.S. to promote hope during the COVID-19 pandemic.
Women painters past and present turn their brushes to the walls of their homes during periods of isolation.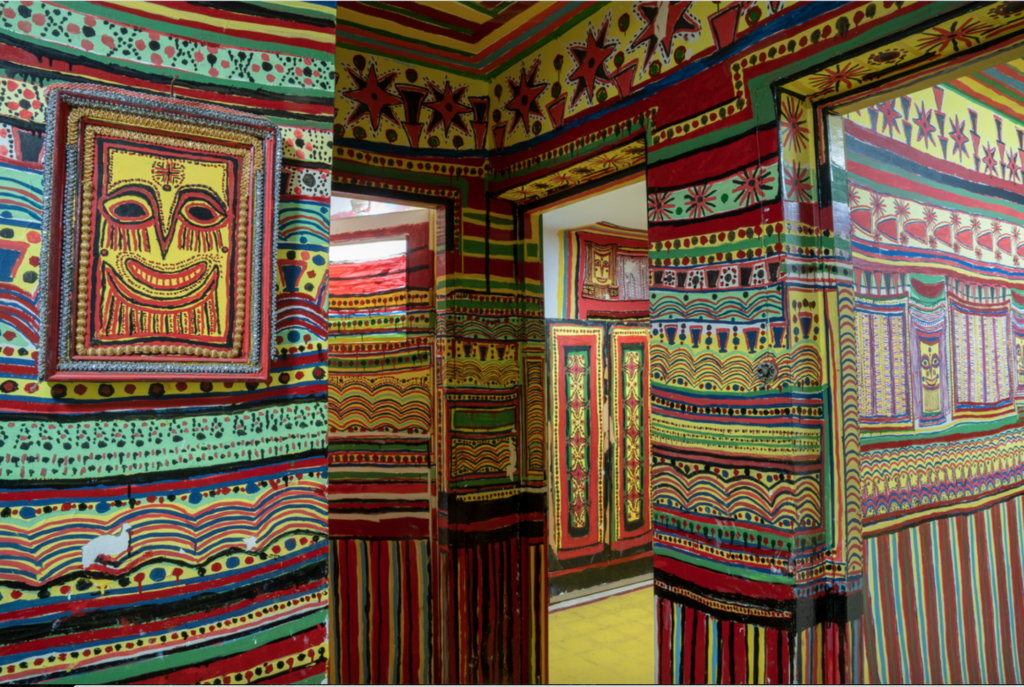 Artsy interviews Kylie Ying, a Shanghai-based art collector who primarily supports emerging female artists.
Forbes features Abiola Ogunbiyi, a coach for young women artists who works to help them change the way they approach creativity.
Praxis Gallery will interview Colombian artist Cristina Camacho on Instagram Live on Friday, May 22 at 4 p.m. Eastern time.
Hyperallergic interviews Emily Barker, an artist and advocate who is designing thoughtful, beautiful living spaces for disabled people.
The Women's Center for Creative Work will host an online zine workshop on Tuesday, May 26 at 6 p.m. Pacific time.
ArtActivistBarbie—a feminist icon—is taking to Twitter to challenge gender gaps in art collections around the world.
Hyperallergic and the New York Times review The Equivalents by Maggie Doherty.
The Conversation publishes new findings that may rectify years of prejudiced art historical judgment against Marthe Bonnard, the wife of Pierre Bonnard and subject of hundreds of paintings and drawings.
Shows We Want to See—Online Edition
Naomi Safran-Hon's fourth solo show ALL MY LOVERS is viewable online at Slag Gallery. The New York Times discusses the importance of her new works, which feature combinations of photography, cement, and textile.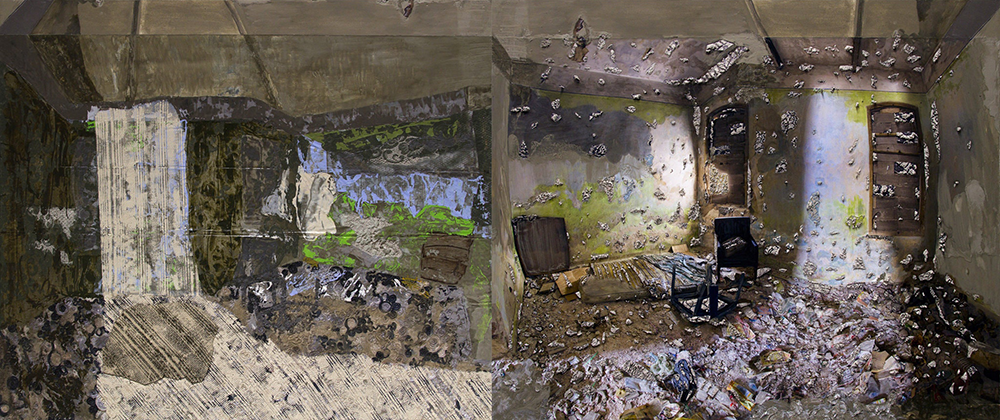 Ozla Art, a virtual Saudi Arabian gallery showing artists' takes on the theme of isolation, displays the work of Fatimah Al Nemer. AboutHer discusses the artist's intricately patterned, mixed-media portraits of Arab women.
The Far is Always Here, curated by Rachel Monosov & Catinca Tabacaru, comprises five short video works by artists reflecting on the pandemic. Hyperallergic highlights the video Abandoned by artist Sanja Latinović.